The Scene's staff and freelance photographers captured some incredible shots over the course of 2021. Some of them are moving, some beautifully composed, and others are just generally cool as hell.
Below, see some of our favorite photos from the past year in no particular order.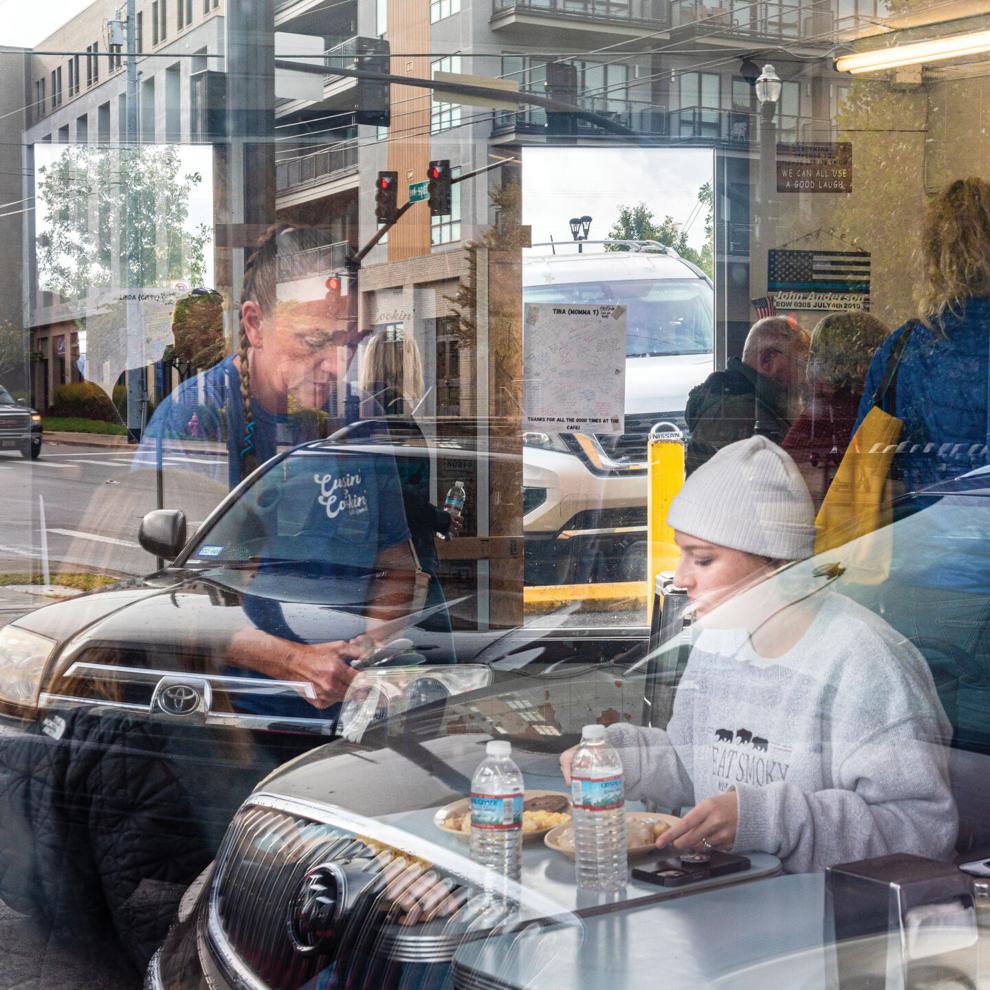 Longtime Nashville diner Hermitage Cafe closed in October after decades of service downtown. Contributor Jennifer Justus wrote a cover story about the cafe's final days, and staffer Eric England got this and several other great shots.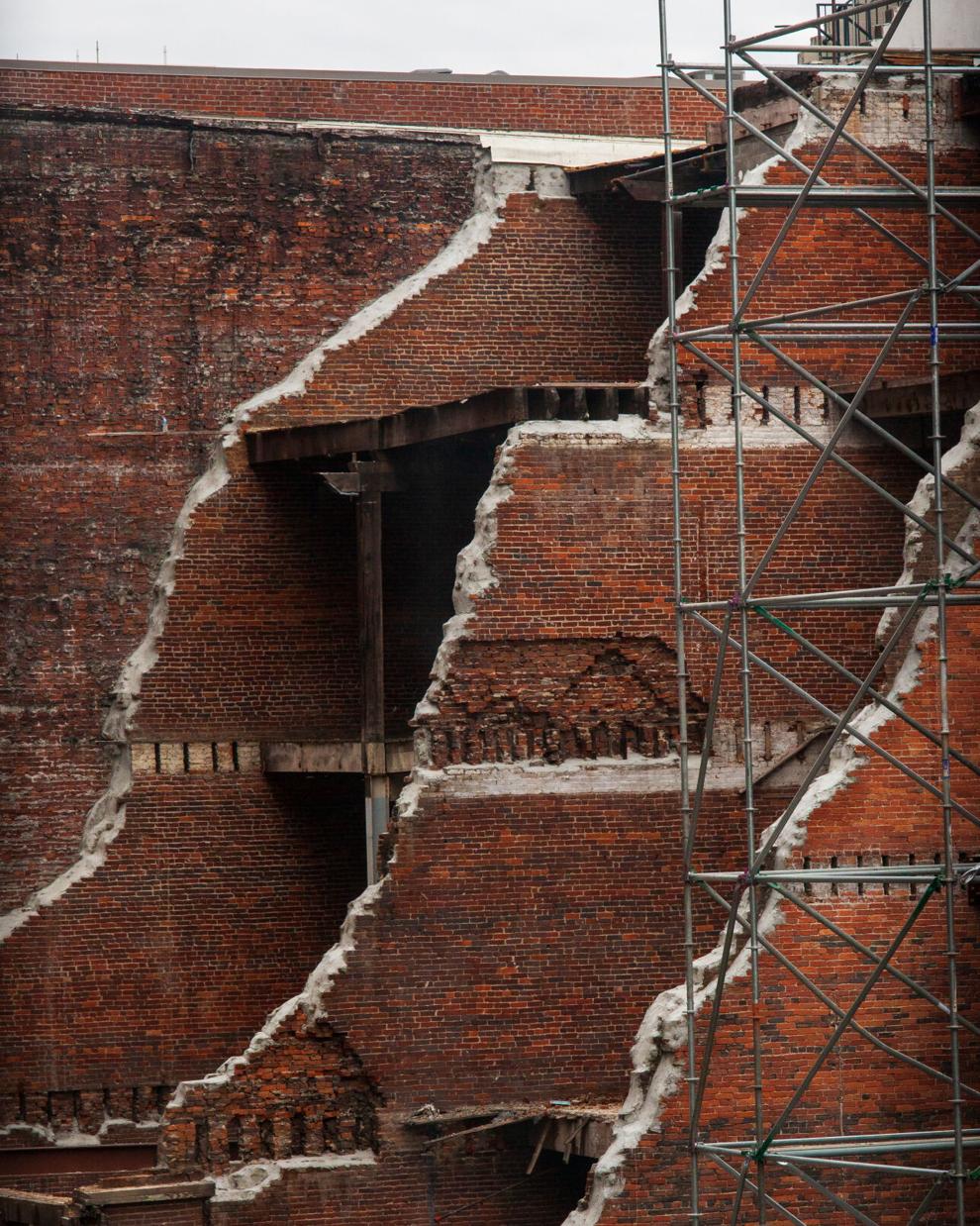 Photographer Matt Masters got this photo of some of the damaged sustained by historic Second Avenue North buildings during last year's Christmas Day bombing. The buildings made this year's Historic Nashville Inc. list of endangered properties.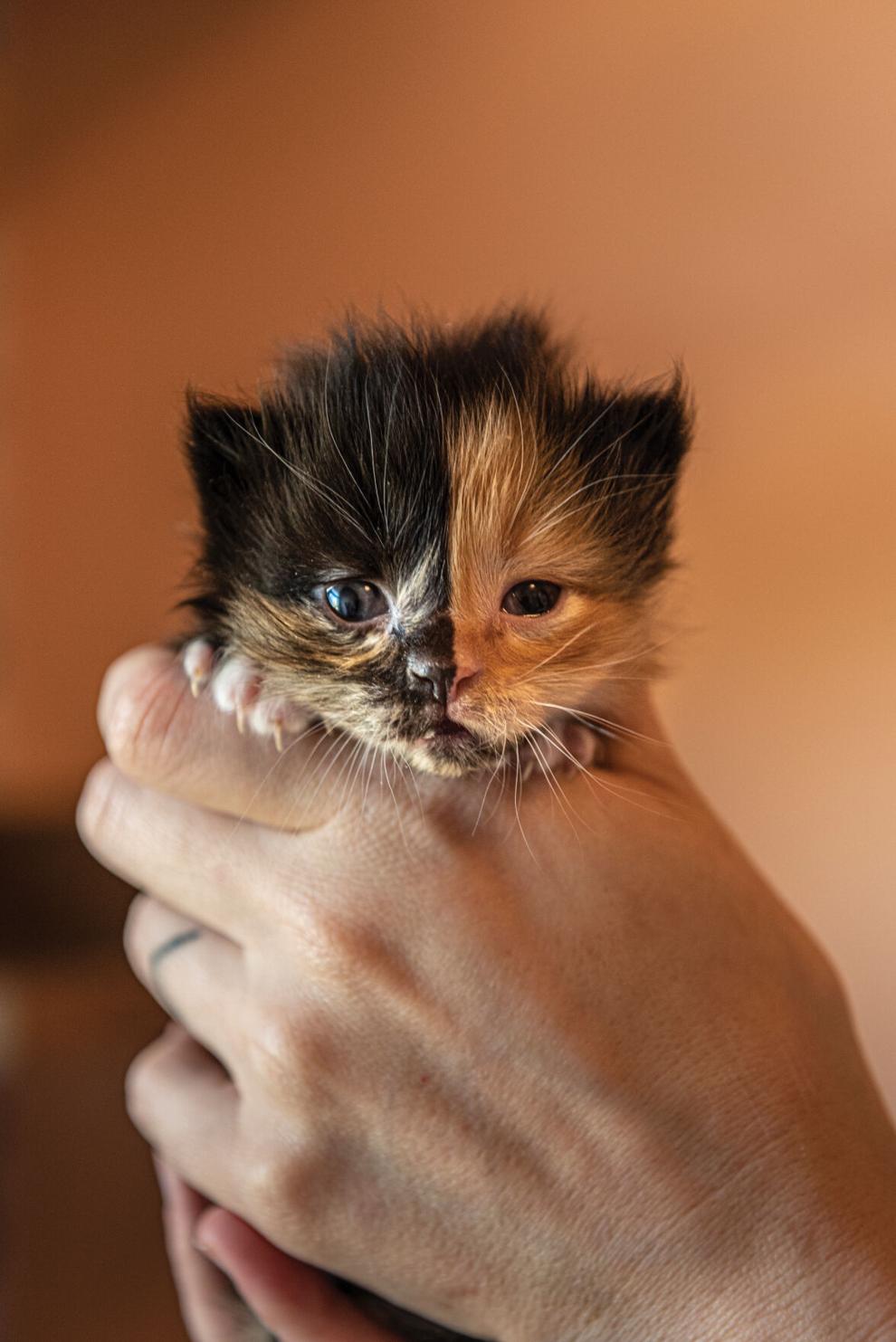 Scene culture editor Erica Ciccarone wrote a cover story about the Nashvillians stemming the tide of free-roaming local cats. This is Apricot.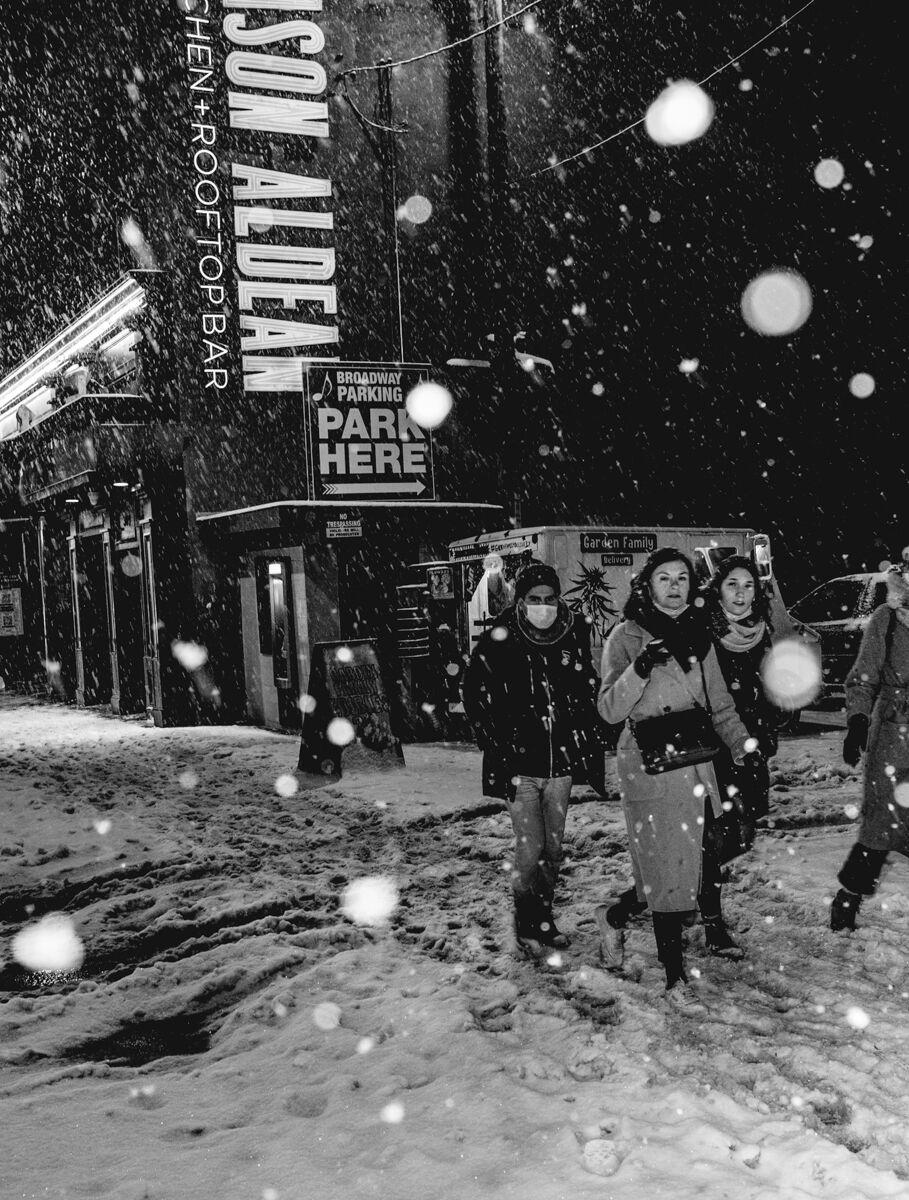 Remember the gnarly ice storm Nashville endured back in February? Contributor David Piñeros got some remarkable shots of the snowfall downtown, including this one.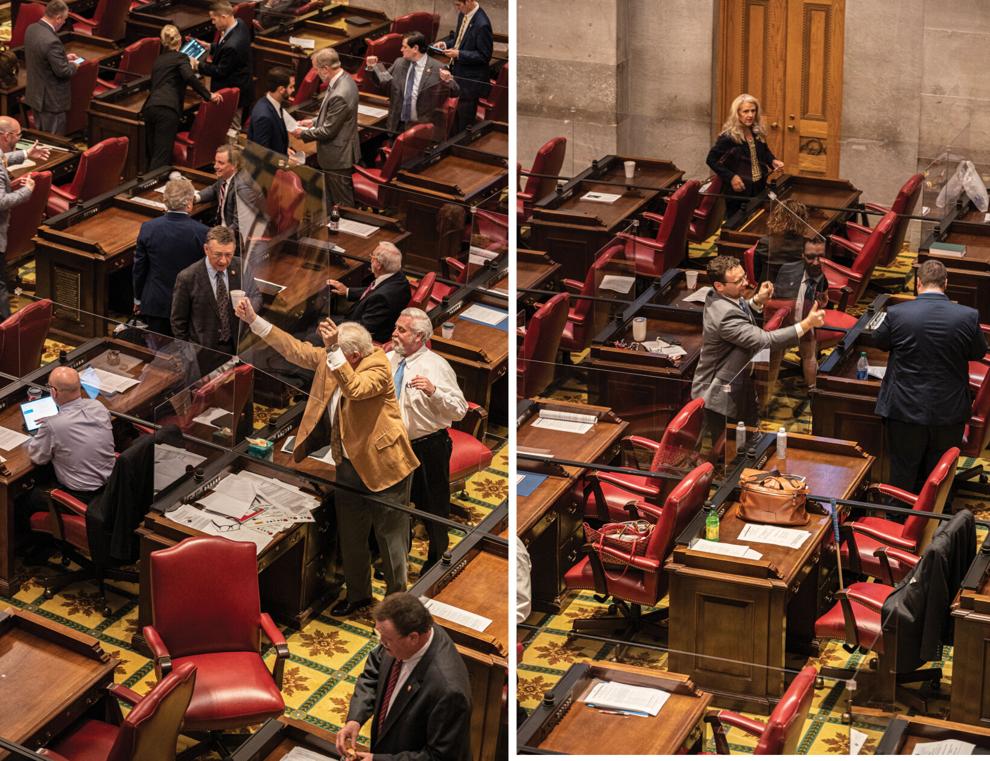 During early 2021's legislative session, conservative members of the state House of Representatives joyfully removed the COVID-protocol clear plastic barriers separating their desks on the house floor. It was symbolic. And weird.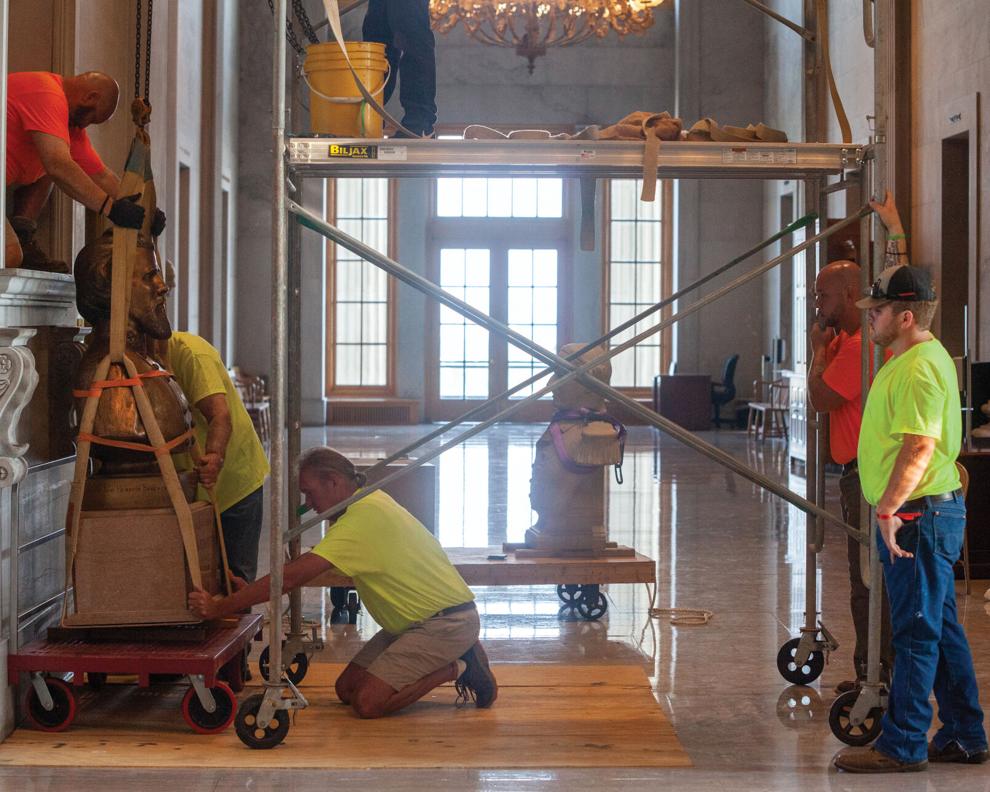 After more than four decades in the state Capitol, a bust of Confederate general, slave trader and early KKK leader Nathan Bedford Forrest was finally removed.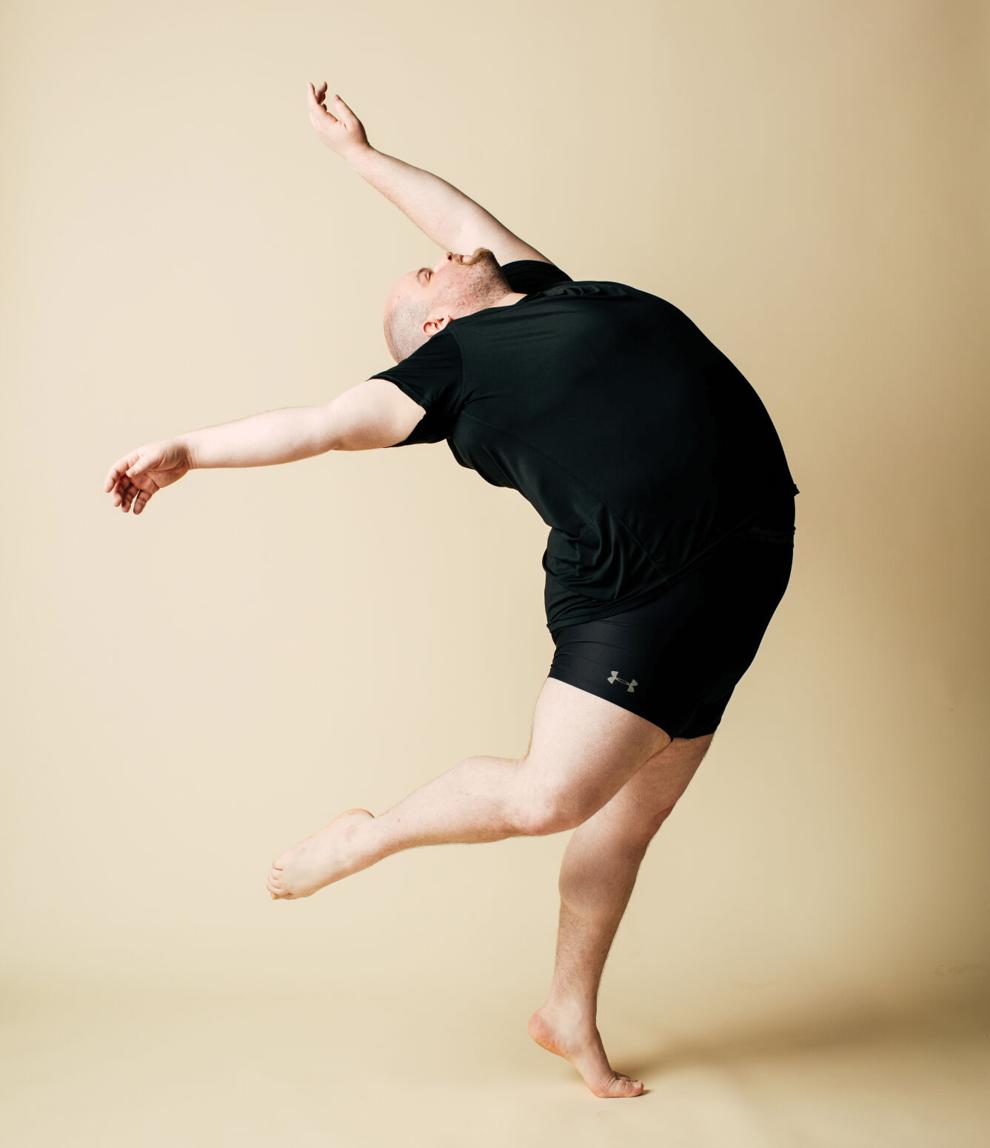 For our annual People Issue, I profiled dancer and proponent of body positivity Erik Cavanaugh, who's a big hit on social media.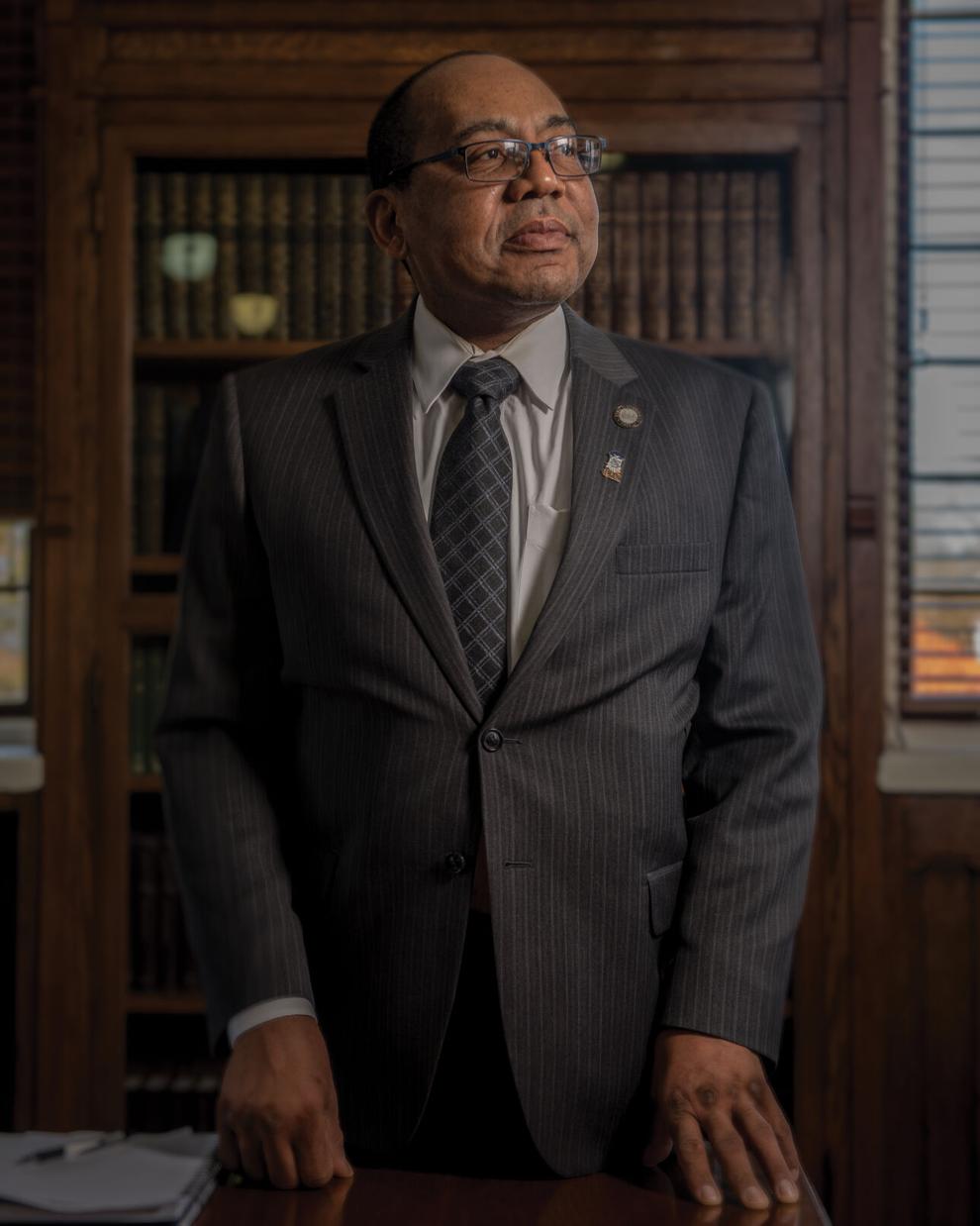 Also for our People Issue, Stephen Elliott interviewed new Fisk University President Vann Newkirk.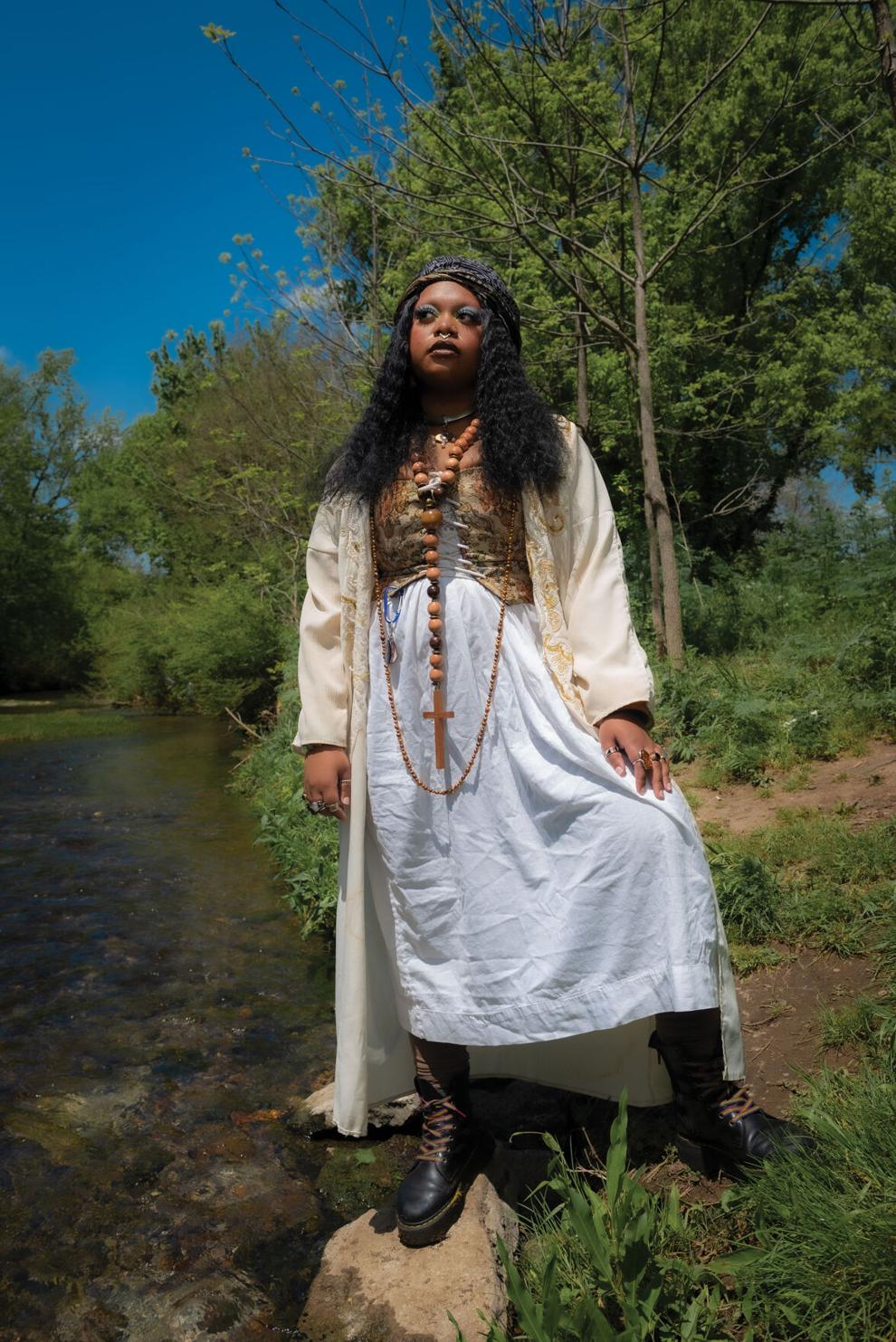 Local artist Rae Young, shot for our Style Issue.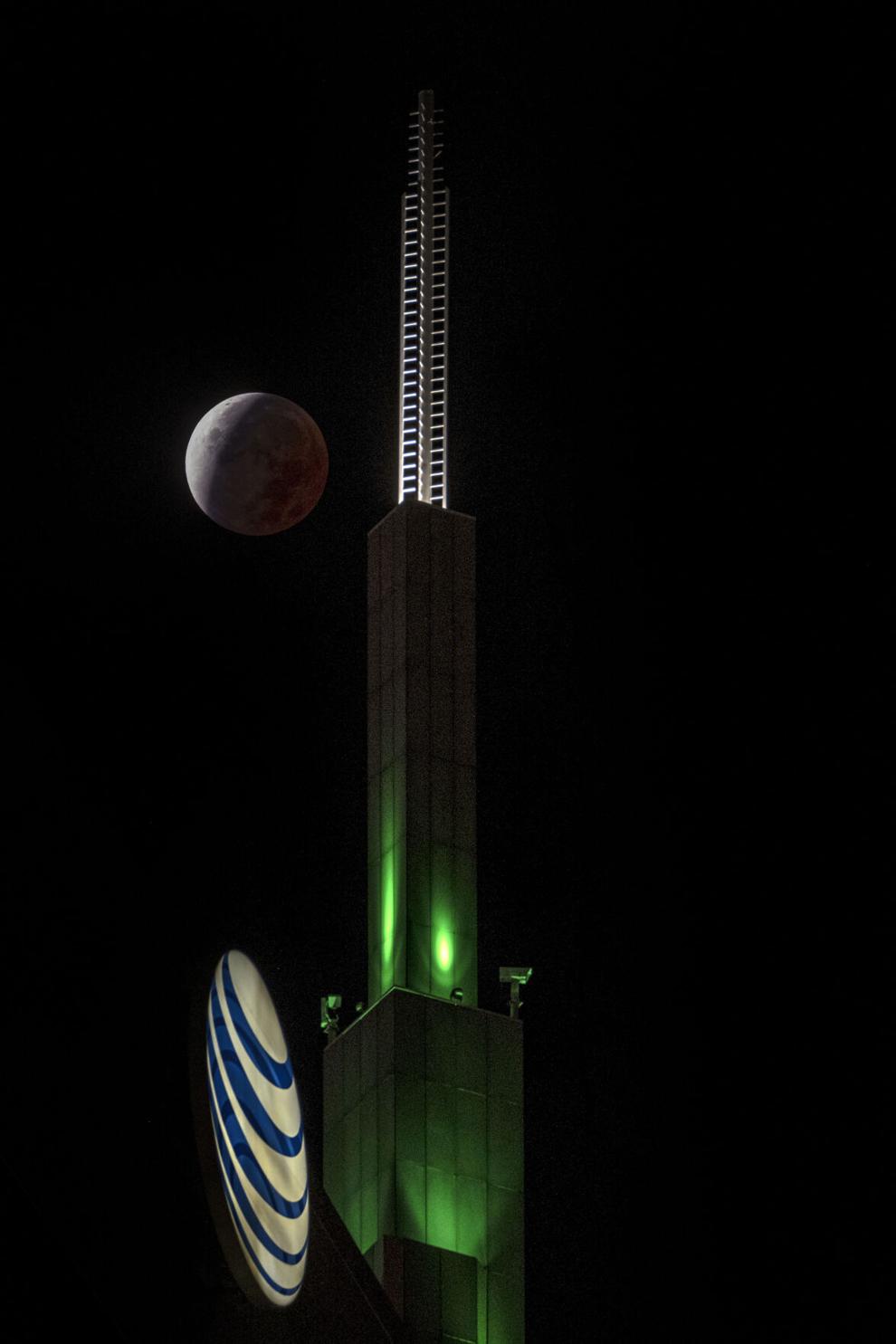 In the wee hours of Nov. 19, North America caught a glimpse of the longest partial lunar eclipse in nearly six centuries. John Partipilo got this great shot.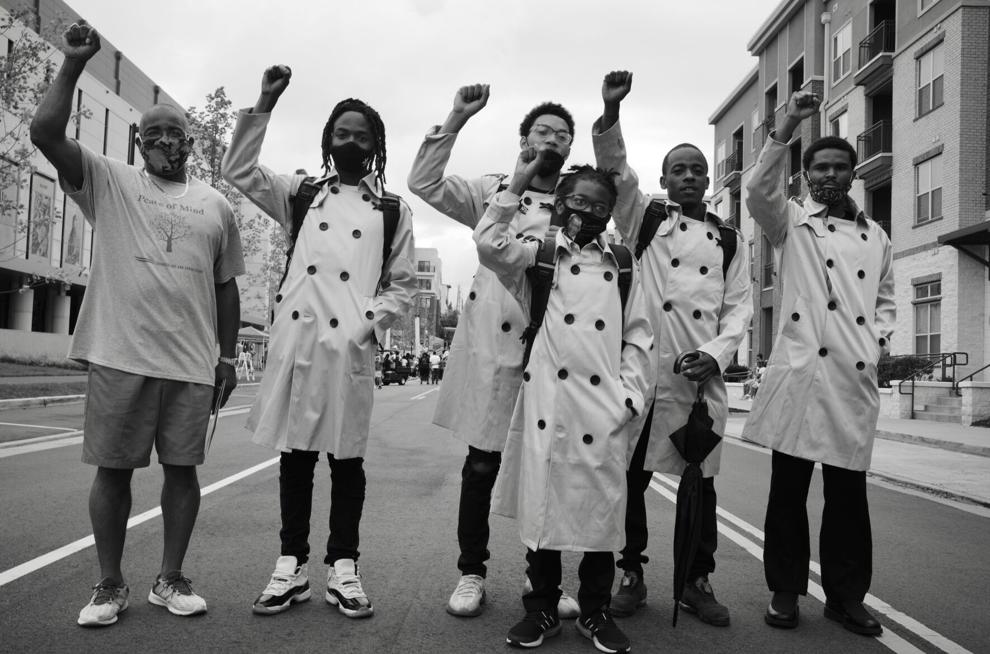 In July, Nashvillians gathered to celebrate the renaming of a stretch of Fifth Avenue North between Jefferson Street and Oak Street at Nashville City Cemetery in honor of famed civil rights leader John Lewis. Occasional contributor Ray Di Pietro got some excellent shots of the celebration.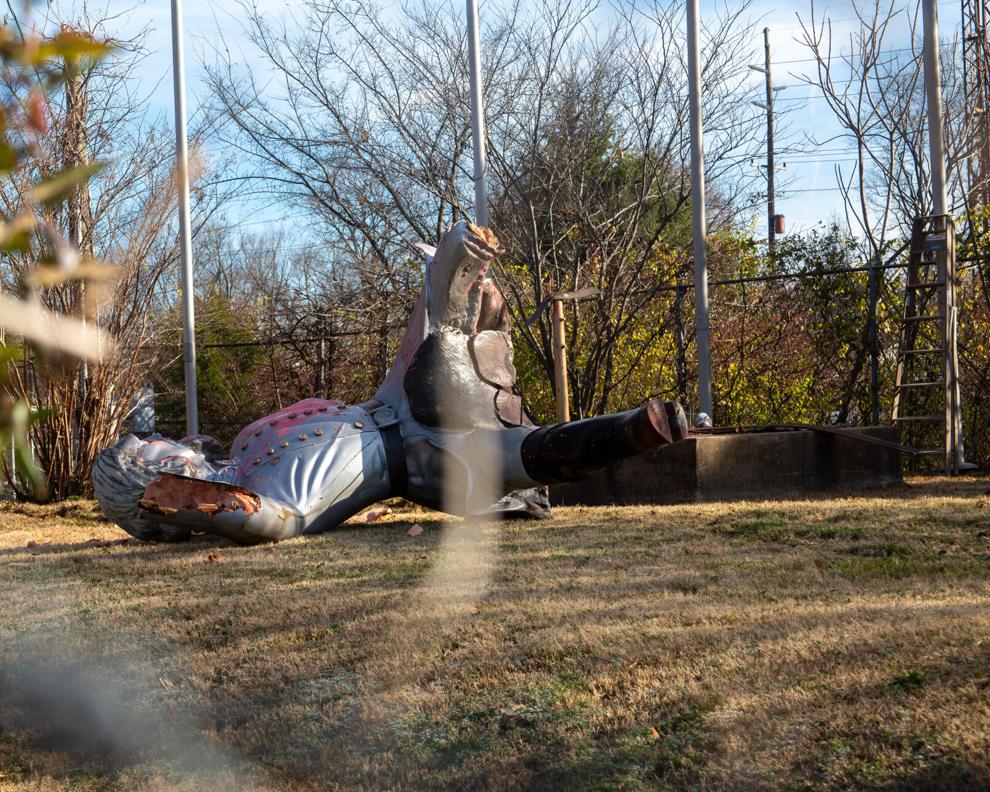 Earlier this month, a widely mocked statue of aforementioned Confederate goon Nathan Bedford Forrest was removed from private property in Crieve Hall. Nashvillians rejoiced.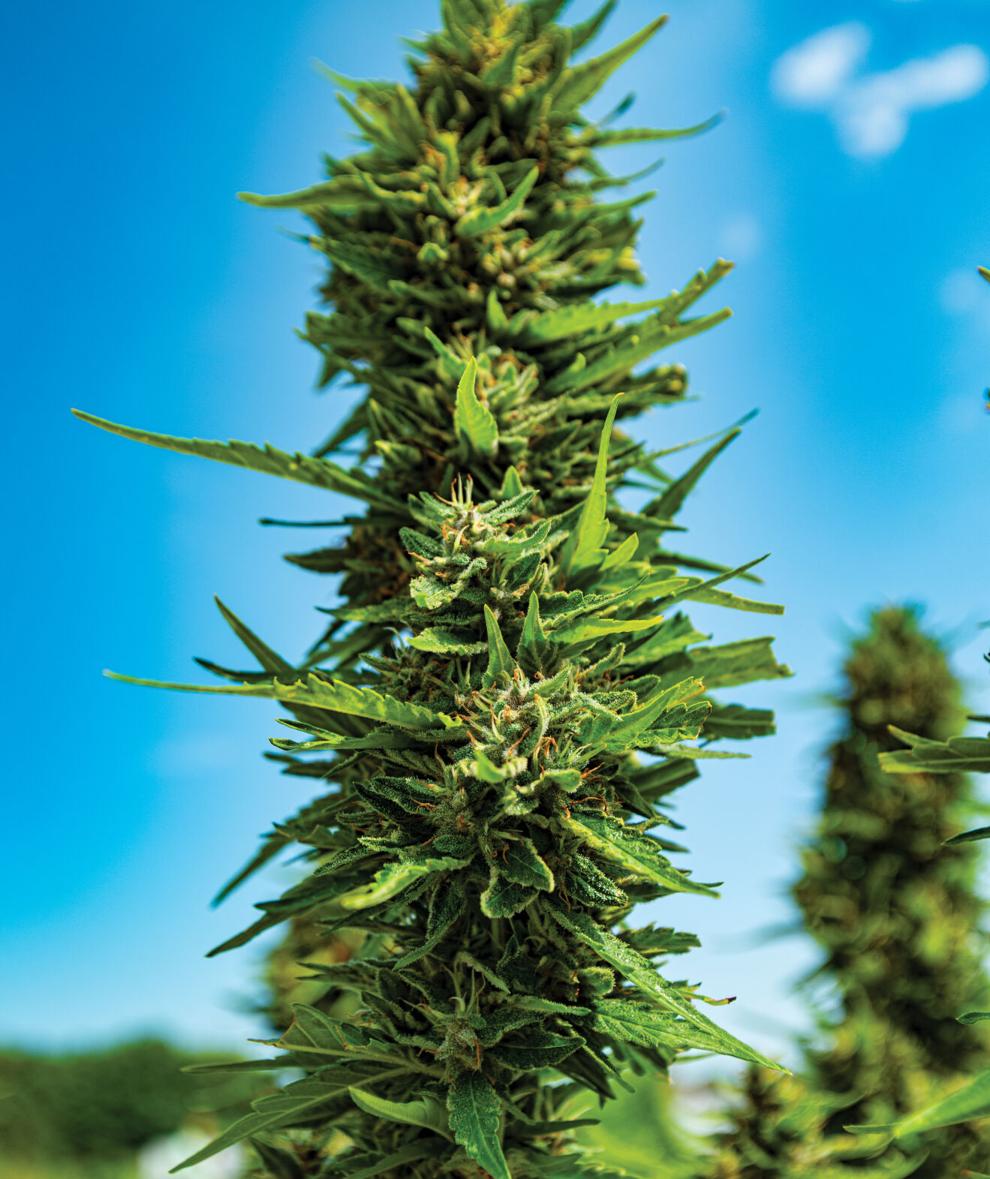 Hemp plants photographed at Holtkamp Greenhouse for our Cannabis Issue.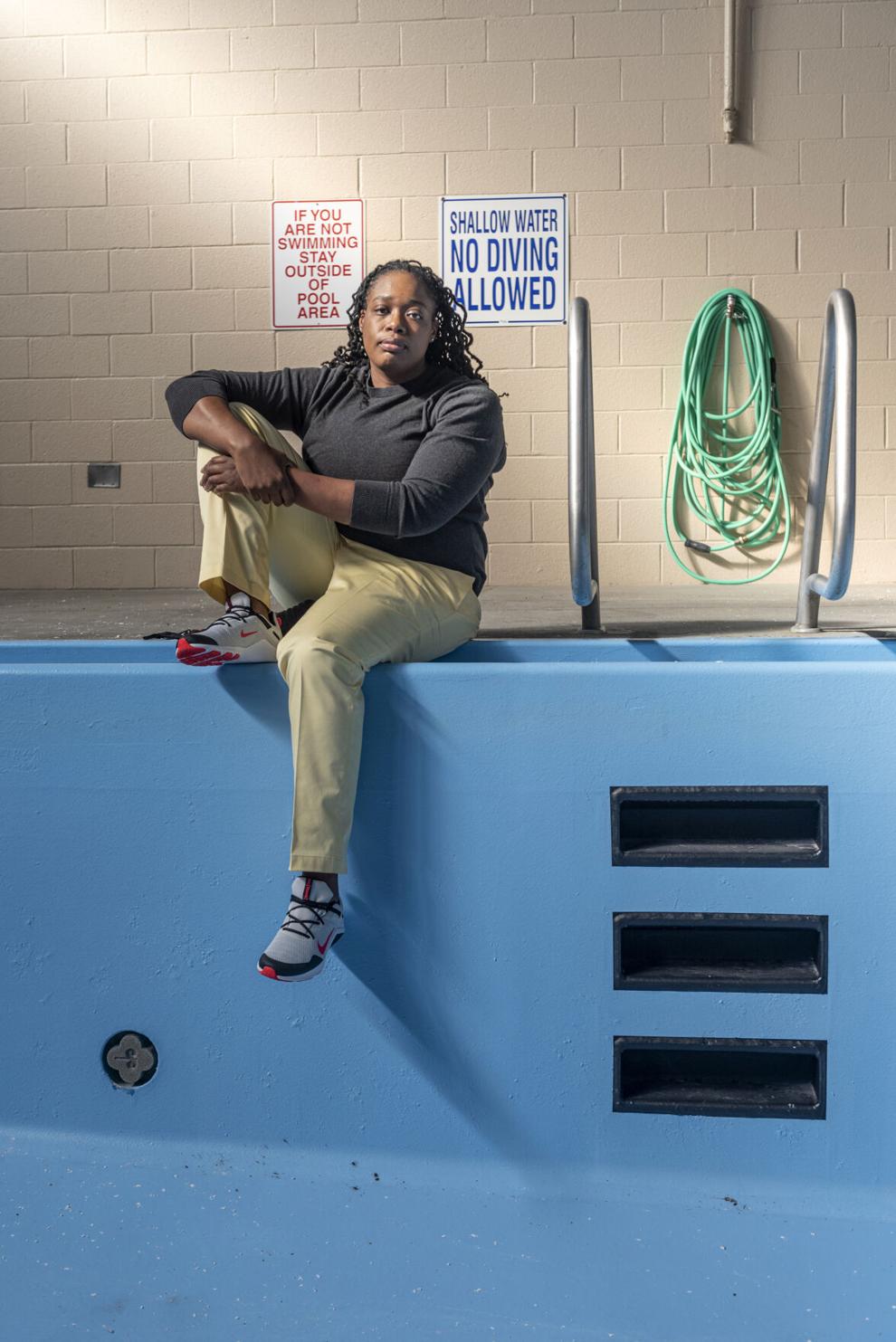 In April, nonprofit leader Odessa Kelly announced her bid for longtime U.S. Rep. Jim Cooper's House seat.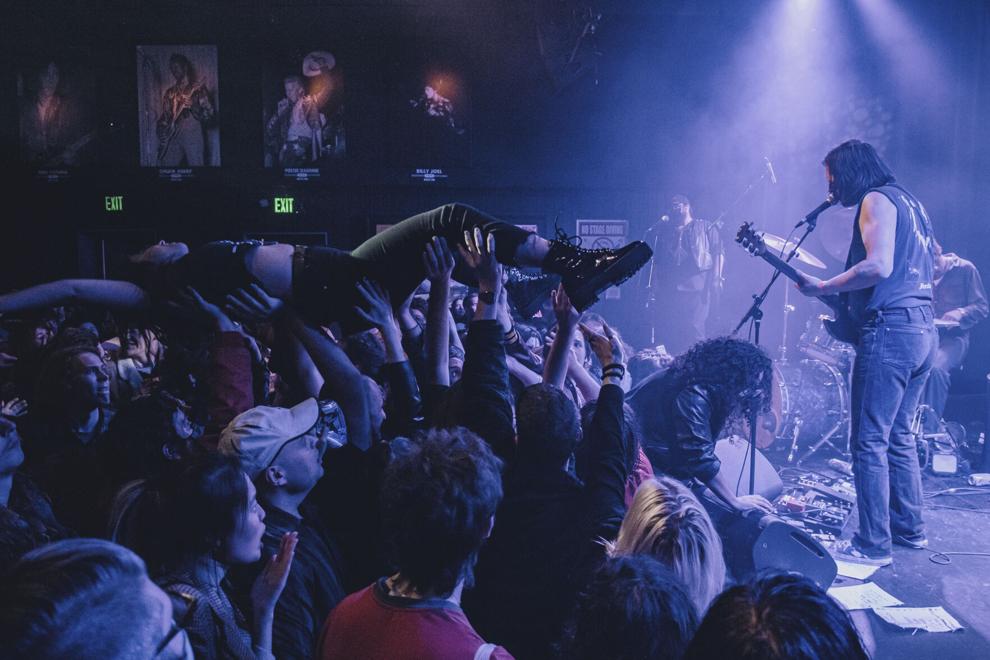 Hometown heroes JEFF the Brotherhood played Exit/In on Thanksgiving eve. The Spin was there. It rocked.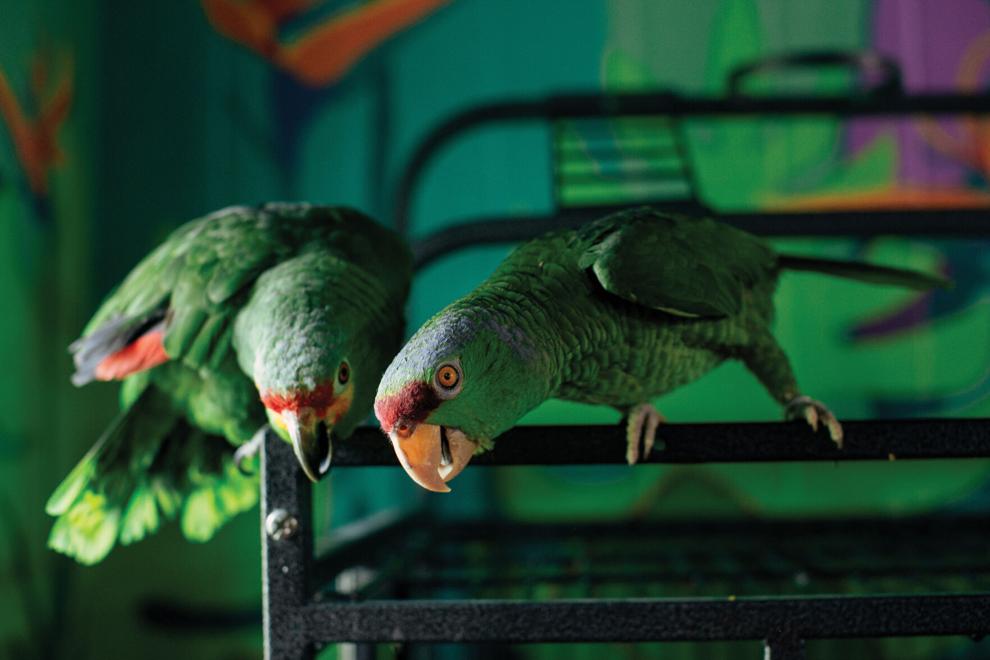 For our Pet Issue, associate editor Alejandro Ramirez checked out the Exotic Avian Sanctuary of Tennessee. Pictured here are Lahna (left), a 40-plus-year-old wild-caught red-lored Amazon, and Clark, a 30-plus-year-old lilac-crowned Amazon.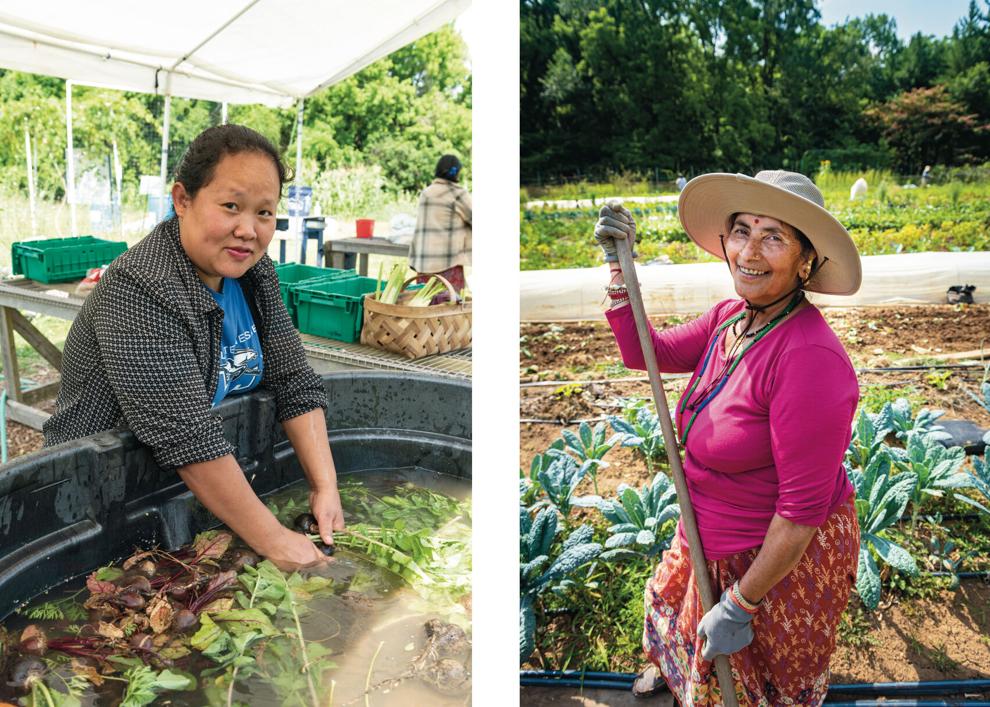 Growing Together farmers of The Nashville Food Project, photographed for Erica Ciccarone's July cover story on TNFP.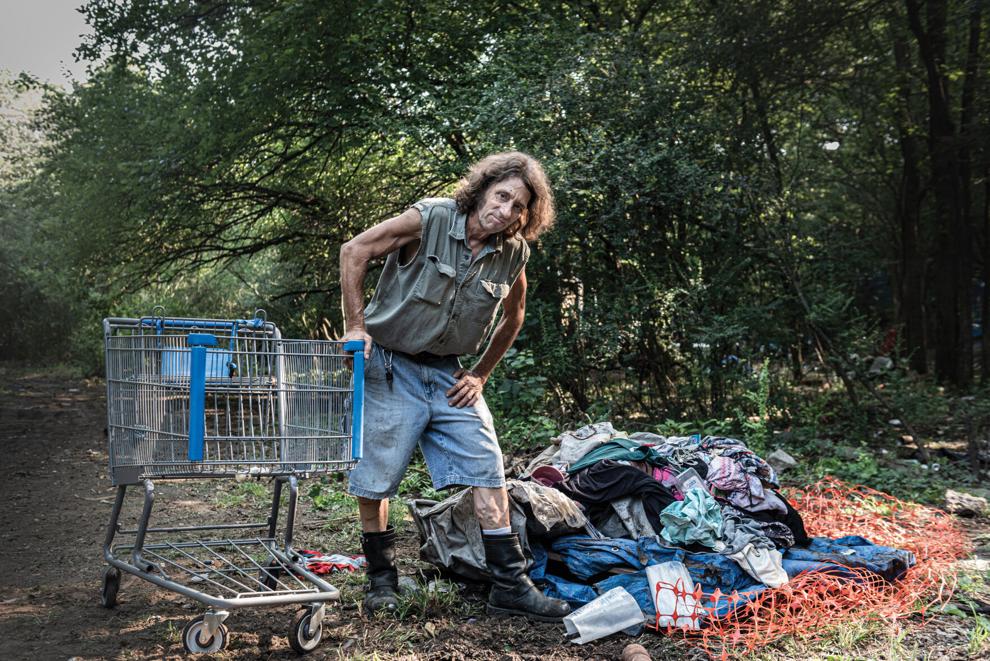 Chris Scott volunteering with cleanup efforts at Brookmeade homeless encampment, photographed for Alejandro Ramirez's cover story "Common Ground: Nashville's Struggle to House Its Neediest Residents."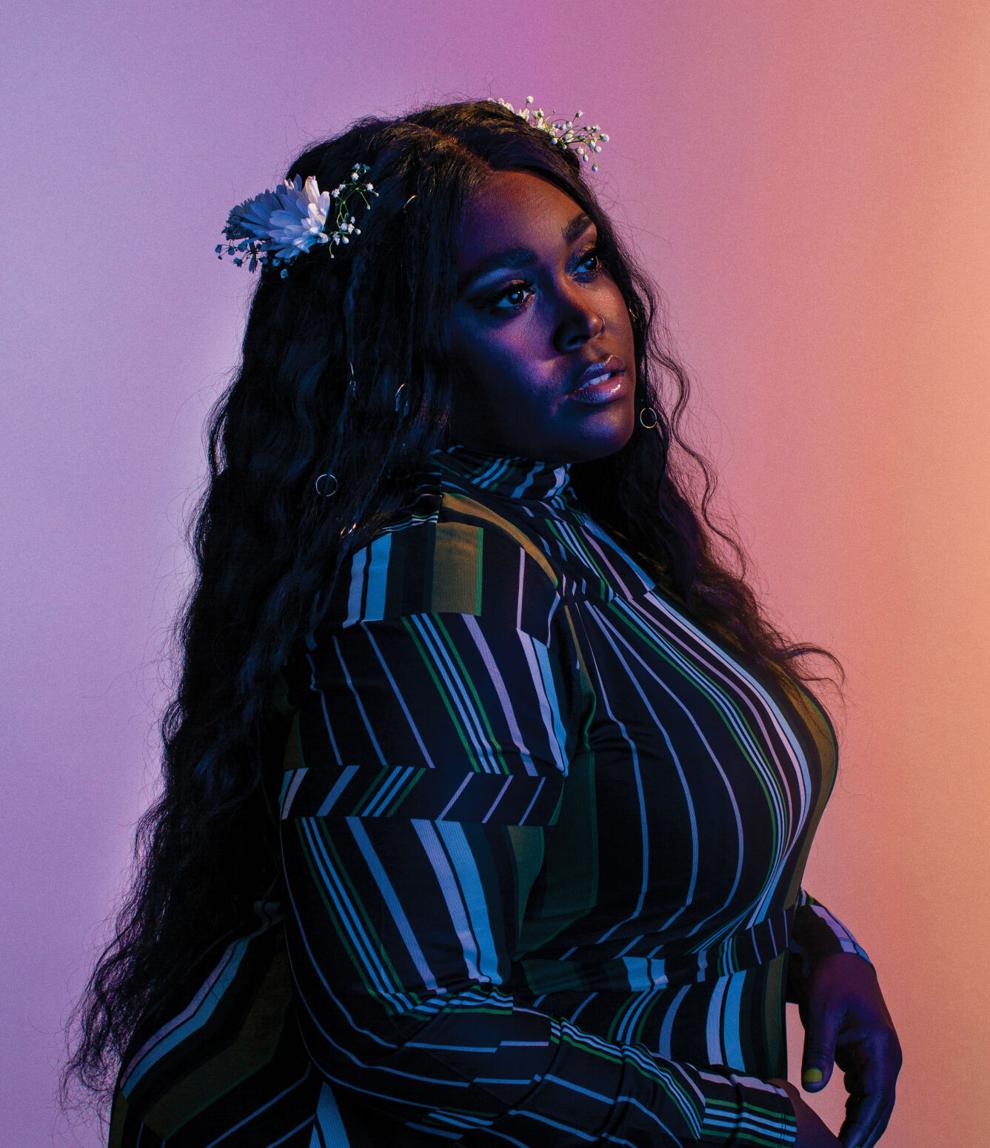 Rising country star Brittney Spencer, photographed for our recent Year in Music issue.