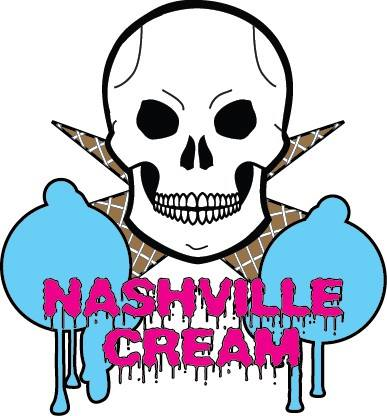 After the long period of uncertainty that was 2020, music fans and people involved in all aspects of the music business had … well, more unsettling uncertainty to face throughout 2021. The year has been a marathon, with a few sprints seemingly sprinkled here and there for good measure.
All the same, there were wins to celebrate, and the drive to make the music business better once the pandemic is finally over — whenever that is — remained strong. That sentiment isn't necessarily universal, as the country music establishment indicated by its handling of rising star Morgan Wallen, who was filmed using the N-word.
Throughout the year, there were many developments to keep an eye on in our music-venue ecosystem, including COVID safety protocols as in-person shows returned and effects of the wild real estate market in Music City. As the months flew by, musicians and folks across the industry passed away, leaving memories of how much work and how many people it takes to make our conglomeration of music scenes special.
As we get ready to pop on the trusty ol' flying-toaster screensaver at Cream HQ — back at home base, yet again — here are the 11 most-read posts from our music blog. (One of the top 10 items is an update on another in the list, so we decided to include one more in our list.) Thanks as always for reading, and here's hoping for an even better and brighter 2022.
It's not the right of someone like me, another white guy, to adjudicate what is enough, but it doesn't feel like Wallen's copious public apologies and staying out of the limelight for a few months do anything to really address the problem. What might be a good start is hearing from Wallen's own mouth his take on the broader implications of what he did, as evidence that he's begun the work to change what's going on underneath.
It's those social underpinnings — that instinct that says "It's OK to use a slur as long as no one who will get upset hears me" — that lead to decisions and longstanding policies that harm Black and brown communities. That's how people who aren't white get left out or frozen out of positions of power and influence and denied opportunities to build professional and social stability and wealth. That's how these conditions and others — like police violence — get worse and worse over decades with little intervention until something horrific happens and gets caught on camera.
Nesmith's symbiotic relationship with Red through the years and his love of the pedal-steel were part of the context for every show we played together. It was never about mimicry, though of course some of Red's musical creations were a part of the fabric of the songs. Rather it was about encouraging the freedom to create and take chances, to get out on a musical limb night after night in the spirit that Nesmith and Red embodied together through the years. That musical trust and mutual respect was a living, breathing part of Nez and Red's legacy for me until the end, even on the more structured Monkees shows. I've never really known that level of enthusiasm and support before, and will always treasure the memories of the many shows we played together.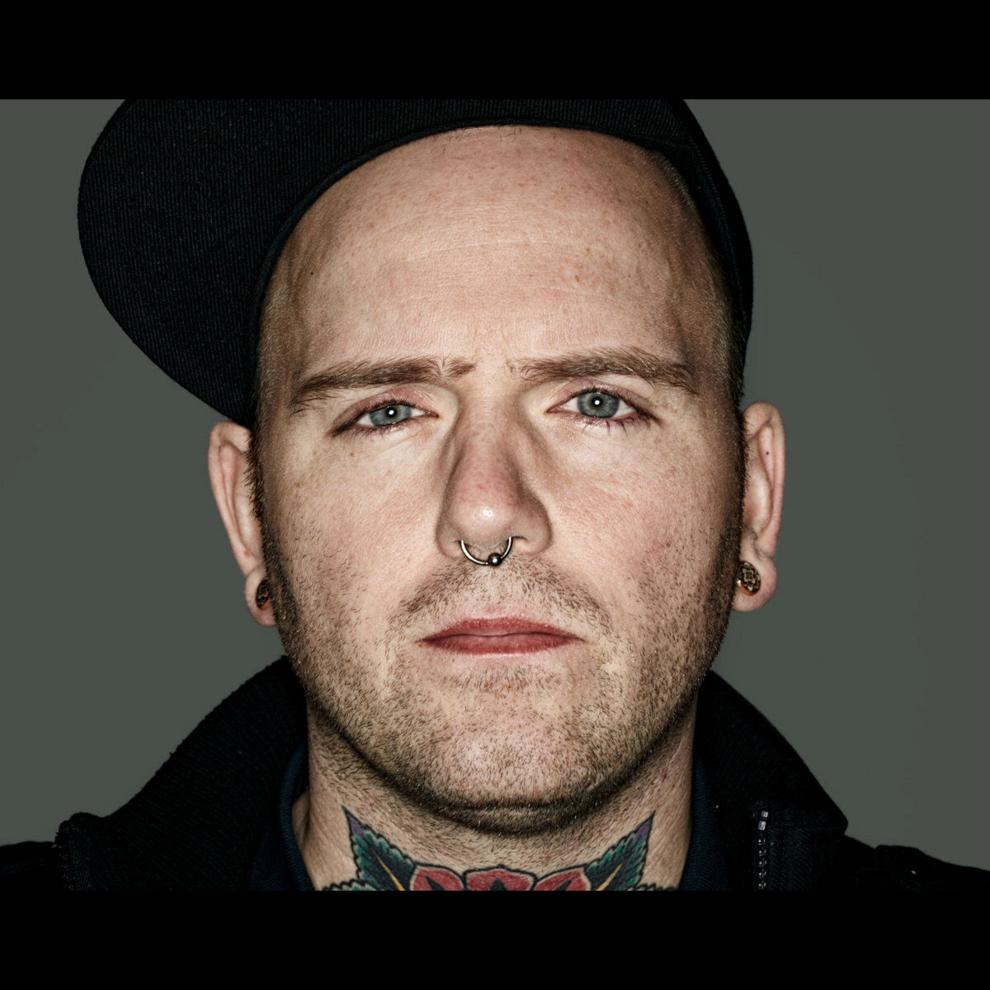 Nashville hip-hop is getting a lot of well-deserved national attention at the moment. That's not something you could really say around a decade ago, though the critical mass of talent and energy were building to similar levels at that time. There was a fascinating underground rap scene-within-a-scene at Cafe Coco; as that ebbed, Norton helped the next phase evolve and grow with a showcase at The End called Makin' Moves, launched in 2012. He helped forge connections that remain strong; as tributes poured in over Facebook, many local MCs gave thanks for Norton helping them book their first show in Nashville.
Editor's note: See also my Nashville Post colleague William Williams' update on this story. The owner of the property announced plans to open new venues in the space vacated by the Mercy crew.
It will be a challenge to replicate the spaces — where it's generally easy to find a place to get away from the music for a bit — and impossible to replicate the memories. The rooms have hosted hundreds upon hundreds of live performances, from Charlie Louvin and Charli XCX, to Snoop Dogg, The White Stripes, Lizzo and wave upon wave of local bands and songwriters on the rise. Some of them played Mercy's 8 off 8th no-cover showcase night a few times and were never heard from again, while others have become known far and wide (see: Those Darlins, JEFF the Brotherhood, R.LUM.R, Natalie Prass and too many more to name).
As of last week, three of Nashville's many independent music venues had announced new policies in response of rising COVID case numbers, which health experts have linked to the highly contagious Delta variant of the coronavirus. Today, word comes that many more venues are joining in, outlining protocols that require proof of vaccination or a recent negative COVID test before entry.
Many country fans celebrated this as a moment of needed redemption and a welcome return to something approaching normal. But that perspective ignores the opportunity to make "normal" better than it was before. Much like a virus, racism itself isn't tangible, though its effects are. And it's easy to ignore if you simply choose not to look for it.
These two shows serve as a painful example of how determined the country music industry seems to be to live in the past. Whether it's underplaying the risks of a global pandemic or choosing to ignore inequality while uplifting those who downplay the issue, this weekend Nashville served as a backdrop for a genre that feels increasingly out of touch.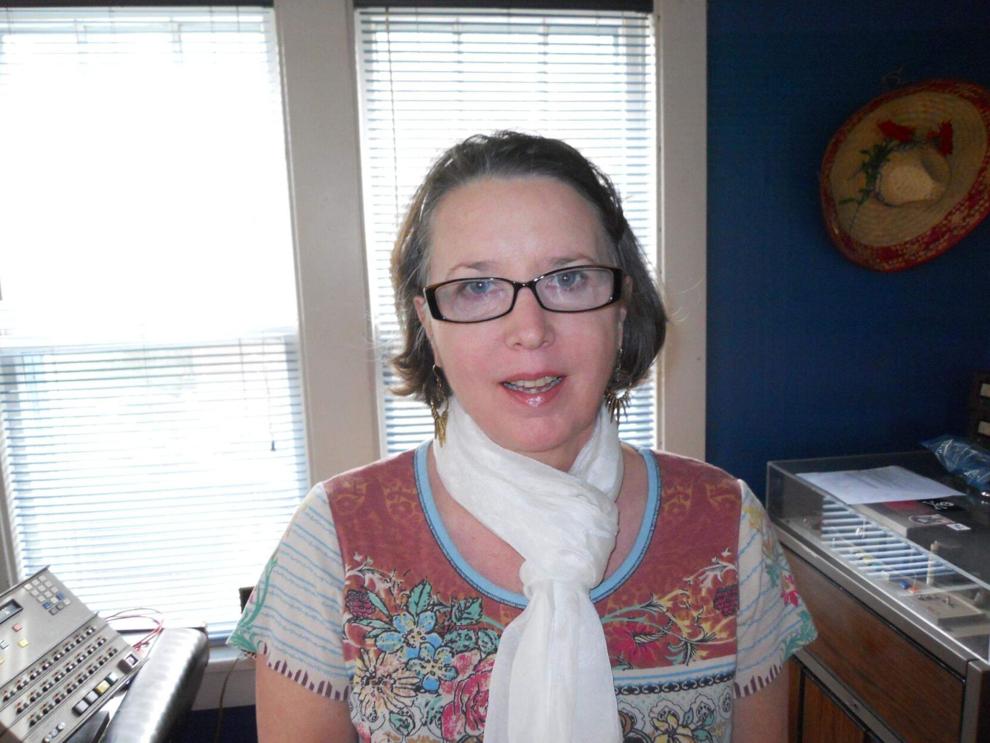 She always said that her best work was 1998's Celtic Christmas Spirit, which is a marvelous album. That record may be the truest account of her soul. Still, the bracing music of Mock Up holds up well today. For Caroline, music was a massive totality that included Coltrane, her beloved Aretha Franklin, The Mahavishnu Orchestra and Charles Ives.
President Joe Biden's latest round of nominations to various ambassadorships and other prominent positions included a familiar name to Cream readers: Fiona Whelan Prine, the president of Nashville's Oh Boy Records and the widow of beloved songwriter and performer John Prine. Biden appointed Prine to a seat on the National Council on the Arts, which advises the chairman of the National Endowment for the Arts on arts grants and other programs of the federal arts organization.
There's a lot of important discussion to be had in Nashville about tourism and the honky-tonk industrial complex. One one hand, it sometimes feels like the city cares more about catering to the parties of bachelorettes (and sometimes bachelors) that flock to town than it does about solving a host of other serious social and economic problems. On the other hand, those problems are not the bachelorettes' fault.
That said, it's hard not to get a frustrated with the phenomenon — especially when you've been stuck in slow-moving traffic behind a woo wagon for the umpteenth time. So what do you do with that frustration? If you're Westwood Avenue, you write a song about it.
It's a safe bet that nobody wants a repeat of the uncertainty and unease of the past 18 months. But as COVID case numbers surge around the country, due in large part to unvaccinated individuals and the highly contagious Delta variant, some area venues are taking further steps.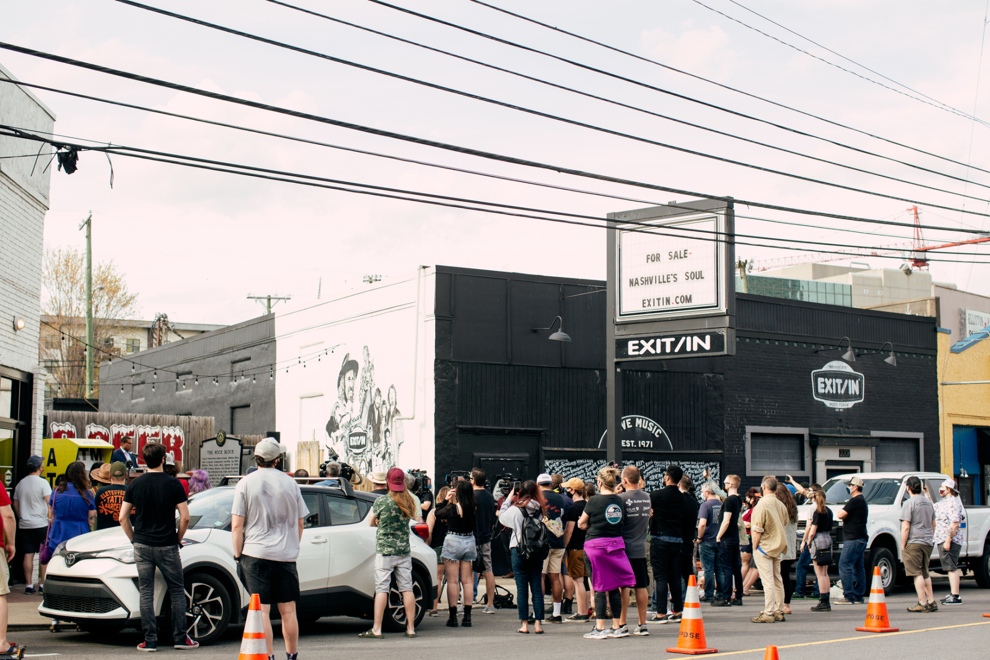 "When Telisha and I decided to take the final option on Exit/In's lease, we knew its future was uncertain," Chris Cobb said in a statement. "Our goal was and continues to be an Exit/In that exists to support Nashville's creative working class — the people who create the culture Music City claims to cherish.  We remain steadfast and want to thank everyone for their ongoing love and support. We ain't done just yet!"