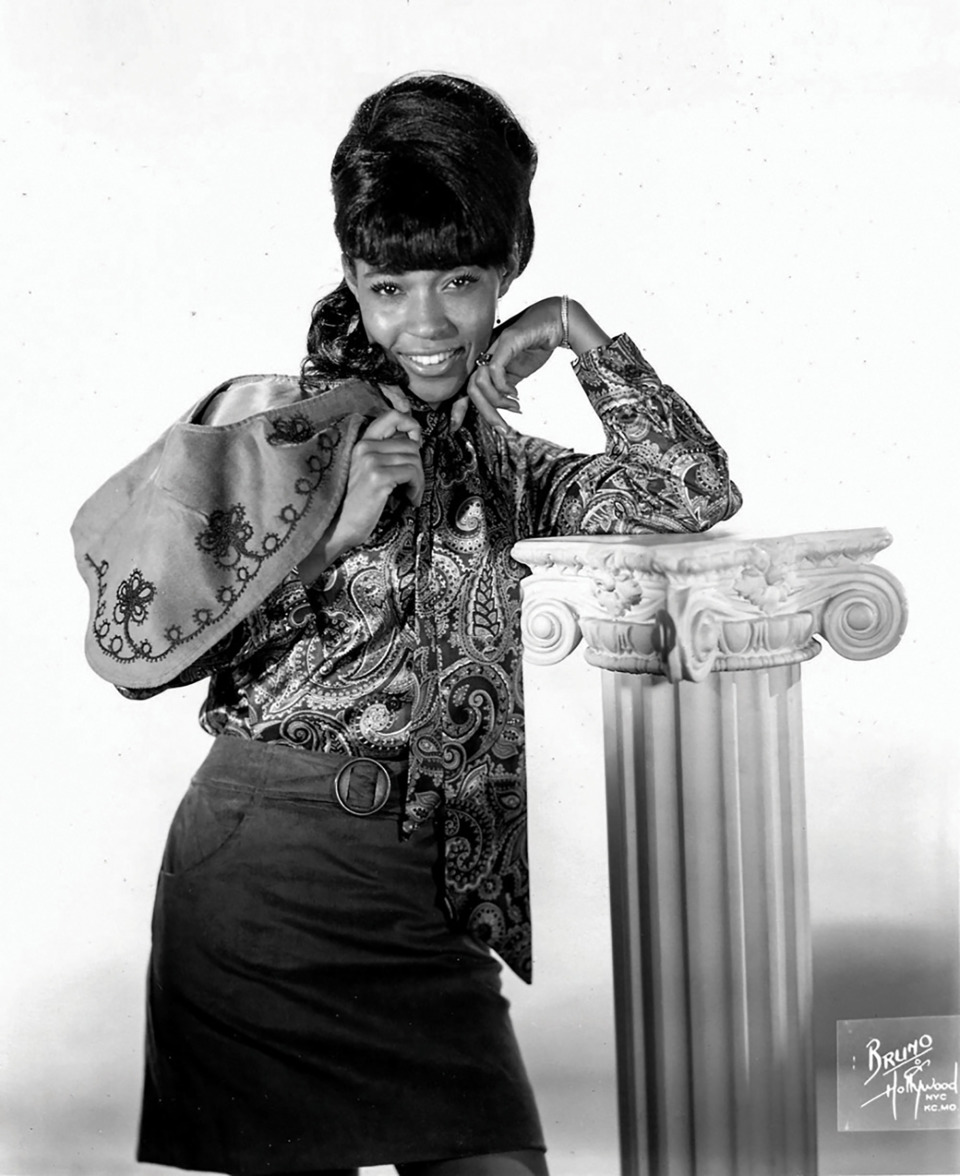 For the first time in about half a century, there's a decent chance you know who Linda Martell is. In the past year, we've seen the beginning of a long-overdue public conversation about racism in America, including in the country music industry. In that light, many journalists and artists have made it a point to discuss Martell (born Thelma Bynem), an outstanding singer who released a lone country album called Color Me Country in 1970. 
In a piece for the Scene last summer, journalist and author Andrea Williams pointed out the frustrating precedent set when Martell did not meet impossibly high commercial standards with her first LP. Despite being the first Black woman to chart a country single and the first to sing on the Grand Ole Opry, her work didn't sell as well as some hoped, and was seen as a failed experiment on Music Row — effectively barring the door to other Black women country singers who've followed in her wake. As is too often the case, it never seemed to matter that Color Me Country is a collection of excellent songs, wonderfully sung and beautifully recorded. 
Still, contemporary artists and storytellers find Martell's music and story inspirational. Maren Morris shouted out Martell among other Black women in her CMA Awards acceptance speech. Rissi Palmer named her incisive streaming radio show and the groundbreaking artist fund she concurrently established after Color Me Country.
Members of Martell's family are launching a project that aims to allow Martell to tell her story in her own words. Marquia Thompson, Martell's granddaughter, has organized a GoFundMe campaign to produce a documentary titled The Linda Martell Story. (Hat-tip to Scene contributor Marcus K. Dowling, writing for CMT.)
"Publications reach out wanting to do stories, Broadway plays and films and although flattering and very much appreciated, Linda deserves something more... something better than what the country music industry offered her... An opportunity to really be heard," writes Thompson in the introduction to the campaign. "The opportunity to OWN and tell her OWN story. This fundraiser is for helping Linda do just that. 
"Linda, also known as Ms. Thelma by those who know her, is my grandmother. My family and I are working on a documentary film on Linda Martell the artist, her experience as a Black woman singing Country music, an almost completely white space at the time of her debut, a time where people who looked like her were fighting for the right to simply sit down to eat at restaurant to enjoy a meal. A documentary that gives a closer look into who she was/is outside of Country music, a more honest take on why she was overlooked during her short lived career and the likely reasons for the sudden influx of attention she's received in the past 3-4 years."
There isn't an exact timeline for producing the film, but per Thompson's pitch, many interviews have been conducted and many more have been scheduled throughout the summer. The project is seeking $20,000 in contributions to move forward. Watch the video below and visit the campaign website to donate.