After a long delay due to COVID-19, Nashville Pride is finally happening this weekend. The annual festival is always one of the year's biggest celebrations, bringing with it artists and vendors, musical and drag performances galore and, of course, the beloved Pride Parade. The festival seems to grow with each passing year, booking a diverse array of national and local talent for one of Nashville's more eclectic musical lineups.
Whether you're looking to bust a few moves with Kim Petras, discover singer-songwriters like Mercy Bell or indulge in a little musical nostalgia with Salt-N-Pepa, Pride's two-day music programming is sure to have something for you.
Below, the Scene rounds up seven acts to catch at this weekend's festival, which kicks off at Bicentennial Capitol Mall State Park on Saturday.
---
Vyrgo
Vyrgo is an exciting local addition to the lineup, bringing her own brand of hip-hop and R&B to the stage. Her 2019 single "Nipsey Hussle," something of a tribute to the titular fallen rapper and activist, shows off her creative, unorthodox flow and hybrid approach to singing and rapping. She's also recently hinted at new music on social media, writing on Facebook in late August, "I hope you're ready to jam like it's 1984!" Vyrgo performs at the Equality Stage on Saturday at noon.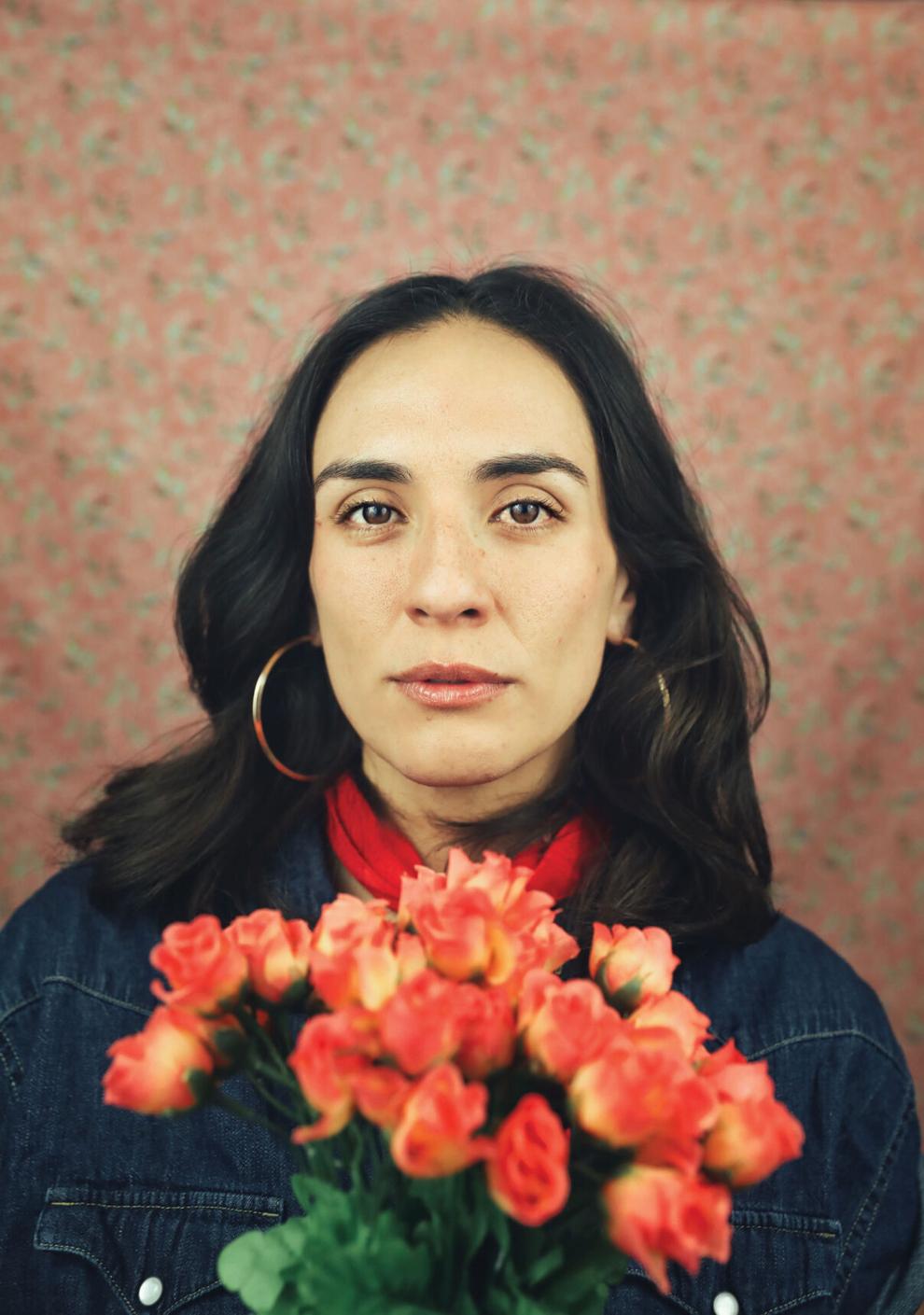 Mercy Bell
Local favorite Mercy Bell has made a name for herself with thoughtful songwriting, powerful live performances and her serious vocal chops — which lend themselves well to the emotional brand of left-of-center country music she creates. Bell's project Golden Child was released in August to significant critical acclaim, while her activism has made her an important member of Nashville's queer music community. Bell performs at the Equality Stage on Saturday at 3:40 p.m.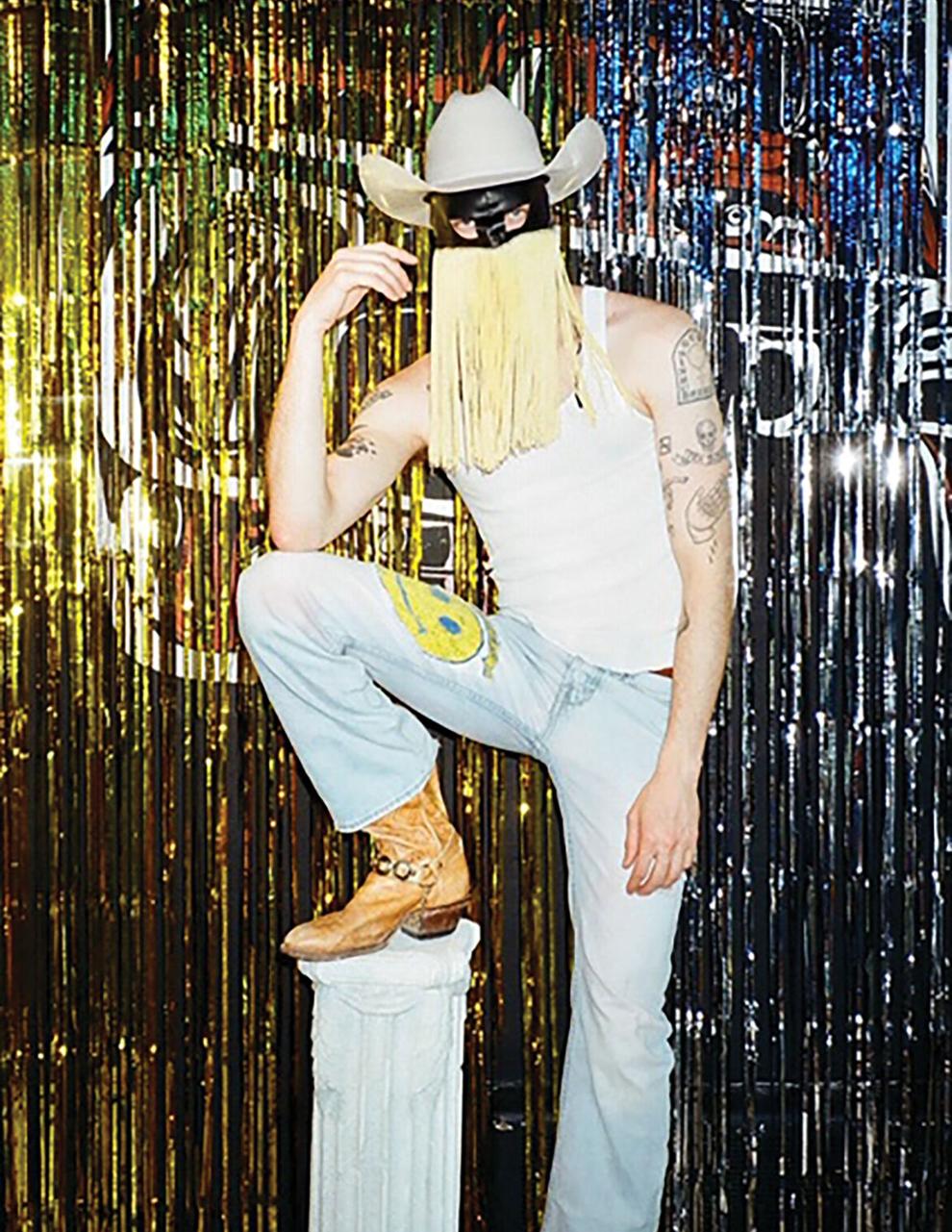 Orville Peck
Though he has only one full-length album (2019's Pony) under his rhinestone-studded belt, Orville Peck has quickly become something of an icon within the queer music community. His quick ascent owes as much to his signature look — a fringed mask (Peck was well ahead of the COVID curve), a cowboy hat and chic duds — as it does to his Roy Orbison-meets-Robert Smith sound. Peck is far more than just a well-styled persona, though, and will bring his showmanship and singular croon to the Equality Stage on Saturday at 6:40 p.m.
Kim Petras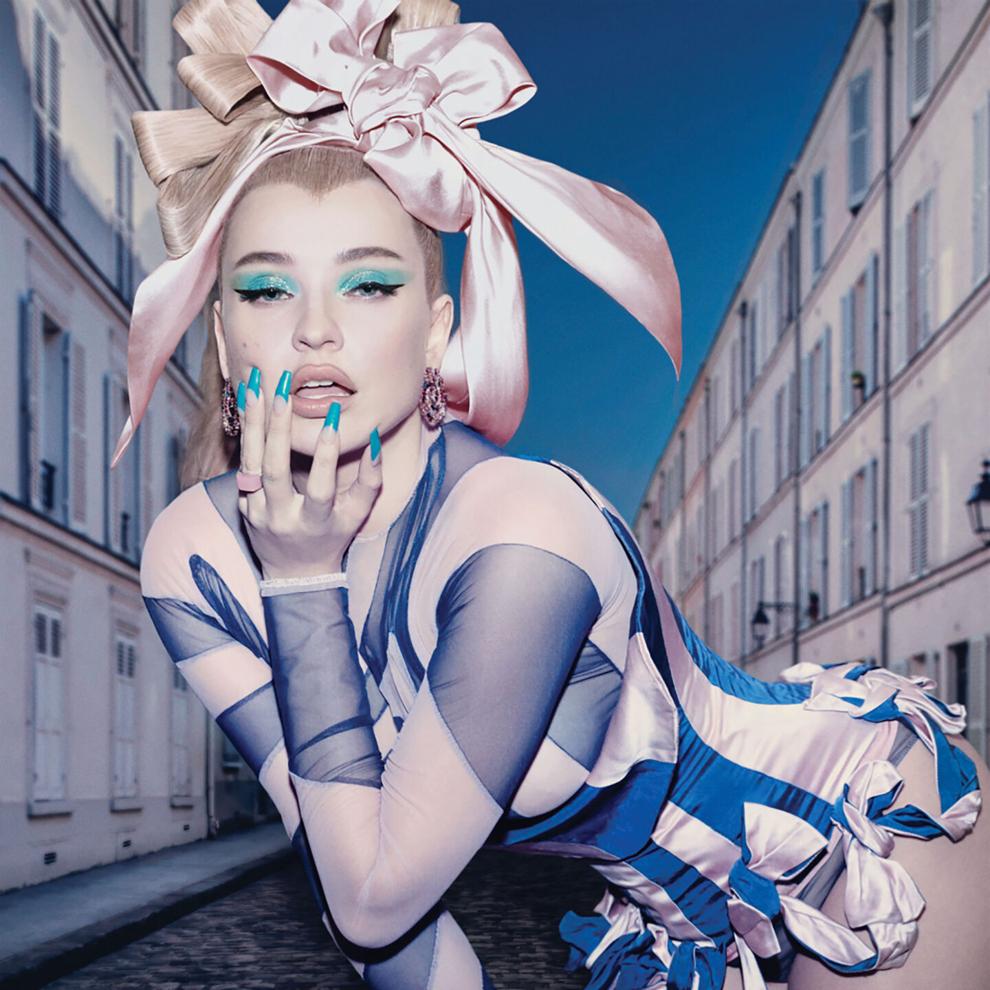 As one of the festival's headliners, Kim Petras brings an international flair to this year's Pride celebration. The L.A.-based, German-born singer-songwriter is a dance-floor favorite, with hits like "Feeling of Falling" and "Heart to Break" sure to get the crowd moving. Petras just released a new single, "Future Starts Now," and is rumored to have a new album on the way soon. Here's hoping Petras unveils some new tunes when she performs at the Equality Stage on Saturday at 8 p.m.
Tayls
Tayls is a self-described local "friendship punk band," which perfectly encapsulates their joyful, energetic sound and dynamic live performances. Tracks like "Have You Ever?" and "Scarlet Letter" overflow with crunchy pop hooks and communal energy, and the band is undoubtedly one of the city's best live outfits. Tayls celebrated the release of a new album, Have You Ever? I've Always, in late July, so their set should be full of fresh material. Tayls performs at the Equality Stage on Sunday at 2:35 p.m.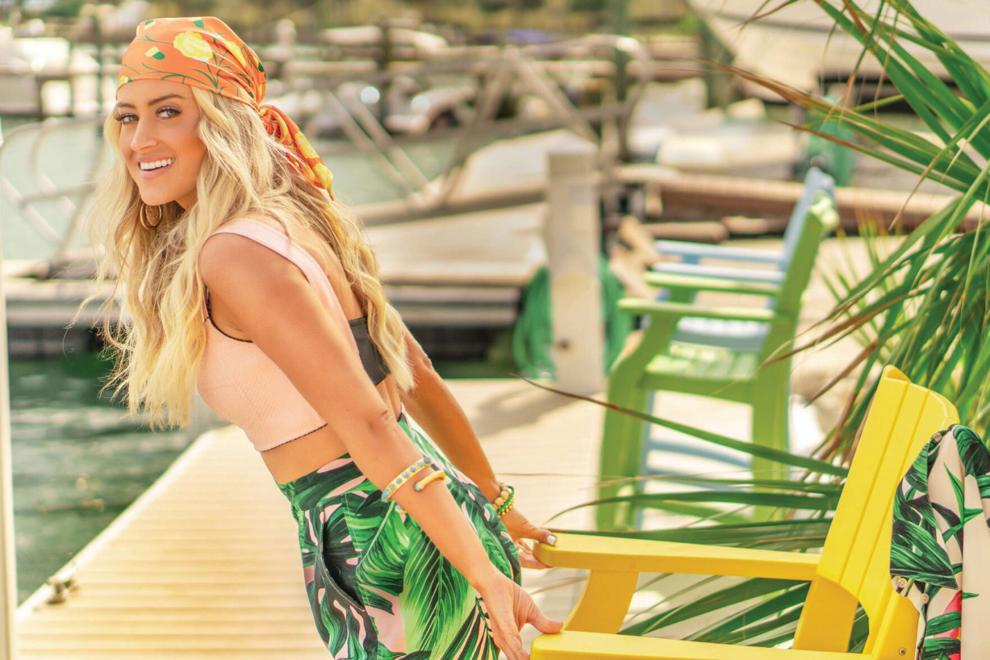 Brooke Eden
Brooke Eden is one of a growing number of young commercial country artists who have come out publicly. The singer-songwriter shared details of her coming-out journey through new music earlier this year. Eden's backstory may not fit the prevailing country narrative (and that's a good thing!), but her music is pure pop-country gold. Songs like the breezy, effervescent "Sunroof" and the buoyant, soulful love song "Got No Choice" are tailor-made for an afternoon in the sun celebrating loud and proud. Eden performs at the Equality Stage on Sunday at 3:40 p.m.
Salt-N-Pepa
Salt-N-Pepa need no introduction, as the legendary rap act long ago transcended their status as a hip-hop duo to become a household name. Massive hits like "Let's Talk About Sex," "Push It" and "Shoop" catapulted the group to mega-stardom in the late '80s and throughout the '90s, and are sure to be standout moments during an already stacked festival. Salt-N-Pepa perform at the Equality Stage on Sunday at 5:30 p.m.