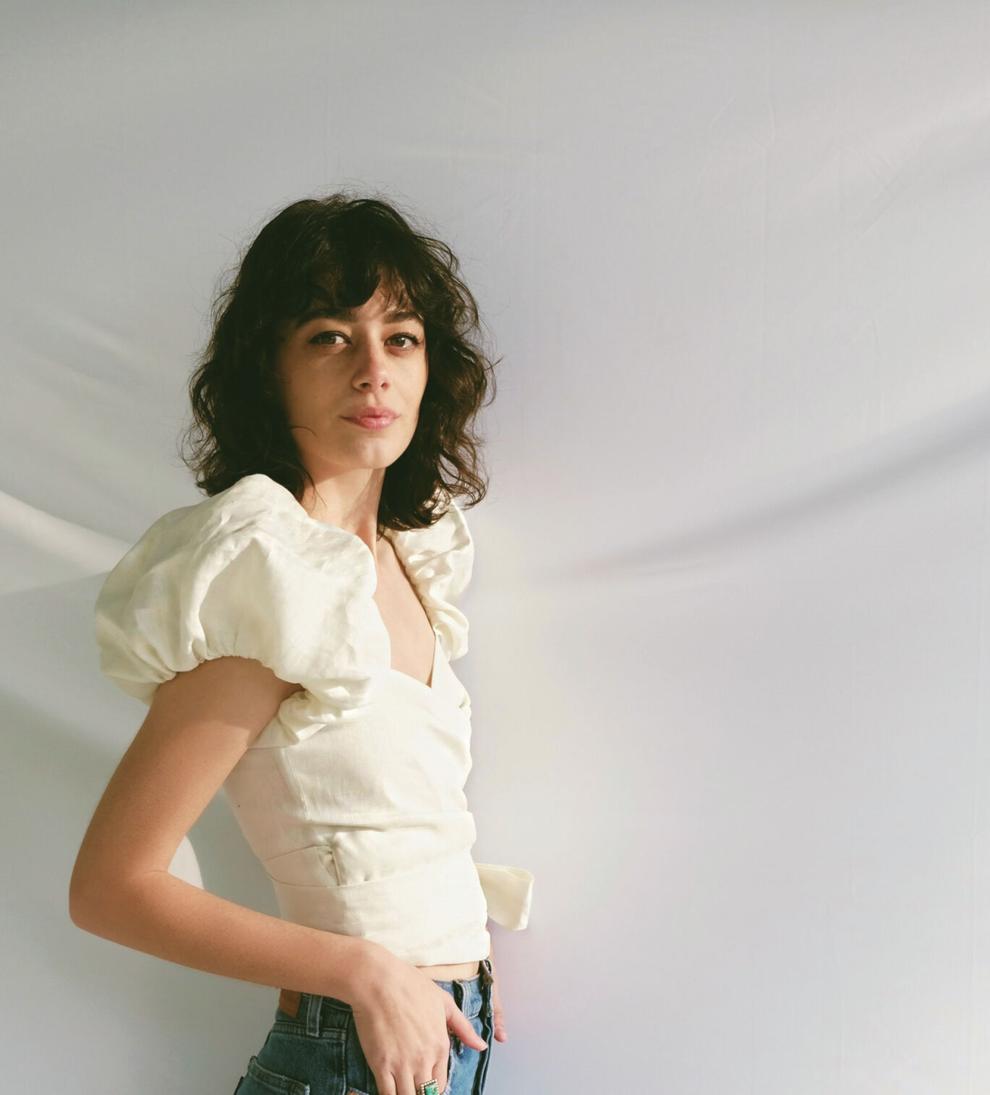 While our musicians may be the loudest, they are by no means the sole contributors to our city's reputation for talented artists. Many of our most skilled and laudable artists are hidden in plain sight — graphic and fashion designers, photographers, videographers, visual artists and many more thrive in our city's creative ecosystem. Between Nashville Design Week and Nashville Fashion week — two unaffiliated events arriving this fall — there are plenty of places for anyone (including nonprofessionals who are design-curious) to meet, collaborate, learn from one another and build community.
Nashville Fashion Week (Oct. 12-16) is returning to the runway after last year's digital experience amid the pandemic. NFW has COVID-19 protocols in place, including requiring proof of vaccination or a negative COVID-19 test for in-person events, and it will return to OZ Arts to feature some of the most prominent local designers' collections. At-home viewers will be able to tune in via the Council of Fashion Designers of America's RUNWAY360 platform. This year's lineup includes the return of seasoned professionals like Maria Silver, Any Old Iron and Amanda Valentine, as well as newcomers like Emily Phillips and Erica Knicely, who began participating in last year's scaled-back version of NFW. 
The week will include showcases from many more designers, an outdoor marketplace, workshops and a new design competition in partnership with the Country Music Hall of Fame and Museum. The competition is inspired by the museum's Suiting the Sound: The Rodeo Tailors Who Made Country Stars Shine Brighter exhibit. Applications are open until Sept. 12 for designers to submit sketches or finished pieces demonstrating their take on country music stagewear. The winner's design will be featured next to the exhibit in the Country Music Hall of Fame. 
The week's proceeds, as usual, will go to The Community Foundation of Middle Tennessee's Nashville Fashion Forward Fund, which supports up-and-coming fashion industry professionals. While you can livestream the events for free, VIP ticket holders will get exclusive access to the Sept. 16 event at OZ. Keep an eye on NFW's website (nashvillefashionweek.com) to learn about newly announced events and registration.  
---
Now in its fourth year, Nashville Design Week (Nov. 1-5) is gearing up to present panels led by local designers covering all kinds of interdisciplinary topics. Each year presents a new theme that connects its various events. Last year's theme was equity, and workshops included titles like Equity in Sustainable Fashion, Designing Out Inequality and Socially Conscious Art and Design. This year's theme is based on transition, and according to NDW spokesperson Allison Duke, it will focus on the phrase "That was then, this is now, what comes next?" 
Events will kick off Monday, Nov. 1, with an opening party at Gray & Dudley, where 10 local artists will reveal a community art project called Now and When — Love Letters to Nashville. Throughout the week, 18 workshops will be hosted in different galleries and venues across town. There will be in-person, online and hybrid options, and those attending in-person events must present proof of a COVID-19 vaccination. As the week comes to a close, NDW will host a closing party as well, but those details are still being worked out. Keep an eye on Nashville Design Week's website (nashvilledesignweek.org) for updates. Duke promises that the full roster of events will be revealed on Oct. 7.