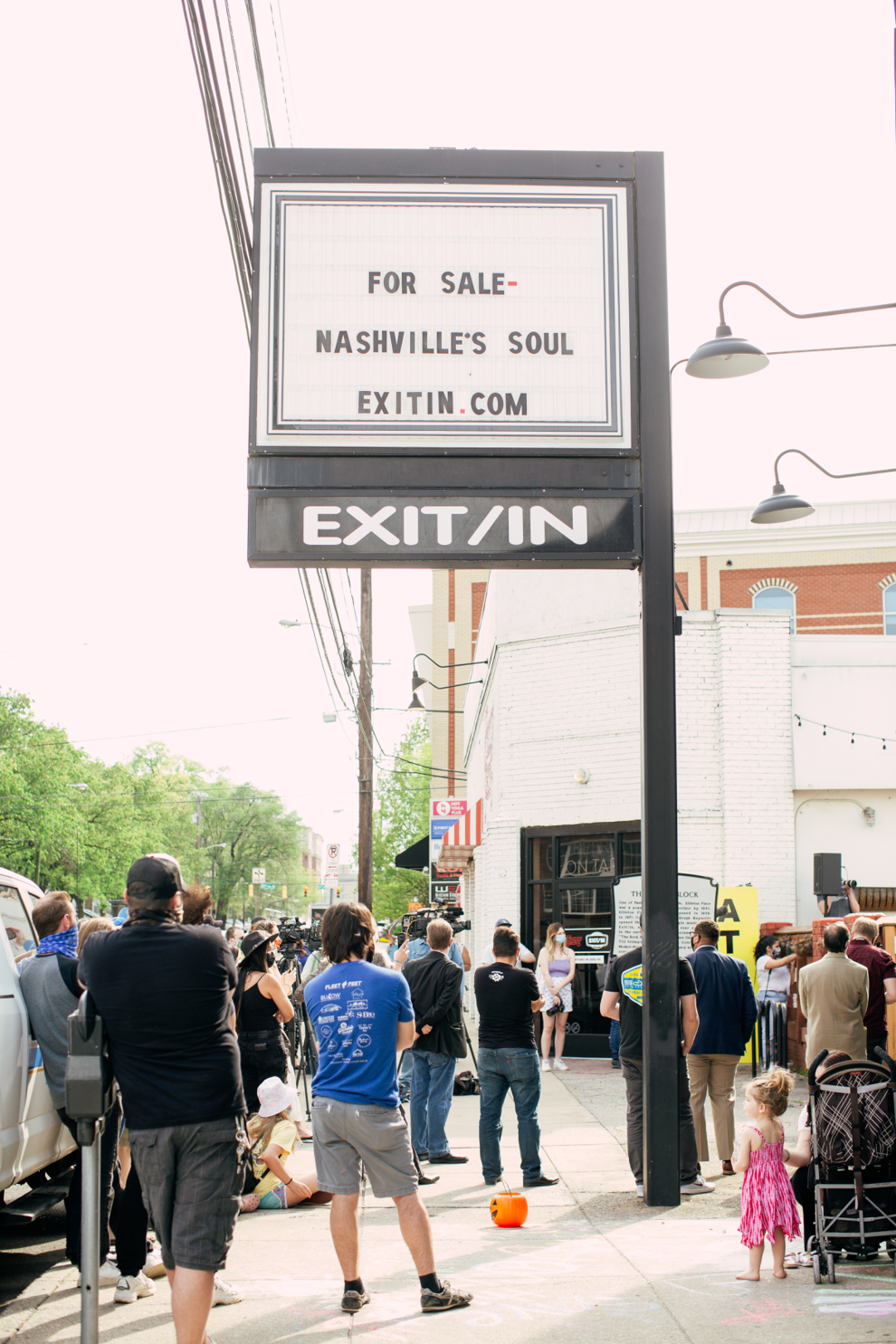 While the COVID-19 pandemic drags on, vaccines at least made it possible to cautiously pivot away from livestreams and back to in-person concerts this year. After 2020, that feels like a major win, even if it comes with caveats.
Federal funding from the Shuttered Venue Operators Grant program was welcome, but came at a painfully slow pace. Though the aid was approved in December, the Small Business Administration didn't begin taking applications until April, and funds didn't come until months later. In some cases, member venues of the trade group Music Venue Alliance Nashville that were getting by all right found themselves helping less-fortunate members pay rent while the grants were in bureaucratic limbo.
As the Delta variant reared its ugly head in late summer, independent venues across the city stepped up and put proof-of-vaccination protocols in place. It puts extra work on venue staffers and it's not exactly convenient for audiences, but evidence suggests that fans are mostly happy to cope with the extra hoops. It means getting to see shows without them turning into superspreader events or precipitating lockdowns that could push the music ecosystem back to the brink.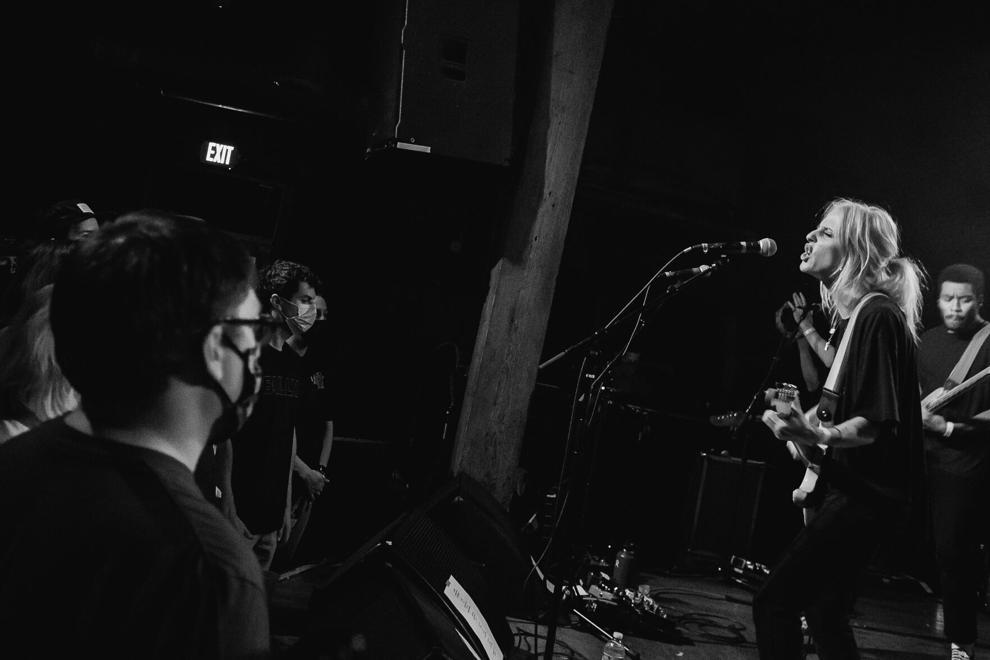 However, Nashville's wild real estate market has continued to affect the independent venue scene. Word came in February that the property home to Exit/In and its sister bar Hurry Back was going up for sale. Though they'd acquired financial backing to make an offer, club proprietors and longtime music-scene stalwarts Chris and Telisha Cobb were turned down. Developer AJ Capital Partners now owns the site; the firm has filed for historic protections, but concerns remain about what changes they might make and how that could affect the culture the venue is a part of — even if the protection that's been applied for (which is likely to be approved) would mean that the building can't be torn down. The Cobbs' crowdfunding campaign, intended to raise money to sweeten a potential offer to AJ, is also still active.
Update: A previous version of this story incorrectly indicated that the owners of the Exit/In property have applied for protections that would prevent them from making any alterations to the building. We regret the error.
The property housing the three-venue Mercy Lounge complex, another longtime staple of our bustling music scene, sold in 2019. In September of this year, the proprietors of The High Watt, Mercy Lounge and Cannery Ballroom announced that their lease was ending in May 2022 and they would not be renewing with their new landlord Zach Liff. While the Mercy crew hopes to relocate, Liff announced plans to open new venues in the existing space.
One more concerning story — about long-running East Nashville record store The Groove, known for a variety of shows and community events in addition to stocking LPs — rounds out the trifecta. Store owners Michael Combs and Jesse Cartwright were given the first right of refusal on buying their building when their landlord puts it up for sale; they've launched a crowdfunding campaign to raise $500,000 before Jan. 31 to make their bid.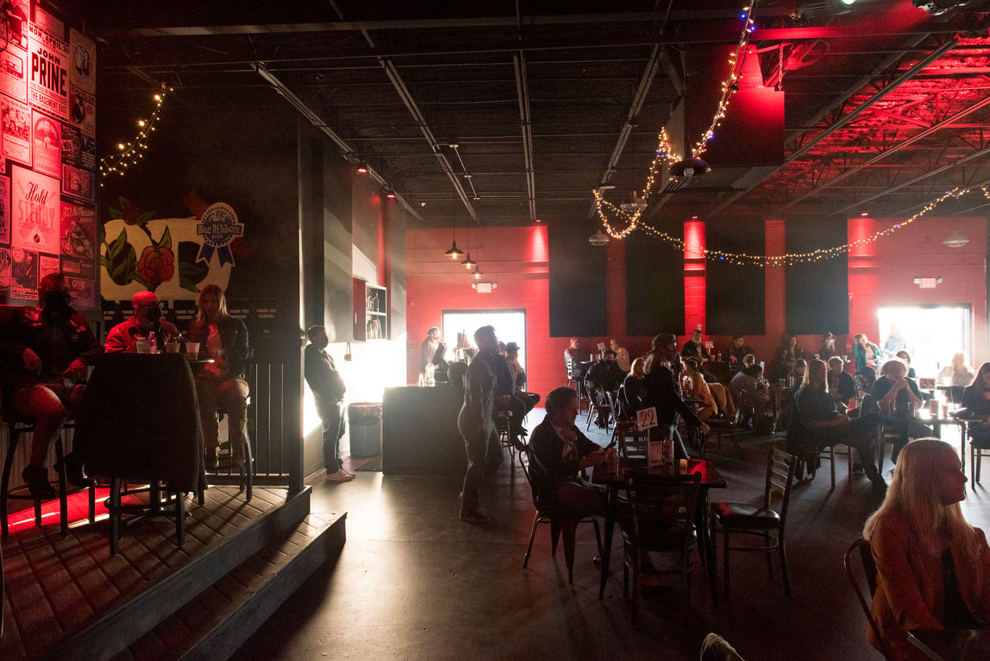 Not all of the venue news this year was apt to put you on edge. The Basement East suffered major damage in a tornado that hit just before the pandemic, but came back strong. FirstBank Amphitheater, a 7,500-capacity outdoor venue in Franklin, began its first run of shows in August. Venerable Music Row bar and songwriter hangout Bobby's Idle Hour finally got to host its grand reopening in July, and Brooklyn Bowl Nashville, which was originally slated to open in March 2020, had its grand opening in June. The venue — adjacent to the home of the Sounds at Germantown's First Horizon Park — is a partnership between the owners of the original Brooklyn Bowl and ticketing and touring giant Live Nation. But the space has solid sound and a ton of options for sightlines, and they have booked local bands among scores of nationally touring acts. We crowned it Best New Venue in our annual Best of Nashville issue.
Meanwhile, Mercy Lounge co-founder Chark Kinsolving (who left that business several years ago) and founder of the late, great Family Wash Jamie Rubin recently opened Eastside Bowl, a venue and bowling alley in a former Kmart in Madison. The spot has already hosted a variety of shows and appears to be a promising place to spend some quality hangtime — and get one of Rubin's much-missed shepherd's pies.