The pandemic still isn't over, but I'm grateful to have seen a few shows in person since venues began to reopen. Even with COVID-19's Delta variant still around, the twinge of unease I get when going out feels manageable, so long as I wear a mask and keep my distance. And I can pretty quickly go back to enjoying just being there — hearing snippets of conversation and little riffs at sound check, being part of the crowd when we grow silent in recognition that something extra special is happening.
I have a lot of folks to thank for making this possible. That includes venue management who made the decision to require proof of vaccination or a negative COVID test, and the fans, musicians and staffers who are happy to comply. It includes musicians who took on the burden of demanding this safeguard before it became common, even if it shouldn't have been their responsibility.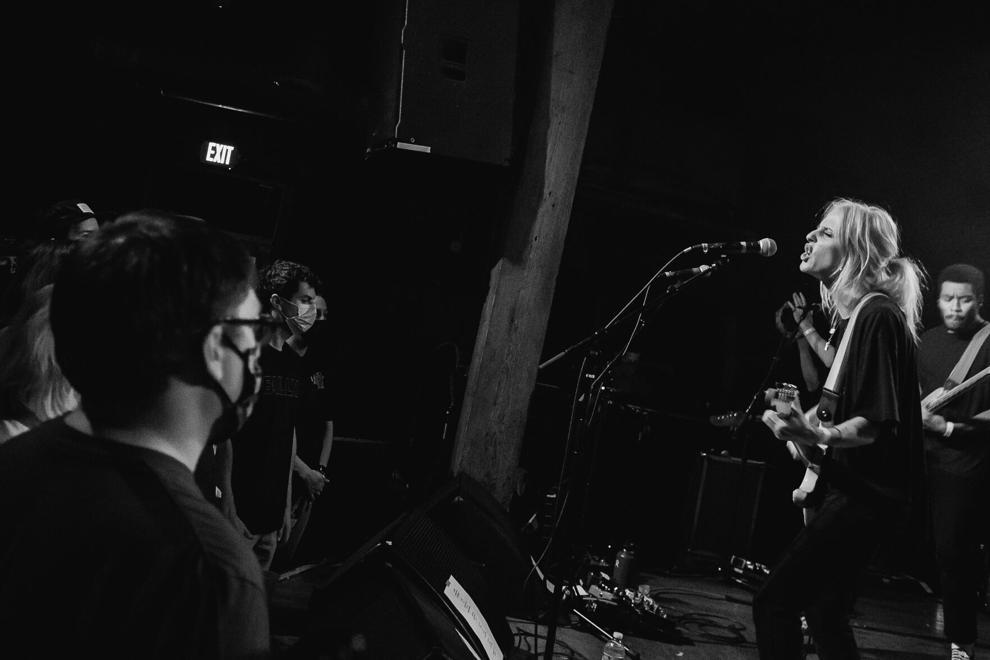 And I'd most especially like to thank the folks who work the door at venues, who are right there on the front line every night. For the most part, it seems like people who want to see shows safely are happy to get with the program, but when they're not, it's you, doorpeople, who take the full force of their tantrums. It's you who have to interpret a Rosetta Stone's worth of vaccination proofs and test results and keep the line moving as fast as possible — all while translating slurred mumbles, scanning tickets or taking cash, and juggling industry folks, journos and the like who are on the guest list. (Not to mention randos who think they ought to be on the guest list.)
Without the work you're doing, I'd be stuck where I was this time last year: sitting on my couch, staring at musicians on the screen, wishing I was in the room. I can't thank you enough.
—Stephen Trageser
Music Editor, Nashville Scene