This was a year of rebirth and return across the music industry, both locally and nationally. Nowhere was that more evident than in Music City's jazz, blues and soul scenes. After months of pandemic limbo, performers were both anxious and happy to once again present events before audiences, even as venues crafted strategies to ensure folks could congregate without fear of widespread infection. No reasonable person thinks the pandemic is over, but the hope for 2022 is that the music industry can continue to operate without fear of another interminable slowdown or shutdown in touring or recording.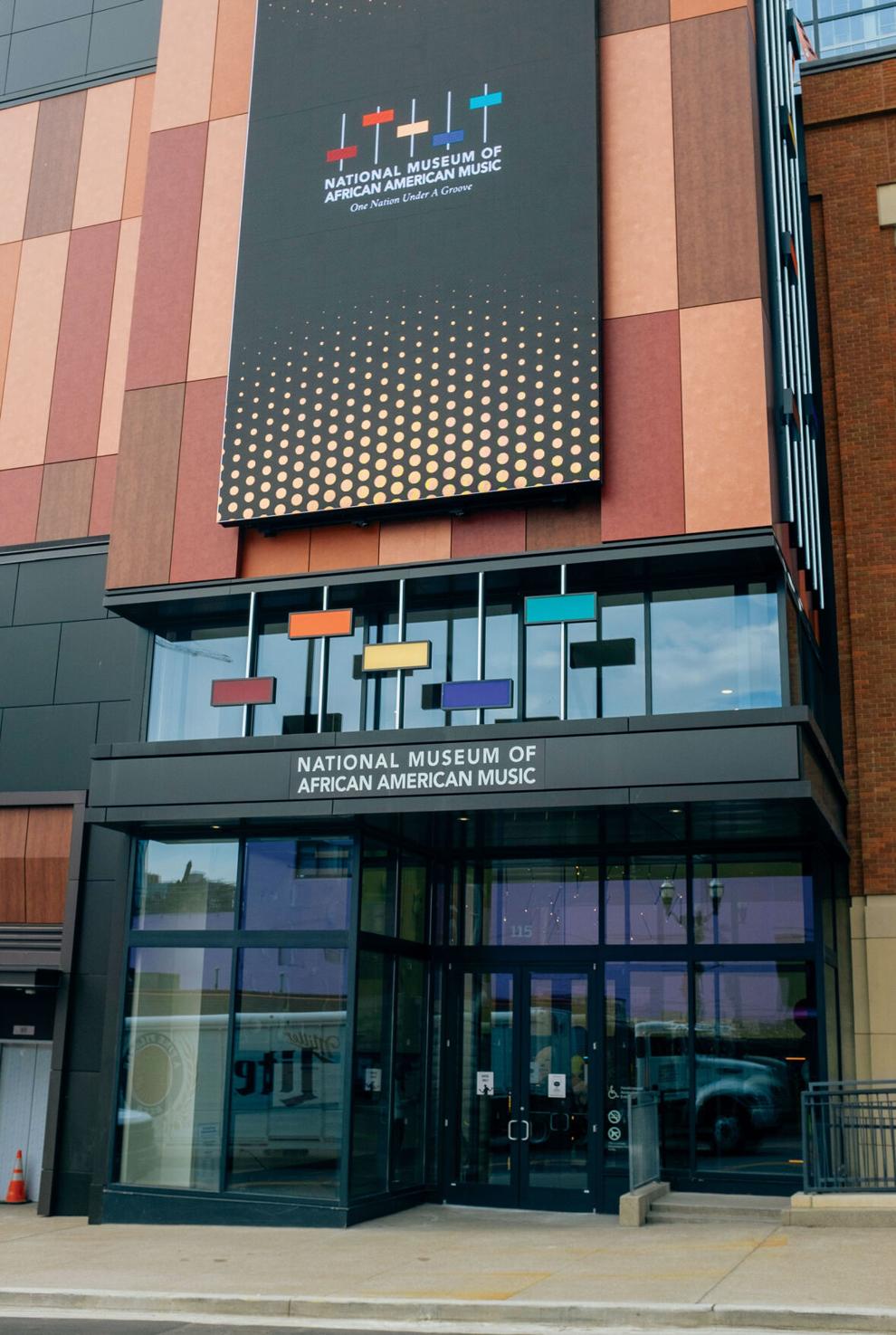 Perhaps the year's most positive event was the opening of the National Museum of African American Music on Broadway, right across Rep. John Lewis Way (formerly Fifth Avenue) from the Ryman. The nation's foremost locale for chronicling every aspect of the Black musical experience, NMAAM has quickly become the go-to spot for discovery and celebration of everything from jazz and blues to R&B, rock 'n' roll and soul, hip-hop, country, folk and gospel. The fact that it resides in Nashville is a huge feather in the city's cap and a worthy addition to the array of other great museums housed here.
The Nashville Jazz Workshop successfully relocated to new headquarters at 1012 Buchanan St. The NJW's extensive live classes spanning the gamut of jazz history, performance and technique resumed at the new site. The new iteration of The Jazz Cave venue hosted weekly concerts featuring top local, regional and national players. The Workshop also expanded its outreach programs, with the launch of a new program for children called Jazz AM featuring special concerts for children at Hadley Park.
TSU alums Fredrick Weathersby and Stefan Forbus' Monday Night Jazz marked the second major expansion of improvisational music into North Nashville this year. They brought their community-oriented live jazz event to William Radford's Germantown market, restaurant and community space The Local Distro, which became a hot spot for starting the week. Yet another haven was Rudy's Jazz Room, which reopened to the public and boasted its share of major jazz artists and events. In addition, drummer and artist manager Nioshi Jackson began booking the All That Jazz Lounge, situated in the Hendersonville private club and lounge The Lighthouse. The Jefferson Street Jazz and Blues Festival returned with an in-person event on the campus of Fisk University in July, featuring After 7, the Fisk Jubilee Singers, Brassville and more. In addition, there were some outstanding local jazz releases, most notably efforts by Jeff Coffin, Pat Coil and Rahsaan Barber.
Music City was home to several headline blues concerts by such stars as Christone "Kingfish" Ingram (who cut most of his acclaimed, Grammy-nominated 662 here), Mike Zito, Joe Bonamassa, Tab Benoit and Samantha Fish. Among the artists recognized at this year's Americana Honors and Awards ceremony, a keynote event for a thriving industry that's centered here, were Black Pumas, a band that blends blues, funk, soul, even psychedelic rock, and the prolific Charley Crockett. They're only two among a host of Black artists whose visibility and popularity exploded across the Americana landscape in 2021, even though some argue that performers like Valerie June and Rhiannon Giddens are more country than blues or soul; to my ears, they're both. 
Ever-busy bluesman Keb' Mo' joined forces with rocker-turned-country-star Darius Rucker for the single "Good Strong Woman" in January, then capped the year with two concerts at the Country Music Hall of Fame's CMA Theater. Ace drummer-producer Tom Hambridge joined the great Buddy Guy for several national appearances, while anticipation is high for the new LP he's producing featuring American Idol runner-up Casey James.
Singer, multi-instrumentalist and bandleader Jason Eskridge's valuable Sunday Night Soul returned to East Nashville's The 5 Spot, and a vast array of music from local and regional artists who are often ignored by mainstream radio were featured on such area radio stations as WXNA, WFSK, Lightning 100, WMOT and WNXP. It's not mandatory to be a satellite radio listener to hear cutting-edge music, and these stations are a lifeline for fans seeking alternatives to corporate radio in all formats.
Though it would be foolhardy at best to make any predictions about what's coming in 2022, there's reason to enjoy some cautious optimism.