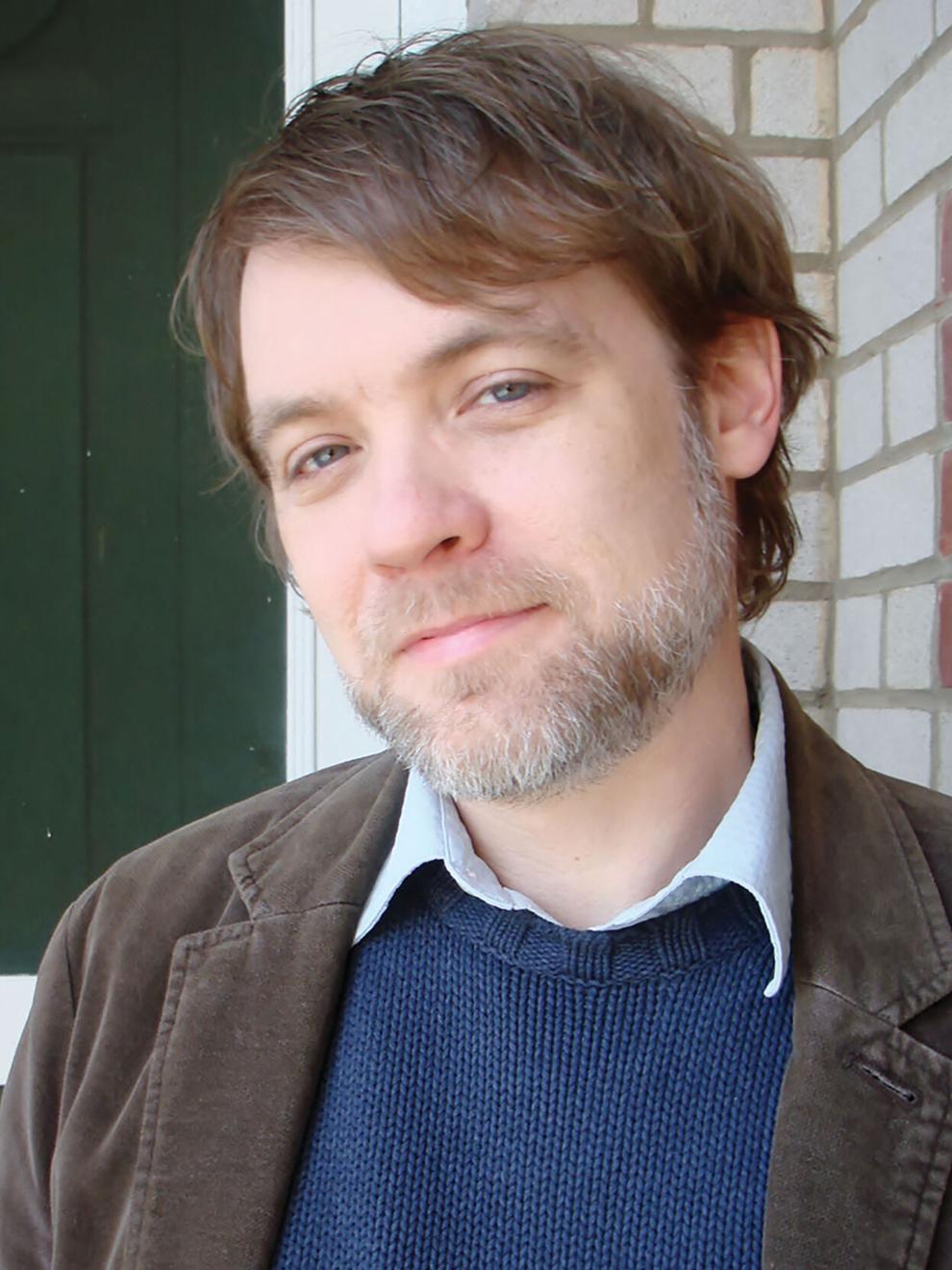 These days especially, we crave mercy, that plenitude both given and received in times of loss and uncertainty. Such benevolence and kindness infuse East Tennessee poet Jesse Graves' fourth collection, Merciful Days. The title is an expression his mother used often. Despite his many losses — father, brother, a favorite uncle — Graves is rarely alone in his native valleys and ridges of Sharps Chapel in Union County, ancestral land rich with the spirits and stories of great-greats and beyond, each "a broad old footprint." 
I've known Jesse Graves for many years, since he was an undergraduate at the University of Tennessee. I've admired his poetry and critical work as it deepened over time and am proud of his work now as poet-in-residence and professor of literature and creative writing at East Tennessee State University. He answered questions via email. 
You navigate many losses in Merciful Days while keeping a careful balance between emotion and restraint. Are you conscious of maintaining that balance and avoiding sentimentality in your work, especially in memory poems?
Thank you for recognizing the balance that I am continually hoping to maintain. I realize the danger of sentimentality with my subject matter, and even with my way of seeing and processing the world. A lot of people and places I care about are gone and are not coming back. I always remember something the great Jack Gilbert said in response to a poem of mine in a workshop: "Sentimentality is the risk most worth taking in poetry." He said that poets should be willing to go where their real feelings take them, because that is where the most important discoveries can be made in poetry. I have realized through the years that most of the poems I really love, and truly care about, from passages of The Odyssey to Joy Harjo's "Remember," take that risk. 
There are ghost stories and haints galore in Merciful Days. How do hauntings work in your writing, especially as grounded in Appalachian traditions?
Well, I was raised in a traditional Appalachian "dark holler," where we could not see or hear our nearest neighbors, and the road that passed was named for an early 19th-century woman believed to have been a witch. I love the folklore of the community, but I also had a spooky enough childhood to not be willing to say for sure that none of it is true. I cannot explain all that I have seen.
Ghost stories, though, are not only about the past for me. I have been fascinated for years by this concept of "hauntology," which originates with Jacques Derrida's Specters of Marx, and the idea of "lost futures" as described by Mark Fisher, who talked about a nostalgia for all the possible futures that have been closed off to us by circumstance. I see it all around when I visit Sharps Chapel. I calculated this recently: Nearly half of the boys from my tiny elementary school who were in my grade and one grade above and below me have spent time in prison or have died. It feels eerie to think about a vanished generation and the haunted state of being they have left behind.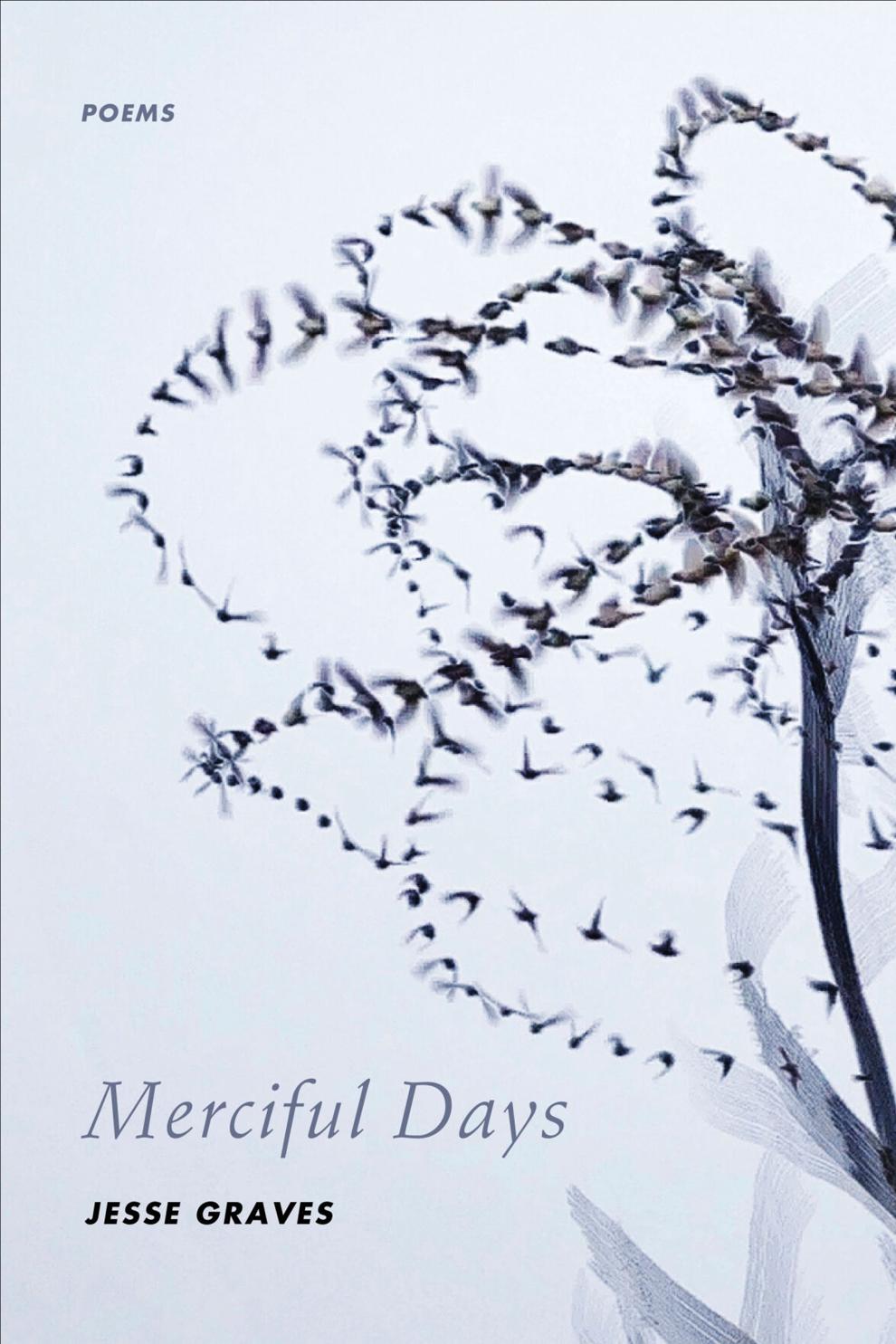 In the poem "Wind Work," you indirectly mention the coming of Norris Dam/Norris Lake, which submerged your family's land. How has this loss reverberated through your family generationally, and what metaphors does it bring to your writing?
The changes brought by the Tennessee Valley Authority's Norris projects have been a persistent theme in my writing — the title of my second book of poems, Basin Ghosts, comes from a line in a poem about the TVA removals. Those changes are fundamental and ongoing too, with most of the new development in Sharps Chapel happening in gated communities on the banks of Norris Lake. It amounts to a kind of rural gentrification that I haven't seen written about very much. 
I think the effects on my family gave me a sense of the impermanence of living in place. The land itself changes, and our relationship to it can change drastically and suddenly even if we do not want it to happen. It also helped me to think about how Sharps Chapel was contested land and about the Native people who lived here before my ancestors arrived. When I was a child, it was thrilling to dig around in the creek beds and find arrowheads, but it gave me a sense, even then, of how much things could change over time.  
To read an extended version of this interview — and more local book coverage — please visit Chapter16.org, an online publication of Humanities Tennessee.