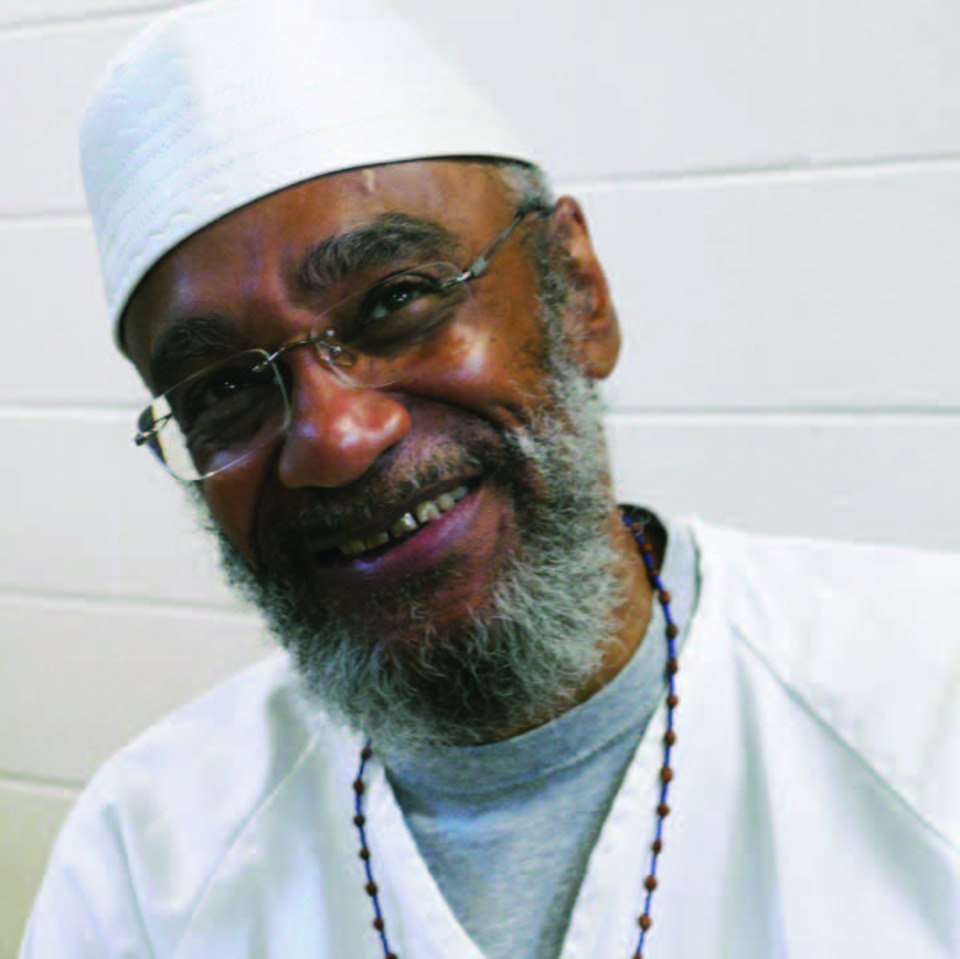 Abu-Ali Abdur'Rahman stood in court once again Tuesday and watched as Nashville Criminal Court Judge Monte Watkins approved a plea deal that would take him off of death row. 
It was a little more than two years ago that Davidson County District Attorney Glenn Funk stunned observers by asking the judge to vacate Abudr'Rahman's death sentence because of "overt racial bias" in jury selection, among other alleged misconduct, during the Nashville man's 1987 trial. Jurors convicted Abdur'Rahman and sentenced him to death for killing Patrick Daniels and stabbing Norma Jean Norman, who survived the attack. Abdur'Rahman received notoriously inadequate legal representation at the trial, a fact acknowledged by multiple courts and the trial attorney himself. Ahead of the trial, Abdur'Rahman's attorneys and Funk say, prosecutor John Zimmermann relied on racist tropes to strike two Black people from the jury. 
Victims' family members supported vacating the death sentence. 
In 2019, Watkins approved a plea deal proposed by Funk that would have vacated Abdur'Rahman's death sentence and kept him in prison for the rest of his life. But remarkably, Tennessee Attorney General Herbert Slatery appealed, arguing that Watkins had approved the deal improperly. An appellate judge agreed, sending the case back to Watkins' court, where a new deal was entered on what Abdur'Rahman's advocates believe is stronger legal ground. 
Under the new deal, Abdur'Rahman agreed to three charges carrying three life sentences. In exchange, his death sentence was set aside. 
Abdur'Rahman's attorneys declined to comment, as did the district attorney's office. The attorney general's office has 30 days to appeal. When asked if the office plans to do so, spokesperson Samantha Fisher said only, "we are considering next steps."