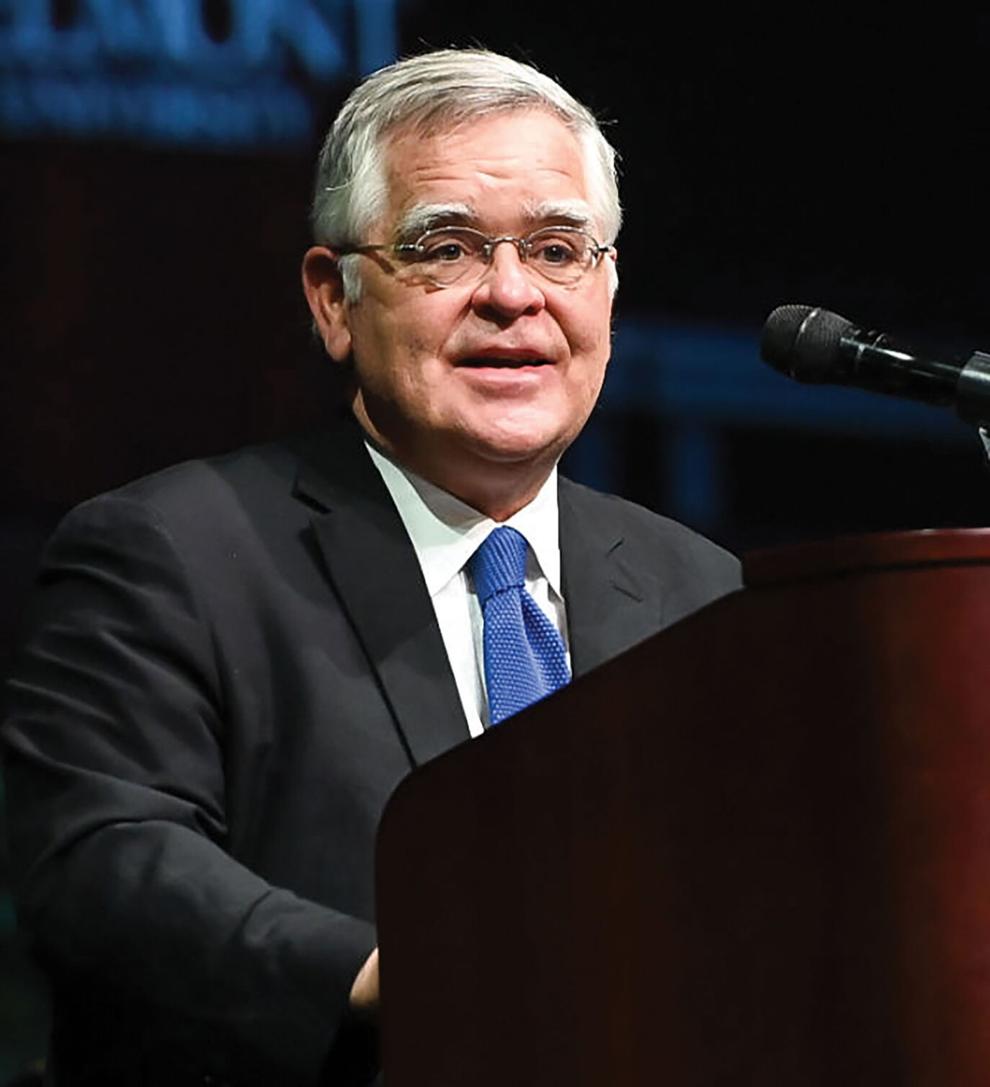 Among municipal political types, there is one name that strikes fear into the heart of any mayor: Bilandic.
Michael Bilandic was a popular South Side alderman who succeeded Richard Daley as Chicago's mayor in the mid-1970s. But months before his reelection, almost three feet of snow buried the city, and the Bilandic administration's response was so bad — plows didn't run, elevated trains were forced to skip stops — that it cost him the Democratic primary against Jane Byrne. The lesson is clear: Take care of services, or they will take care of you.
Nashville isn't in danger of getting three inches of snow, much less three feet, but there is one issue that could still bury the city. Garbage collection in Nashville is mostly outsourced to Red River, a company with staffing and performance problems going back years. Metro councilmembers have complained loudly about the trash company's issues, and constituents have let them know their frustrations. Red River filed for bankruptcy protection in October, so while the courts are sorting out the contract situation, Mayor John Cooper has redeployed Metro recycling trucks to pick up the slack on trash. The result? Curbside recycling has been suspended until late January or early February.
It's one thing to enact one of the largest property tax hikes in the city's history, something Cooper will likely have to spend a fair amount of time explaining in his upcoming reelection campaign. It's another thing for a city flush with cash to not be able to pick up garbage and recycling. Ardent recyclers — including the one in my home — seethed at the news that the bins full of holiday paper and packaging would have to be pulled out, sorted and hauled to collection sites around town. If you made a Venn diagram of these people and the registered voter rolls, it might just show a complete overlap.
With more than a year-and-a-half between now and the 2023 election, there isn't a shortage of people kicking the tires on a potential run against Cooper. Soon-to-be-former Thistle Farms CEO Hal Cato was one of the first to acknowledge his interest in the job. He's stepping down as head of the nonprofit and has said he will announce his decision within a couple of months. But Cato and his spouse, entrepreneur Michael Burcham, have the financial means to offset Cooper's own private wealth. MDHA chief strategy officer Matt Wiltshire is another person who has quietly been making the rounds. The head of economic development under Mayors Dean and Barry, Wiltshire is a rare lifelong Nashvillian and product of Metro public schools. Councilmember At-Large Sharon Hurt is also being talked about. With deep ties to North Nashville and a countywide election under her belt, she could be a tough candidate — although one who would likely need help with fundraising.
Several councilmembers have increased their stature in recent years and would make interesting candidates. Bob Mendes has been Cooper's biggest critic on the council — playing a role Cooper successfully used against David Briley — while Freddie O'Connell has been in the middle of almost every major issue for the past four years. Tanaka Vercher would be an interesting candidate as well, bringing support from the fastest-growing part of the county. Other elected officials have been whispered about as well, including Nashville's state Rep. Bob Freeman — son of Scene owner Bill Freeman — and state Sen. Jeff Yarbro. Axios has even mentioned that Odessa Kelly, who is currently challenging longtime U.S. Rep. Jim Cooper for his House seat, could pivot if that race were unsuccessful.
That's a lot of potential interest in running against a mayor who won with 70 percent of the vote in the last election. But every day that trash service remains screwed-up and recyclables go uncollected, blame gets affixed to Cooper. And the ghost of Michael Bilandic haunts another mayor.