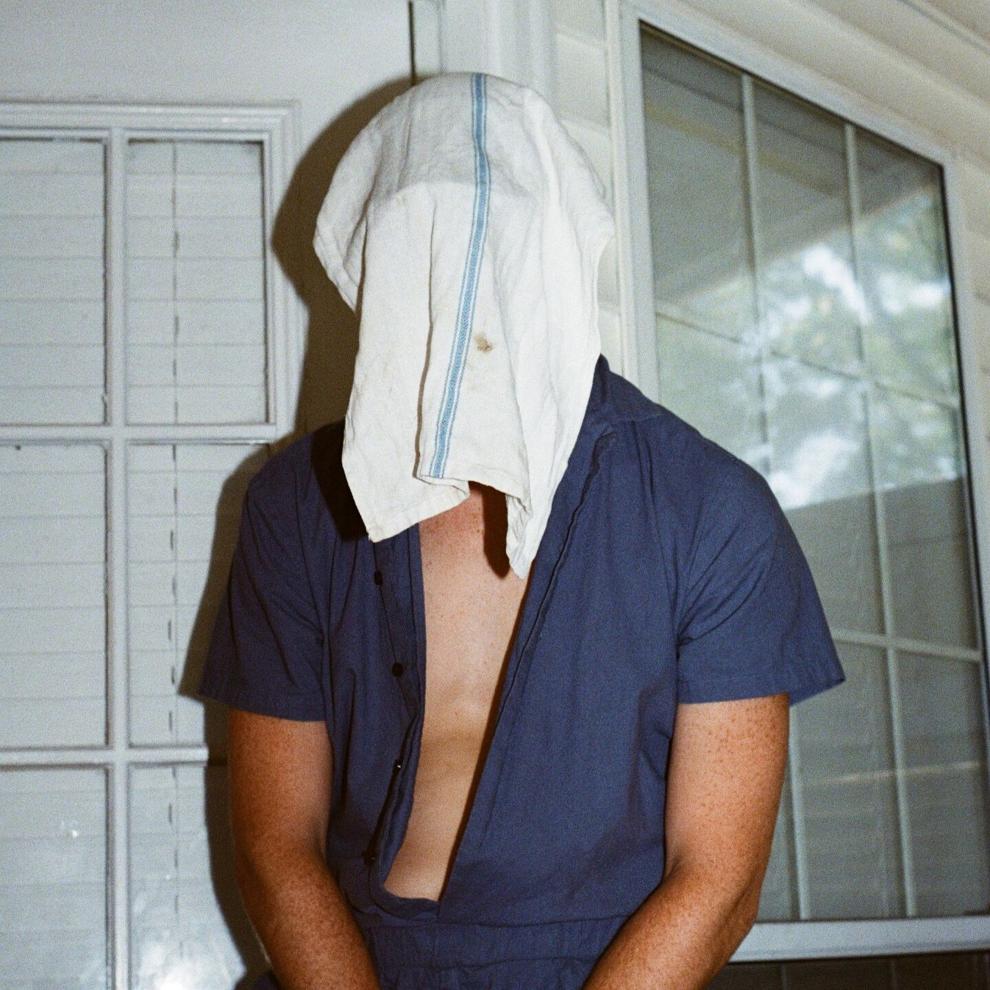 Coexisting with your fellow humans is a dance of give and take. Having some social norms isn't a bad thing; otherwise we'd all just be acting on impulse in our own self-interest a lot of the time. But social pressure can easily slip over the line into something ugly. Being isolated from others during the pandemic has reminded us how important it is to connect and in many ways enhanced that need. There's more incentive to accept a bad bargain.
In their new collaborative single "Cows of Tomorrow," Volunteer Department's Oliver Hopkins and Heaven Honey's Jordan Victoria — two outstanding songsmiths and rock bandleaders relatively new to Nashville — are here to remind you that folks who expect you to conform just to please them aren't your friends. As the song's driving chorus hums along, they pull no punches, singing: "I can't fucking stand you / Why don't you get bent / Say what you want / You're a scam."
"It is a song dedicated to those who sacrifice individuality for the sake of inclusivity," says Hopkins in an email to the Scene. "We had wanted a duet for the two of us for a while and during deep quarantine, I finally sat and wrote 'Cows.' It's just the two of us singing, me on the instruments, and our friend Ben Lumsdaine mixing. A wonderful, scrappy time capsule of a weird time, to say the least."
We're delighted to premiere the track today. Check it out via the Bandcamp embed below or add it to the rotation on your favorite streaming service.
Both Hopkins and Victoria made the move to Nashville from Indiana a couple years back, and we recognized Heaven Honey as Best New Band in our 2020 Best of Nashville issue. The two share a knack for songs that get deep beneath the outer layers of social situations. Sonically, they take cues from a variety of indie- and alt-rock traditions, but they always find ways to make those sounds work for them, rather than the other way around — each release from their respective projects is distinctive. The new tune features the duo's hushed vocals over snarling bass, seasick effected electric guitars and an acoustic guitar strumming a variation on a '70s pop chord progression.
Before moving here, they worked together on a variety of musical projects, and the new single is one of a handful of recent collaborations between them; note the split single "Shitten" backed with "Relate 2," released in April. Hopkins notes that this is the last collab in the pipeline for now. He's also part of the Heaven Honey live band, and that's what they've been focused on at the moment.
Heaven Honey plays The Groove on Saturday as part of their Record Store Day Drops festivities, and you'll be able to catch both Heaven Honey and the nine-person Volunteer Department live ensemble at Exit/In on Thursday, Aug. 5. They'll be opening for an Indianapolis trio called 81355 (pronounced "Bless"), signees to 37d03d; that's a label founded by Bon Iver's Justin Vernon and The National's Bryce and Aaron Dessner. (Also, the label's name spells "PEOPLE" upside down and backwards, which I didn't realize until I visited the website.) Advance tickets are $15 and available now. Keep up with Volunteer Department and Heaven Honey on social media for more.