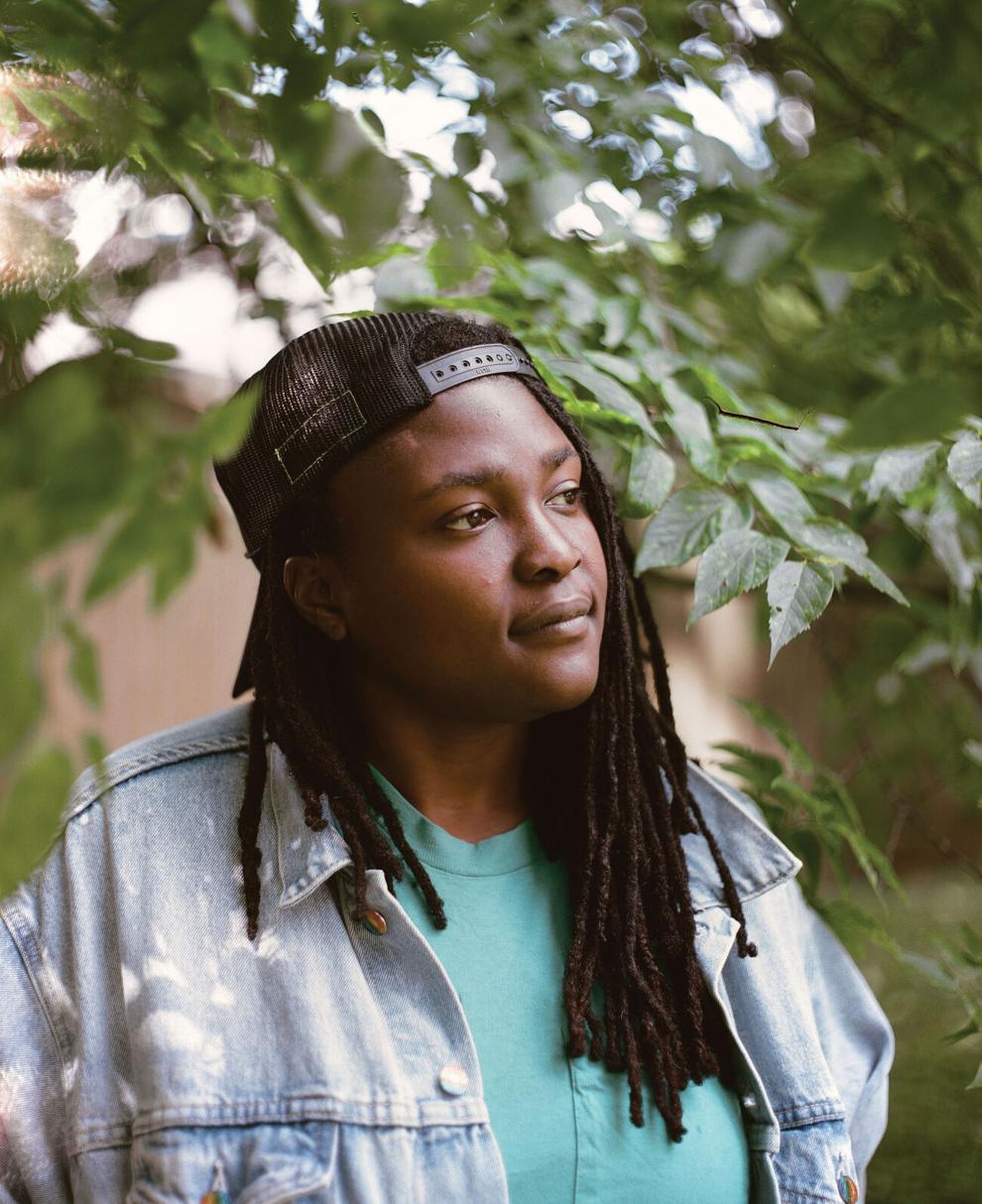 Update, Aug. 31, 3:40 p.m.: Bonnaroo has officially been canceled.
After being canceled in 2020 due to this infernal pandemic, Bonnaroo returns to Manchester, Tenn., Sept. 2 through 5, with one of its strongest lineups in years — something you probably already know, as the fest sold out with a quickness. Held at the site where it's been since 2002, which was renamed The Bonnaroo Farm earlier this year, Bonnaroo 2021 is the unofficial kickoff of an abbreviated festival season squeezed into the last few weeks of summer.
As announced a few weeks back, the festival implemented a vaccination protocol, meaning that you'll have to show proof that you've completed a full course of a COVID-19 vaccine 14 days before the festival or that you've gotten a negative result on a test administered by a health care professional no earlier than 72 hours before you arrive. The good news there is that a similar policy was put into place ahead of Lollapalooza in late July, and it seems to have kept the highly contagious Delta variant of the coronavirus from spreading widely; Chicago's health department confirmed only 203 cases out of an estimated 385,000 attendees. (Read a lot more about that in our story about Nashville venues' vaccine protocols.)
There are lots of activities to check out in the campground plazas and the Where in the Woods stage, but below you'll find our recommendations for can't-miss sets around Centeroo. As you pack those masks and hand sanitizer in with your sun protection and water bottle, you can slide in this handy quick-reference guide.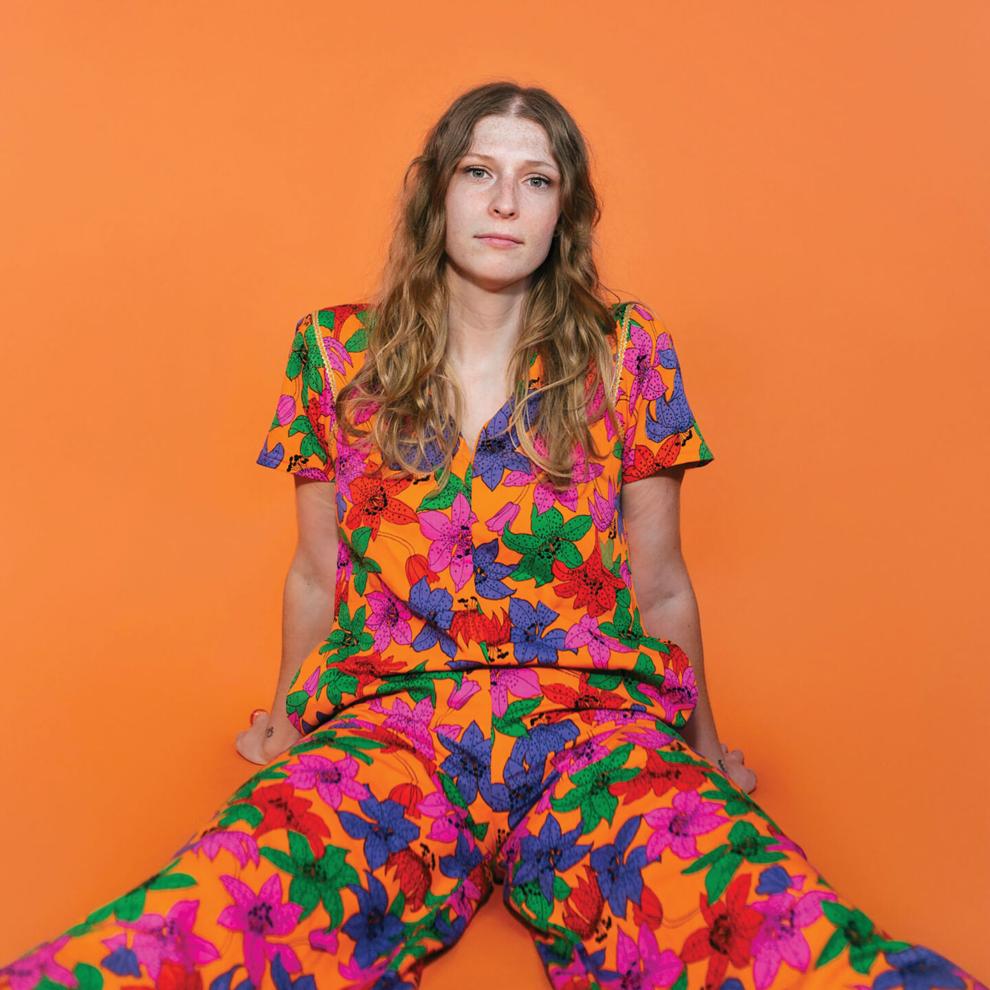 Thursday
On the first day of the fest, you could easily build your schedule around top-notch players from Nashville. Sure, there's the live broadcast of the Grand Ole Opry (That Tent, 6 p.m.), which includes Nashvillians like the soulful Maggie Rose and bluegrass heroes The Travelin' McCourys, as well as those hailing from elsewhere, like roots-folk-rocker Amythyst Kiah. But you've also got superb folk-pop songsmith Joy Oladokun (This Tent, 6:15 p.m.), rocker Briston Maroney (That Tent, 3 p.m.) and rising country ace Hailey Whitters (Who Stage, 7:45 p.m.). Electric blues champs Larkin Poe (This Tent, 8 p.m.), soul maestro Devon Gilfillian (That Tent, 8:45 p.m.) and rock bandleader Liz Cooper (This Tent, 9:45 p.m.), whose new LP Hot Sass drops Sept. 3, also represent Music City well. But why limit yourself by geography? It's also the day for gentle-voiced California pop songsmith Scarypoolparty (That Tent, 4:30 p.m.), NYC "brasshouse" outfit Too Many Zooz (This Tent, 1:15 a.m) and electronic dance artists like Philadelphia's Zía (The Other Stage, 9 p.m.) and Antwerp's Taska Black (The Other Stage, 11:30 p.m.).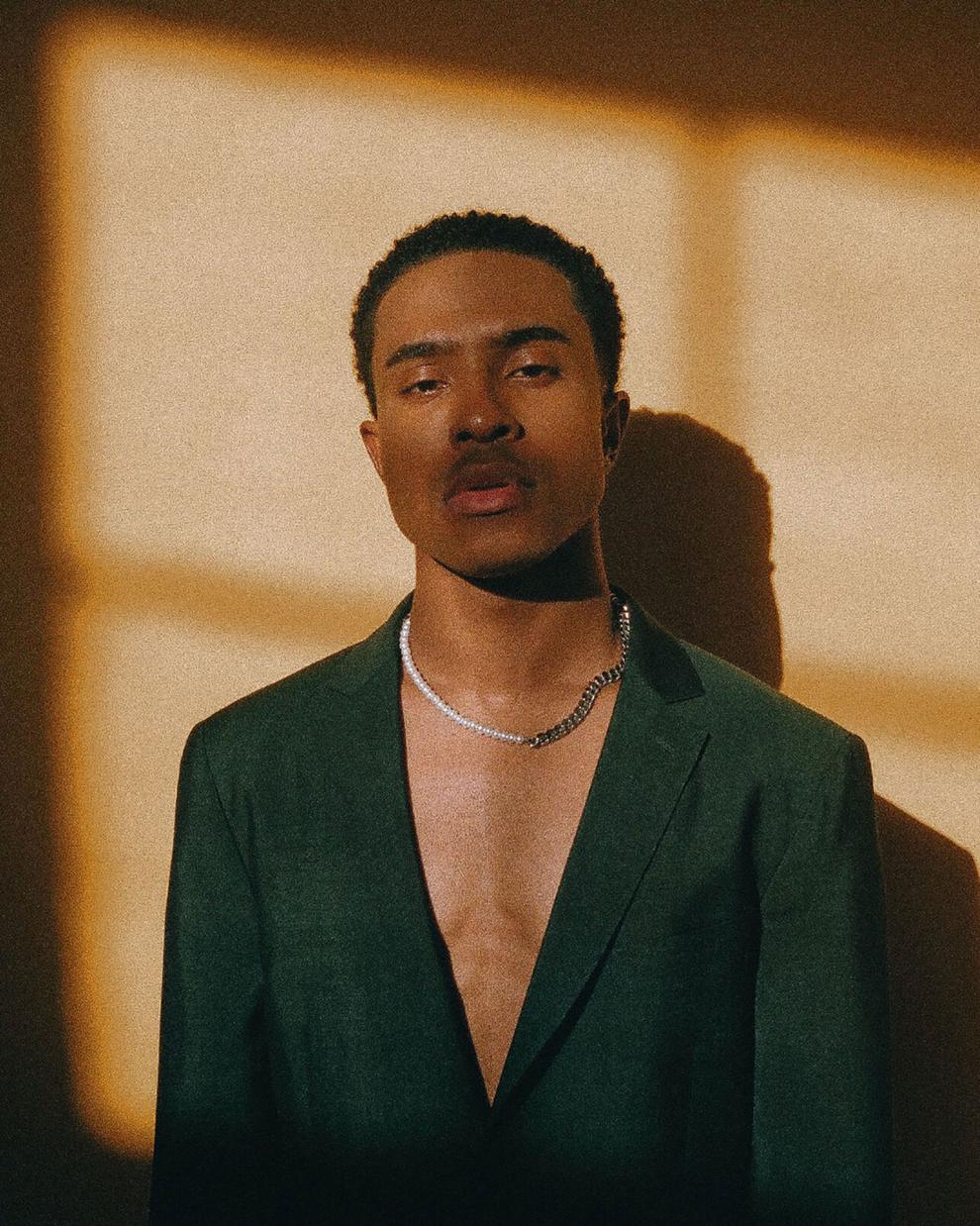 Friday
You can party till 6 a.m. if you want to, but the first act in Centeroo on Friday — Nigerien desert blues wizard Mdou Moctar (This Tent, 1 p.m.), hot on the heels of his great new LP Afrique Victime — provides a good excuse for pacing yourself. Some masterful guitar work is also in store from Nashville Southern rockers Marcus King Band (What Stage 2:15 p.m.), while Music City's own Bren Joy brings masterful R&B (Who Stage, 4 p.m.). Other afternoon highlights include outstanding songsmith Katie Crutchfield's project Waxahatchee (That Tent, 3:15 p.m.), funk band Turkuaz playing Talking Heads' Remain in Light with guitar wiz Adrian Belew and the Heads' own multi-instrumentalist Jerry Harrison (Which Stage, 3:15 p.m.) and queer country crooner extraordinaire Orville Peck (This Tent, 4:30 p.m.).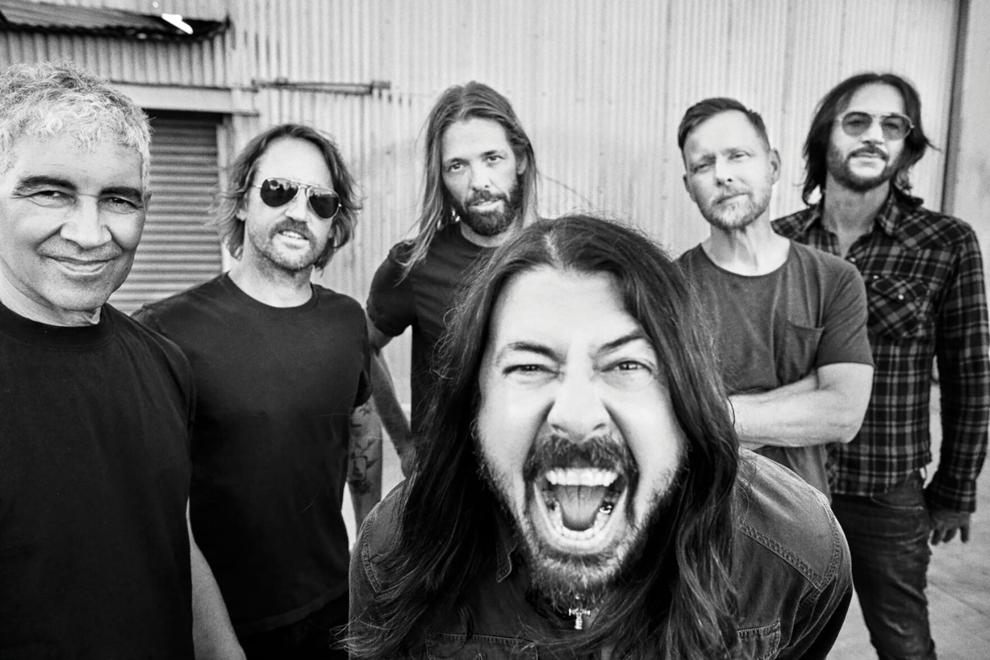 Emo heroes Dashboard Confessional (This Tent, 6:15 p.m.) and dance-pop singer-songwriter Kim Petras (That Tent, 6:45 p.m.) are among your dinnertime choices, but don't linger too long if you want to get a good spot for rap heroine Megan Thee Stallion (What Stage, 8 p.m.). Groovy Thai-inspired funk ensemble Khruangbin (Which Stage, 8:45 p.m.) and Atlanta heavy-rock legends Mastodon (That Tent, 8:45 p.m.) could lure you away, but your first headliner isn't too far off: rock stalwarts (and apparent disco heads) Foo Fighters (What Stage, 10 p.m.). You've got several flavors of hip-hop to carry you through the night — Run the Jewels (Which Stage, 12:45 a.m.), Nelly (That Tent, 12:15 a.m.) and Young Thug (This Tent, 2:15 a.m.) — as well as funk-metal veterans Primus (This Tent, midnight). But if an electronic dance party is more your speed, you've got that over at The Other Stage, courtesy of folks like U.K. producers Troyboi (11:30 p.m.) and Tipper (12:45 a.m.), as well as Austin, Texas, piano-house champion LP Giobbi (5:15 a.m.).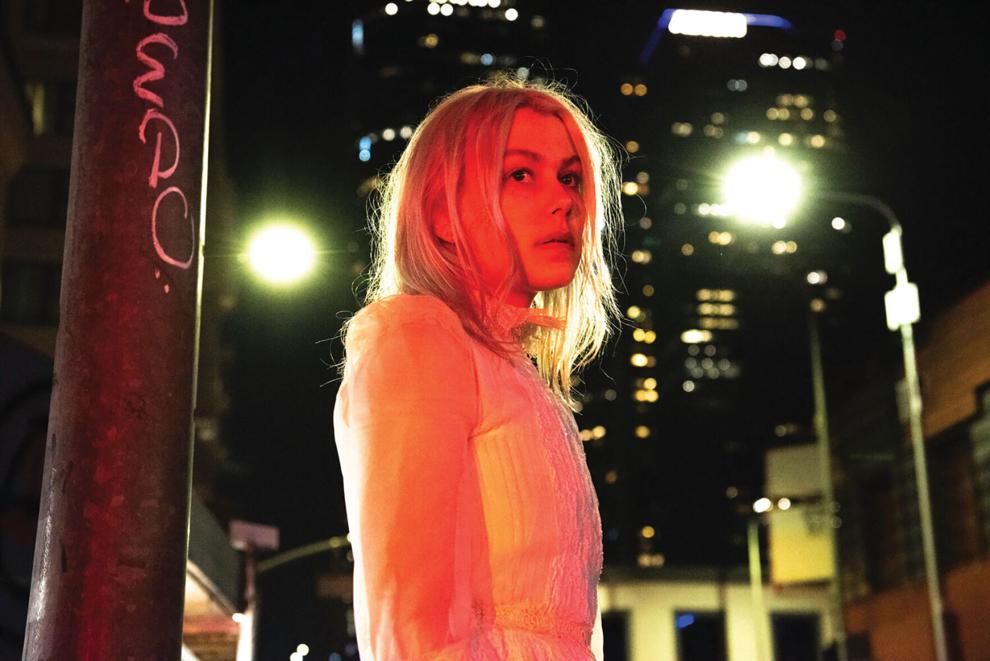 Saturday
When you've been walking around outside for a few days in a row, combos that don't require you to move from stage to stage start to look really good. The back-to-back-to-back lineup at That Tent of blues flamekeeper Christone "Kingfish" Ingram (1:15 p.m.), electro-pop ace Remi Wolf (2:45 p.m.) and singer-rapper Ashnikko (4:30 p.m.) is a strong start for Saturday. Then mosey over to Which Stage for two phenomenal songsmiths in a row: Phoebe Bridgers (5:30 p.m.) followed by Jason Isbell and the 400 Unit (7:30 p.m.). This Tent offers Korean American singer-producer Yaeji (5 p.m.) followed by introspective songsters Pinegrove (7 p.m.). And in the realm of Nashville talent, keep an eye on the Who Stage for Frances Cone (2:45 p.m.) and Early James (4 p.m.), with Bre Kennedy coming on a bit later (6:30 p.m.).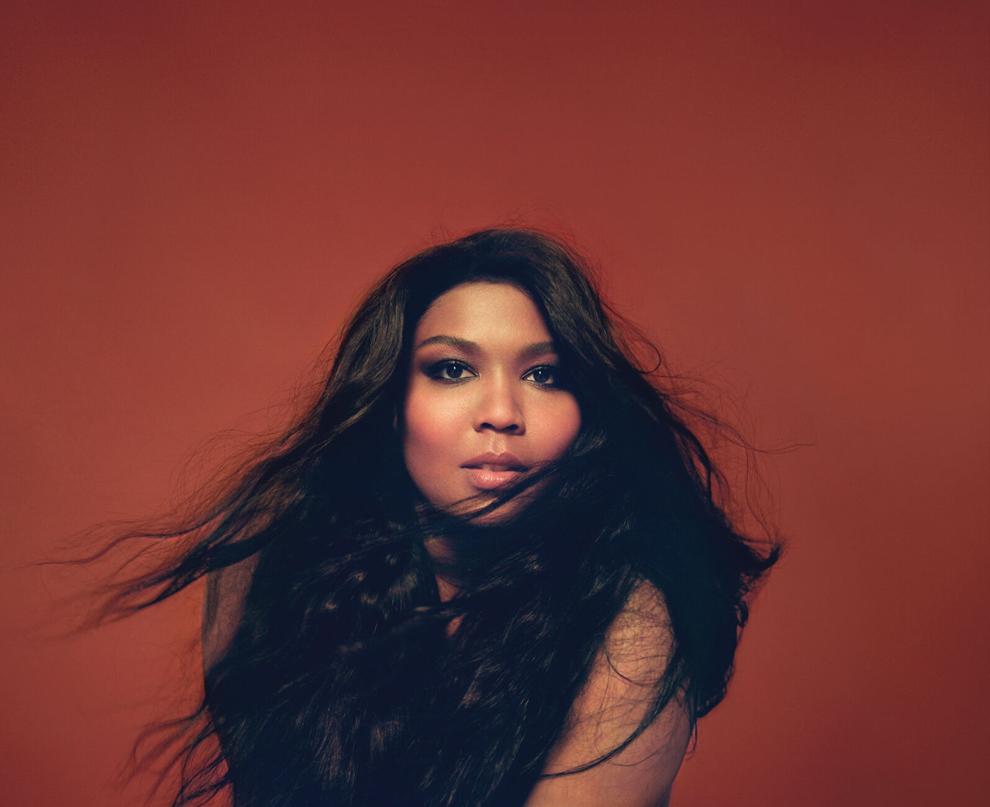 Perhaps the ultimate combo is on the main What Stage, with widely loved Aussie psych group Tame Impala (8:45 p.m.) followed by singer, rapper and queen of pretty much everything Lizzo (11 p.m.). You may wish to dance away your late night at The Other Stage, and if so you've got dubsteppers like Subtronics (12:30 a.m.), Seven Lions (1:45 a.m.) and Wooli (4:15 a.m.). Alternatively, Kentucky's champions of expansive rock My Morning Jacket have a Grateful Dead-like three-hour set planned for Which Stage (12:30 a.m.).
Still, there's an array of sets that don't neatly fit into a run that you'll want to post up for at one stage. Topflight rapper J.I.D (That Tent, 8 p.m.), the Sylvan Esso Superjam (This Tent 9:30 p.m.) and psych-rockers Garcia Peoples (Who Stage, 7:45 p.m.) are prime examples.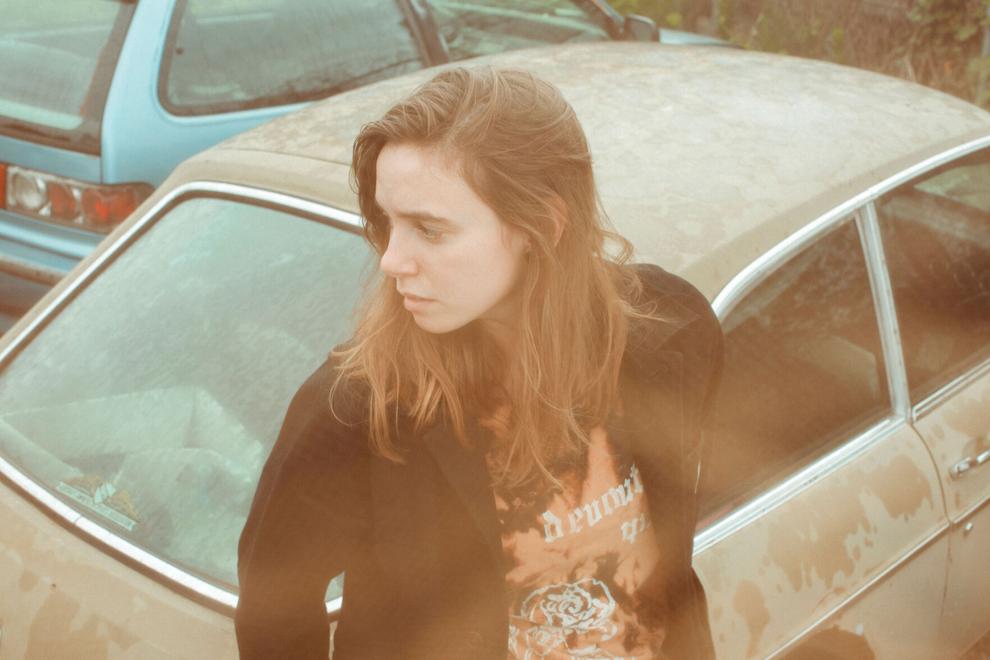 Sunday
As Bonnaroo heads into the home stretch, you've got Atlanta country rapper Breland warming things up (Which Stage, 1 p.m.). Other early-afternoon highlights include purveyor of agile Southern raps Flo Milli (Which Stage, 2:30 p.m.), experimental jazz luminary Bill Frisell performing pieces from his 2019 LP Harmony (That Tent, 1:15 p.m.) and two innovative Chicagoans, drummer and self-styled "beat scientist" Makaya McCraven (This Tent, 2:15 p.m.) as well as singer-songwriter-poet Jamila Woods (That Tent, 3 p.m.). You can also look forward to some Nashville-residing songwriters who do a phenomenal job of navigating complex emotional territory: Michaela Anne (Who Stage, 3:30 p.m.), Brittany Howard (Which Stage, 4:15 p.m.) and Julien Baker (That Tent, 4:45 p.m.).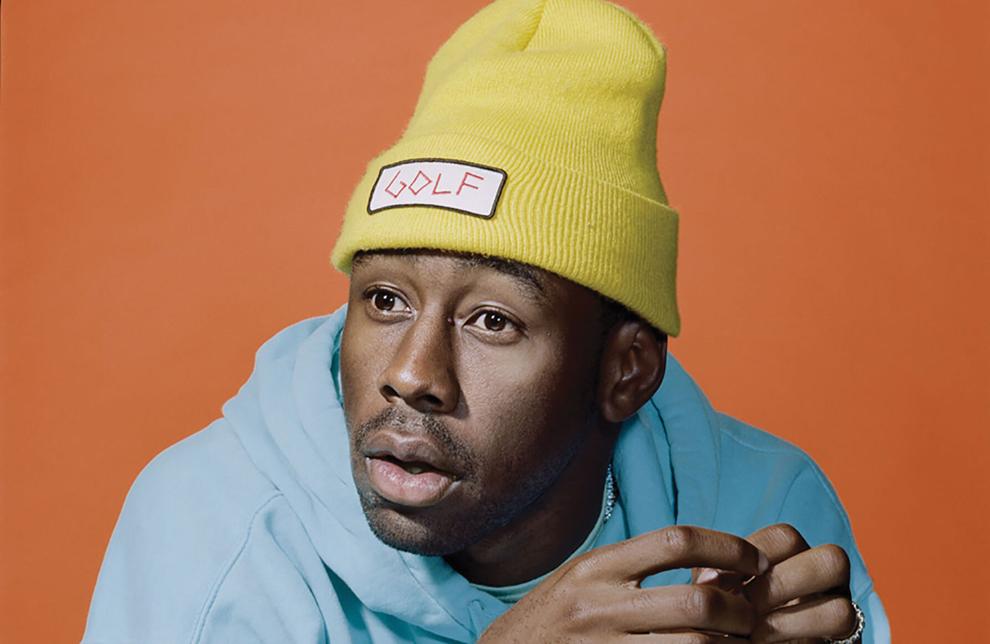 There was a long-standing tradition of a legacy act closing out Bonnaroo with a headline set. While we don't really have that this year, you could argue that Celtic punks Flogging Molly (This Tent, 7:45 p.m.) approximate that role; or perhaps U.K. rockers The Struts (8:30 p.m., That Tent). Over on the main What Stage, a set from shapeshifting, soulful singer Leon Bridges (5:30 p.m.) tees up platinum-selling rap star Lil Baby (7:30 p.m.), who in turn gets the crowd ready for your final headliner, stellar hip-hop storyteller Tyler, the Creator (9:30 p.m.). The final set of the fest, however, is slated to be from dance producer (and 2015 Bonnaroo headliner) Deadmau5 (The Other Stage, 9:30 p.m.).