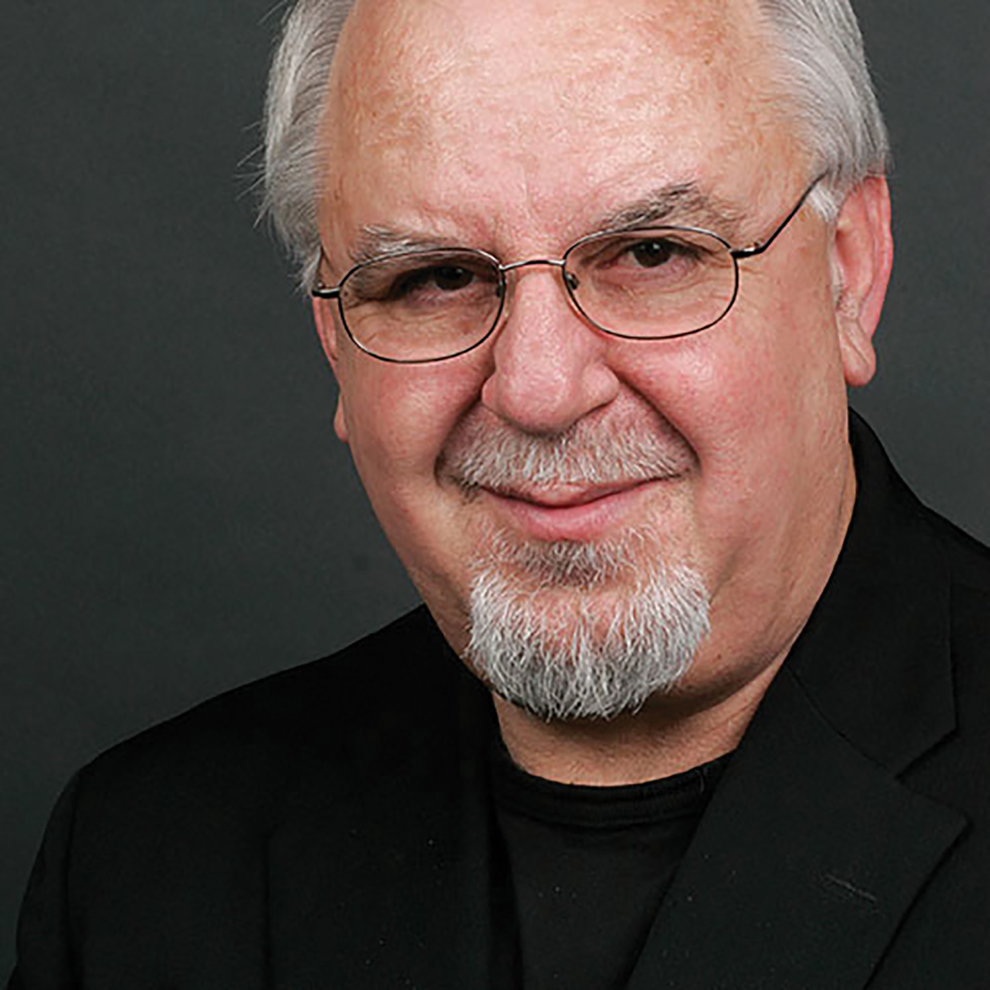 Even some of the most devoted jazz fans look at big-band ensembles as a part of the idiom that deserves respect, but has little relevance in the 21st century. Jim Williamson, however, never believed that. In addition to being an outstanding trumpet and flugelhorn soloist, he spent nearly 25 years as the leader of the Nashville Jazz Orchestra, consistently proving that an 18-piece aggregation could play anything and everything in the jazz canon, while finding room for selections from the contemporary popular music world.
Williamson, who died Feb. 26 at age 78, was not just the NJO's music director and leader, but also its heart and soul. Since 1996, the orchestra's roster has included a host of Music City's finest instrumentalists and vocalists, and their programs have ranged from salutes to Afro-Latin music and classic Broadway tunes to collaborations with contemporary jazz greats like Kirk Whalum and original compositions by members of the band.
That versatility reflected Williamson's idiomatically diverse background. A native of Harriman, Tenn., whose father was a band director, Williamson earned both bachelor's and master's degrees at the University of Tennessee in music performance, though the school had no formal program for jazz studies at the time. Williamson compensated for that by playing in the faculty-led group called the Jazz Giants. When he joined the Air Force, he joined another jazz band. Upon returning to complete his graduate studies, Williamson was allowed to include some jazz tunes in his formal recital.
During the '70s, he was a part-time instructor at UT, and a member of the faculty brass quintet. He also made periodic appearances with the Knoxville and Chattanooga symphonies, and would later do the same with the Nashville Symphony. Jazz education was a big part of Williamson's life. He was at one time head of Roane State Community College's music department, and was later an instructor at Middle Tennessee State University. In addition, he founded jazz programs at Seigel and Oakland high schools in Murfreesboro.
When he relocated to Nashville, Williamson further solidified his reputation as a formidable player by performing or recording with numerous jazz, pop, soul and country greats. The lengthy list runs the gamut from jazz trumpet legend Randy Brecker to Michael McDonald, from Aretha Franklin to B.B. King and beyond. 
But the NJO was Williamson's pride and joy, and those who worked with him remember him fondly. 
"Jim Williamson had an endless spirit for life, for music and for gathering friends together to share those two things," writes saxophonist and NJO member Doug Moffet. "He was a man who 'never met a stranger.' He was also willing to help a stranger, by volunteering with the overnight shelter program at his church. His tireless efforts helped develop and organize the creative side of jazz big bands and jazz events in Nashville for decades. It was an honor for me to be a close friend of Jim's."
George Tidwell, who also plays trumpet and flugelhorn with the NJO, was playing big-band jazz in Music City with the Nashville Jazz Machine decades before Williamson came to town. He recalls Williamson as an extraordinarily talented and creative player, but even more than that, remembers his belief in his work and his generosity of spirit.
"When I think of Jim a word comes to mind — essence," Tidwell says. "He was the very essence of many things: a love of music of all kinds, plus the dogged determination to keep the music he loved most alive and well. … New musicians in town, fledgling arrangers — anyone, really, that he could help, he would help. One of the great results of Jim's encouragement and mentoring was to add any number of fine new contributors to the Nashville jazz world — players who might have given up and moved on without the Jim connection."