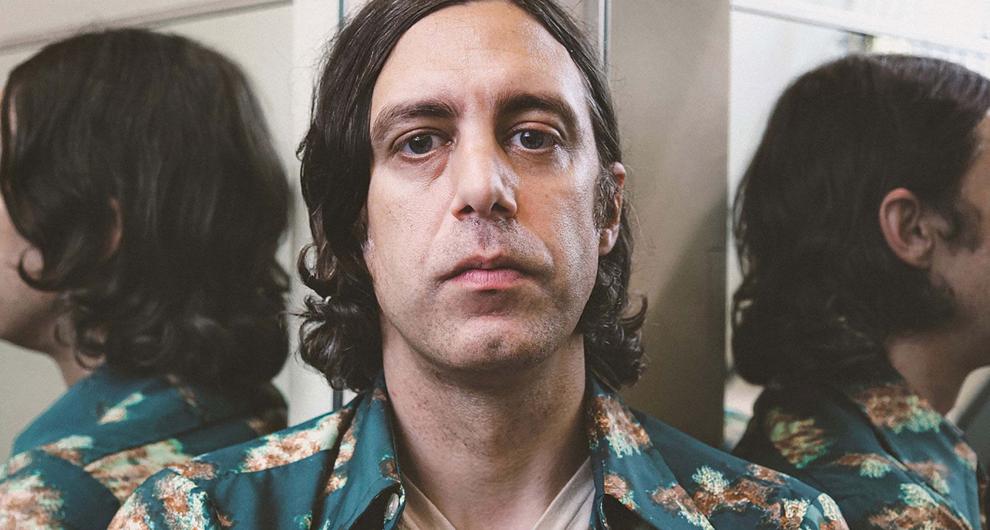 The last time I saw Jeremy Ivey, it was on my computer screen. It was the eve of the 2020 election, he and his band were streaming from East Nashville club The 5 Spot, and gallows humor was the order of the day. Both live and on record, material from Ivey's 2020 LP Waiting Out the Storm — like the barroom rave-up "Things Could Get Much Worse" and ruminative dirge "Someone Else's Problem" — met the moment head on.
The 42-year-old singer-songwriter-guitarist's latest solo outing, Invisible Pictures — his third in just four years, dating back to 2019's The Dream and the Dreamer — isn't all sunshine and rainbows either. But similarly to how '21 offered glimmers of hope in contrast to 2020's crushing bleakness, the 10-song LP, out Friday via ANTI-, is more about moving forward, especially from a sonic perspective. Ivey began work on Pictures in Nashville with Alabama Shakes producer Andrija Tokic and completed it in Los Angeles with engineer-mixer Rob Schnapf, whose credits include Beck's Mellow Gold, Guided by Voices' Isolation Drills and Elliott Smith's final three albums before his 2003 death.
Bob Dylan comparisons follow Ivey wherever he goes, and that isn't likely to change, though Invisible Pictures also leans into influences from Brian Wilson, John Lennon and The Kinks. But the late Smith's specter looms largest, figuratively and literally. On "Phantom Limb" — a rapid-chord-shifting, deceptively sunny-sounding standout — Ivey even plays Schnapf's Gibson 330 hollow-body, previously used by the bard of brokenheartedness himself on 1998's unabashedly Beatles-esque XO. In the spring of 2000, Ivey was 20 years old and bought Smith's Figure 8, which was co-produced by Schnapf, the day it came out.
"It hit me pretty hard," he tells the Scene. "Once I discovered Elliott Smith's earlier albums, I was demoralized because he'd already done what I'd been trying to do — quietly sung double-tracked vocals, lots of chords — and did it much better. He's always been an inspiration of mine, but I hid that influence for a long time. Now, I'm open to it. It's OK."
Ivey is a native Texan, longtime Nashvillian and partner to Margo Price in music, marriage and parenthood. Last year, the duo was able to sneak in a tour behind Price's 2020 LP That's How Rumors Get Started in between the delta variant torpedoing late-summer dates and omicron doing the same for most holiday shows. In addition to Ivey's new one, Price even managed to wrap a follow-up to Rumors, due later this year on a date TBA, and a memoir called Maybe We'll Make It, out Oct. 4.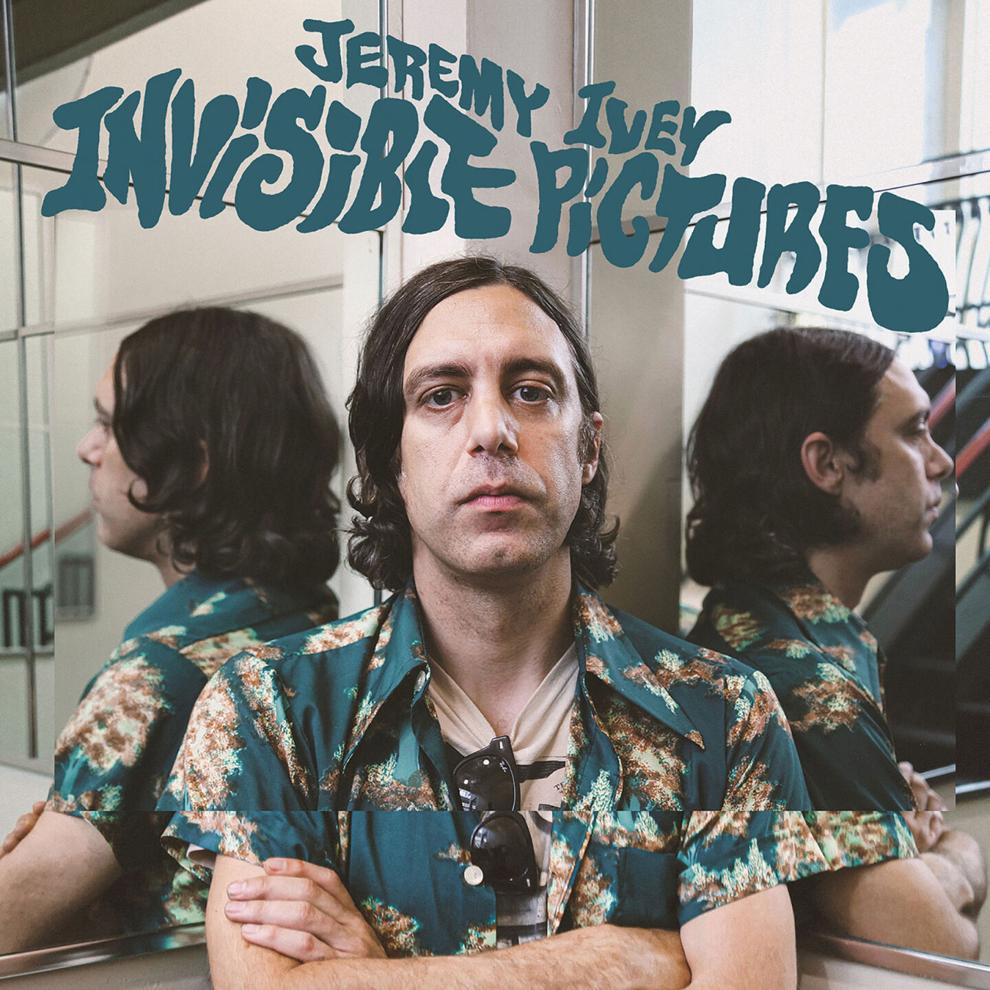 Invisible Pictures is accomplished, intricate and varied. All at once, it's a slight return to Ivey's songwriting roots and a showcase of tricks and nuances he's picked up along the way. From the harpsichord- and organ-laden opening jaunt "Orphan Child" to the piano-and-harmonica closer "Silence and Sorrow," the songs rarely feature destinations that resemble their points of origin. Ivey calls this a natural reaction to years of writing relatively straightforward country songs with arrangements for bigger bands in mind.
Pictures' ace in the hole is Micah Hulscher, who plays keys for both Price's band The Pricetags and Ivey's group The Extraterrestrials, as well as his own ensemble Greasy Neale. "Micah's got perfect pitch — he can hear anything, and tell you what it is right away," says Ivey. "I sent him about 17 voice memos from my phone, offering to pay him to chart out a few of them. He sent me a PDF file with charts for everything within a couple hours. Because of that, we were able to go into the studio and put the sheet music right in front of the musicians — which was incredible."
The record's biggest influence of all, though, is Ivey's immediate family. He and Price — married since 2008 — are parents of two: Judah, age 11, and Ramona, who's 2-and-a-half.
"People always say it's a bad thing to have a big age split between kids. But our youngest — she's hilarious. And our son — since the pandemic he's taken drum and piano lessons and has got a knack for music, for learning. He's learning notation right now, but can learn by ear pretty easily. I'm sure he'll pass me skills-wise by the time he's a teenager. It's been so nice just to be around the house with them both these past two years — to watch them develop naturally."