Much of the restaurant industry has had to rapidly change its business model due to COVID-19, and we're highlighting the Nashville places that are attempting to stay open. We will give you a critic's pick for a restaurant and a dish, as well as a running list of restaurants still open that you can support. Today: The Loading Dock.
The Loading Dock, tucked away at the back of the building home to Fort Houston, is one of Wedgewood-Houston's happiest little nooks. Outside, the AstroTurfed patio radiates good vibes thanks to a dynamic mural by Nashville's own BONGANG (who customizes sneakers, by the way!). And inside is just as inspiring. Walls are lined with handmade goods (wooden cutting boards, jewelry, candles and more), art (currently hanging: an assortment of R. Ellis Orrall paintings) and potted and hanging plants, all for sale and all boasting names like Fred and Olivia.
On Thursdays, Hill and Hollow Farm sells made-to-order flower bouquets, and on Fridays Conny and Jonny stop by with doughnuts; the Loading Dock staff is constantly inventing new drink specials made with seasonal and housemade syrups. Strawberry Horchata! Blackberry lemonade! And something called Hummingbird Tea, which I learned is blueberry hibiscus and green tea mixed with their fresh lemonade. I did not order it. I regret not ordering it.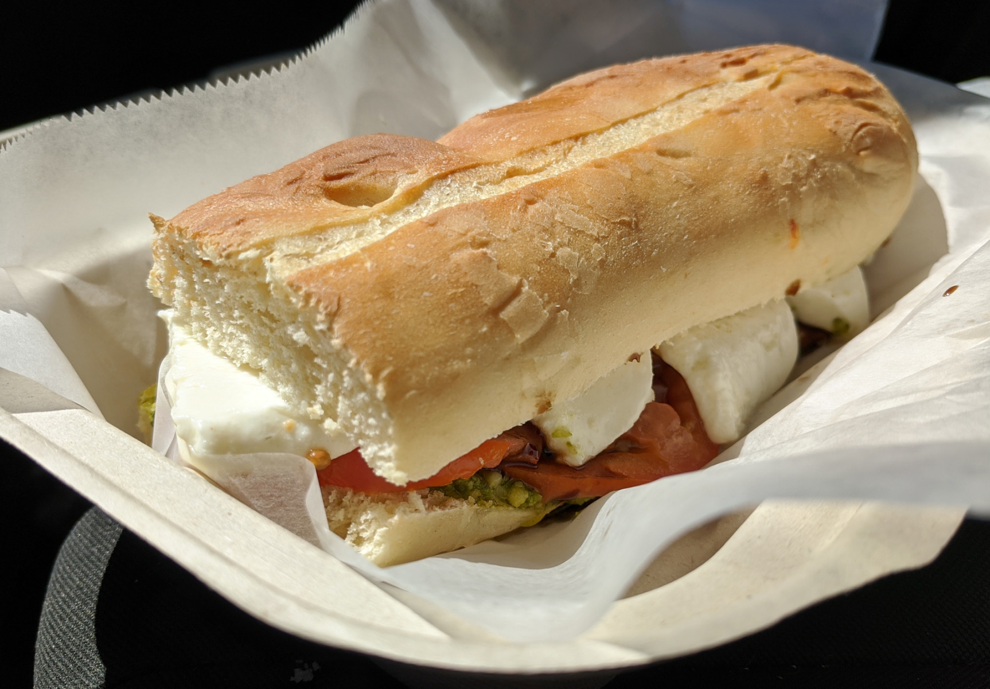 Their food menu is limited due to COVID-19, but it's still a very respectable selection. There are eight different sandwiches, including The Cuban ($9.25, with ham, pulled pork, pickle, Swiss and yellow mustard), Ham & Brie ($8.49, with ham, brie and honey mustard on sourdough) and Matt's Tuna Sandwich ($8.25, with albacore tuna mixed with curry, raisins, onion, and almonds). And there are also a couple salads and breakfasty items like avocado toast ($6.50) and The Fort ($7.50), a hearty egg sandwich with bacon, avocado, tomato, cheddar cheese and garlic aioli.
Wanting to fully immerse myself in summer, I went with the caprese ($6.95), an especially risky choice given the plan was to scarf it down in my car on the way to an in-person (and responsibly masked) interview with a Very Cool local musician. The pillowy sub roll did its best to sop up the streams of tomato and fresh mozzarella juices, but by my final bite, I was defeated. My hands were covered with a slick, sticky glaze of balsamic reduction and pesto oil that not even hand sanitizer and napkins could clean away. 
Was it worth it? Yes. No one shakes hands during a pandemic anyway! But next time I'll grab more napkins ... and possibly Fred.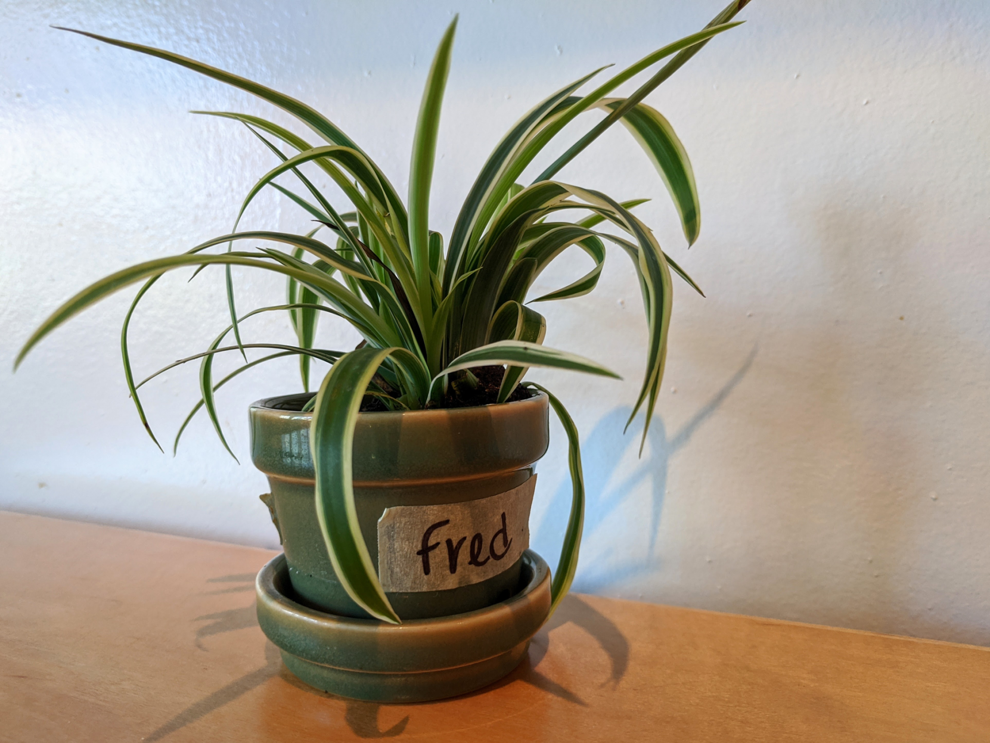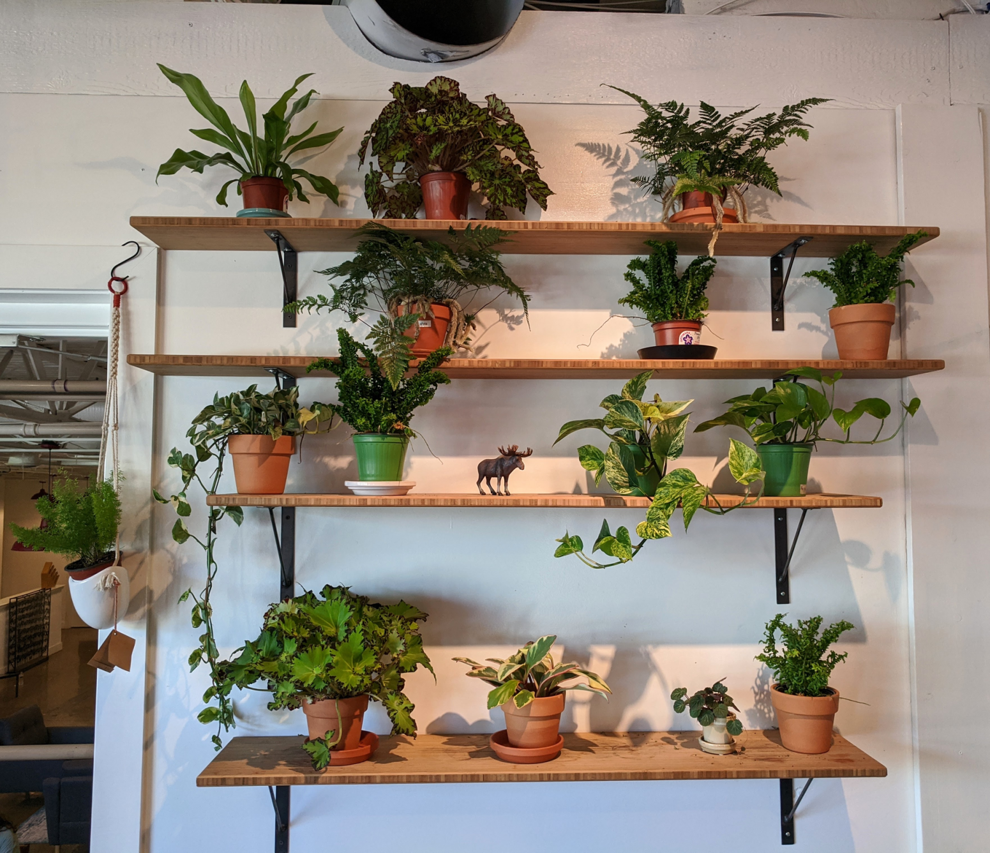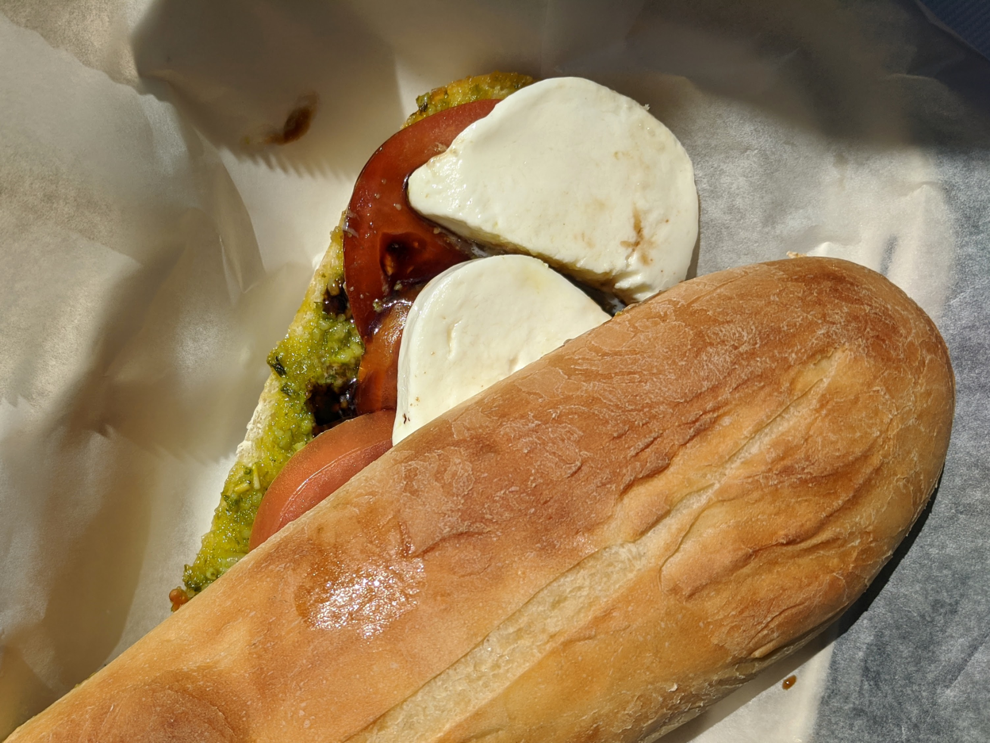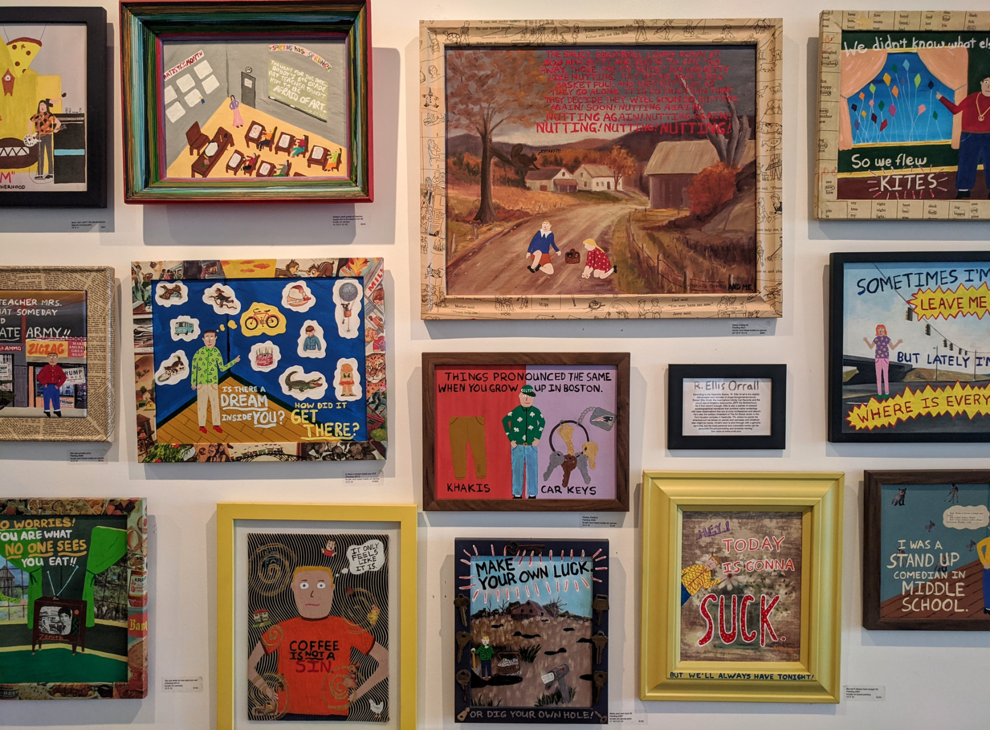 ---
Below is a list of Nashville restaurants (with links) remaining open for takeout and delivery during the COVID-19 shutdown. While some may have had existing relationships with delivery providers, most of this list are offering the service for the first time. Most offer curbside pickup, but check when you order. As this list is a moving target, please leave any changes, suggestions or omissions in the comments.
Places with takeout or delivery as of Tuesday, July 14
12South Taproom (Postmates)
312 Pizza Co. (Grubhub)
51st Deli (Uber Eats, Grubhub, Postmates)
51st North Taproom (11 a.m.-8 p.m., Thursday-Sunday)
Adele's/The 404 Kitchen (Friday-Sunday)
Arnold's Country Kitchen (Most delivery services)
B1281 (Uber Eats)
Barista Parlor (Postmates)
Barr's Music City Soul Food (Uber Eats, Tuesday-Sunday)
Big Bad Breakfast (DoorDash, Uber Eats)
Biscuit Kitchen by Loveless Cafe
Black Dynasty via Bar Sovereign
The Bluebird Cafe (Grubhub)
BoomBozz West (DoorDash)
Brightside Bakery (Ordering open at 3 p.m. Tues.-Sat. for next-day pickup Wed.-Sun.)
Burger Joint (Uber Eats, Grubhub)
Caffé Nonna (Uber Eats, Postmates)
Carniceria y Taqueria Don Juan
Central BBQ (DoorDash, Postmates)
Cinco de Mayo (9 locations)
Char (Postmates)
Cilantro Mexican Grill (Eighth Avenue location)
City Winery (Grubhub, Uber Eats)
Corner Pub (DoorDash)
Cupcake Collection (Sunday-Friday)
Doll's Family Cafe (Postmates, DoorDash)
Double Dogs (Uber Eats, Grubhub, Postmates)
Eastern Peak (Uber Eats, Grubhub)
Ed's Fish House (Thursday-Saturday)
Ellington's Mid Way Bar & Grill
Far East (Postmates)
Farm Burger (DoorDash)
Fat Kat Slim's (Uber Eats, Grubhub)
Fido (ChowNow)
Five Points Pizza (Postmates)
Folk (Postmates)
Frothy Monkey (Postmates, Uber Eats)
Ghot Wingz (Tuesday-Saturday)
Green Chile (Friday-Sunday)
Hattie B's (Uber Eats)
HoneyFire Barbeque Co. (Grubhub, DoorDash)
Hugh Baby's (DoorDash)
Hunters Station (The Grilled Cheeserie, Vui's Kitchen, Hugh Baby's, Tacos Aurora, Citizen Market)
IT'Z A Philly Thing (Wednesday-Sunday)
Jack's Bar-B-Q (Trinity Lane location only)
Jamaicaway (DoorDash, Grubhub, Postmates)
Jonathan's (Grubhub)
Josephine (Postmates)
Korea House
Lafayette Soup Company (Richland Park Farmer's Market)
Las Palmas (DoorDash)
Local Distro (Tuesday-Saturday)
McDougal's (Hillsboro Village only)
Miss Saigon (All delivery services)
M.L. Rose Craft Beer & Burgers (Postmates)
Moto (Uber Eats)
Nicky's Coal Fired (Postmates)
North Italia (DoorDash)
Nectar Urban Cantina (Grubhub, Uber Eats, Postmates)
Nomzilla! Sushi Et Cetera (Uber Eats, Postmates)
Pancho & Lefty's (Uber Eats, DoorDash)
The Party Line (Julia Sullivan's catering service through Strategic Hospitality)
Party Fowl (Uber Eats)
PDK Southern Kitchen and Pantry
Pinewood Social (Postmates, Grubhub, Uber Eats)
Pork Belly Cafe (Uber Eats, Grubhub, Postmates)
Prince's Hot Chicken (Nolensville Road)
Proper Bagel (Takeout & delivery only)
Red Bicycle (Postmates)
Red Perch Monday-Friday, 11 a.m.-2 p.m.
Red Phone Booth (DoorDash, Grubhub, Postmates)
Riddim N Spice (Postmates,DoorDash)
Rolf and Daughters (Postmates)
Rosemary & Beauty Queen (Postmates, Uber Eats)
Rosepepper Cantina (Postmates)
Saint Anejo (Uber Eats)
San Antonio Taco Co. (DoorDash)
Seafood Sensation (DoorDash)
Shugga Hi Bakery & Cafe (Friday-Saturday; Uber Eats) 
Slim & Husky's (DoorDash)
Southside Grill (DoorDash)
StrikeOut Wingz (Grubhub)
Subculture Urban Cuisine & Cafe (Uber Eats, Grubhub, DoorDash, Postmates)
Sushi Circle
Sweet 16th (Tuesday-Saturday, 8 a.m.-1 p.m.)
Tacos y Mariscos Lindo Mexico
Taj (Uber Eats)
TailGate Brewery (Postmates)
The Tasty Wheel (Postmates, Grubhub, DoorDash)
Taziki's (Postmates, Grubhub)
TennFold (Grubhub, Postmates)
TKO (Postmates)
Tower Market and Deli (Grubhub, Postmates, DoorDash, Bite Squad)
Union Teller (Uber Eats, DoorDash, Grubhub)
Vege-licious Cafe (Tuesday-Saturday; Chow Now)
Virago (Uber Eats)
Von Elrod's Beer Hall & Kitchen 
VN Pho & Deli
Walden (Postmates)
The Wild Cow (Postmates, DoorDash and Chow Now)
Wildman Smoothies, Soups & Salads
'Za Wood Fired Pizza (Grubhub)