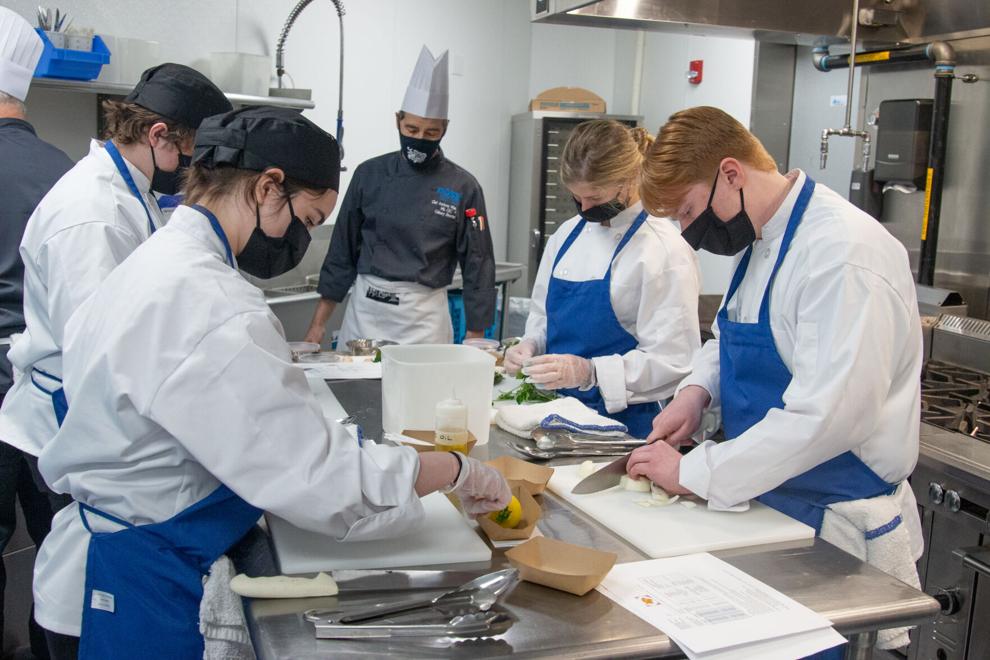 Eckert currently serves as the corporate chef for Morph Hospitality Group, co-founded by Maneet Chauhan and responsible for Chauhan Ale & Masala House, Mockingbird, Tánsuŏ and Chaatable.  
Eckert states in a Nossi press release, "We not only want to help shape the students' skills, but also guide them through what we call 'kitchen psychology.'" 
"We have a great advisory board," Nossi culinary director Anthony Mandriota tells the Scene.