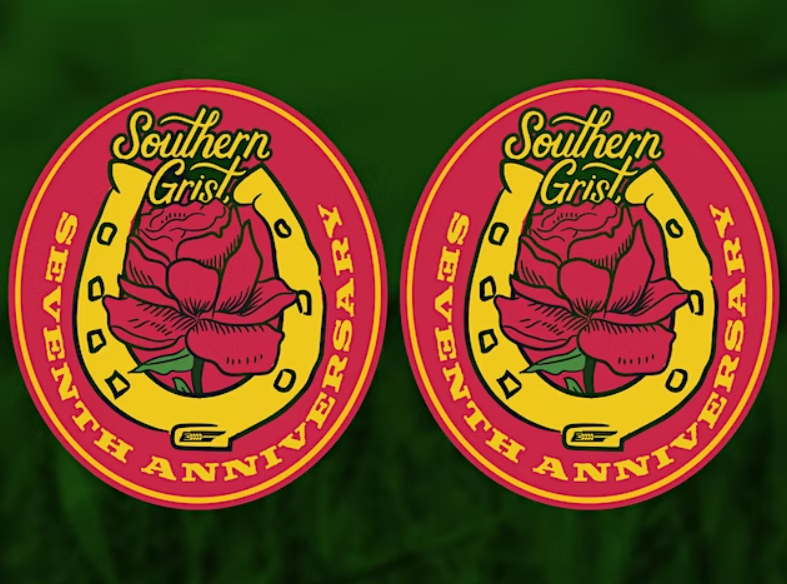 Believe it or not, Southern Grist Brewing Co. is about to celebrate seven years of operation. The brewery has come a long way since it first opened on Porter Road in a tiny taproom, brewing on a system that was basically a souped-up home-brewing rig. Since then, they have opened a much larger production facility and taproom in the Nations and moved their East Nashville location into a modern tasting room/restaurant on Douglas Avenue.
Back when their outfit was still small, the founders of Southern Grist made it a point to travel to beer festivals around the country to establish relationships with other breweries, and those efforts have paid off big time. Each year when Southern Grist celebrates its birthday with a big festival of their own, they always feature their friends from across the U.S. alongside local and regional breweries.
For their big seventh anniversary party on Saturday, May 6, more than a hundred breweries will either be on hand or send their beers for tasting, so attendees will have an amazing array of tasting options. In fact, the event will be so big that Southern Grist is moving it from their taproom parking lot to First Horizon Park, the home of the Nashville Sounds in Germantown.
May 6 is also the date of this year's Kentucky Derby, so you can expect an equine theme for the event, which will run from noon until 5 p.m. This theme extends to the names of the ticketing packages available at the event website:
The Infield ($100): This General Admission ticket includes unlimited samples from over 100 different breweries from around the country, a 7th Anniversary branded taster glass, and access to limited edition SGB merch!

The Grandstand ($120): This mid-tier ticket includes ONE 7th Anniversary bottle (details TBA), unlimited samples from over 100 different breweries from around the country, a 7th Anniversary branded taster glass, and access to limited edition SGB merch!
Unfortunately, the Millionaire's Row ticket tier has already sold out, so you'll have to hang out with the rest of us plebeians in the cheap seats while the VIPs get an extra hour of tasting. But really, five hours should be plenty of time for anyone.
---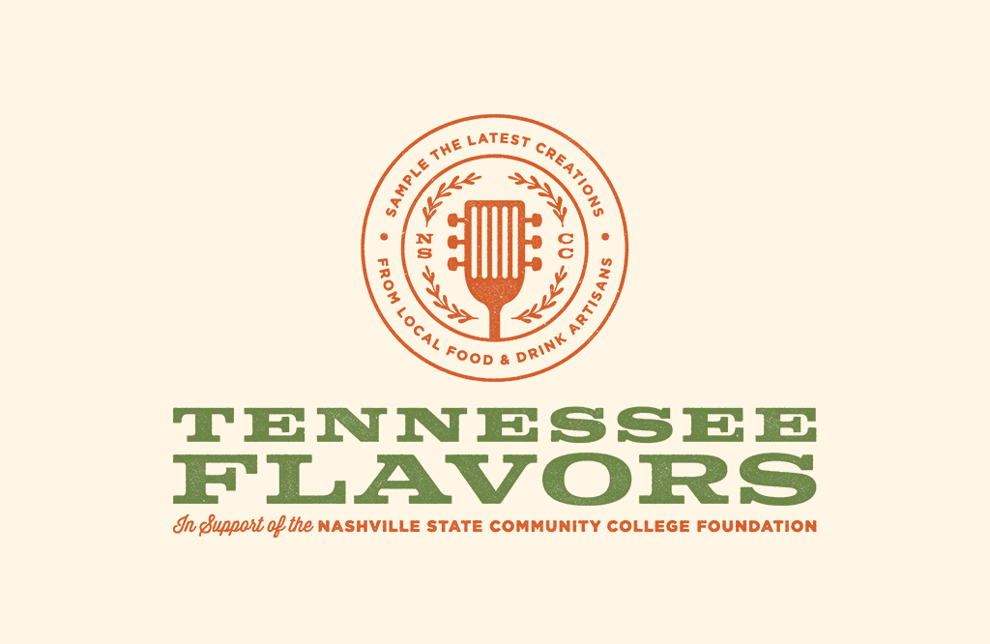 On Tuesday, May 16, the Nashville State Community College Foundation will hold its annual Tennessee Flavors tasting event to raise funds for the foundation's support of Nashville State's Randy Rayburn School of Culinary Arts program, which is training the next generation of restaurant talent for the city. The event is 21+. That's because, in addition to food tastings from some of your favorite Nashville restaurants, there will also be beer, wine and spirits available to sample.
Among the restaurants that will be present at the school's main campus on White Bridge Road are Americana Taphouse, Burger Dandy, Deacon's New South, etc., Mama Yang & Daughter, Midtown Cafe and Scout's Pub. Beloved Nashville chef Max Knoepfel of the Music City Center benefits from the talents of many Nashville State graduates, and he'll be bringing some of his talented staff to cook for Tennessee Flavors attendees as well.
The event will run from 6 until 8 p.m., so show up on time, come hungry and taste quickly! Speaking of quickly, don't wait to buy your tickets soon.
---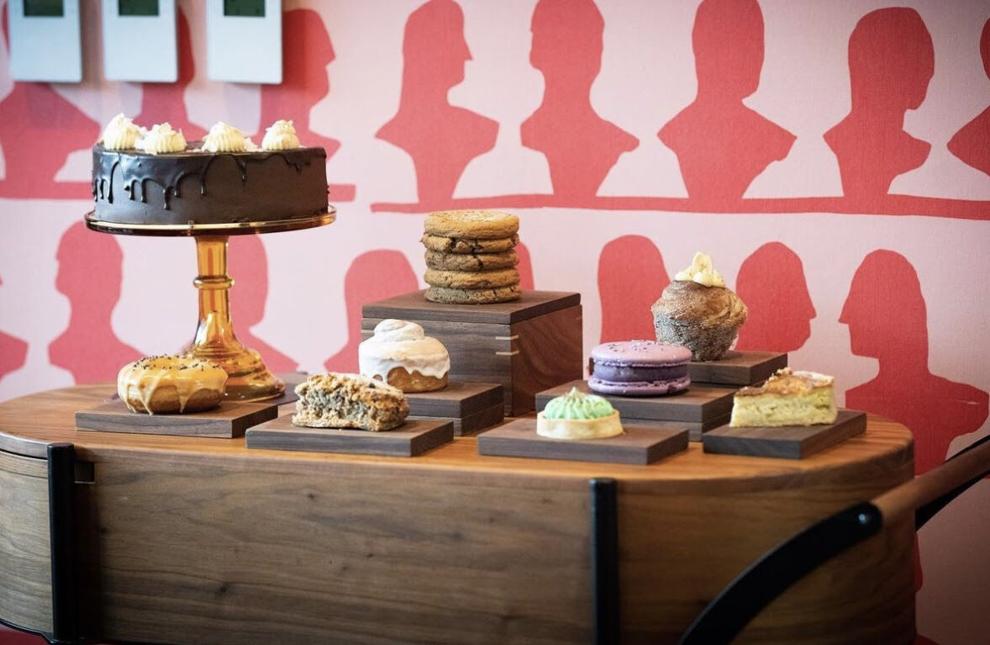 Finally, there's big pastry news out of The Continental, where Sean Brock has announced that the restaurant is now offering the pastry creations of talented chef Keaton Vasek as a to-go option on weekends. Vasek will assemble a box of four items of his choice of seasonal confections for $25.
While this will be a great grab-and-go option for hotel guests of the Grand Hyatt, it is also a benefit for locals who want to put in an order while brunching from 10 a.m. until 2 p.m. on Saturday and Sunday or who want to order a box for some extremely elevated carryout. The pastry menu changes seasonally, but current selections include the Butternut Passionfruit Caramel Doughnut, Banoffee Cruffin and Caramelized Onion and Gruyere Quiche. That would certainly make for a great weekend at home!