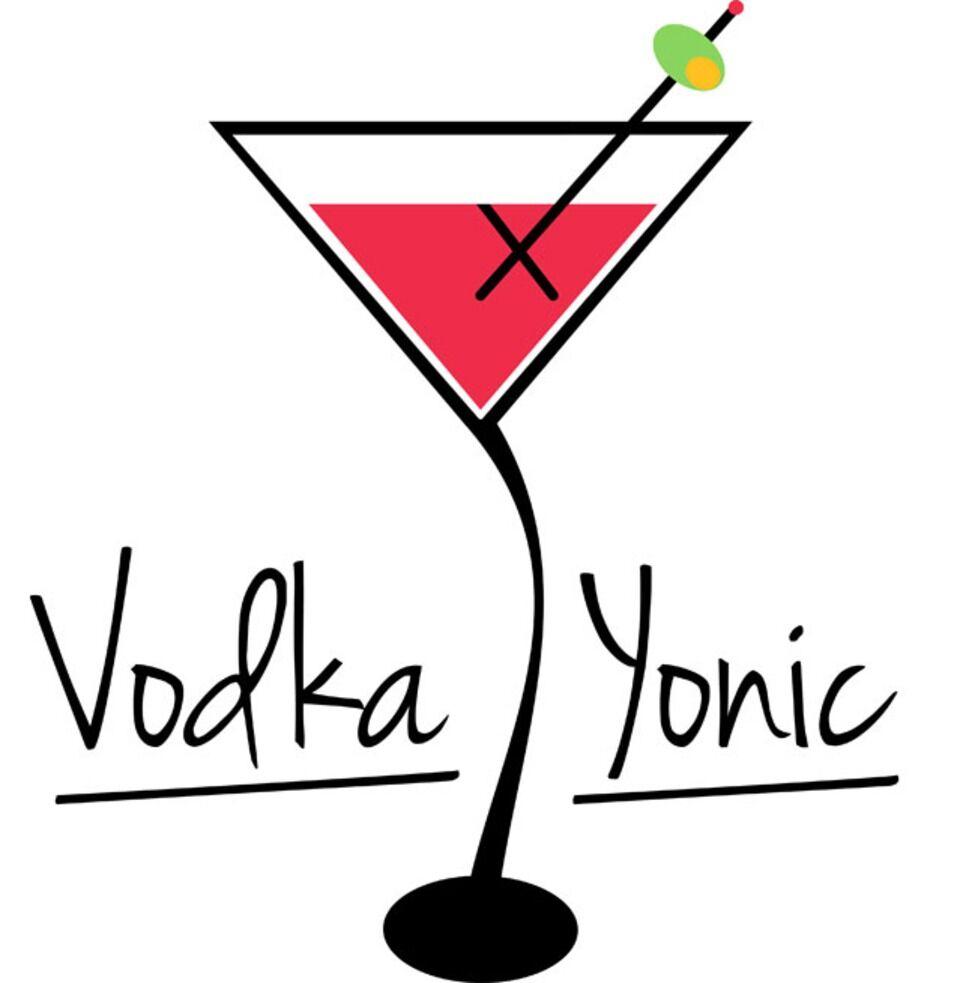 Vodka Yonic features a rotating cast of women and nonbinary writers from around the world sharing stories that are alternately humorous, sobering, intellectual, erotic, religious or painfully personal. You never know what you'll find in this column, but we hope this potent mix of stories encourages conversation.
---
Near Centennial Park, there is a plot of land filled with dirt, concrete and a couple bulldozers. It used to be home to an early 20th century mansion. By the time I lived on the land, it had been chopped up into six apartments. The building, with its three stories and west-facing columns, had fallen far from its original glory and was easy to miss amid the sleek condos that now populate West End. While its exterior was mossy and overgrown, the walls inside were still their original exposed brick, a detail that made the units feel vaguely out of place and out of time. The plot of land was sold to developers who proceeded to demolish the building. Initially, according to signs posted all around the lot, the new complex was named Odyssey at Sylvan Park. When they discovered that they had the wrong park — it actually overlooks Centennial — they changed the name to Odyssey at the Park.
I drove down Long Boulevard last week and wondered if the years I spent in apartment No. 5 were a figment of my overactive imagination. Now that my former mailing address has been reduced to dust, it's hard to reconcile an empty plot of land awaiting construction with the place where I once underwent job rejections, fell in love, pieced myself back together after breakups and rescued a small gray cat. 
This experience isn't unique to me. It's become par for the course to see the hole-in-the-wall gems knocked down, painted over or expanded to become something sterile and new. Plus, I've lived here for only a decade — this is just a sliver of what longtime residents have mourned.
After experiencing the Big Heartbreak of my life, I went on a first date at Provence Breads & Cafe in Hillsboro Village and felt a novel and noticeable strand of hope. It didn't really matter that the man sitting across from me preferred to hear himself talk and didn't understand my jokes. It mattered more that for the first time in a long time, I was able to think about something other than the man before him who had left me shattered in a way that felt irreparable. That coffee shop and the bookstore next door are both gone now, and while that man and those places didn't last forever, somehow, neither did the heartbreak. 
Most of my dating stories end in some kind of disaster, yet there's a fuzzy, nostalgic sheen around the places where I was swept into romance — like the kitchen in The Nations where I shared a meal with the most handsome person I'd ever seen in my life. I tried to talk myself out of feeling a bit under the weather. (I was, in fact, coming down with the flu.) The Midtown brasserie I dragged myself to the next morning, just to see him again, is gone now too. I miss the vegetarian restaurant off Charlotte, even if the person I met there was a terrible match, our conversations quiet and stilted. I miss the 1950s decor at The Jam off Wedgewood, even if my romantic interest failed to outlast my strawberry latte.
Love can come in so many forms. It pains me to remember sharing happy-hour drinks with a dear friend at a neighborhood bar that is now a parking lot. It's not even because I particularly cared about the bar. My friend, an empathetic and exemplary nurse at the hospital down the street, deserved a local place within walking distance to grab a drink after the longest and noblest of days. 
A city is more than just old coffee shops where I've felt a nervous, happy drop in my stomach when the barista remembered my name and order, or the restaurant where I shared a meal with a new co-worker who was destined to become my dearest friend and confidant. Despite how disheartening it can be to wake up and feel like a stranger in this ever-changing landscape, people will continue to fall in love here. The new will replace the old — but there are memories to be made there, too.