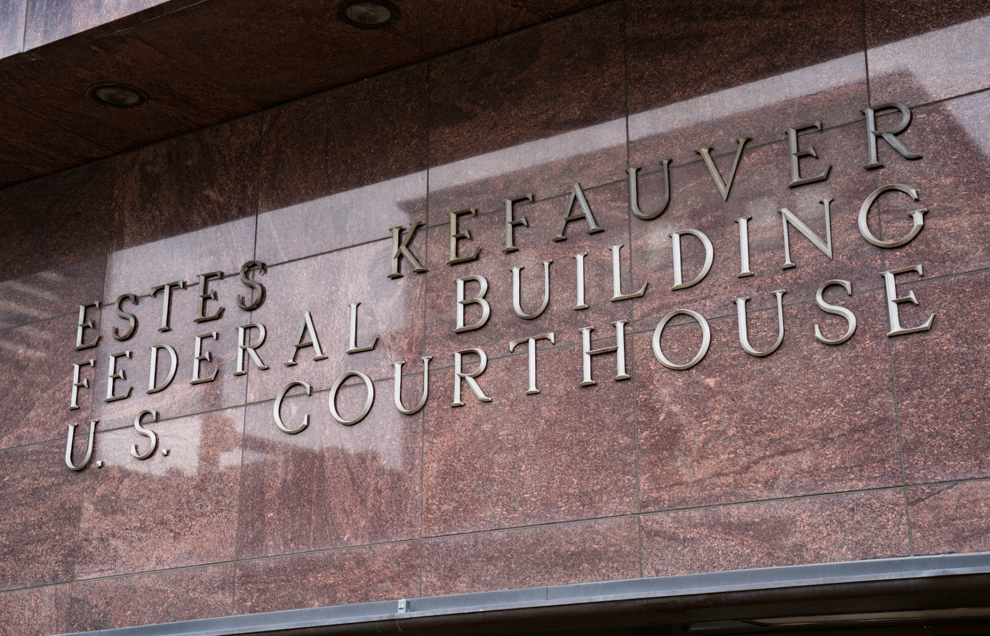 Davidson County District Attorney General Glenn Funk is breaking with his colleagues across the state, declaring in a Thursday court filing that he will not enforce a law that requires doctors to tell women that chemical abortions can be reversed — a claim that is unproven at best and contradicts the views of doctors and medical experts.
The filing is a response to a lawsuit filed by Planned Parenthood and others in which Funk, state officials and prosecutors in Shelby, Knox and Wilson counties are listed as defendants. The other defendants all filed declarations supporting the law's constitutionality earlier this week, but Funk says that his was left out by the attorney general's office, so he filed it separately.
In the filing, Funk states that he believes two provisions of the law are unconstitutional — both requiring abortion providers to inform women that chemical abortions may be reversed after the first treatment is taken. Aside from the constitutionality of the law, the ACLU has called the idea that a chemical abortion can be reversed a "debunked claim based on junk science peddled by anti-abortion researchers." They point to the lack of rigorous studies to back it up and the fact that the U.S. Food and Drug Administration has not evaluated such claims.
"By forcing doctors to lie to patients and share misinformation that isn't backed up by credible science, politicians are eroding the trust between patients and their providers," the ACLU wrote in a release last month.
A doctor who performs an abortion without making those statements can be charged with a Class E felony.
"With regard to reproductive issues, the criminal law must not be used by the State to exercise control over a woman's body," Funk writes. "As long as I am the elected District Attorney for the 20th Judicial District, I will not prosecute any woman who chooses to have a medical procedure to terminate a pregnancy or any medical doctor who performs this procedure at the request of their patient."
Update (4:50 p.m.): Gov. Bill Lee calls Funk's stance a "grave matter" in a statement on Twitter:
"A district attorney purposefully disregarding current, duly enacted laws by the legislature is a grave matter that threatens our justice system and has serious consequences. The rule of law is the cornerstone of our legal system, and we all take an oath to uphold the law, not to pick and choose what laws to follow based on politics or personal feelings."