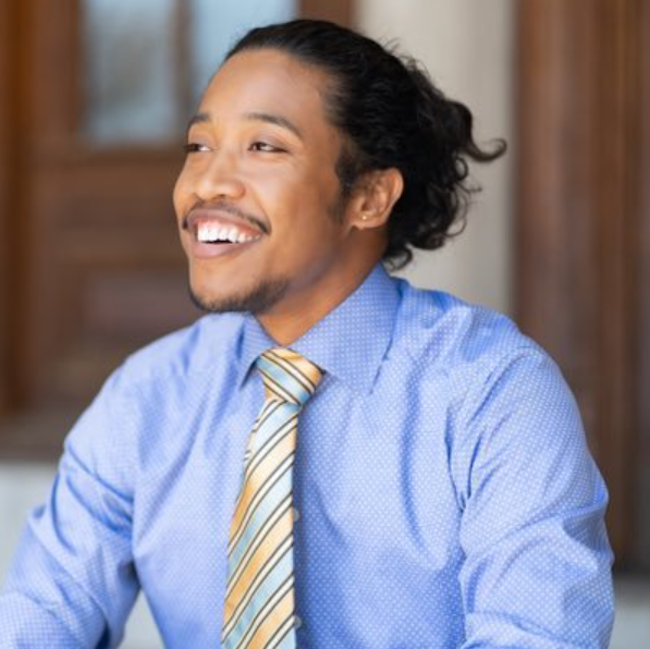 Justin Jones will likely succeed retiring Rep. Mike Stewart (D-Nashville) in the state House after winning the Democratic primary in House District 52, which includes Antioch and the southeast corridor, plus a small sliver of East Nashville. 
Jones defeated Delishia Porterfield, a Metro councilmember from Antioch. Jones is a local activist and organizer known for his involvement with the People's Plaza, a long-running protest for racial justice that took place at the foot of the Tennessee State Capitol in summer 2020.
Jones also made headlines in 2019 when he was arrested and charged with disorderly conduct and assault at the Capitol for throwing a paper cup in the direction of then-House Speaker Glen Casada. He was temporarily banned from the Capitol following the incident.
No Republican candidate qualified to run for the seat.