The Tennessee Republican Party's executive committee on Tuesday confirmed a decision to boot three candidates from the GOP primary in the 5th Congressional District.
GOP leaders, citing a lack of Republican bona fides, are keeping Morgan Ortagus, Baxter Lee and Robby Starbuck out of the crowded race for the seat left open by U.S. Rep. Jim Cooper's decision to retire in the wake of redistricting.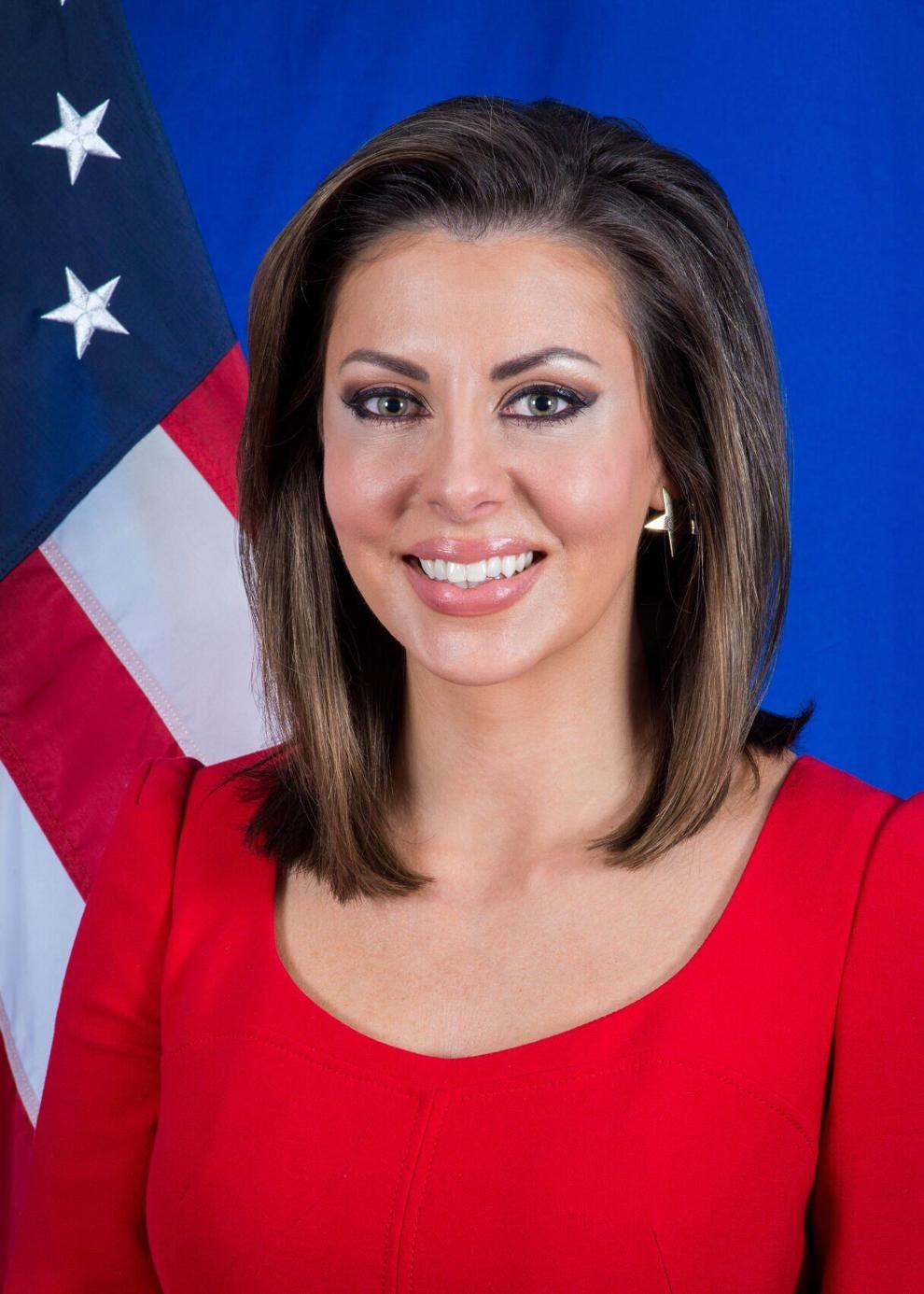 All three candidates have raised hundreds of thousands of dollars in their bids and secured the support of prominent Republicans. Ortagus, a Nashville newcomer and former State Department aide, was endorsed by former President Donald Trump. Starbuck, a music video producer and fellow Middle Tennessee newcomer, was endorsed by Kentucky Sen. Rand Paul and controversial figures like Marjorie Taylor Greene. Former U.S. Sen. Lamar Alexander was among Lee's donors in his latest fundraising reports.
Tennessee Republican rules require a candidate to have voted in three of the past four GOP primaries, though exceptions can be made.
"I'm a bonafide Republican by their standards and, frankly, by any metric," says Ortagus in a statement. "I'm further disappointed that the party insiders at the Tennessee Republican Party do not seem to share my commitment to President Trump's America First policies. As I have said all along, I believe that voters in Middle Tennessee should pick their representative — not establishment party insiders. Our team is evaluating the options before us."
Sen. Frank Niceley (R-Strawberry Plains) was a key sponsor of recent legislation aimed at keeping newcomers off the ballot. (It did not ultimately work for this race, as Gov. Bill Lee waited until after the qualifying deadline to sign it.) He is backing former state House Speaker Beth Harwell's bid in the 5th District.
Niceley suggested in an interview with NBC News that only the Jewish members of Trump's family (Ortagus is Jewish) would care that the former president's chosen candidate had been removed from the ballot.
"I don't think Trump cares one way or the other," he told NBC. "I think Jared Kushner — he's Jewish, [Ortagus is] Jewish — I think Jared will be upset. Ivanka will be upset. I don't think Trump cares."
Niceley recently made national headlines for his strange remarks about Adolf Hitler during discussion over an anti-camping bill.
Ortagus said Niceley should be "ashamed of his repeated anti-Semitic rhetoric."
The 5th District was for generations a Democratic stronghold anchored by Nashville. In redistricting, Tennessee Republicans split Nashville into three congressional districts, leaving each heavily favoring the GOP. The move led Cooper to drop out and more than a dozen Republicans to enter the race.
The elimination of Ortagus and the other candidates opens the door to several others, including Harwell, Maury County Mayor Andy Ogles and retired National Guard leader Kurt Winstead.