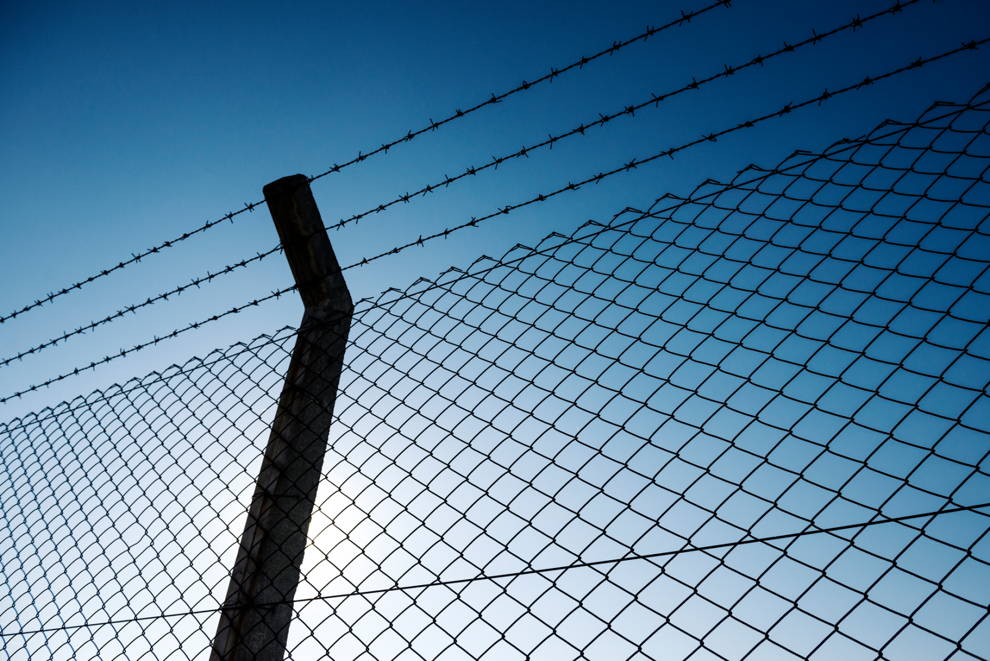 In a year that has seen so much death — and not just from the ongoing global pandemic — there was a lot of it in Tennessee's prisons. Tennessee Department of Correction records show that 186 incarcerated people died in Tennessee prisons in 2021. 
Among them were 11 suicides and five homicides. There were also 39 people whose deaths were recorded as "accidental," and a TDOC spokesperson confirms to the Scene that most of those were drug-related deaths. The cause of death for the remainder are either "natural illness" or still pending. A number of those people, of course, will have died from COVID-19. A total of 60 incarcerated people, and seven TDOC staff members, have died from the illness since the pandemic began. 
The highest number of deaths occurred at the Lois M. DeBerry Special Needs Facility in Nashville, followed by the CoreCivic-run Trousdale Turner Correctional Center. Of the five homicides that occurred in Tennessee prisons this year, three took place at CoreCivic facilities. 
The full list of those who died is below is here: