Sometimes, the best kind of summer experience is an unstructured one, whether it's blocking out a day for a hike at Montgomery Bell State Park, people-watching on a breezy evening on the John Seigenthaler Pedestrian Bridge or sitting down with a good book (see Mary Laura Philpott's recommendations). But there's also a plethora of organized events of all kinds scheduled in Nashville throughout the summer, so we've assembled a handy calendar with additional information on a select few:
June 20-22: Far Out Fest 333 at the Belcourt and Little Harpeth Brewing
The third annual celebration of the psychedelic experience across multiple artforms begins June 20 at the Belcourt with the Far Out Film Fest, a selection of short films from all over the world. For the following two nights, Little Harpeth Brewing hosts a kaleidoscopic array of psych music, from the outer blues of Nashville's Ttotals to the grooving overcast swirl of Christian Bland and the Revelators (a side project of the guitarist for Austin, Texas, psych-rock aces Black Angels) and beyond.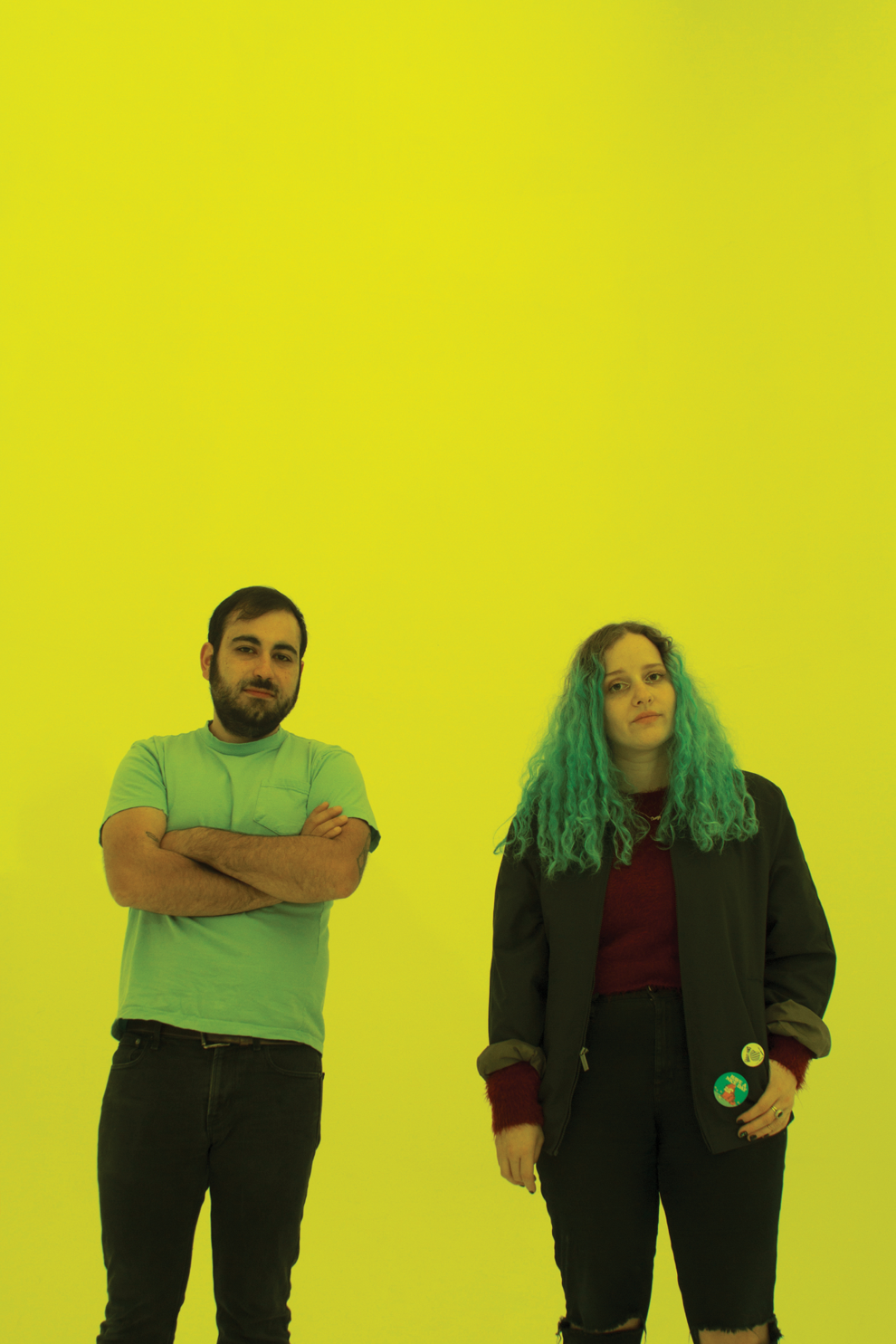 June 27-29: Nameless Fest V at Drkmttr and Grimey's
Nameless Fest's organizers consistently prove you can program a fun and well-attended festival with many kinds of music — much of it politically and socially engaged — from a diverse group of performers. This year's bill includes locals like grunge-pop champs Sad Baxter and hardcore-punk-inspired rapper Kent Osborne (who is pictured on the cover), alongside touring groups like Philadelphia hardcore punk outfit Soul Glo and New Orleans' wistful indie project Treadles. And happily, thanks to Drkmttr taking over new, spacious digs in January, all the shows are open to all ages this year.
July 3: Jeff Lynne's ELO at Bridgestone Arena
Curly-mopped rock 'n' pop wizard Jeff Lynne and the crack band he's assembled under the name Jeff Lynne's ELO are set to bring a massive production befitting the scale of maximalist ELO favorites like "Telephone Line" and "Mr. Blue Sky." Recent set lists also include songs from Lynne's tenure in The Traveling Wilburys as well as from the well-received 2015 album from Jeff Lynne's ELO, Alone in the Universe.
July 27: Nashville SC vs. Indy Eleven at First Tennessee Park
Music City's professional soccer team will join the Major League Soccer schedule in 2020, but this year they're playing their second full season in the second-tier USL Championship, giving you lots of chances to check them out. Nashville boasts a strong defense, but in this game our offense will have to get past Indianapolis goalie Evan Newton, who holds the all-time league record for shutouts. Whether you end up mourning a loss or celebrating a triumph at this one, the food from The Band Box and the songs from the drum-beating hardcore fans on the third-base line are worth the trip by themselves.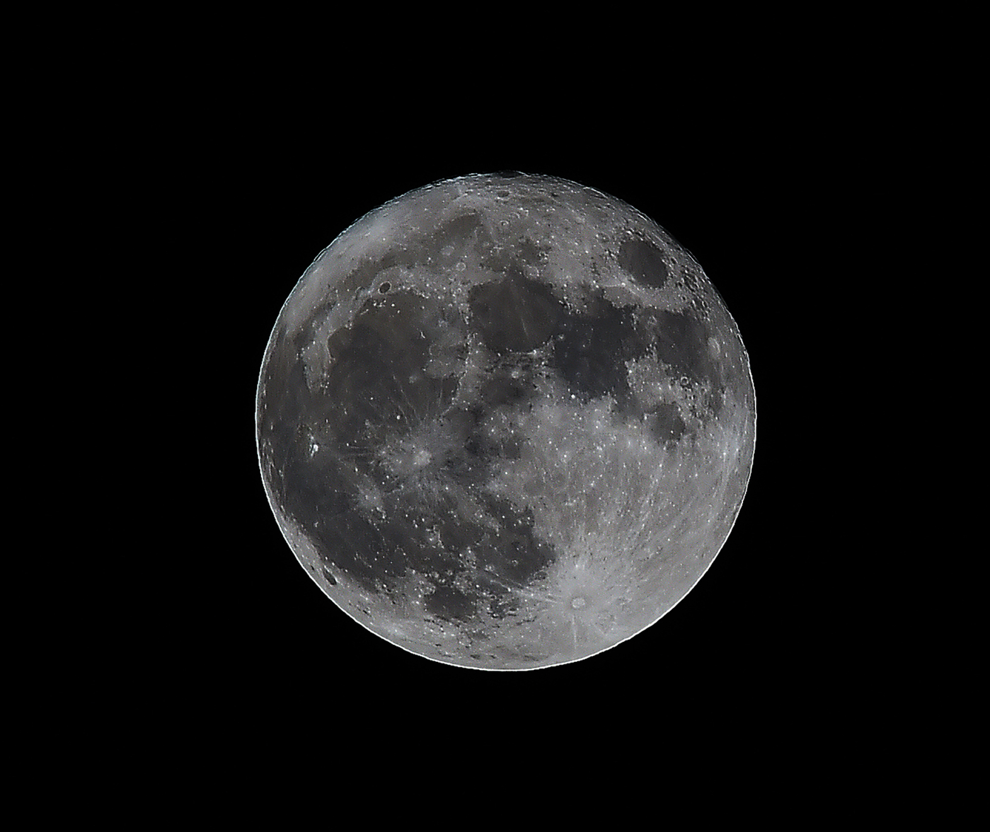 Aug. 9: Telescope Night at Dyer Observatory
A full moon is expected to outshine the Perseid meteor shower on its peak night this year, Aug. 12. Thanks to this installment of Dyer Observatory's monthly telescope night, you can use the massive Seyfert Telescope to take a closer look at the majesty of the night sky. (Tickets go on sale one month ahead, and sell out quickly.)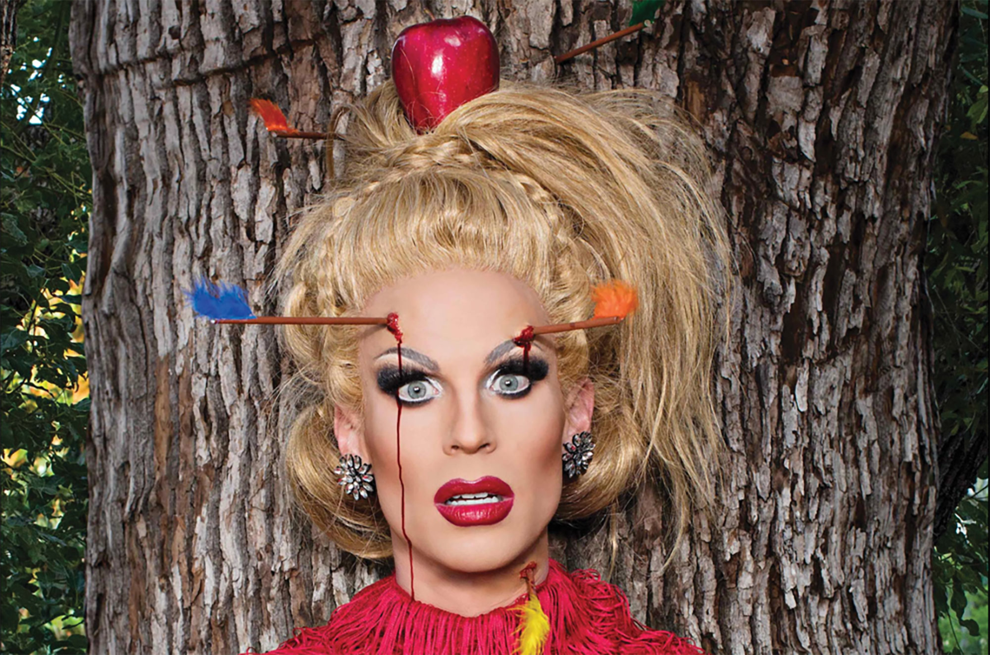 Aug. 12: Katya — Help Me, I'm Dying at Marathon Music Works
One of the best-loved drag queens of the past decade had a rough start to 2018. Katya suffered a relapse that sent her into rehab, postponing her eagerly anticipated one-woman, multi-character multimedia show — "about what it means to be a woman, from the perspective of a person that dresses up like one" — for a full year. She's spent most of 2019 touring the world with this production that blends stand-up comedy, dance and more.
---
May 18
Nashville Urban Gardening Festival at Ellington Agricultural Center
May 19
Benefit for the Nashville Humane Association: Mutt Strutt 2019 at Shelby Park 
May 21
Carol Burnett at the Ryman
May 23
Nashville Boogie Vintage Weekender feat. The B-52s & more at the Gaylord Opryland Hotel and Resort and Nashville Palace
May 25
Eric Church at Nissan Stadium
Fort Fest feat. Futurebirds, Daddy Issues, Kent Osborne & more at Fort Houston
May 31
The 5.6.7.8's at Exit/In
Benefit for YEAH! feat. Mary Ocher and Your Government & more at Little Harpeth Brewing
May 31-June 2
PodX 2019 at Music City Center 
June 1
Taste of Music City at Public Square Park
June 2 
*repeat repeat Album Release Show at 3rd and Lindsley
BreakFest feat. New Found Glory & more at The Factory at Franklin's Liberty Hall
June 4
Ilana Glazer at TPAC's Polk Theater
June 5
Marty Stuart's 18th Annual Late Night Jam at the Ryman
June 6
Movies in the Park: Air Bud at Elmington Park
June 6-9
CMA Fest on Lower Broadway and at Nissan Stadium
June 7
Ariana Grande at Bridgestone Arena
June 9
Wu-Tang Clan at the Ryman
June 13
Movies in the Park: Black Panther at Elmington Park
June 13-16
Bonnaroo at Great Stage Park in Manchester, Tenn.
June 14-16
American Artisan Festival in Centennial Park
June 20
Brian Wilson: Pet Sounds — The Final Performances at the Schermerhorn
June 21
Billie Eilish at Ascend Amphitheater
June 22
Nashville Hot Air Balloon Festival and Polo Match at Fontanel
Water Lantern Festival at the Parthenon
June 22-23
Nashville Pride feat. TLC, Neon Trees & more at Public Square Park
June 23
Puddles Pity Party at Marathon Music Works
Adia Victoria at 3rd and Lindsley
June 25-30
Fiddler on the Roof at TPAC's Jackson Hall
June 27
Peter Frampton Finale — The Farewell Tour at Ascend Amphitheater
June 28
Car Seat Headrest at Cannery Ballroom
June 29
"Weird Al" Yankovic with the Nashville Symphony at Ascend Amphitheater
July 4
Let Freedom Sing! feat. Brett Eldredge, Mac McAnally, Jessy Wilson & more on Lower Broadway
July 6
Patton Oswalt at TPAC's Polk Theater
July 7
Carly Rae Jepsen at the Ryman
July 10
Built to Spill Keep It Like a Secret Tour at The Basement East
July 18
Sebadoh w/Eleanor Friedberger at Exit/In
July 24
Third Eye Blind and Jimmy Eat World at Ascend Amphitheater
July 26
George Clinton's Farewell Tour: Gettin' Down for the Funk of It at Municipal Auditorium
July 30
Baroness at Cannery Ballroom
Aug. 4
Tenacious D w/Wynchester at Ascend
Alice Cooper w/Halestorm & Motionless in White at the Grand Ole Opry House
Aug. 6
Slash w/Myles Kennedy and the Conspirators at the Ryman
Aug. 7-8
Ringo Starr and His All-Starr Band at the Ryman
Aug. 8
Heart w/Joan Jett and the Blackhearts at Ascend Amphitheater
Beast Coast Escape From New York Tour feat. Joey Bada$$, Flatbush Zombies & more at Municipal Auditorium
Aug. 9-11
Tomato Art Fest in East Nashville
Aug. 15-Sept. 22
Nashville Shakespeare Festival: Summer Shakespeare — The Tempest (Thursdays, Saturdays, Sundays, Labor Day Monday) and Pericles (Fridays, Labor Day Sunday) at OneCity
Aug. 15
Queen + Adam Lambert at Bridgestone Arena
Aug. 17
Bryan Ferry at the Ryman
Aug. 19
Iron Maiden at Bridgestone Arena
Aug. 24-25
Circuit Benders' Ball at Little Harpeth Brewing
Aug. 26
Backstreet Boys at Bridgestone Arena
Aug. 29-31 
The Raconteurs at the Ryman
Aug. 29-Sept. 1
Muddy Roots Music Festival feat. Cock Sparrer, The Damned & more at June Bug Boogie Ranch, Cookeville, Tenn.
Sept. 3
Orchestral Manoeuvres in the Dark at Cannery Ballroom
Sept. 7
Hootie and the Blowfish at Bridgestone Arena
Sept. 8-9 
Dwight Yoakam at the Ryman
Sept. 9
Boogarins w/Mdou Moctar at Mercy Lounge
Sept. 10-15
AmericanaFest at venues all over Nashville
Sept. 10-15
Dear Evan Hansen at TPAC's Jackson Hall