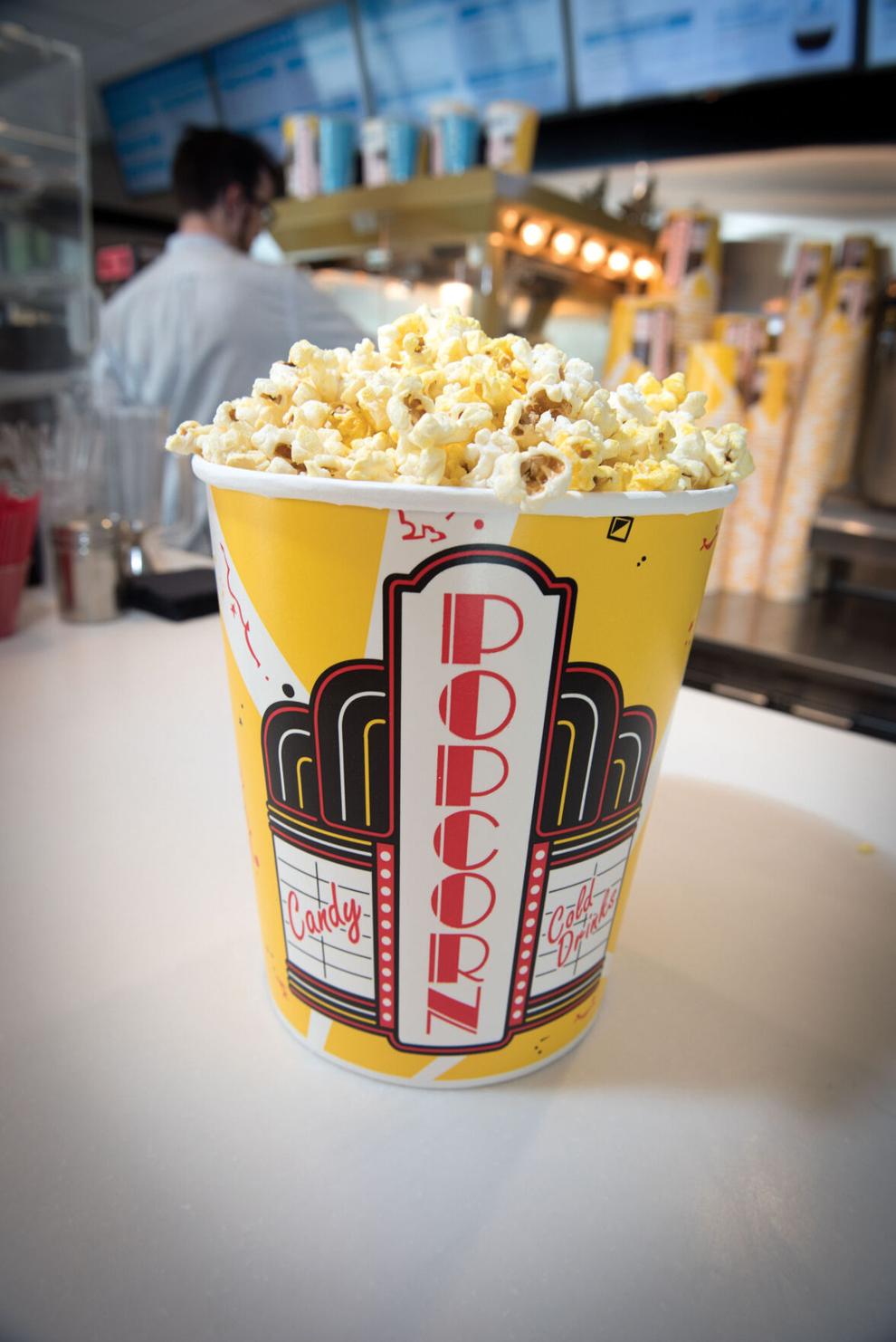 For those of us whose favorite place on earth is the inside of a movie theater, it's been more than a relief to see cinemas reopen and new films hit the screen — it's been downright rapturous. This year, as case numbers steadily declined and vaccination rates steadily increased, COVID-19's chokehold on the film industry began to loosen, meaning more new movies to see and the return of the best places to see them.
Of course, we wouldn't be able to see films on the big screen were it not for movie theater employees. And I don't just mean the employees of independent local theaters like our beloved Belcourt, or labor-of-love repertory spots like Full Moon Cineplex in Hermitage. I also mean the workers at corporate megaplexes like Regal and AMC. All too often we audiences ignore the low-wage workers who make special experiences possible — or worse than ignoring them, we issue complaints at them. It isn't the concession-slinging teen's fault that Regal now carries Pepsi rather than Coke products, and it isn't the kindly ticket-taker's fault that you can't bring in your outside snack. (Or anyway, that you did a bad job of concealing it.)
To those ticket-takers and concession-stand workers, to the projectionists and ushers and cleanup crews who have to deal with understaffing, rude customers and paychecks that haven't been adjusted to meet inflation in a decade or two — thank you. You've made it possible for us to see the latest films from Villeneuve, Campion, Larraín, Verhoeven, Zhao and Anderson (Wes and Paul Thomas) the way that they're intended to be seen: on the big screen, together.
—D. Patrick Rodgers
Editor-in-Chief, Nashville Scene