Remember that train engine that used to sit in Centennial Park? It's on its way back to the rails. 
The restoration process for steam engine 576 (proper name Nashville, Chattanooga and St. Louis 576) is in its "final mile" when it comes to fundraising and physical work. The Nashville Steam Preservation Society has $350,000 left to raise on the way to its $2.5 million goal.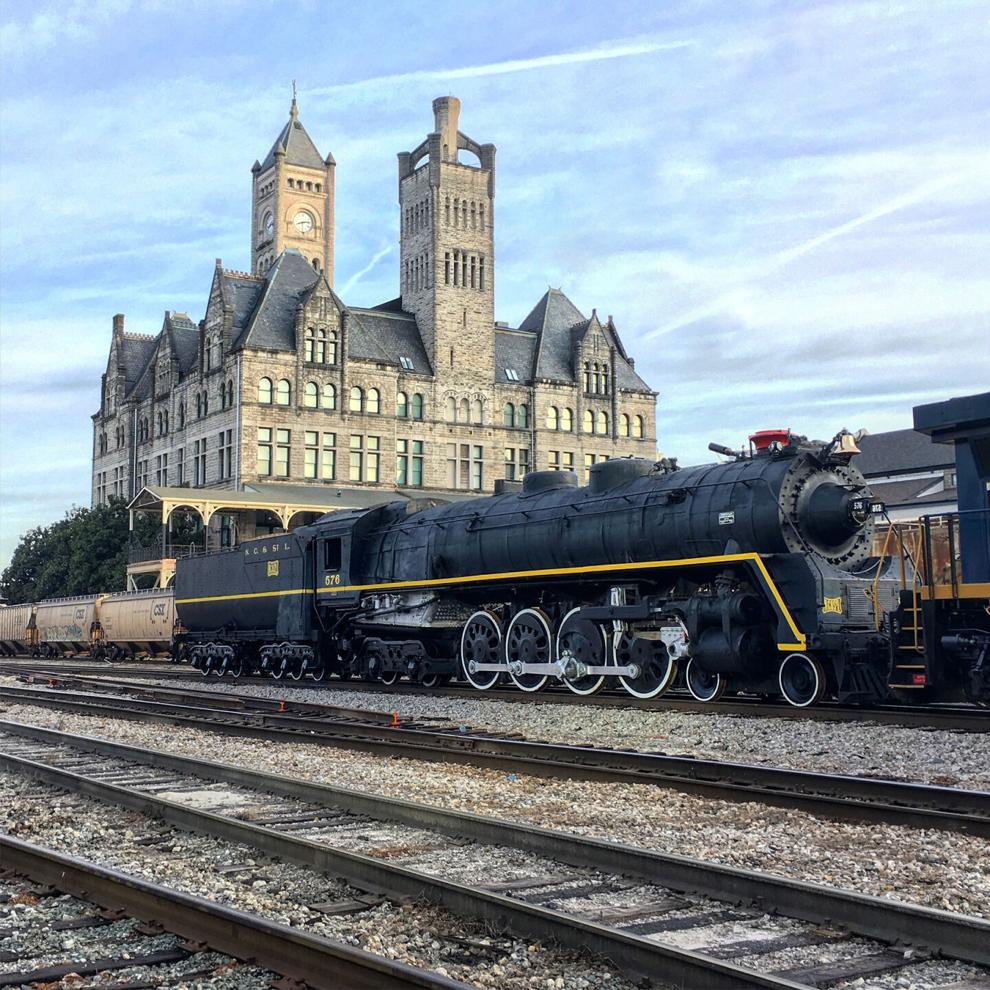 Volunteers have been working on the train since 2019, and have at least another year to go.
What keeps them going is the sheer desire to see the train back on the tracks. The bulk of the funding is inspired by that same ethos — individual donations, money from wills, and matching grants from train lovers.
"There's a whole faction of people out there, like me, that seek these older steam locomotives out just for a chance to ride behind them," says Joey Bryan, spokesperson for the Nashville Steam Preservation Society. "We've gotten individual donations from just about every state and several foreign countries — people that know what this means to not only Nashville's history, but the country's history, and wanting to have the opportunity to ride behind it."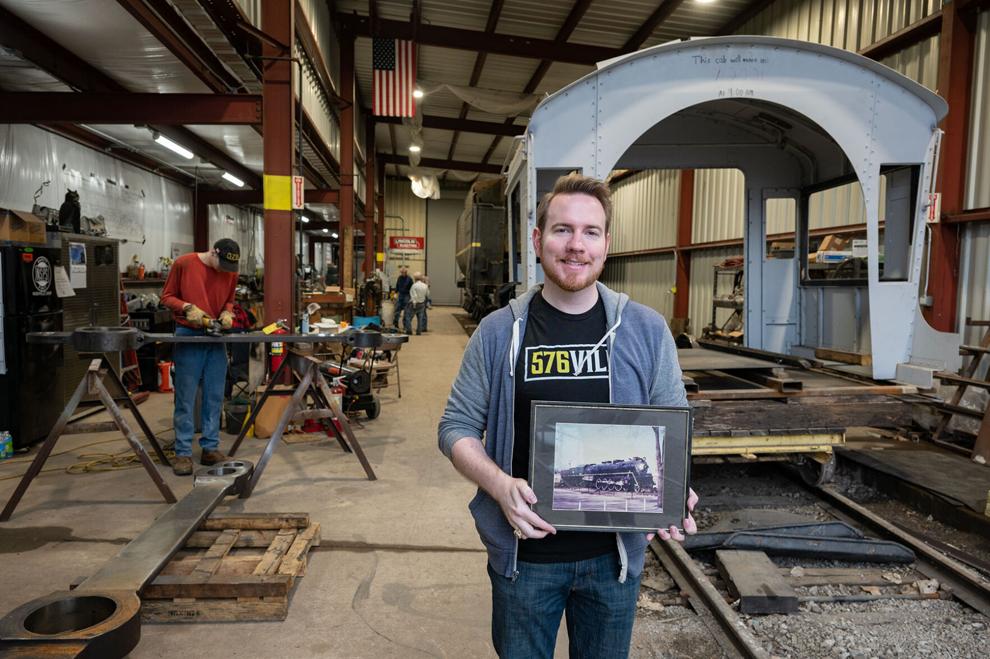 When the preservation society got wind that Centennial Park restoration would involve moving the locomotive, which had sat in the park since 1954, they offered to take it off the park's hands and make it an economic attraction. When it's finished, it will be used for excursions, similar to those offered by partner organization Tennessee Central Railway Museum.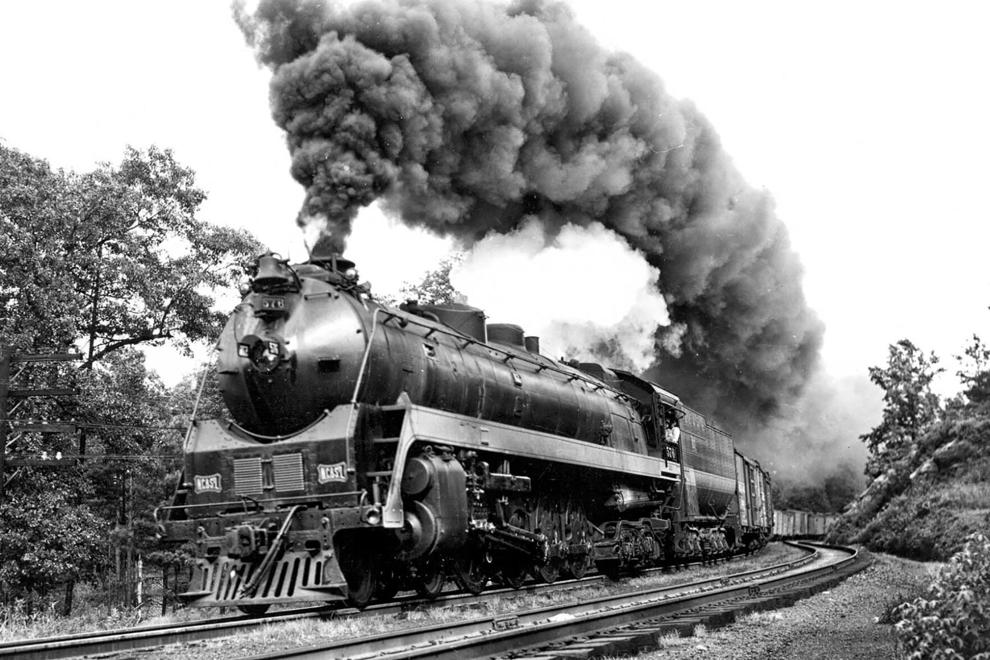 The 576 is the only one of its kind left — the other 19 went to scrap. It had its heyday in the '40s, mainly taking passengers from Nashville to Chattanooga before being retired in 1953 when diesel trains entered the picture. Steam engines like 576 became obsolete, as diesel trains are more efficient to operate, can carry more and are easier to maintain. 
In a five-plus-year process that involves tediously cutting, cleaning and reinstalling more than 1,000 bolts, what keeps the volunteers from losing steam? It's the camaraderie. 
"It's trains all the time," says volunteer coordinator Stephen Hook. "We could sit here and talk about trains all day long for weeks and weeks and weeks and never run out of anything to say about it. It became less about the goal and more about the love of coming here and doing it every day."
Volunteer Jim Painter is honoring his uncle, who drove the train in its prime. Like many, Nashville native Sam Mallory — model-train guy turned real-train guy — has memories of playing on the 576 as a child in the park. Floyd Jennings was there from the start of the restoration process, and drives in from White Bluff two days per week to volunteer his time. Hunter Coley wins the prize for driving the farthest just to work on the steam engine — eight hours from southern Georgia.
Coley puts it simply: "It's work that you feel good about doing."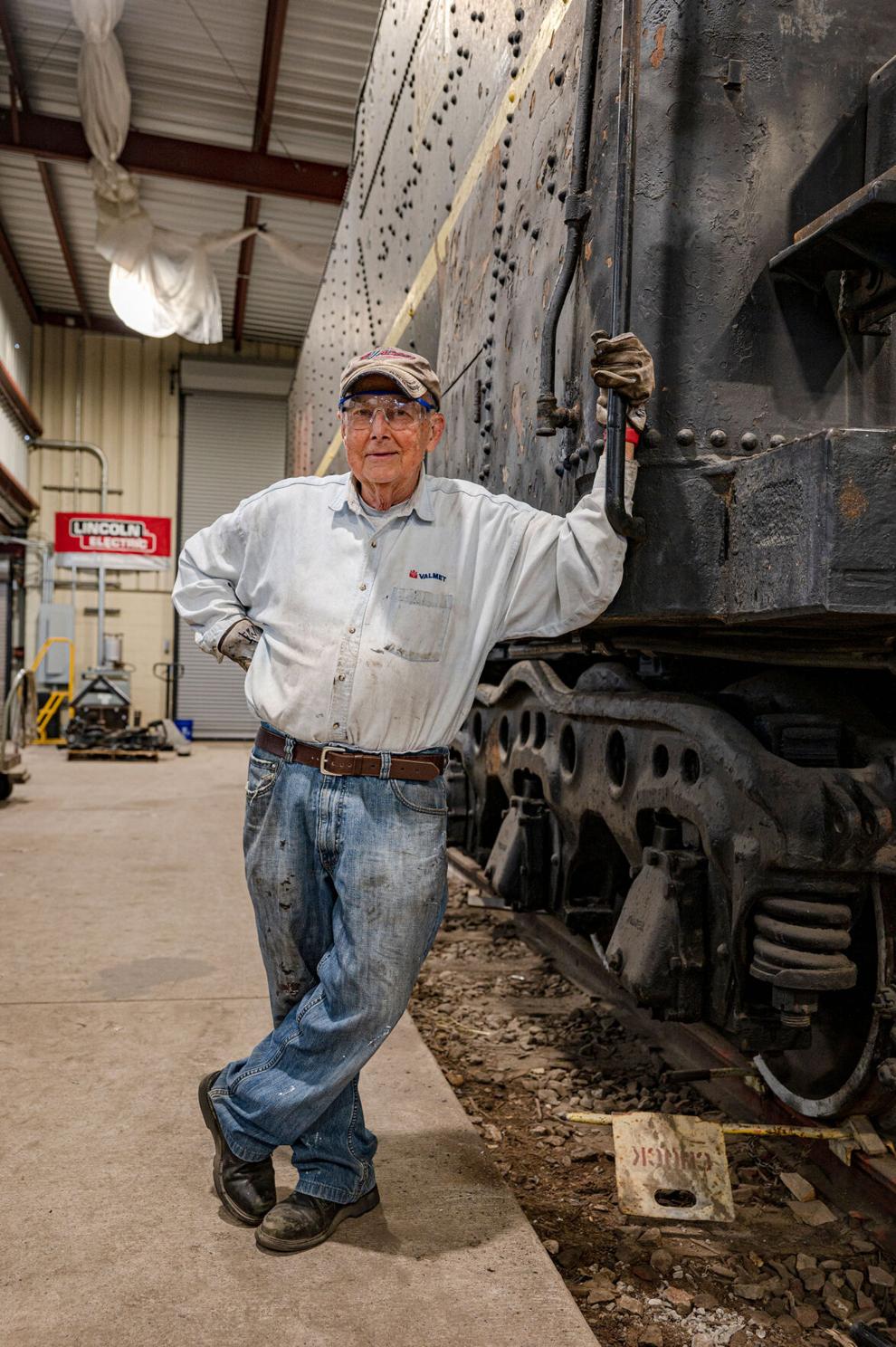 For Bryan and the Nashville Steam Preservation Society, the move is about bringing back a piece of Old Nashville. And with it, they're bringing the sounds that inspired musicians, especially country artists in Nashville. Those sounds haven't been heard here since the '50s.
"There are hard days, for sure," Bryan says. "Like, why did we ever go down this path? This past year, we took the whistle from this locomotive and put it on a different steam locomotive that is operational just to hear what it would sound like. Once we heard that sound, it's like, all right, we gotta keep going, we gotta get this thing done." 
The volunteers keep coming back for the chance to have the first ride.