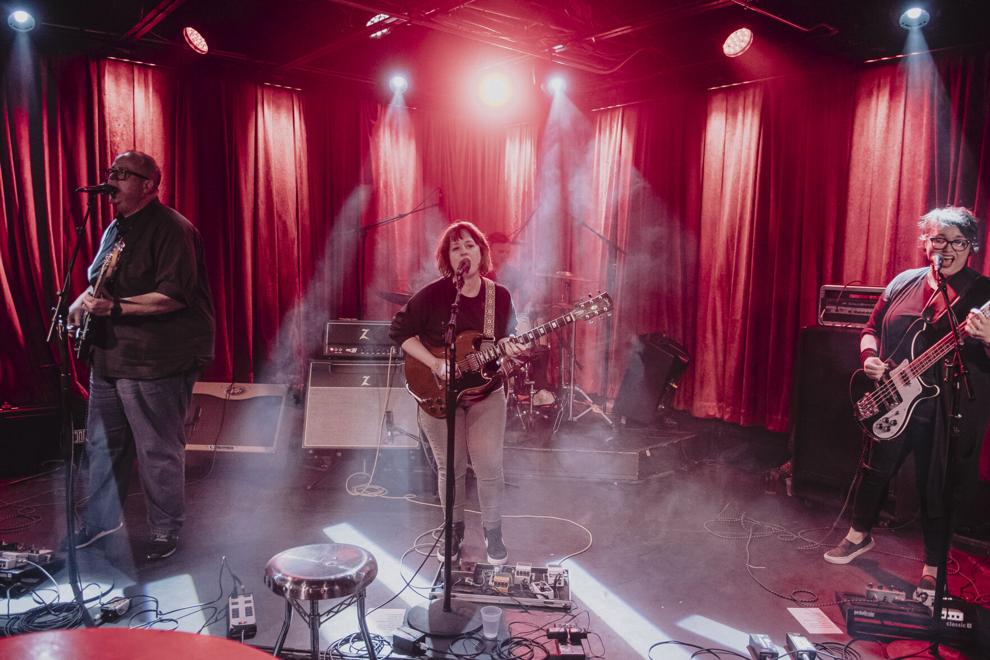 "Nashville and Tennessee don't feel like home as much as they used to," said Tower Defense's Mike Shepherd as he tuned up between songs on Thursday. "But you know, what feels like home is the fuckin' 5 Spot."
YK Records honcho Michael Eades booked a birthday party for his homegrown label weeks ago, so there was no way he could have known it would fall on a day when a lot of folks were feeling frustrated and angry about the Tennessee House of Representatives expelling two of three members who led an anti-gun protest on the House floor the week before in the wake of the Covenant School shooting. To be fair, you could throw a dart at the state legislature's meeting schedule, especially this session, and stand a decent chance of hitting a day when something shameful happened. But Shepherd's point still stood that it was a good night to be in a comfortable spot, celebrating something positive and rocking the hell out.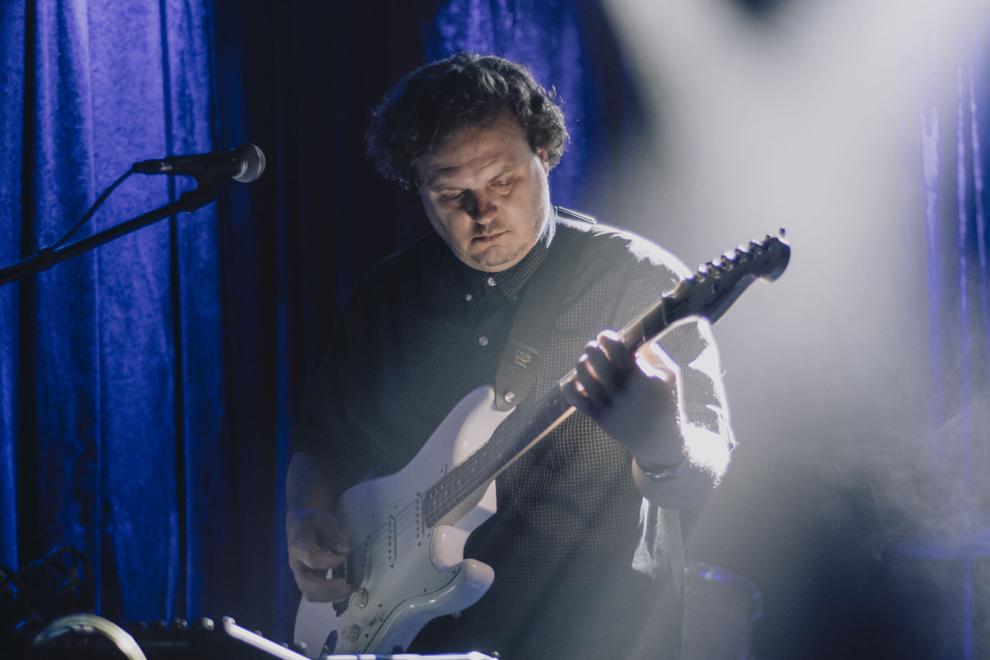 From the label's inaugural release of pop maestro Uncle Skeleton's Pancho Chumley in 2009 to its recent unearthing of rockers The Features' The Mahaffey Sessions 1999, Eades has built a home at YK for musical projects that aren't necessarily going to make anyone wealthy, but that Nashville's conglomeration of music communities would be poorer without. Count among that number Thursday's first act: General Trust, the latest project from musical polymath Jay Leo Phillips. His credits include much-loved Nashville post-punks Apollo Up and a stint with …And You Will Know Us by the Trail of Dead in addition to his solo releases. 
Phillips doesn't play out often, but every time I see him, the band blows me away; in the case of General Trust, Phillips is the band, and the sentiment holds true. As cold blue lights cut through the copious fog, he stood alone with a small table of electronic gear. Over rich and driving synth and drum arrangements he had programmed, he played lithe and spirited guitar in the vein of Bernard Sumner, Johnny Marr and Vini Reilly as he sang melancholy coldwave originals like his February single "Blue Ride."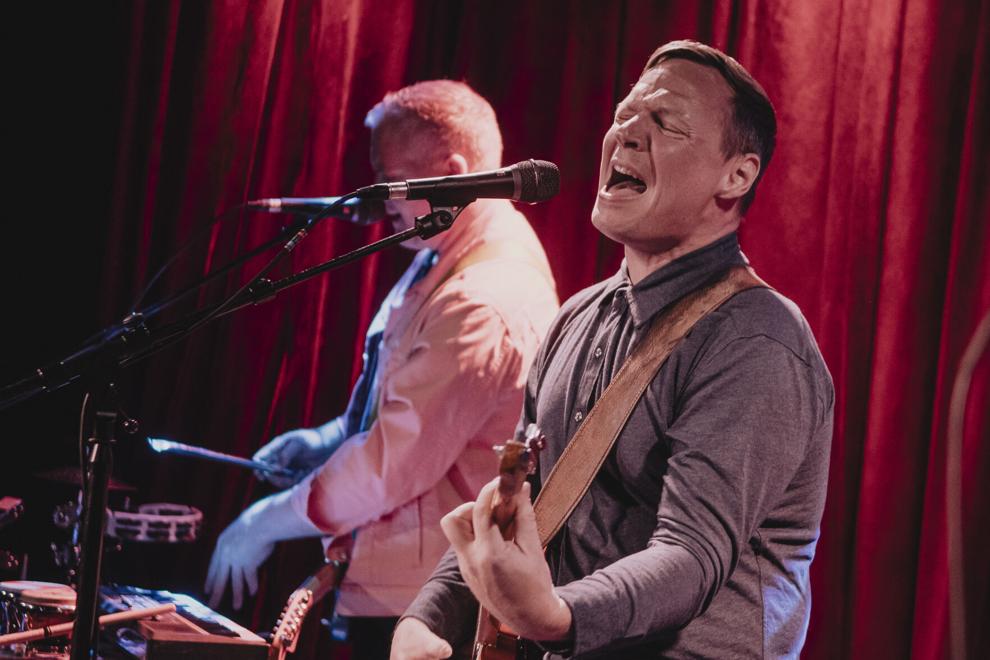 Up next, Cody Newman and New Man shifted the mood dramatically with their post-Beach Boys take on rock 'n' pop. Tunes from their forthcoming EP The New New Man, due April 28, settled nicely alongside those from their 2018 record New Man Sings. Newman's songs lean into the fine tradition of poking around under the corners of everyday life. For a fine example, take the new number "Hedgerow," which is about not being able to stop wondering what's on the other side of an impenetrable boxwood — and in the process, becomes a Nilssonian meditation on the nature of curiosity. If you're ever at a New Man show and find it's not your thing, you're still going to want to stick around for Dan Sommers' bag of tricks; he stretches the definition of "multi-instrumentalist" to the limit by performing expertly on guitar, keys, an array of percussion instruments, slide whistle and piccolo trumpet.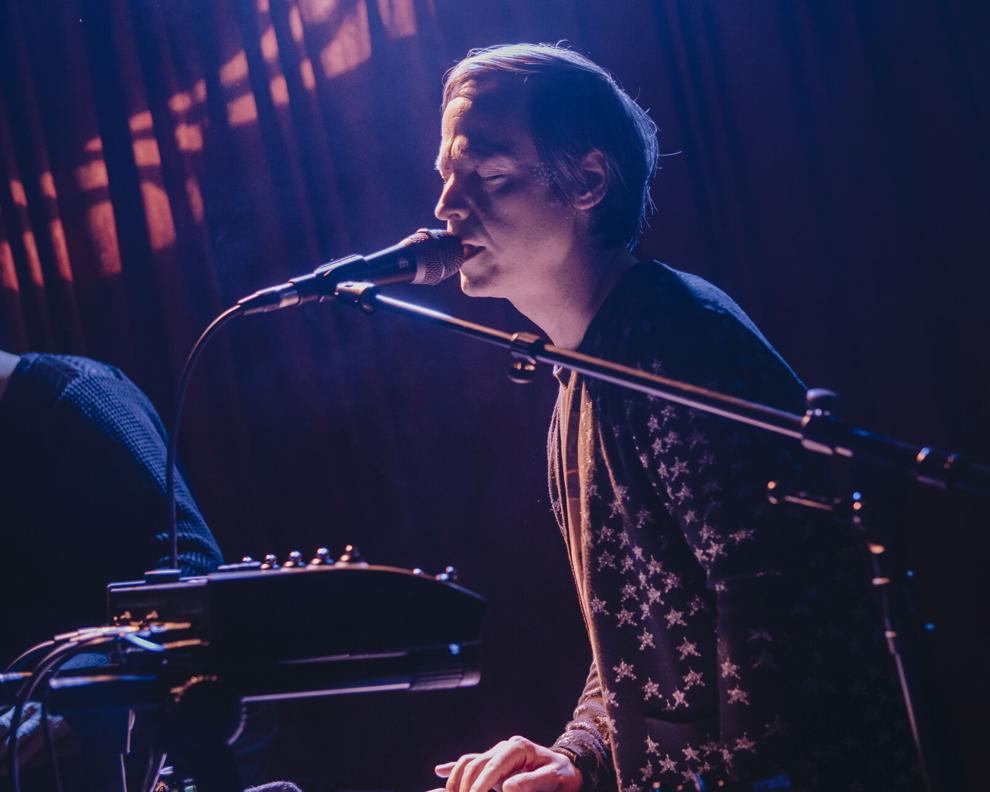 One of the myriad problems the characters encounter in 2001: A Space Odyssey is that the proto-AI computer HAL 9000 has an existential crisis and no way to cope with it. If there's ever a reboot in which HAL has access to some electronic music gear and writes songs as a form of self-care, it might just sound like the dark and propulsive compositions of Sugar Sk*-*lls, who played next. At the top of the set, project principal Ben Marcantel, a longtime stalwart of Nashville experimental and experiential music, gave thanks to Eades and The 5 Spot (which celebrates its 20th anniversary on April 22). When he realized he couldn't turn his vocoder off, he went off-mic; it wasn't easy to hear, but it was clear it was heartfelt.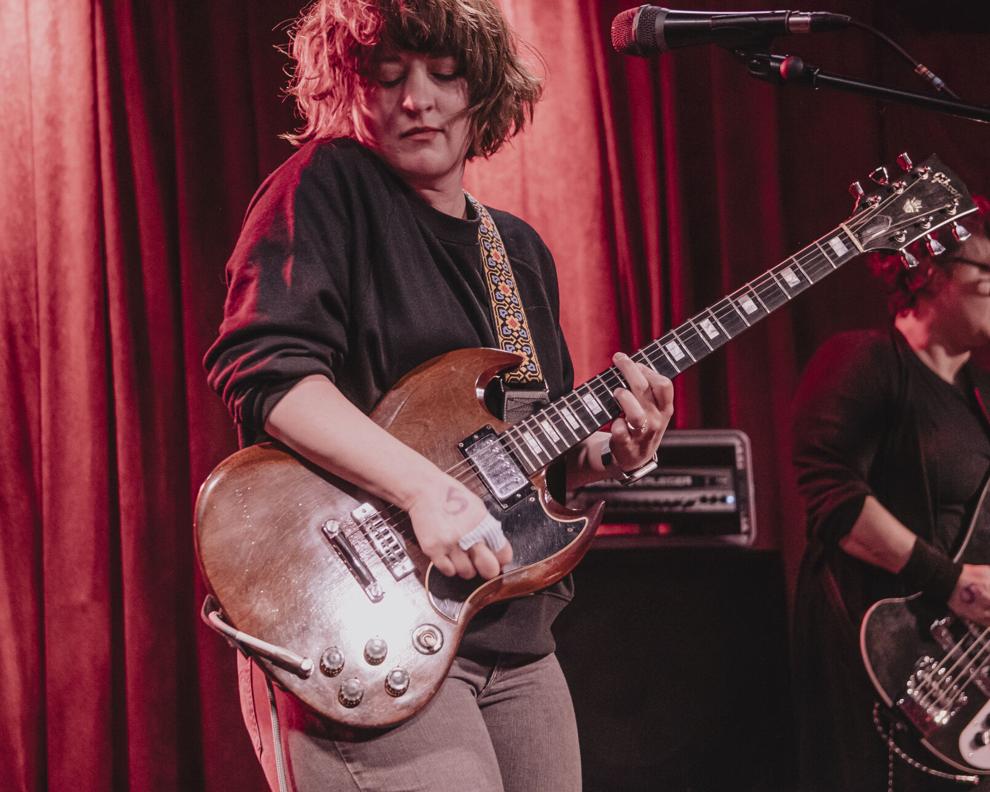 As the aforementioned Tower Defense set up, I chatted with longtime freelance photog Steve Cross about one of the many things that makes them special. Mike Shepherd and his wife Sarah Shepherd both play bass, but they're consistently playing different parts; often, Mike and guitarist Currey May trade between rhythm and lead, giving their sound a low center of gravity as drummer Jereme Frey drives it forward with great force. They came blasting out of the gate with a mix of songs old and new that showcased their knack for processing social and political issues in intense and engaging music, often as not inspired by Mike's dreams. They wrapped with the one-two punch of their newest digital single: a cover of The Cure's ominous and dreamy "A Forest" followed by "Sea Ranch," in which unsold records and tapes — "the music of a thousand years" — gets sent to the bottom of the ocean because we've run out of room to store it.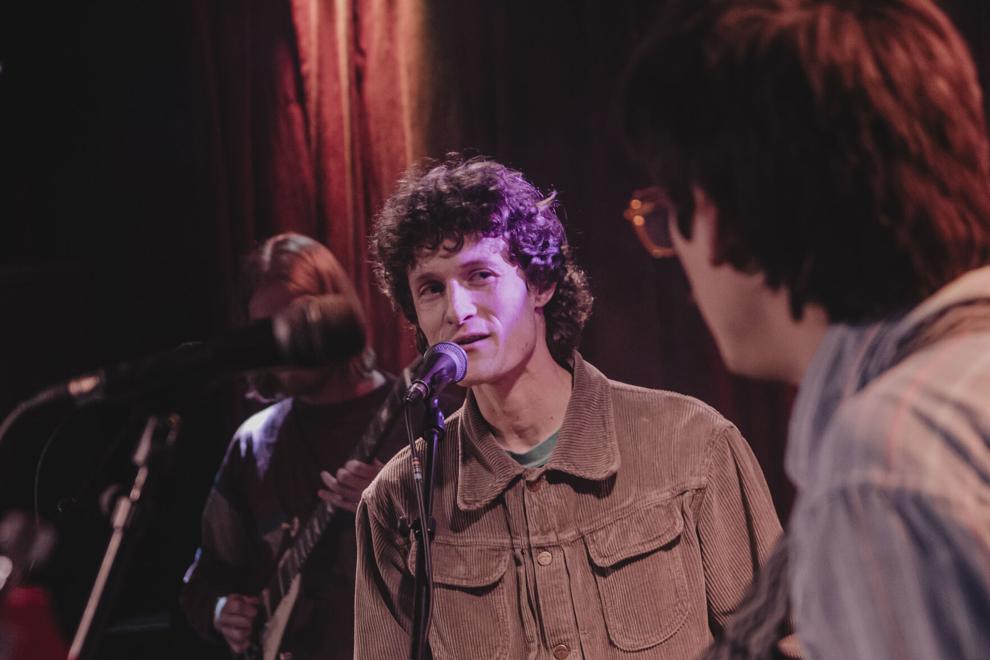 The night's final act, The Medium, went on around 10 p.m. Like all their YK brethren and sistren, they're inventive and distinctive, filtering rocking '70s pop music — think Badfinger, Supertramp, The Kinks — through their unique lens. However, they seem like they're just a few steps away from building a widespread fan base through extensive touring, in a way that many YK signees aren't. In any case, The Medium brought to their show-closing set charming and often delightfully weird songs about getting along in our strange world. Among the highlights was their wholesome recent single "She's Got It"; singer and multi-instrumentalist Shane Perry told us he wrote it about his wife, who he noted he was missing a lot because she was out of town. 
Amid a run of as-yet-unreleased songs — including one about a ghost that haunts a flower bed and another inspired by Joe Buck, Jon Voight's character in Midnight Cowboy — Perry also admitted he wasn't all that comfortable onstage. You wouldn't necessarily know that from the performance, but if nothing else, honing those chops in front of a welcoming hometown crowd — who might just be feeling more at home for being there with them — is exactly why shows like this are important.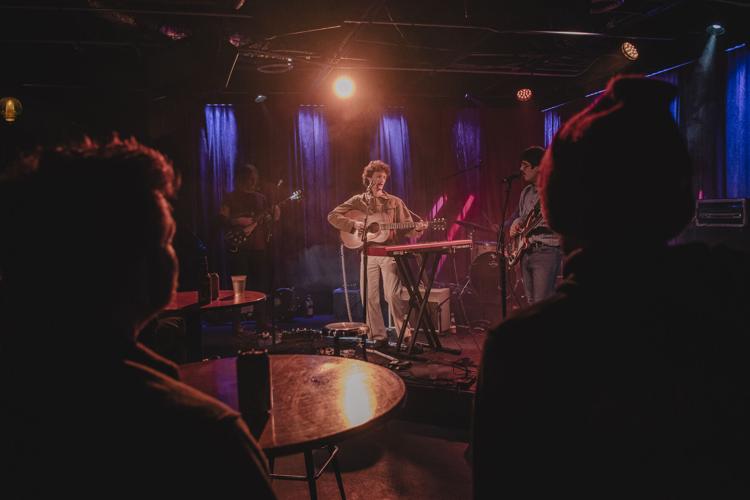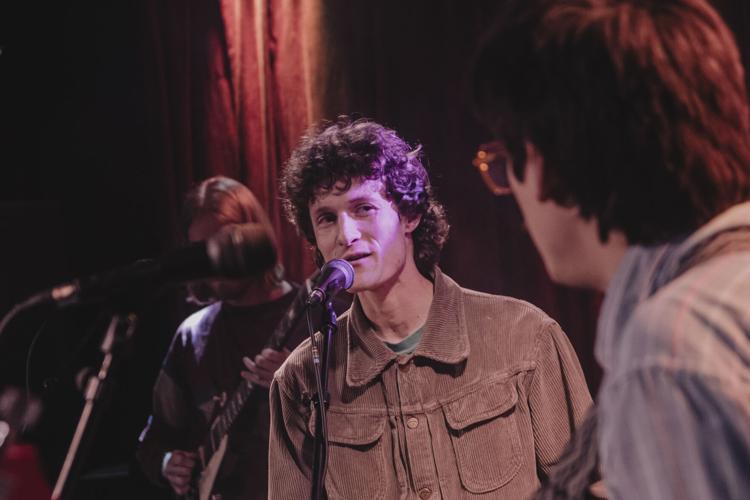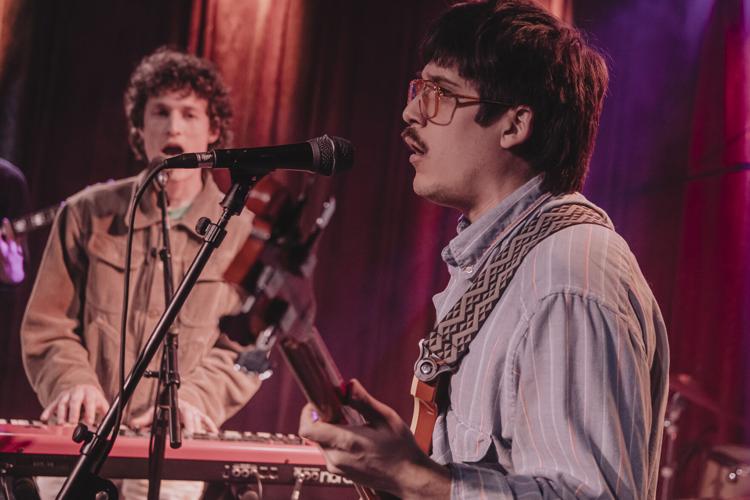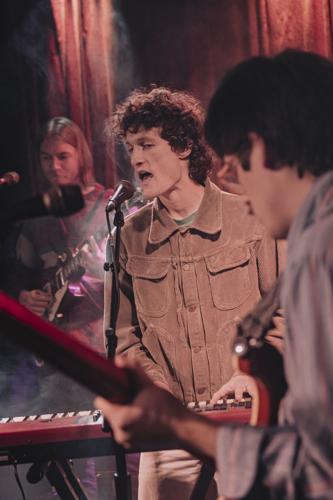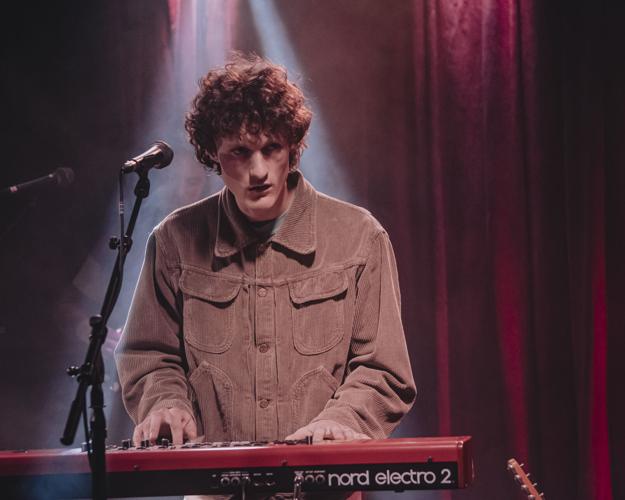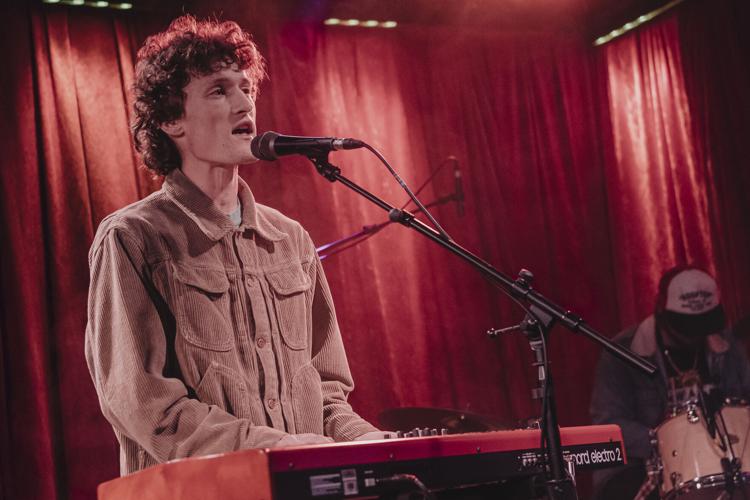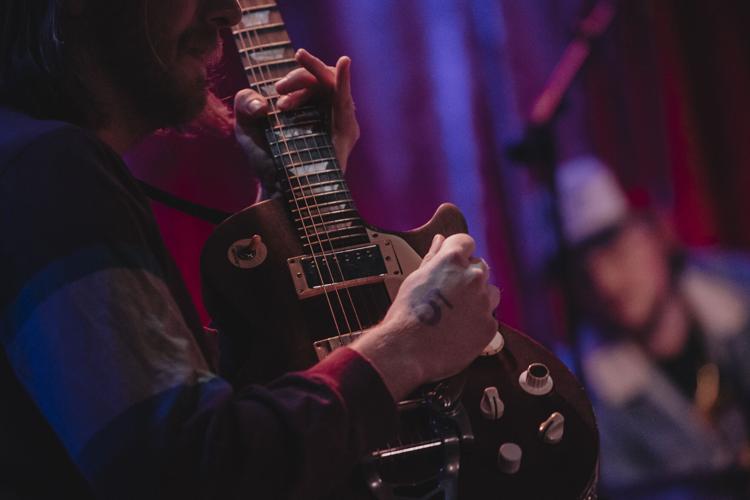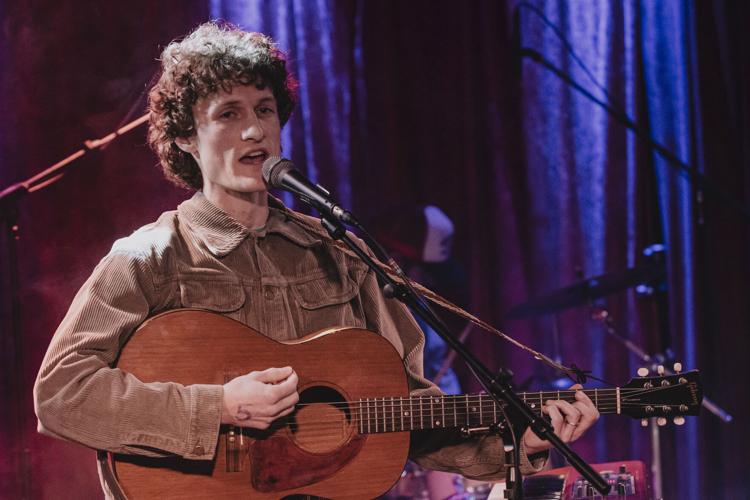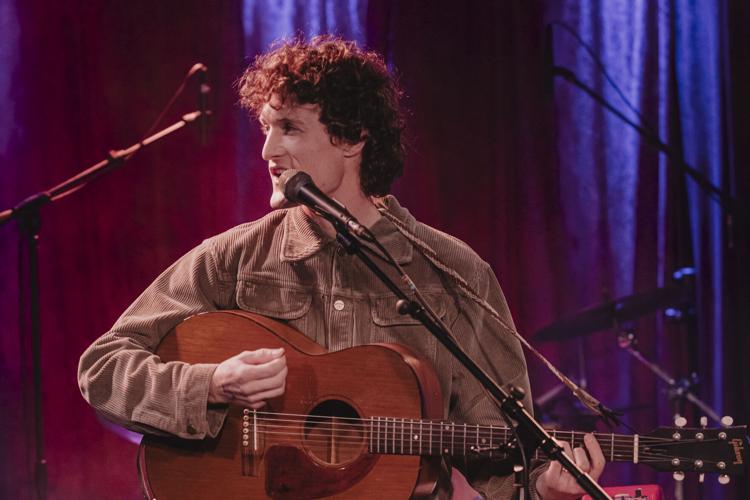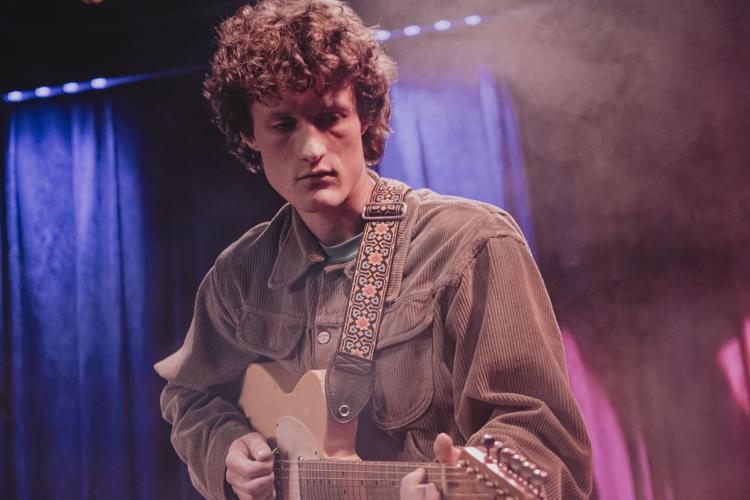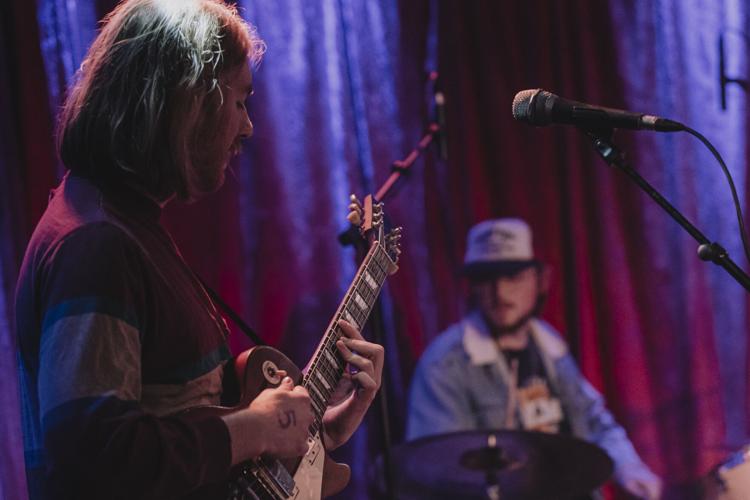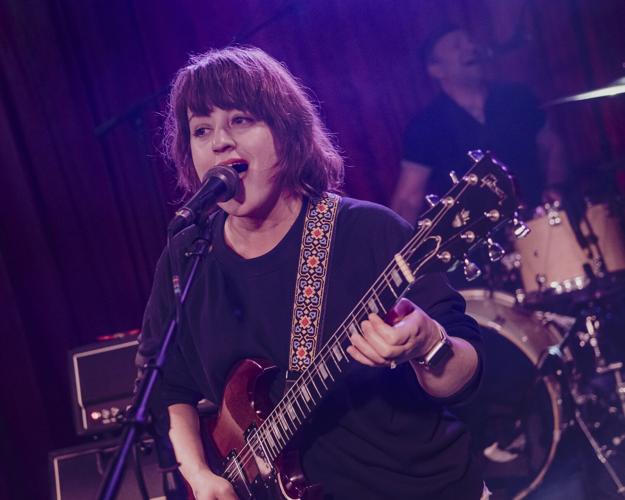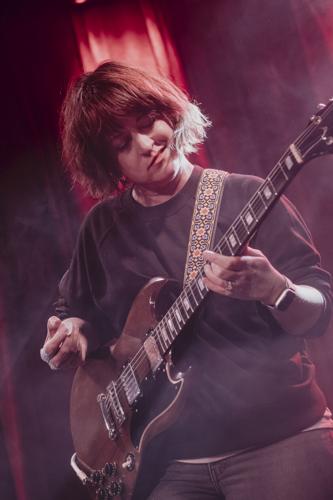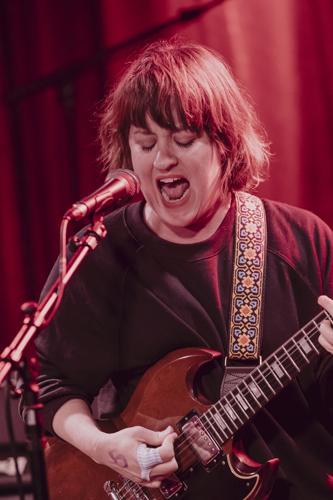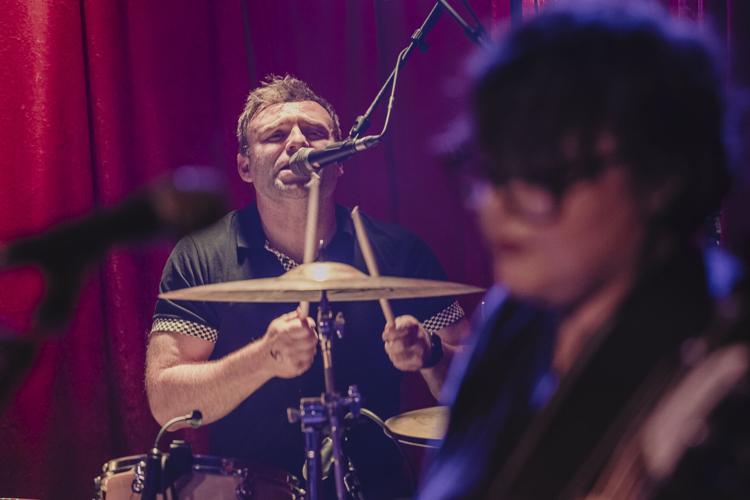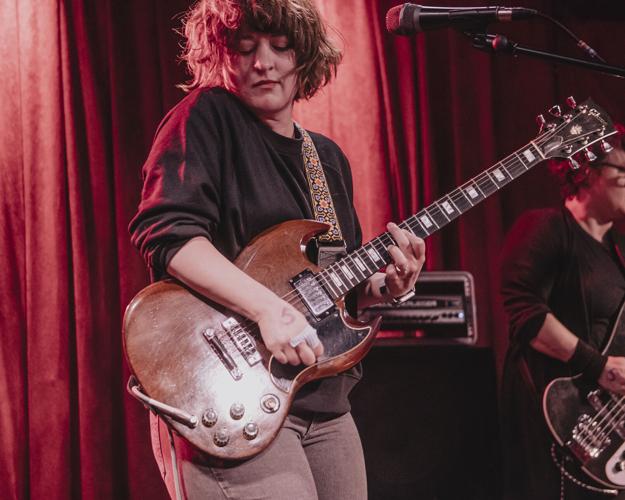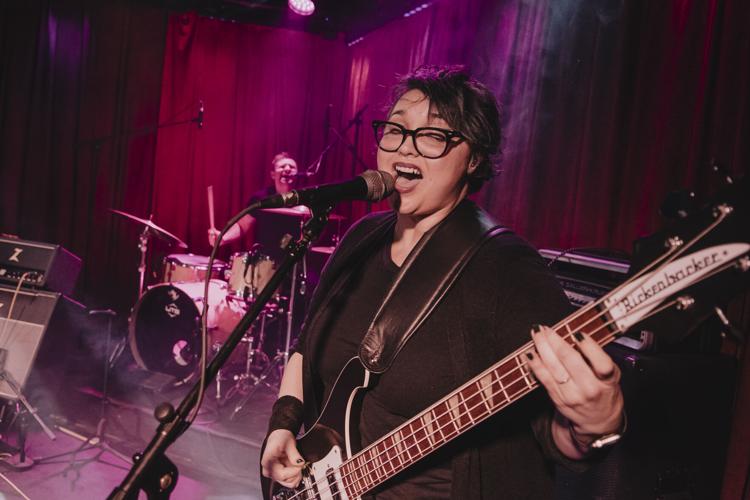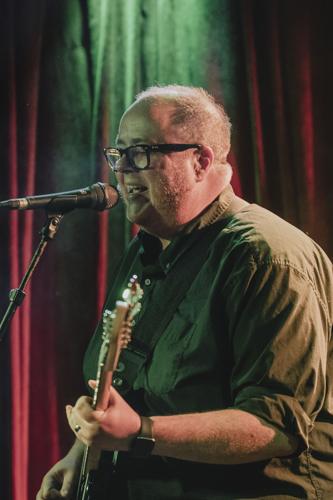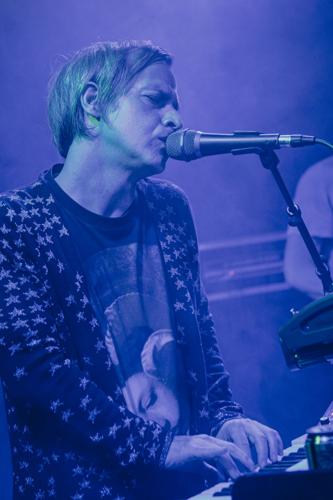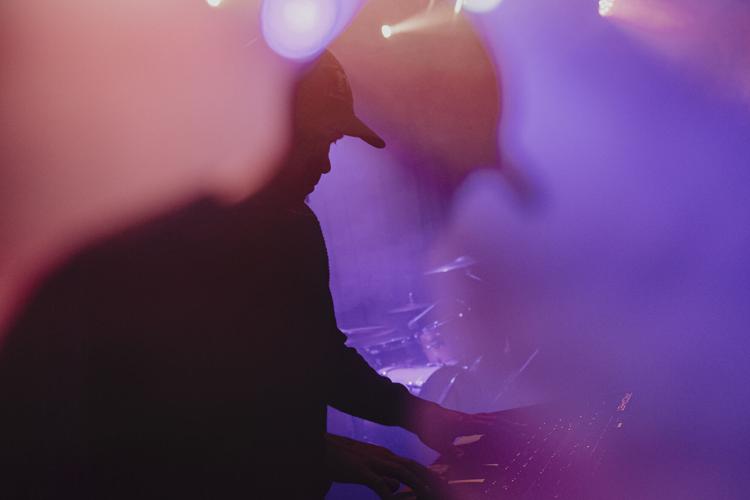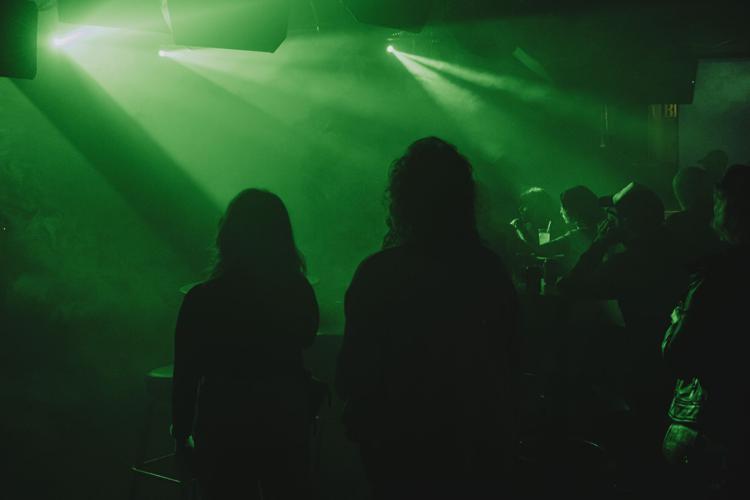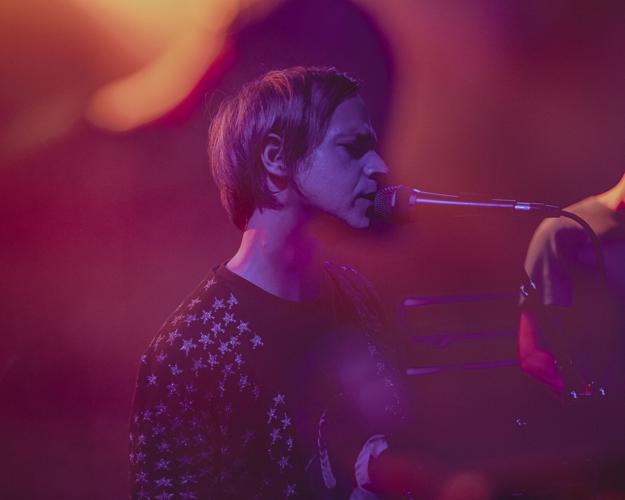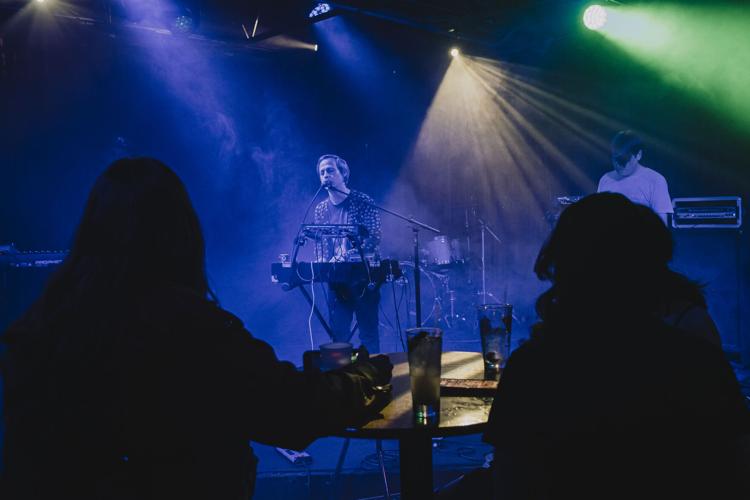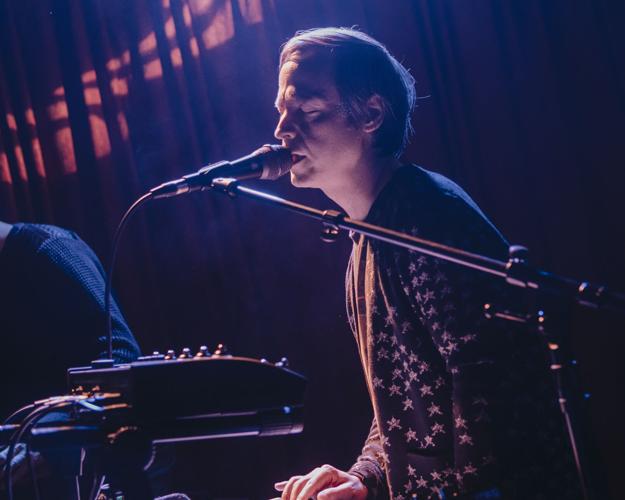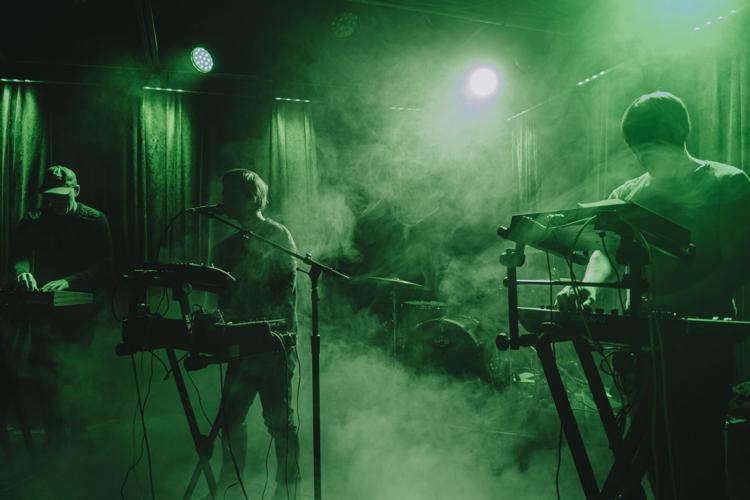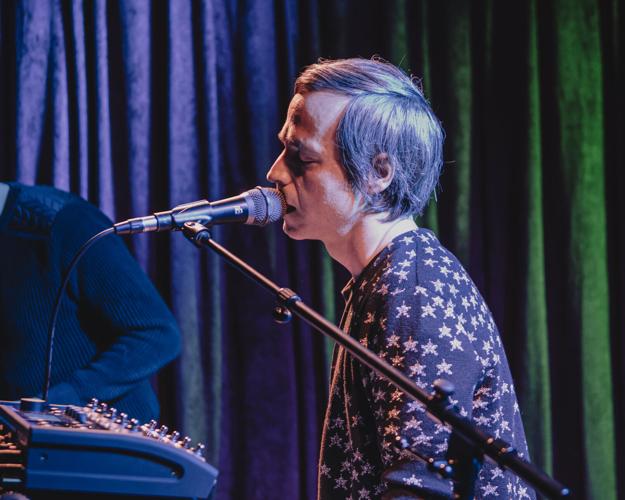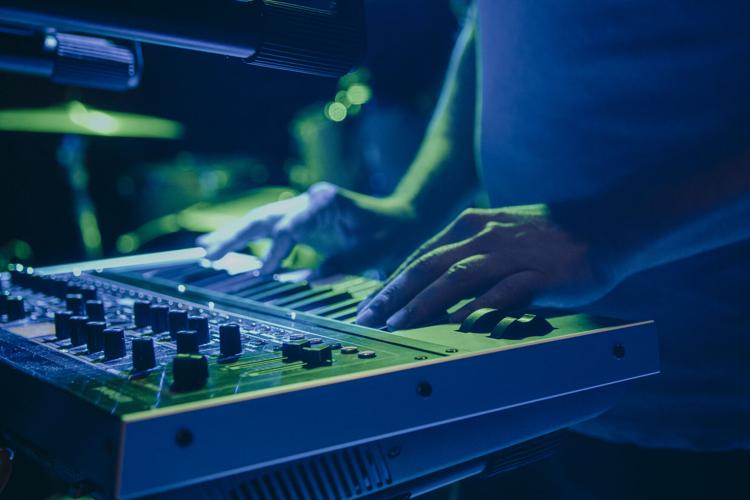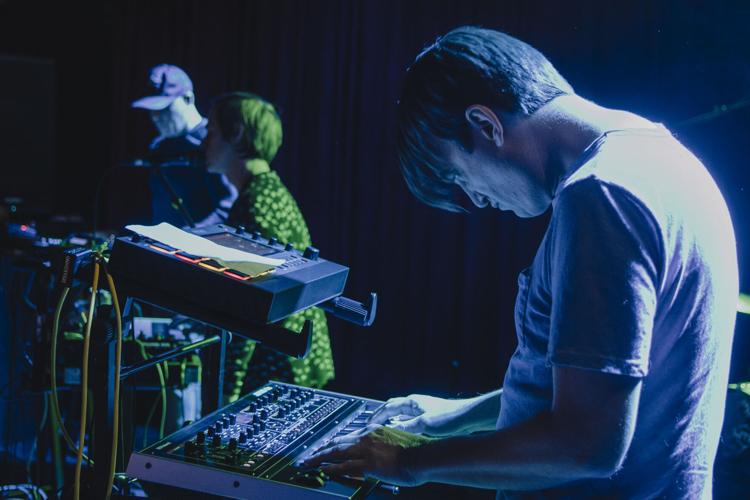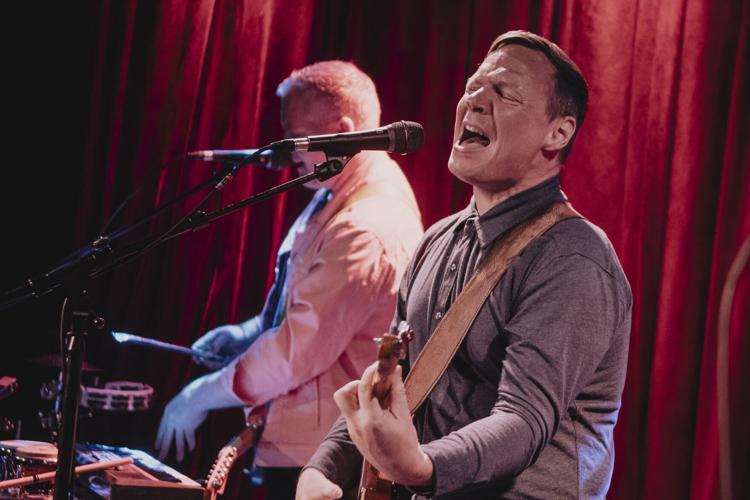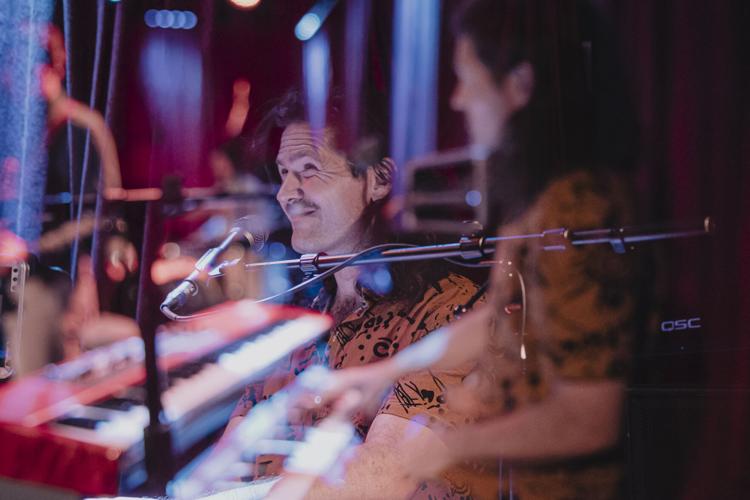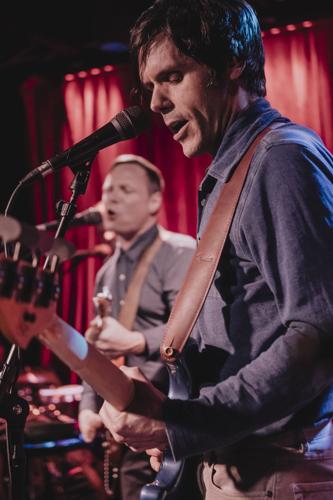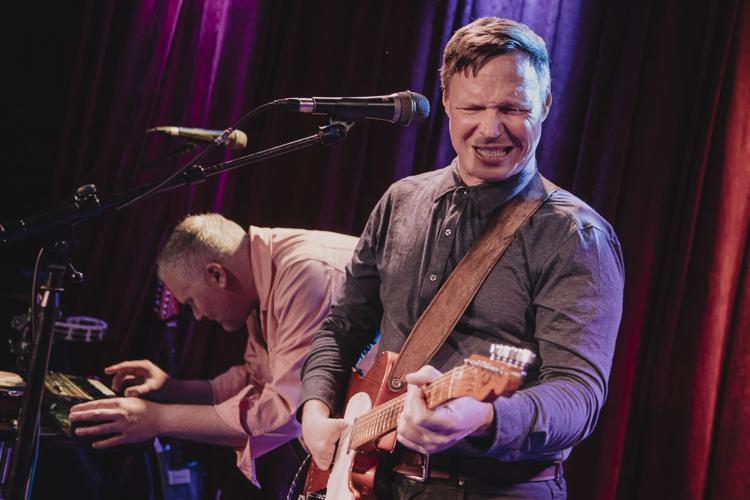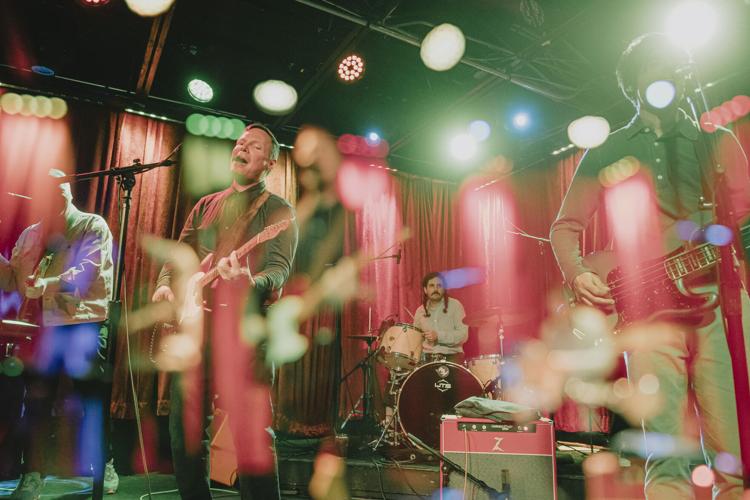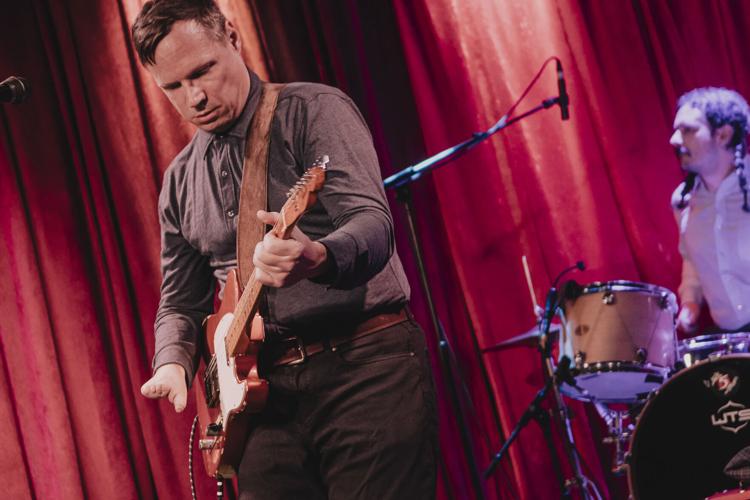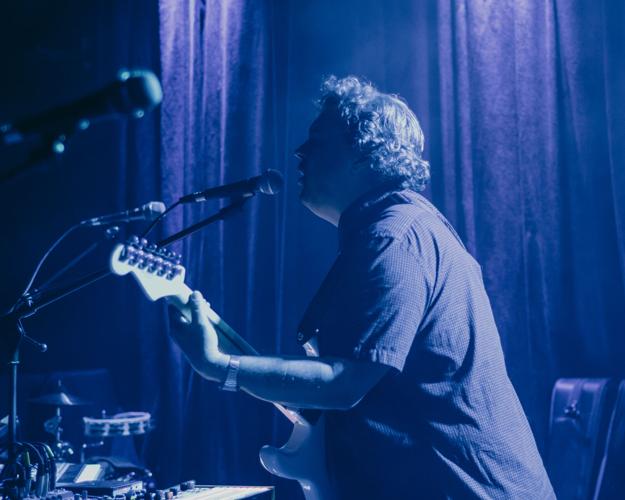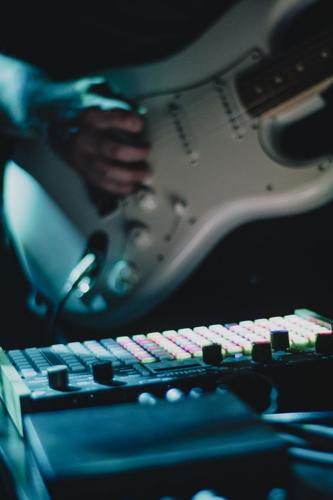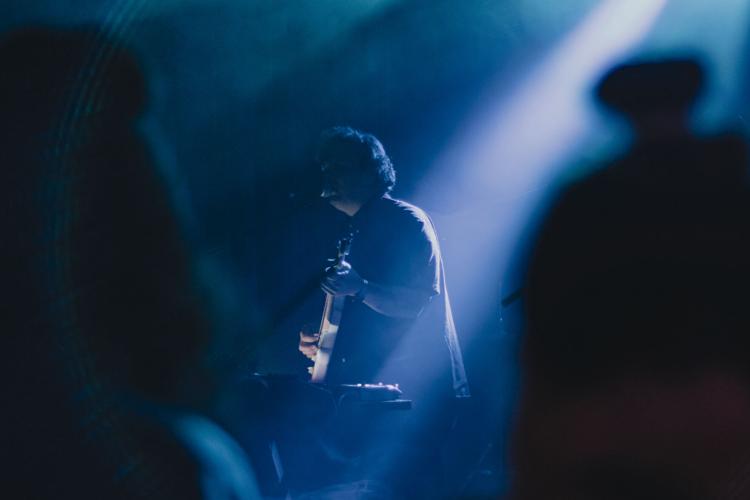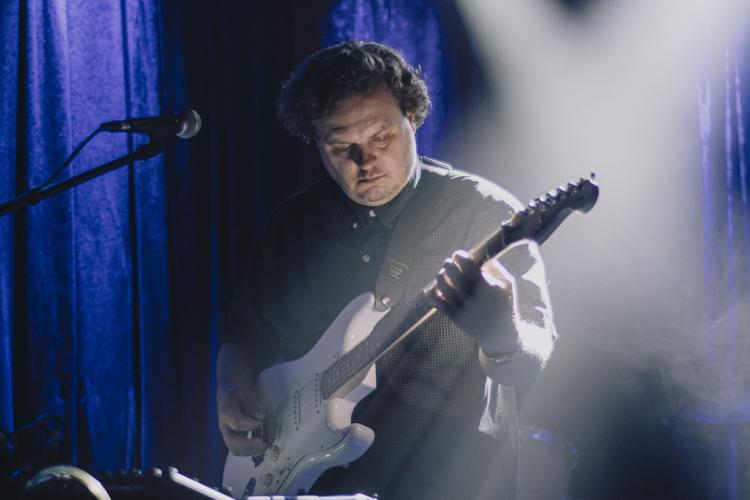 The Spin: YK Records Birthday Celebration at The 5 Spot, 4/6/2023
With The Medium, Tower Defense, Sugar Sk*-*lls, New Man and General Trust