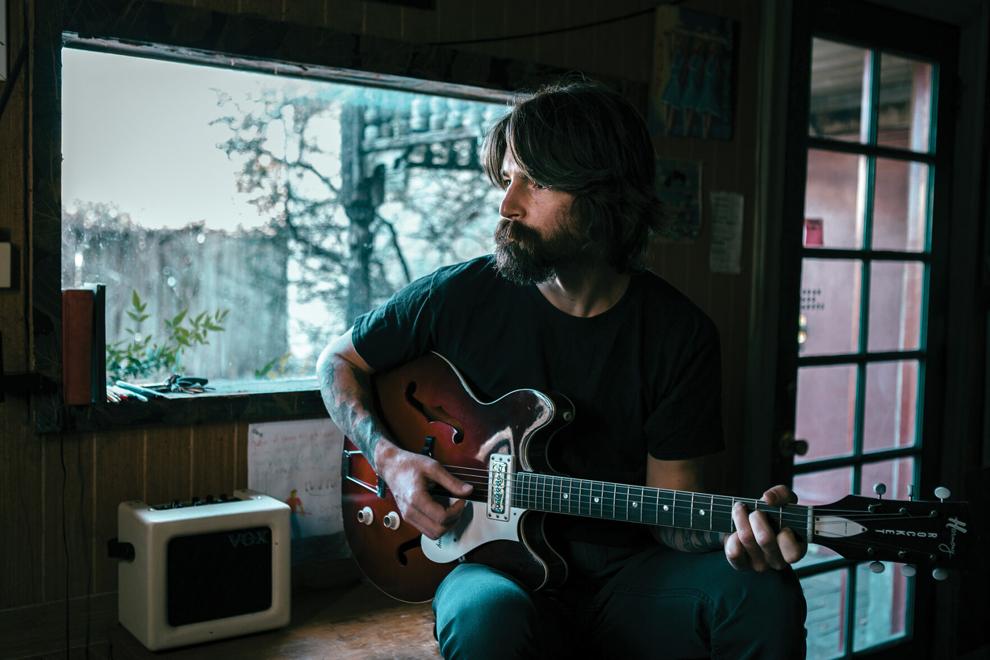 In John R. Miller's song "Lookin' Over My Shoulder," the narrator has come back to a town he used to frequent and finds that things aren't quite as he left them. "I used to roam these streets till daylight," he sings. "Now the corners, they all look a little darker / I could swear they're haunted / But I lost my proof."
"Lookin' Over My Shoulder" opens Miller's masterful new album Depreciated, out Friday via Rounder Records. It's also a window into the West Virginia-born singer-songwriter's artistic process. Miller has a gift for writing immersive songs that listeners can live inside, inspired by the places that shape us — and more often, the places we can't go back to, hard as we may try.
Miller, now a Nashvillian, wrote most of the 10 songs that make up Depreciated over the past several years, road-testing many of them with the same adept country-folk-rock band that plays on the album. The group set up shop in Studio A of Nashville's own Sound Emporium Studios with co-producers Justin Francis and Adam Meisterhans, embarking on what for Miller was an unusual recording experience.
"I've never done [an album] like this, where I very intentionally go in and do it live in a studio with a band that had been playing the songs for a little while," Miller tells the Scene. "So it was a much more intentional process than anything I'd really done in the past."
Miller, his band and collaborators finished Depreciated in just three days, recording most of the tracks live. He credits spending so much time honing the songs on the road — pre-pandemic, of course — as a major contributor to the ease the group felt during their time at the Sound Emporium. The process also allowed Miller's songs to evolve.
"Having greater perspective on [the songs] over time, I'll change entire lines, I'll change melody structures," Miller explains. "Sometimes I'll even change the whole feel of the song. … It's sort of like a blob that we gradually make look like something."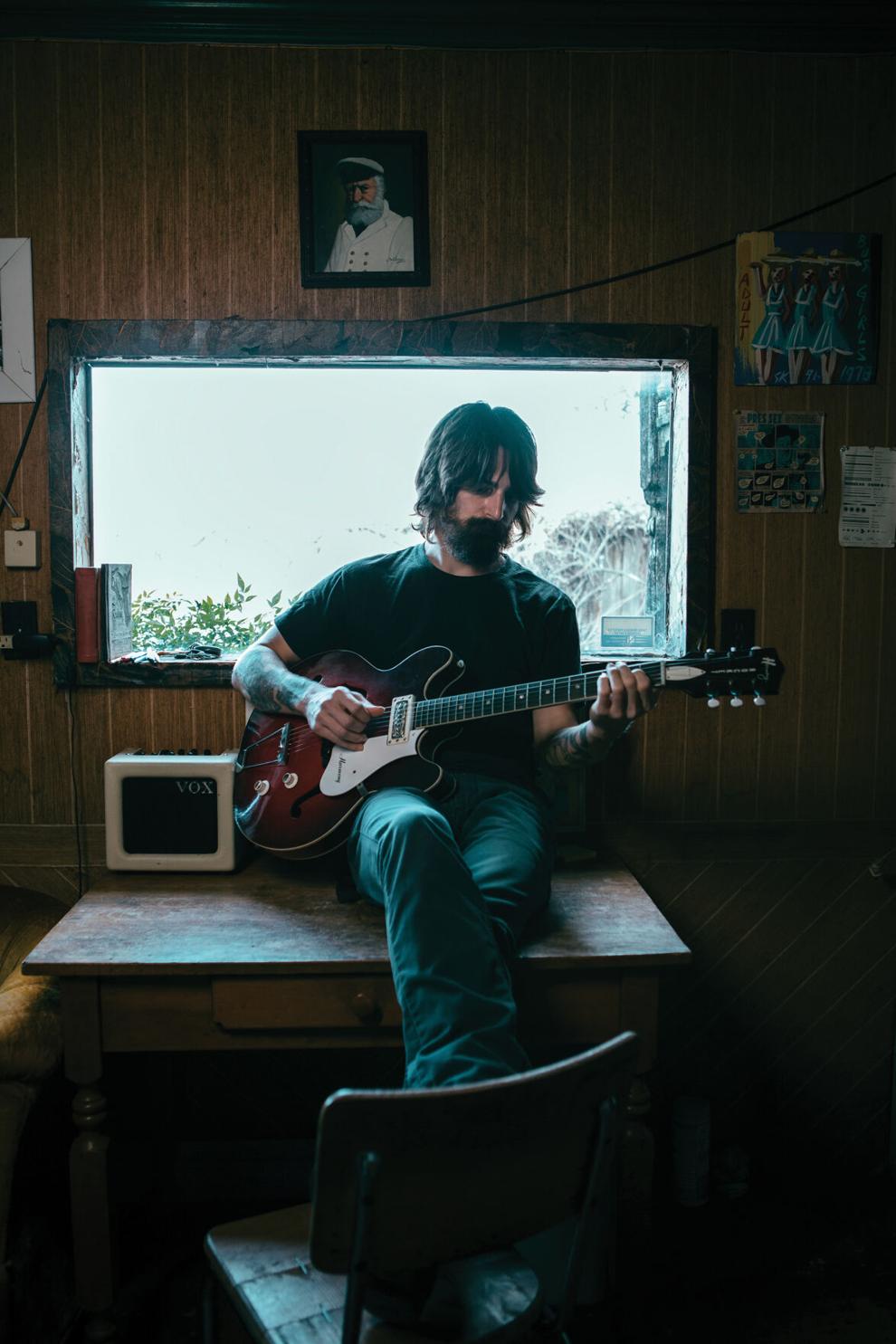 You don't have to spend long with Depreciated to hear that roadworn influence, with many tracks taking on the lived-in feeling of a favorite T-shirt. "Faustina" is based loosely on the story of Saint Faustina Kowalska, the Polish nun whose visions of Jesus in the early 20th century have had a big influence on Catholic worship practices surrounding the mercy of God. The song crackles with the warmth of fingerpicked guitar and Miller's own voice, which sits somewhere between the plainspoken grit of Craig Finn and the hard-edged twang of fellow country singer-songwriters like Tyler Childers. "Coming Down," a favorite of both fans and contemporaries like Childers, employs a deceptively laid-back arrangement for a melancholy story of the difficulties sometimes faced when returning home.
"[Coming Down is] the oldest song we're still playing," Miller says. "That one was one that I had done with Adam [Meisterhans] before in a band that we had called Prison Book Club, back in West Virginia a long, long while back. That was a song that seemed to resonate with some folks. It's kind of the only one that I kept playing over the years, but that I still really enjoyed."
Lyrically, Miller is the kind of writer who can find inspiration in nearly any situation, though he credits his travels as being particularly fruitful sources for new songs. As Miller has grown older, traveling still offers him new perspectives. But the wide-eyed vigor of his youthful wanderings has given way to a search for a sense of rootedness.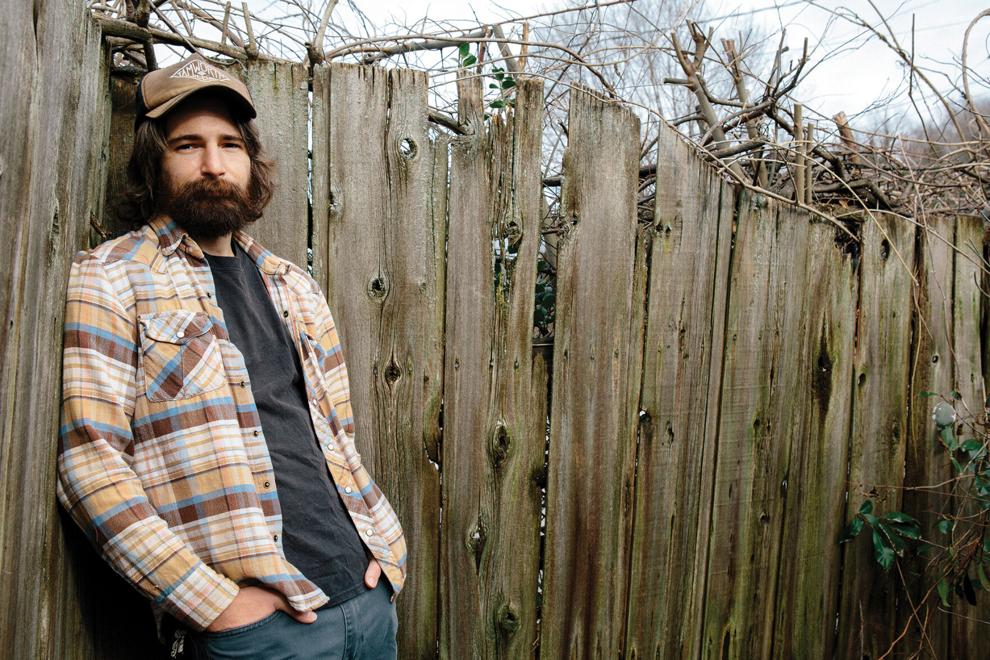 "I'd always been really anxious to travel when I was younger," he says. "I kind of always wanted to be someplace, anyplace else from where I was at. And I felt like I was looking for something, and I wasn't even sure what it was. … As I've moved around and traveled so much, home was just in the van or, you know, with my buddies traveling around playing music. So, I think I sort of lost that sense of an anchor, and I feel like I've always been trying to find it again. And, you know, as I get older, it's just become wherever I'm at."
Right after we spoke, Miller kicked off his first string of tour dates since the COVID-19 pandemic shut down the live music industry in March 2020. Following Sunday's show at 3rd and Lindsley, he'll spend July traveling the country in support of Depreciated, and he's eager to be back at it.
"I haven't really gone too far from Nashville since we all got locked down, so I'm really looking forward to the opportunity to see some old friends and people I haven't seen in a long time. … It's pretty wild, and I didn't really expect that we would get to do it, so I'm just taking it day by day."