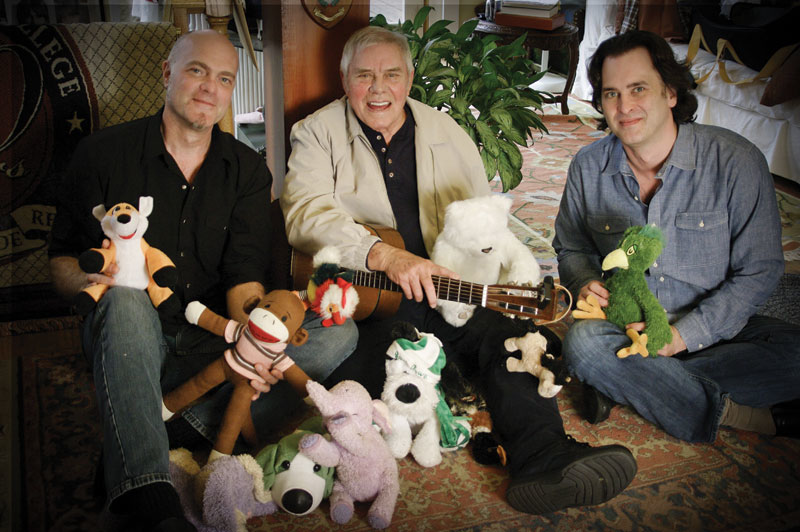 Nashville lost some great singers, songwriters and musicians in 2021, and such losses diminish the city's musical community while reminding us of the unparalleled depth of talent Nashville has always boasted. Rock 'n' roll pioneer Don Everly made history as the elder half of The Everly Brothers, whose close-harmony sound helped define rock in the late 1950s. Along with his brother Phil (who passed away in 2014), Don influenced countless musicians, including The Beatles, whose sound owes a huge debt to the Everlys. A superb rhythm guitarist and forward-thinking songwriter, Don died on Aug. 21 at 84. One of the era's most revered songwriters, Tom T. Hall told stories that were as complex as the human condition itself. He's best known for the 1968 song "Harper Valley P.T.A.," but adepts of songwriting also treasure such deep cuts as "The Year Clayton Delaney Died." Hall died on Aug. 20; he was 85.
Country-folk singer Nanci Griffith was a consummate professional who could hold an audience with the slightest gesture. She quietly revolutionized country in the 1980s with thoughtful songs like "Outbound Plane," which is one of several of her tunes to achieve classic status. She died Aug. 13 at 68. Stonewall Jackson sang country hits that were infused with his down-home, unpretentious personality. The North Carolina-born singer was a member of the Grand Ole Opry for 60 years, and he'll be remembered for his 1959 smash "Waterloo," among many other songs. He died on Dec. 4 at 89.
Music City also lost wrestler, punk-rock performer and writer Joseph "Jocephus" Hudson, a larger-than-life figure who excelled in many fields. He died on Feb. 24; he was 43. A founding member of proto-punk band New York Dolls, Sylvain Sylvain played rhythm guitar in the group, and in later years joined the re-formed Dolls and sang in The Batusis with Cheetah Chrome. He died Jan. 13 at 69. Bob Moore was a native Nashvillian whose bass performances stood out on innumerable country and pop recording sessions, including many by Elvis Presley and Patsy Cline. The father of lo-fi rock pioneer R. Stevie Moore, Bob Moore died Sept. 22 at 88.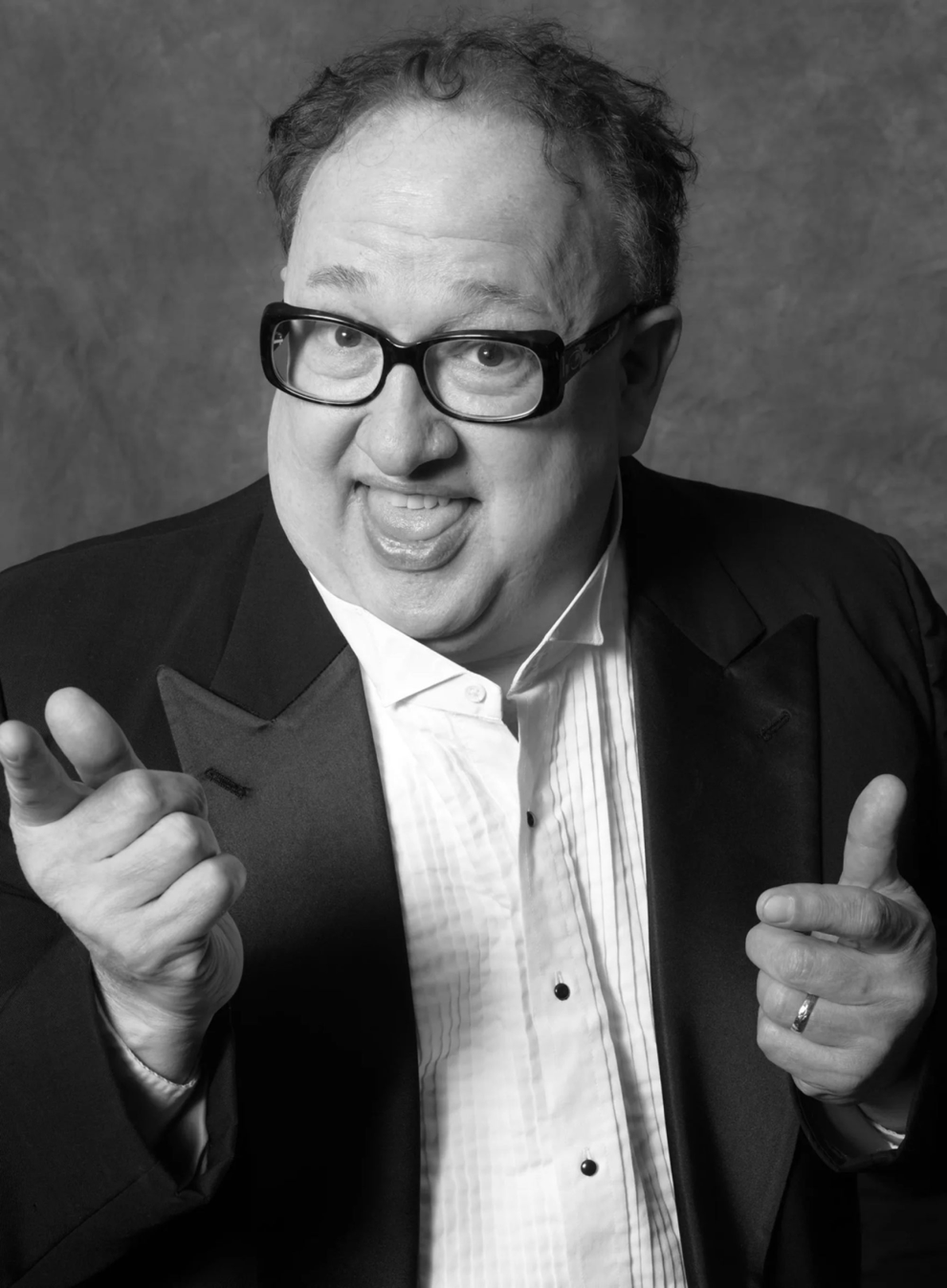 Rapper, concert promoter and music-video director Ross Norton performed as kidDEAD, and he helped elevate Nashville as a center of innovative rap and hip-hop creativity. He died Aug. 8; he was 36. Drummer Duff Clark "Duffy" Jackson embodied the soul of Nashville's jazz community with his ebullient personality and his relentlessly swinging style of big-band playing. He worked with greats like Count Basie and Ella Fitzgerald during his distinguished career. Jackson died on March 3 at 67. Among many other endeavors, musical and otherwise, Ed and Patsy Bruce co-wrote country hits like Waylon Jennings and Willie Nelson's 1978 single "Mammas Don't Let Your Babies Grow Up to Be Cowboys." Ed Bruce died on Jan. 8; Patsy on May 16. Both were 81. A versatile singer and actor whose 1970s folk-rock albums became cult classics when they were reissued decades later, Caroline Peyton also shone as a Broadway actress and as a singer in a string of Disney animated films in the 1990s. She died on Aug. 11; she was 69.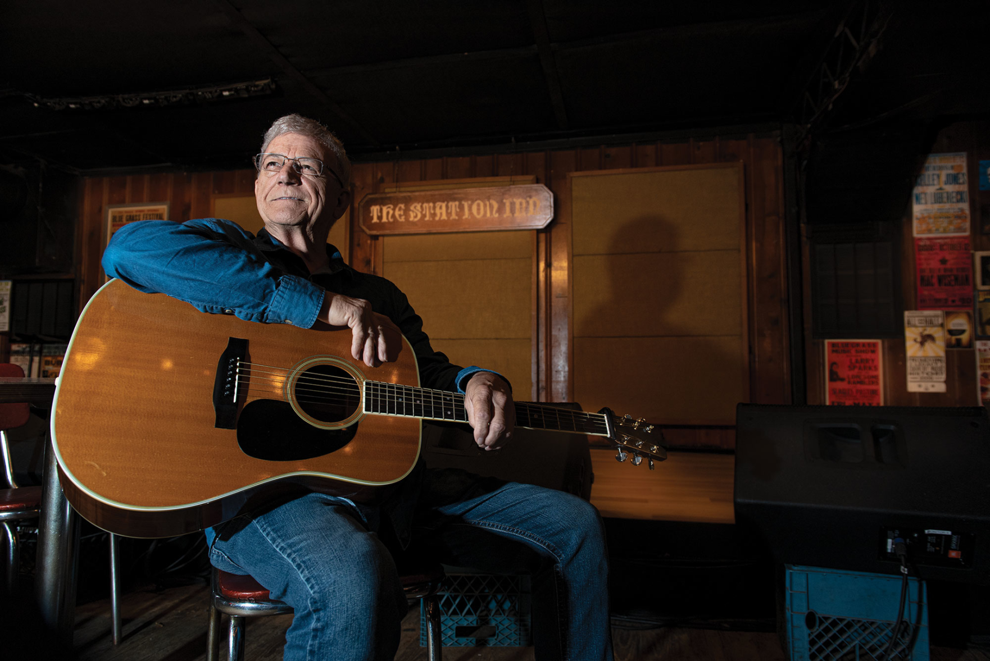 Robb Earls recorded synthesizer-laden rock in the 1980s, at a time when Music City hadn't yet developed a thriving rock scene. The studio owner and mentor to many aspiring musicians died March 11 at 69. Earl "J.T." Gray transformed Nashville venue the Station Inn into a world-class destination for bluegrass fans. He took over the club in 1981, and worked tirelessly on behalf of musicians throughout his career. He died March 20 at 75.