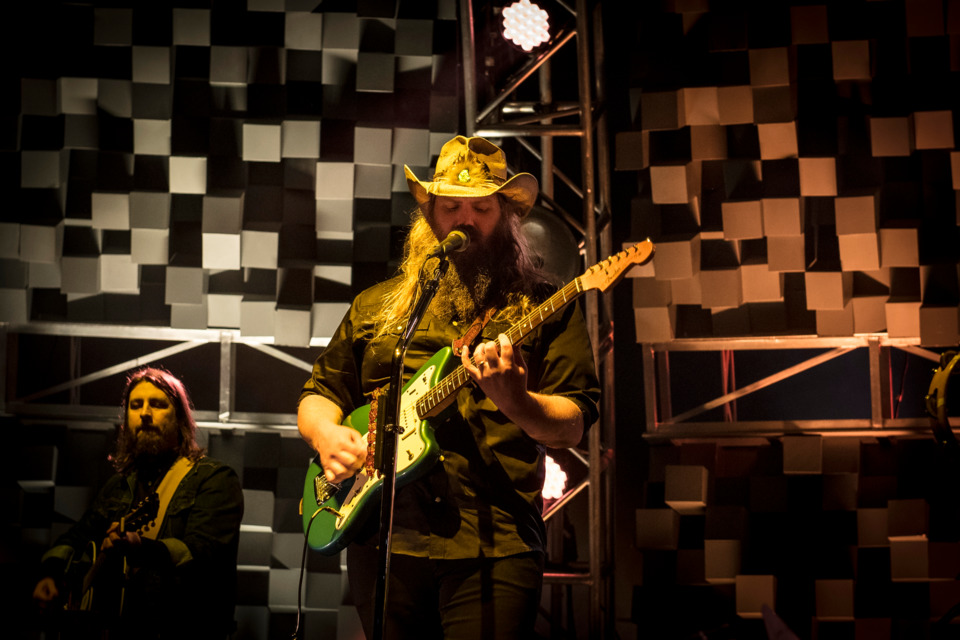 Some country artists were able to combine commercial and critical success in 2020. By comparing the critics' voting for Artist of the Year and Billboard's year-end list for Top Country Artists (based on sales, streams and airplay), we find that 12 of the top 25 in the Critics' Poll also show up in the top 50 of the Billboard list: Chris Stapleton (No. 2 Poll/No. 18 Billboard), Ashley McBryde (No. 4/No. 44), Miranda Lambert (No. 5/No. 17), Luke Combs (No. 6/No. 1), Maren Morris (No. 8/No. 4), The Chicks (No. 10/No. 47), Eric Church (No. 12/No. 32), Keith Urban (No. 17/No. 25), Carrie Underwood (No. 18/No. 26), Sam Hunt (No. 19/No. 6), Tyler Childers (No. 21/No. 35) and Jon Pardi (No. 25/No. 12).
Some artists found critical acclaim without mainstream success. Mickey Guyton, Jason Isbell, Dolly Parton, Sturgill Simpson, Brandy Clark, American Aquarium, Waylon Payne, Margo Price, Lucinda Williams and The Mavericks finished in the top 20 of the critics' Artist of the Year voting without finding a place on the Billboard list.
Some of the biggest stars in mainstream country failed to get a single vote in the poll for Artist of the Year: Morgan Wallen, Kane Brown, Gabby Barrett, Blake Shelton, Dan + Shay, Luke Bryan, Old Dominion, Florida Georgia Line, Kenny Chesney, Brett Young, Lee Brice and Kelsea Ballerini. These acts constituted 12 of the top 20 on the Billboard list.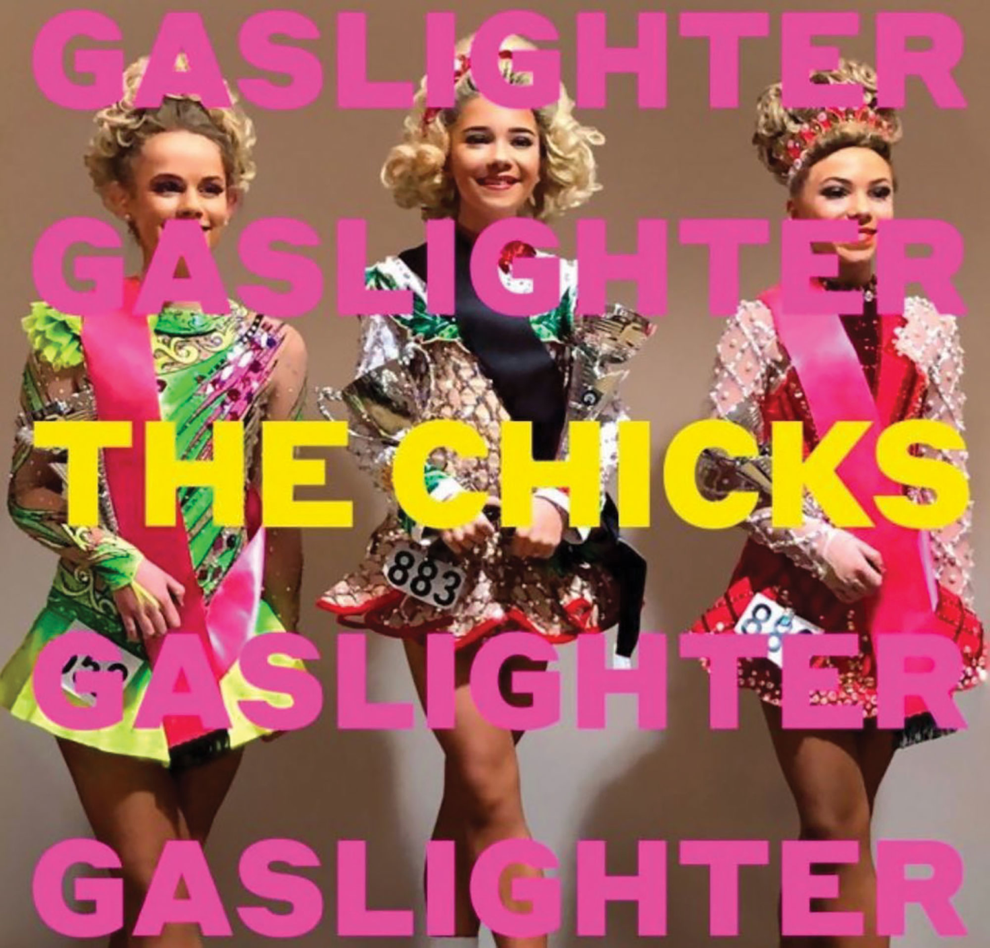 The Chicks (then known as The Dixie Chicks) dominated the early years of the Country Music Critics' Poll, which began in 2000. The trio won both Best Album and Best Single in 2002 as well as 2006. They also won the hat trick of Best Live Act, Best Duo or Group and Artist of the Year in 2000, 2002, 2003 and 2006. In 2020, the group released Gaslighter, their first studio album in 14 years. They didn't dominate the poll as in the past, but they did respectably: No. 6 Best Album, No. 4 and No. 25 Best Single, No. 1 Best Group and No. 10 Artist of the Year. 
Six of the poll's top 10 vote-getters for Artist of the Year are female. Only two of Billboard's top 10 Artists of the Year are women. Three of the top 15 Best Albums in the poll were recorded by out LGBTQ+ artists: Brandy Clark, Waylon Payne and Katie Pruitt.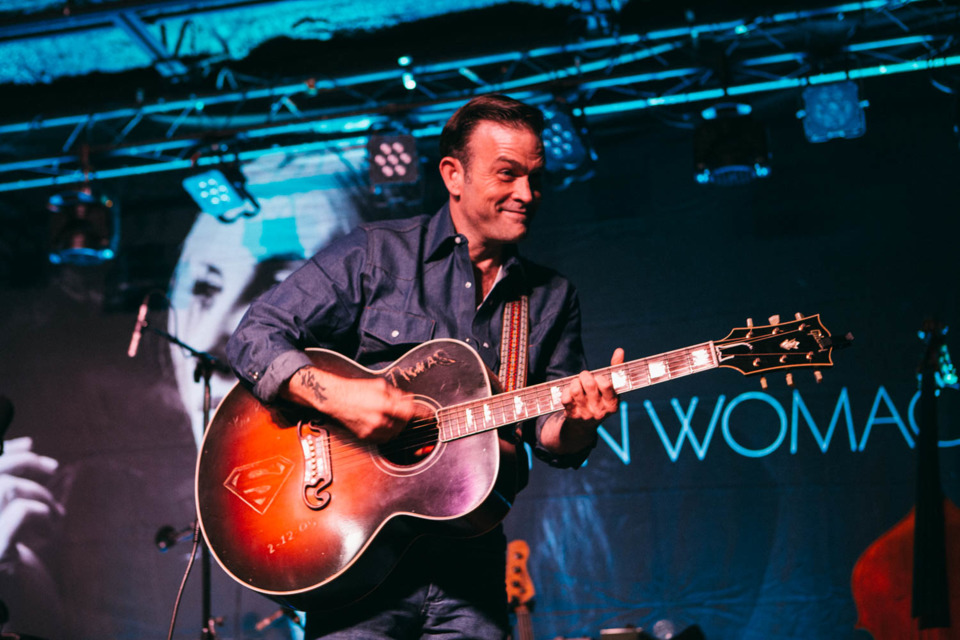 One can understand why some critics resisted the takeover of this year's poll by Southern rock bands. It's harder to understand the lack of support for string-band music, the oldest continuous subgenre in country music history. Yet the highest-ranking full-time string bands in the Best Album category this year were Sarah Jarosz (No. 30), Colter Wall (No. 39, tie) and Della Mae (No. 65). On the other hand, Southern rock artists who released a string-band side project this year finished No. 8 (Sturgill Simpson) and No. 24 (Tyler Childers).
Five artists who were covered as performers (not just talking heads) in Ken Burns' 2019 Country Music history on PBS finished in the top 100 of this year's Best Album category: Steve Earle (No. 38), Bob Dylan (No. 39, tie), Willie Nelson (No. 39, tie), Garth Brooks (No. 59), and Dolly Parton (No. 94, tie).
Mickey Guyton may have done even better in the poll's Best Album category if more voters had considered her 19-minute, six-song EP Bridges eligible. (Technically it wasn't.) Guyton, who has released three EPs and nine singles since 2014 but never a full album, was technically eligible for Best New Artist, though many voters may have decided she's not really that new. 
Ingrid Andress, who did win the Best New Artist category, also had the No. 11 Best Album (Lady Like) and No. 18 single ("More Hearts Than Mine"). Katie Pruitt, the runner-up for Best New Artist, saw her debut Expectations finish as the No. 14 Best Album.
Miranda Lambert, who has been voted the poll's Artist of the Year a record five times, didn't release an album this year and finished at No. 5 in that category. She did, however, have the No. 9 and No. 12 Best Singles: "Bluebird" and "Settling Down" respectively.
The past two times Jamey Johnson released an album of original songs — 2008's That Lonesome Song and 2010's The Guitar Song — he won Best Album and Artist of the Year in our poll. We're still waiting for the next album of original songs.
Ninety-five music journalists voted in the 21st Annual Country Music Critics' Poll. They wrote for big coastal newspapers such as The New York Times, Los Angeles Times and The Wall Street Journal as well as smaller dailies such as The Arkansas Democrat-Gazette, News & Record in Greensboro, N.C., and Lincoln Journal Star. They wrote for big magazines like Rolling Stone, Mojo, People and The New Yorker as well as specialty websites such as The Bluegrass Situation, Country Queer and Country Standard Time.