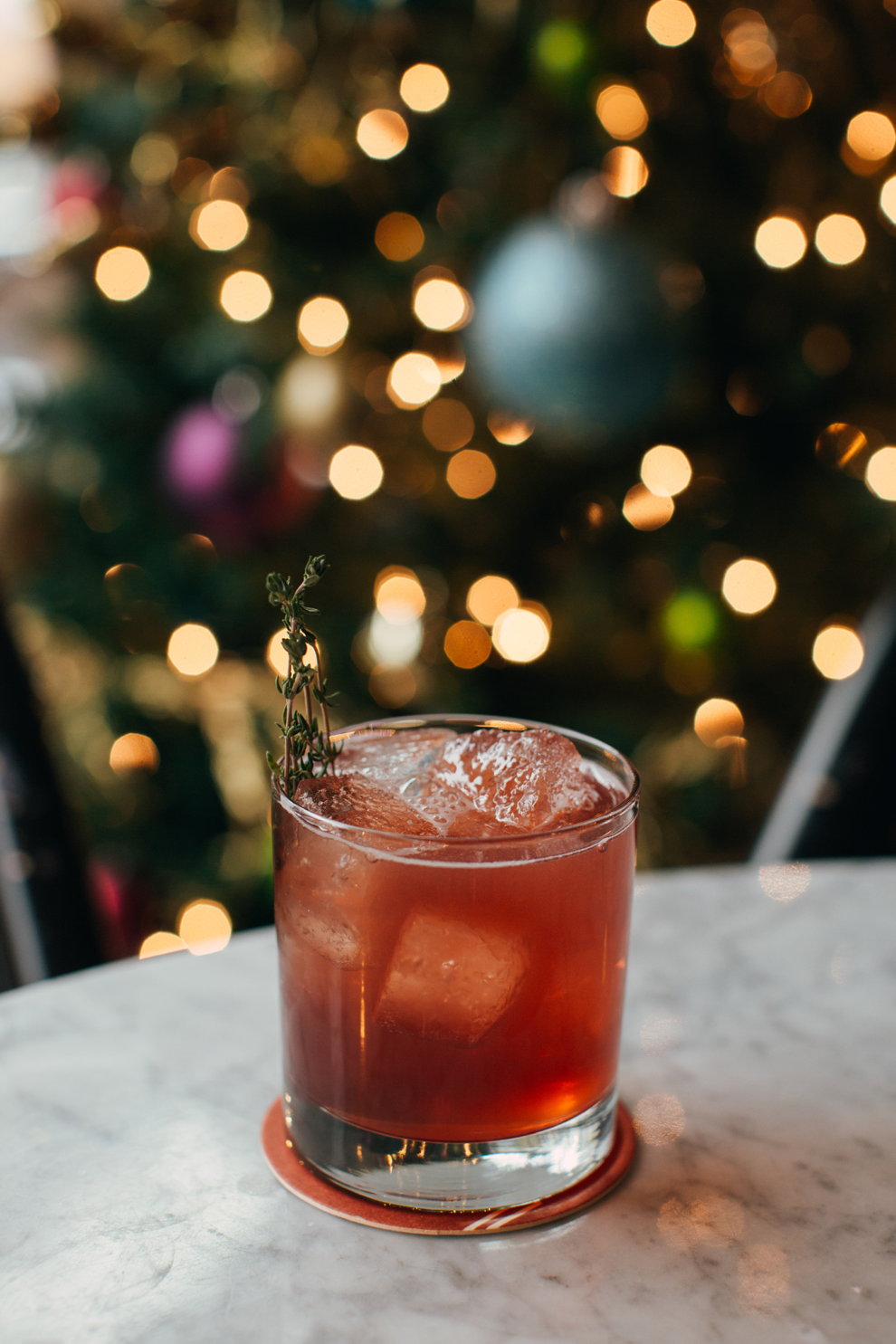 If you were alive in 1993, you understand the challenge of rebranding. That was the year Prince Rogers Nelson decided he would heretofore be known as the unpronounceable "love symbol" — something that was life-altering in a time when you still had to walk into a "record store" and ask the clerk where the  CDs were. Recently, I've found the "formerly known as" protocol useful when it comes to dining in Nashville, specifically at Hutton Hotel's Mane & Rye Dinerant — aka the artist formerly known as WestEnd Kitchen & Bar, aka the artist formerly known as 1808 Grille. 
If 1808 was high-end and WestEnd was casual, Mane & Rye falls somewhere in between. While I cannot condone the ridiculous, made-up word "dinerant" to indicate it is both a "diner" and "restaurant," I can get behind the new concept: laid-back vibe, all-day service, large portions of upscale diner fare. (The gravy fries and patty melt are both obscene and delicious.) 
On the cocktail front, Mane & Rye comes out strong with the All I Want for Christmas Is Booze. The drink blends smoky, fruity Rittenhouse Rye with herbaceous red vermouth and St. Elizabeth Allspice Dram — a tiki staple also known as "pimento dram" because the allspice berry comes from the pimento tree. They finish it with cranberry juice, rosemary-thyme syrup and what seems like half a rosemary  bush. Typically I don't love a faceful of garnish, but this works, giving you a big Christmas-y whiff with every spicy, sour sip. Plus, any drink that pays homage to the only good modern Christmas song of the past 25 years is all right by me.