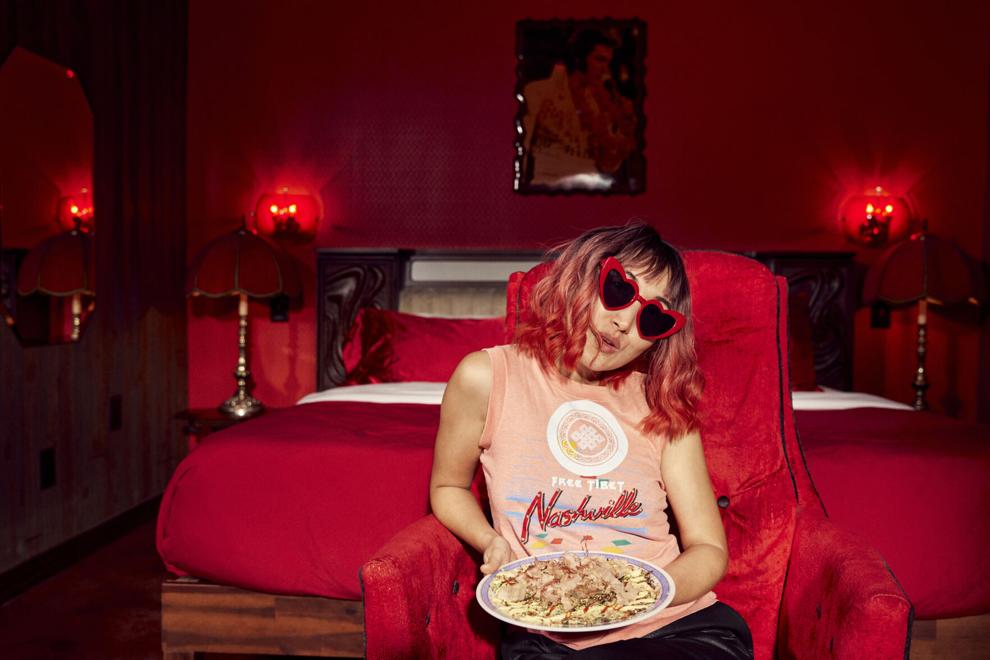 Nashville's Asian comfort-food game is strong, thanks to Steamboys, Locust and others. Now we have yet another option.
Xiao Bao Biscuit has opened a seasonal pop-up at The Dive Motel. The Charleston, S.C.-based restaurant plans to open a stand-alone location in East Nashville in late spring 2022, and the Dive pop-up is a way for them to get started (and for us to get noodles and mochi). The kitchen will be open Thursday through Sunday from 4 to 11 p.m.
You'll order your food and beverages at the popular bar in The Dive Bar & Lounge. Grab a seat by the fireplace or pool, and a buzzer will alert you when your food is ready. The team recommends the Double Dragon, a drink that combines a Taiwanese beer with a shot of mala Sichuan-infused gin, to pair with your food or sip while you wait.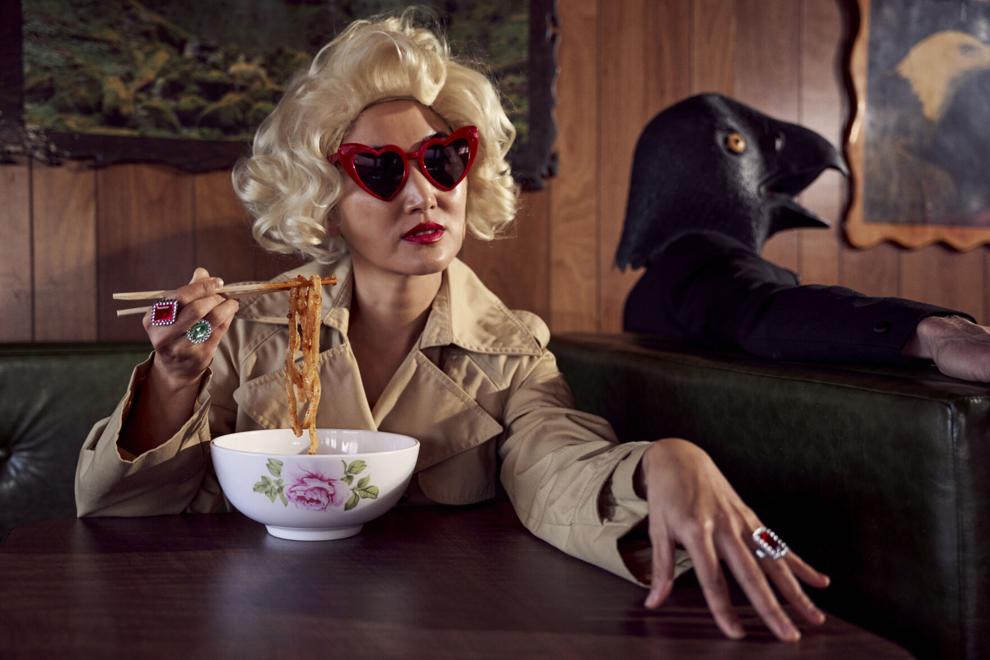 Xiao Bao Biscuit started in a former gas station in Charleston. Duolan Li and Joshua Walker, the husband-and-wife team who own the restaurant, plan to open on Meridian Street. The Dive Motel pop-up menu will be smaller than the full selection when the restaurant opens. Some options include: fried mochi with lemongrass caramel pork; spicy papaya salad; shrimp fried rice; hand-pulled noodles with chili cumin beef and sesame; and Xiao Bao's signature okonomiyaki, a cabbage pancake served with egg, bacon, pork candy or katsuo.  
"While we're getting our East Nashville digs ready, we're excited to have an opportunity to establish a relationship with the city we're about to call home," Walker says in a statement. 
The Dive Motel is located at 1414 Dickerson Pike.