Some people consider Labor Day to be the unofficial end of outdoor grilling season, but not me. In my opinion, it's the beginning of the period when it's not too damned hot and humid to actually want to stand over a hot fire and cook my favorite meat and veg. Generally, I've tended to look for big, jammy red wines to pair with smoked meats and barbecue spices, which means California cabs, syrahs and red zins or Iberian tempranillos and grenaches. While those work great with the smoky char of most foods coming off the grill, lately I've been pivoting to some more subtle reds with my outdoor cooking. France produces a lot of affordable Bordeaux wines that are subtle and supple, and they pair excellently with grilled meats.
The Bordelaise — the collection of vinters that I mentioned in my look at this year's En Primeur Bordeaux wines — sent me three price-conscious reds to sample, and I was impressed by all of them. Two of them were priced in the same range as the overly sweet domestic red blends that dominate the shelves of local supermarkets. 
The first wine was a 2018 Château d'Arsac Margaux, and I paired it with a nice reverse-seared slab of bavette steak from Porter Road Butchers season with salt, pepper and adobo. This Bordeaux goes for $40 a bottle, and is primarily a cabernet/merlot blend — two grapes that traditionally pair quite nicely with red meat. This particular bottle definitely impressed on the nose, with dense aromas of dark fruit that were magnified by tight tannins on the first sip.
This wine opened up really nicely over time, releasing the grip the tannins had on the fruit and completely changing the character of the wine. Of course, this means that you'll have to stretch your glasses out over the course of the meal as opposed to slamming down the bottle during a single 22-minute episode of House Hunters International like we usually do in my household. Just remind yourself that patience is a virtue, and that a bottle of wine should contain more than four glasses in it.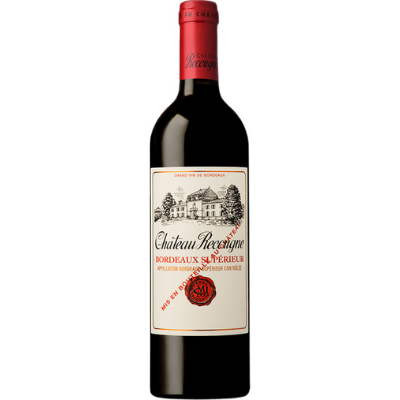 The second Bordeaux red I sampled was a more affordable option — a 2018 Château Recougne Bordeaux Supérieur which sells in the $15-20 range. A little research let me know that this blend was predominantly merlot, so I knew that it would play nicely with sweeter flavors. A cocoa/coffee-rubbed pork tenderloin was just the ticket. I used a fairly heavy dose of hickory smoke to add even more sweetness to the loin, which generally doesn't taste like much of anything unless you doctor it up. Think of it as an artist's palette for your seasoning artistry.
The sweet/bitter combo of the rub paired very well with this dry red, a wine that is admittedly young but wasn't born with the tannic structure to grow much more complex over the years. Save room in your cellar for something fancy, because this one is ready to pop open and pour. The fruit is the star of this vintage, luscious dark cherry and a hint of earthiness from the gravelly rocks of the Right Bank. I'll be stocking up on more of these at that price.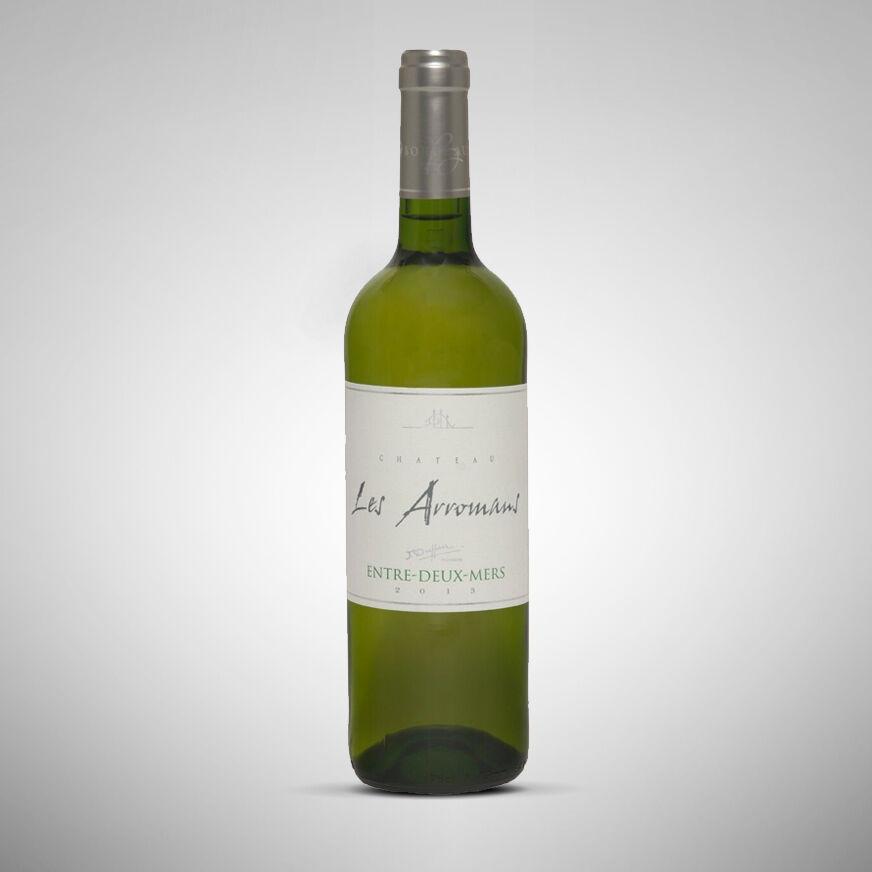 The third Bordeaux I sampled was a bit of a wild card — a white wine that generally is forgotten when discussing wines of the region. The 2020 Les Arromans Entre-Deux-Mers is in the same price range as some really boring supermarket whites at $14.99, but it offers so much more backbone and complexity than the sweet white blends with punny names that line grocery shelves. In a rare occurrence for me, I actually cracked the bottle to try it before I decided what to cook with it. Usually, a bottle opened is a bottle consumed.
I'm happy I did, because I was surprised by how much citrus there was in the Les Arromans, almost like a New Zealand sauvignon blanc or a vinho verde from Portugal. Those are two of my go-to white varietals, so I knew exactly what I wanted to pair with that. The crisp acidity and aromas of grapefruit called out for lean white fish, but I wanted to grill that evening. The solution was fish tacos: mahi mahi steaks (marinated in lemon, light olive oil and parsley) grilled over high heat, folded into street taco tortillas and topped with fresh radish slices and an easy homemade sauce combining sour cream, lime and salsa crema. I know that lots of folks advocate tilapia for fish tacos, but frankly, eww.
The mahi was meaty enough to hold together on the grill, and the acid in the marinade and the sour cream sauce played quite nicely with the citrus of the sauv blanc blend. Since the fish was on and off the grill pretty quickly, it didn't pick up much smoke, which was fine considering the very subtle oak of the Les Arromans. So if you're shopping for dinner wine that doesn't cost more than the rest of the ingredients of your meal, please consider setting your sights on France, specifically Bordeaux. I know it's tough to decipher some of the labels, but you have a computer in your pocket, and there are plenty of apps that let you scan the label for more info.
Or you could just keep your eyes on this space. Cheers!