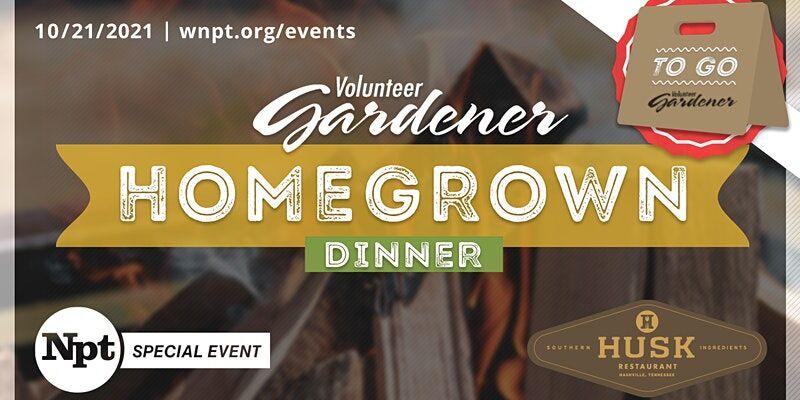 In honor of its popular Volunteer Gardener program, local PBS affiliate NPT is reaching out to the farm and the talented chef Ben Norton of Husk to put together a special menu for their Volunteer Gardener Homegrown Dinner To-Go fundraiser on Thursday, Oct. 21. Norton's menu for the event features beef from Bear Creek Farm or a vegetarian option. 
Here's the full menu for the fundraiser:
Anson Mills Grain Salad
Braised Bear Creek Farm Short Rib, Fall Vegetables OR
BBQ Winter Squash, Fall Vegetables
Pumpkin Custard With Molasses Cake and Pumpkin Seed Brittle
The dinner is $125 per person (it is a fundraiser, remember), and will be available for pickup at Husk at 37 Rutledge St. between 10 a.m. and 3 p.m. on the Oct. 21. Reserve yours today at the event website — and make sure to let them know whether you want meat or veg. There is no wrong option there.