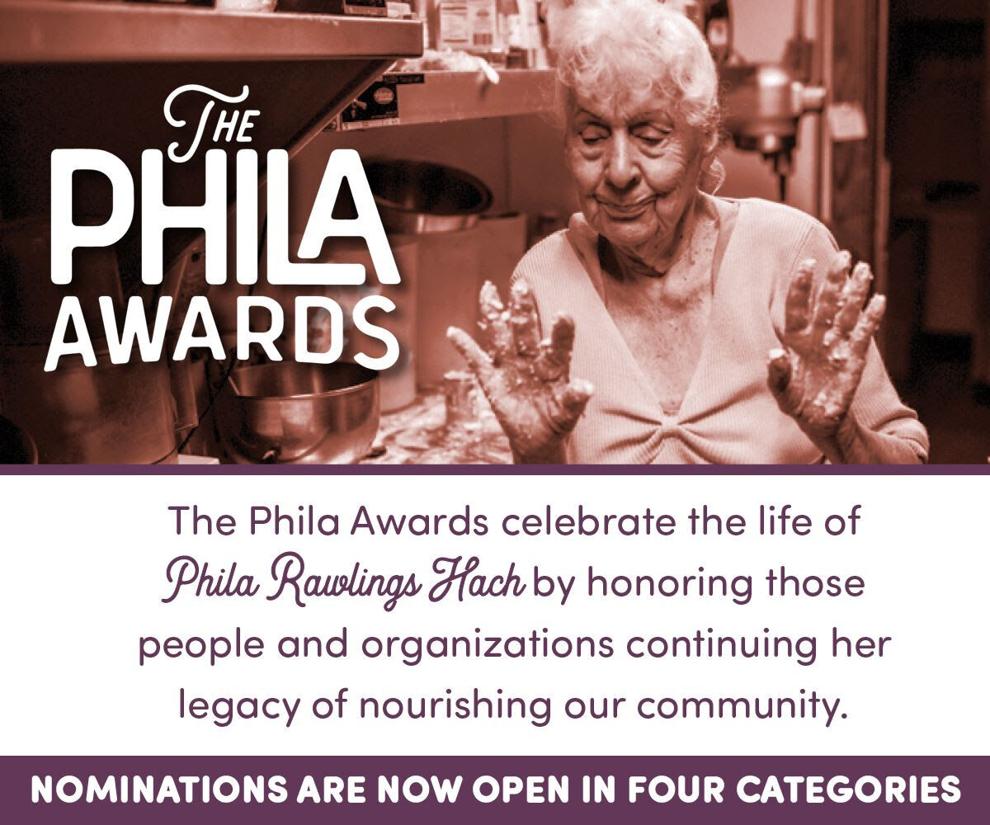 The Scene is proud to be a supporter of The Phila Awards, which annually recognize locals who do good works toward feeding the Middle Tennessee community. Named in honor of local culinary legend Phila Rawlings Hach, the four awards shine a light on people who share her dedication to "using food and cooking virtuously."
Through this Sunday, Nov. 21, you can nominate anyone for any of the four categories, which specifically honor those who address issues related to justice, equity and inclusion, volunteer their culinary skills to benefit the community, work to empower women seeking a better future, and assist with efforts related to food insecurity. 
Make your nominations on the special website and the Scene will announce the finalist nominees on Tuesday, Nov. 23, when you can vote for the winners. For more information about Phila and the four awards, visit the program's website.