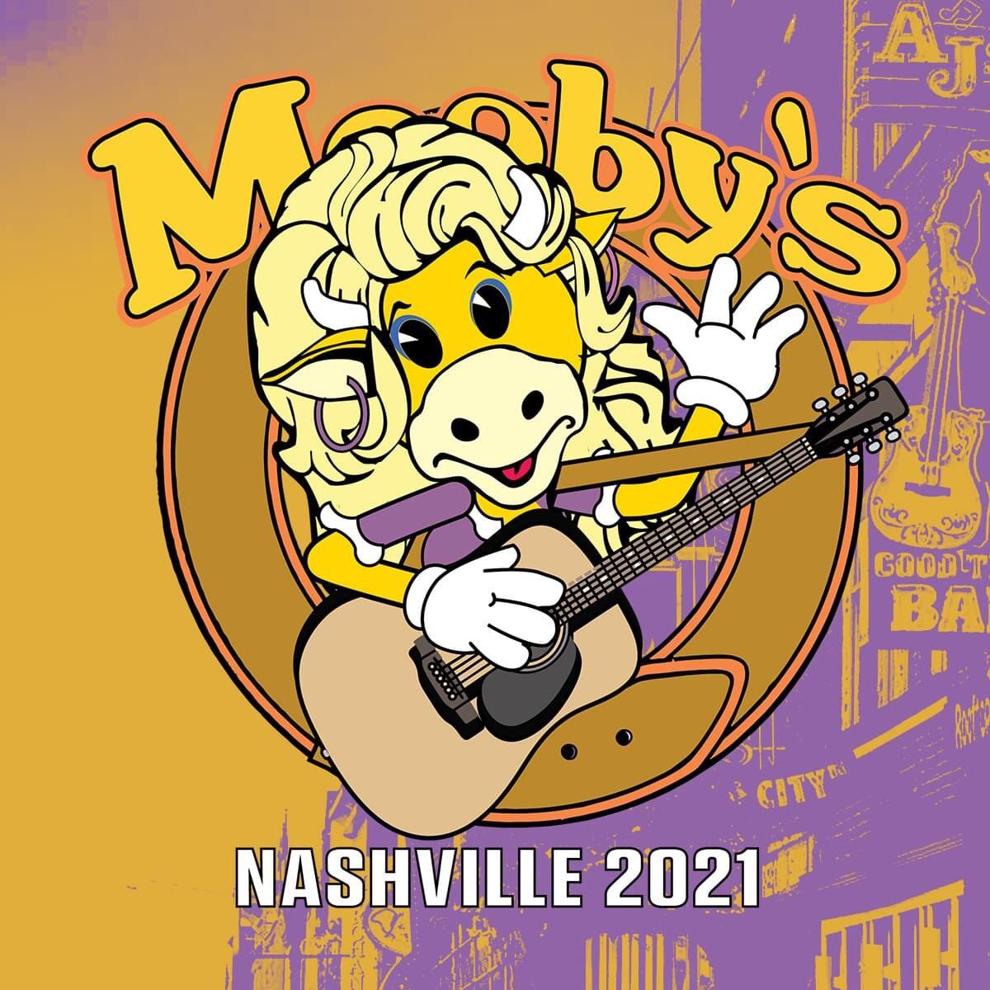 Filmmaker Kevin Smith is known for a lot of things, though a restaurant isn't necessarily one of them. But just as the winds of Flavortown have blown into Music City, so have the snoochie boochies of the View Askewniverse.  
On the heels of recent pop-culture-influenced pop-ups inspired by Friends, Good Burger and Coming to America, Smith is bringing his fictional fast-food joint Mooby's, prominently featured in Clerks II, to life in pop-up form. Its stop in Nashville starts next week, taking over the Tin Roof at 1516 Demonbreun St. in Midtown. 
Mooby's, of course, is named after the satirical golden-calf mascot seen in Smith's View Askew films. Starting with Dogma, Smith placed the, er, alluring hamburger stop in many of his other films as well. Clerks II, a 2006 film that late film critic Joel Siegel famously walked out of, puts loveable slackers Randall and Dante out of the Quick Stop and into the fictional fast-food restaurant alongside Rosario Dawson and Jay and Silent Bob.  
If you really want to step inside Smith's mind and chow down on a burger, a reservation for one is roughly $30. The menu is highlighted by the Cow Tipper, a two-patty monster with something called Mooby's sauce (probably mustard and mayo mixed together). A Beyond Meat version is available, too.  
A chicken sandwich, onion rings and "Hater Totz" are also readily there for consumption. Other items include a robust drink menu and desserts like cookies, brownies (not those kind, presumably), chocolate-covered pretzels and CBD gummies. For another $30, you can also snag a Mooby's Nashville T-shirt, which features the cartoon cow in what looks to be Dolly Parton cosplay.  
Smith is hard at work at the moment on Clerks III, which is reportedly directly inspired by his severe heart attack in 2018. If you can't wait a moment longer for another trip down the View Askew rabbit hole, you can hop on over to Mooby's and get your fill. Do we have any idea if these burgers are any good? Well, no we don't. But we weren't even supposed to be here today!  
The pop-up starts Wednesday, Aug. 18, and will run through Aug. 31. Reservations are open at the Mooby's pop-up website. Get those hammy cow puns ready!