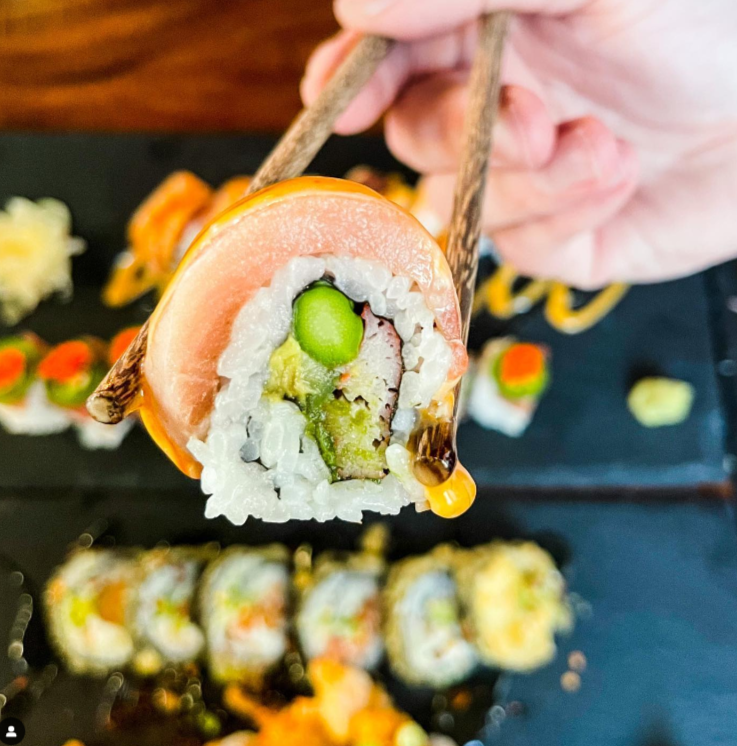 There is a trio of fun food events coming up in East Nashville in the next few days, and that's not even including the Tomato Art Fest that will take over the streets around Five Points for two days of frivolity on Aug. 12 and 13. Definitely check out the festival's website for a listing of the many activities surrounding this celebration of the love apple, but in the meantime, here are those other options for you to consider.
---
First off is a sushi pop-up at Love & Exile on Saturday, Aug. 13, courtesy of Ricey & Co. Art Insyxiengmay has been rolling sushi for private dinner parties, but he's also been popping up at Love & Exile at 715 Main St. so that the general public can experience his beautiful and delicious sushi skills. From 5-11 p.m. on Saturday, he will be selling sushi which you can accompany with the interesting wines from L&E while you enjoy tunes from DJ Marissa Sardar and DJ Croptop Tot. Jack Daniel's Distillery is a sponsor of the event, so you can expect the Tennessee whiskey to be flowing as well.
---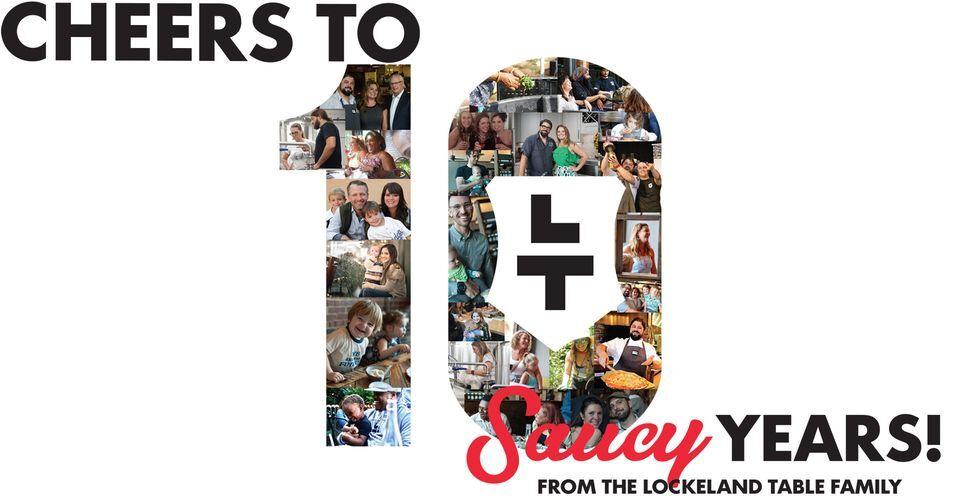 On Sunday, Aug. 14, Lockeland Table will be celebrating a decade of success at chef Hal Holden-Bache and GM Cara Graham's neighborhood stalwart. It's such a big deal that they can't contain the party to just the restaurant itself. They'll be closing down South 16th St. between Woodland and Holly for a gala block party from 1-5 p.m. Friends of the restaurant Nectar Urban Cantina will provide food along with Nicoletto's Pasta, and artist Andee Rudloff will offer hands-on activities for all ages. Musical entertainment will be provided by neighbors of the restaurant and members of the Lockeland Table staff to provide yet another personal touch. Bring a lawn chair and visit with your neighbors while lauding a true feel-good story.
---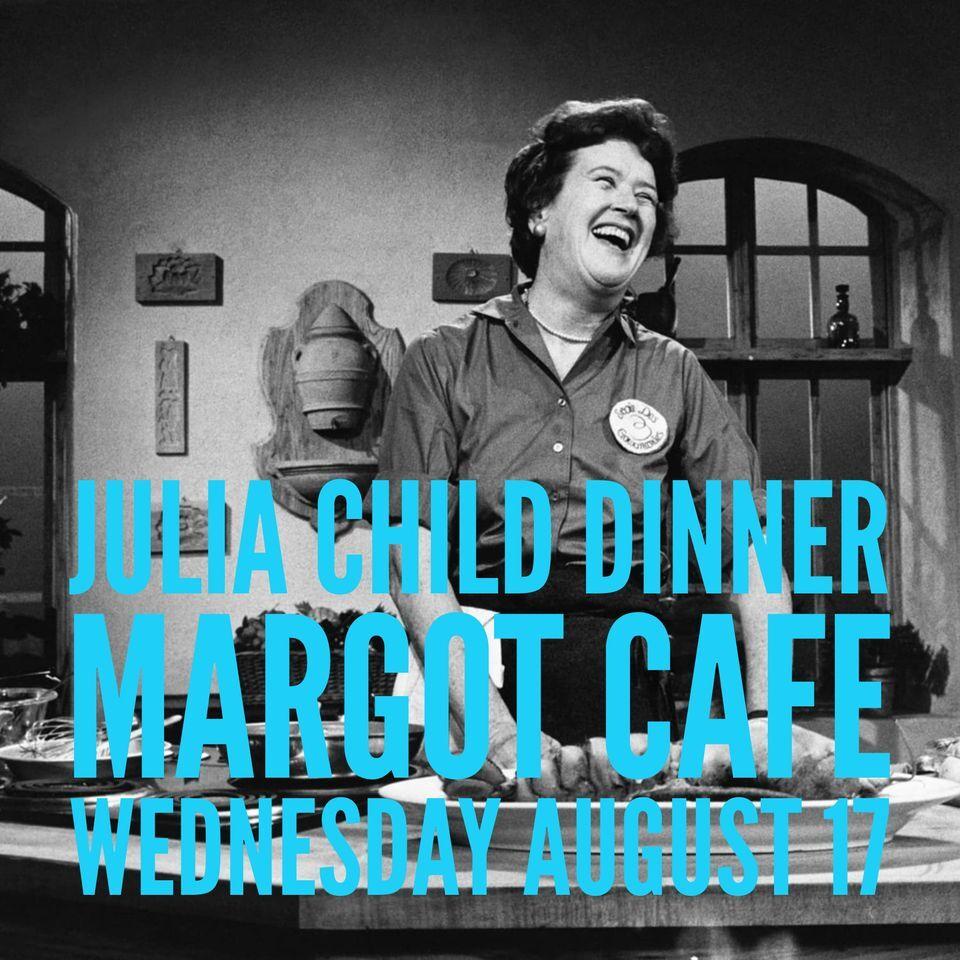 Chef Margot McCormack has been inspired by the cooking of Julia Child throughout her culinary career, and the annual Julia Dinner at Margot Cafe & Bar is always a special time. This year's celebration will be on Wednesday, Aug. 17, on what would have been The French Chef's 110th birthday. I won't give away the surprise, but ask Margot about her recent vacation and how that further inspired her to create a menu with her personal spins on Julia's cuisine. Checking on Margot's reservation site, it looks like tables are scarce for the evening, but you can always keep clicking to see if there's a cancellation.