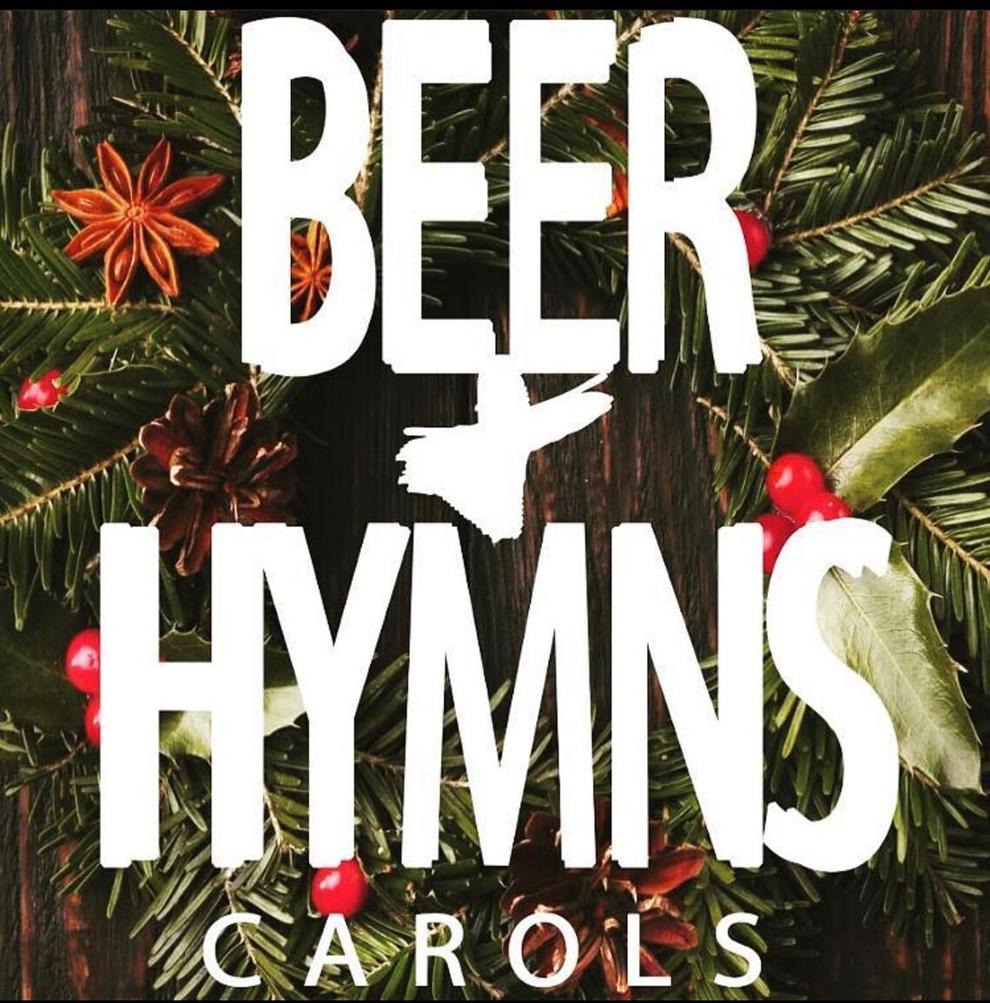 One of the highlights of the winter season is the return of Black Abbey Brewing Co.'s Beer & Hymns event, where convivial craft-beer lovers are invited to congregate and sing in full voice, no matter how talented they are at singing. Of course, there will also be beer.
This year's Beer & Hymns events are a little bittersweet, because they mark what will probably be the traveling roadshow's last visit to a favorite venue, Mercy Lounge. (Mercy, along with its sister venues Cannery Ballroom and The High Watt, will leave Cannery Row in May.) While there are hopes that Mercy might reappear in another location in due time, who knows what the future will bring. Anyhow, the Mercy Lounge B&H event was on Saturday, Dec. 11. But if you're like many of us, you probably needed to lay low after a tense middle-of-the-night campout in the basement waiting for the storms to pass.
Fear not, because there are still two more chances to partake in drinking and singing with the Black Abbey crew. The first will be at The Sutler in Melrose on Sunday, Dec. 19, from 5 to 9 p.m. General-admission tickets are $15 with reserved seats available for $5 more. You can grab your space in the choir at the event's web page.
Then on Thursday, Dec. 23, the party is coming home with Beer & Carols: Homecoming, when the sing-in returns to the Fellowship Hall taproom at the brewery at 2952 Sidco Drive. A little more casual than the road games, Beer & Carols will be more of an "I've got a barn and my aunt can sew costumes. Let's put on a show!" kinda thing.
Singers and musicians will set up in the taproom, pints will be poured, and the frivolity will commence at 5 p.m. The Southern Spoon food truck will be on the scene to provide comestibles, and general-admission tickets are $20. Get yours today and be part of the seasonal shindig!