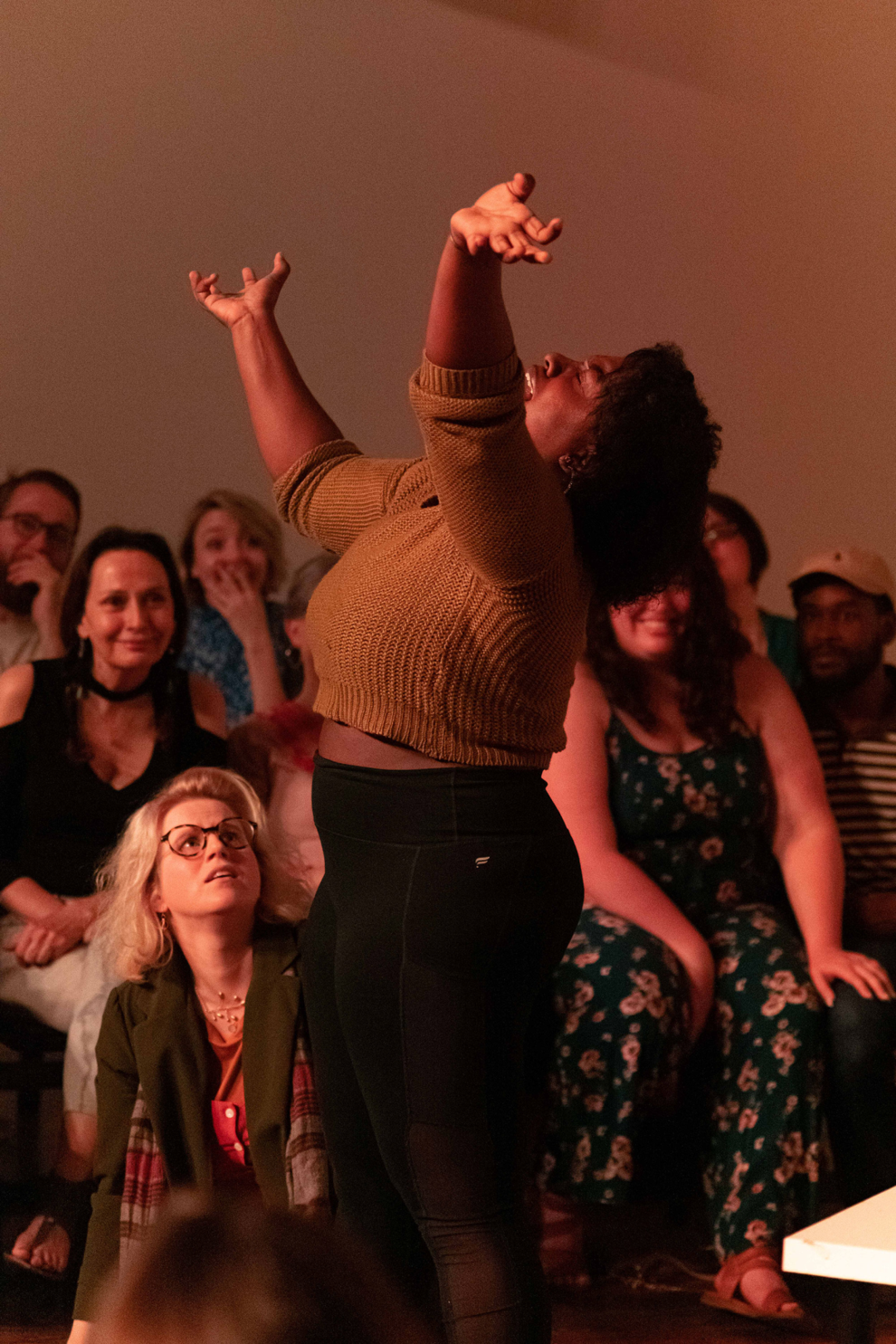 It wasn't long ago that most theater companies built their seasons around the tried and true — balancing familiar classics and musicals with perhaps a more contemporary piece penned by an established playwright. But over the past several years, Nashville's professional theater scene has demonstrated a growing appetite for new works, including those by local writers. Longtime leaders such as Nashville Repertory Theatre and Studio Tenn are increasingly dedicating resources to the development of new works. And newer companies are banding together to build community, helping writers with everything from workshops and staged readings to events showcasing original works. 
For the past 10 years, Nashville Rep has led the charge with its nationally recognized Ingram New Works Project — a program that provides season-long support for emerging playwrights from around the country. But the Rep also recently launched New Works 615 — a "professional development program uniquely designed to support local artists." The program's inaugural workshop, held in November, attracted more than 20 area writers.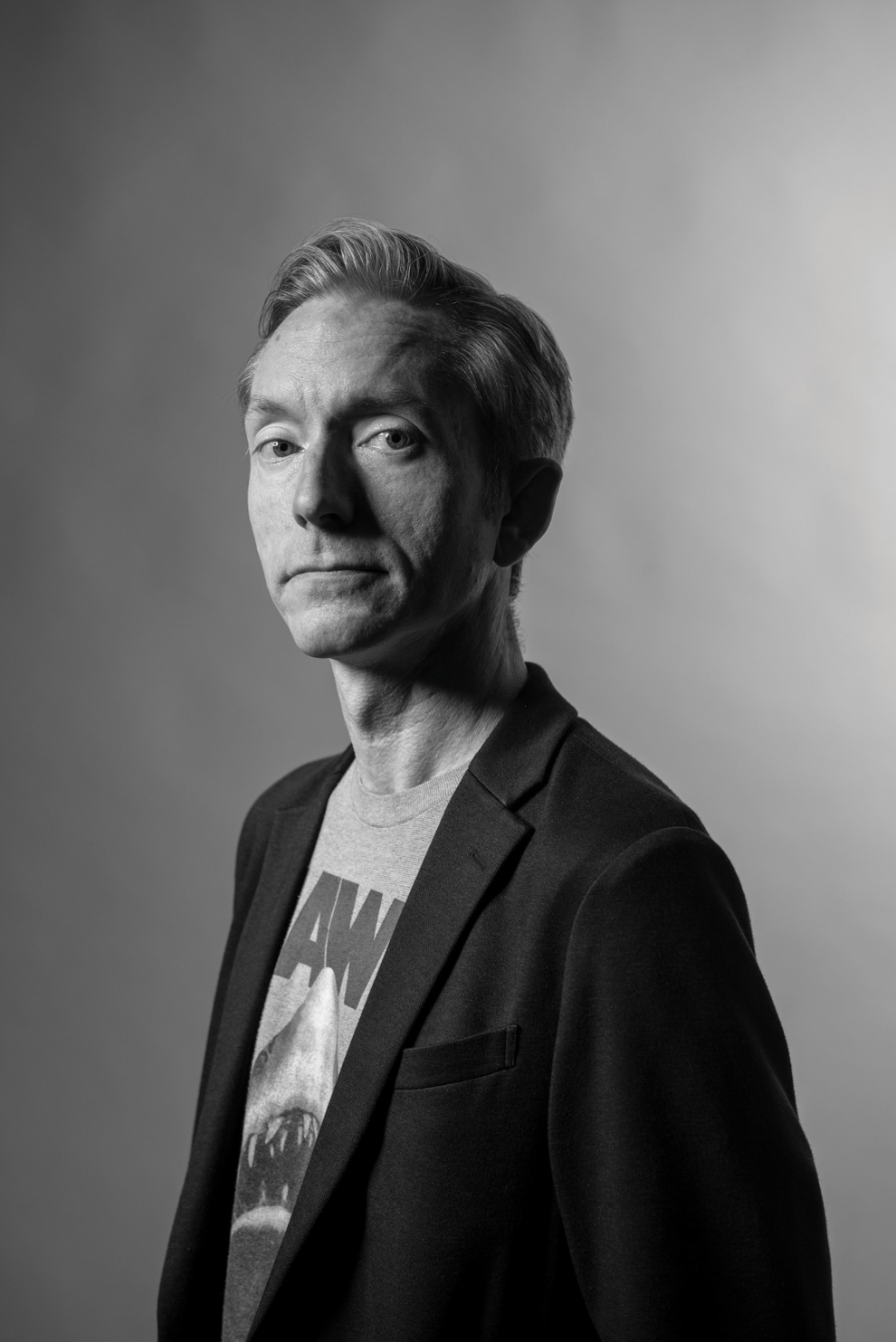 "I feel like our city has grown up overnight," says Nate Eppler, the Rep's playwright-in-residence and director of the Ingram New Works Project. "But along with all the new construction and new faces, we're also seeing an explosion of artists building new work. And we want to help support that work, connecting with local writers early in the process, providing the tools they need to build strong plays."
New Works 615 is composed of two key ingredients: a free workshop series offering practical exercises and development tools to help participants take their drafts to the next level; and the Play Group, which brings writers together with local actors to work through scenes and get a better sense of where the play is headed.
"The Play Group offers a scaled-back version of what we do with our Ingram Labs," says Erica Lloyd, artistic associate at the Rep. "Writers will be able to bring in scenes and really experiment with what's working and what's not. We're also planning a presentation of the work later in the season — not only because it's helpful to the artists, but also because we know our audiences are interested. … We want to give writers the training and tools so they can take full advantage of all the other great programs around town."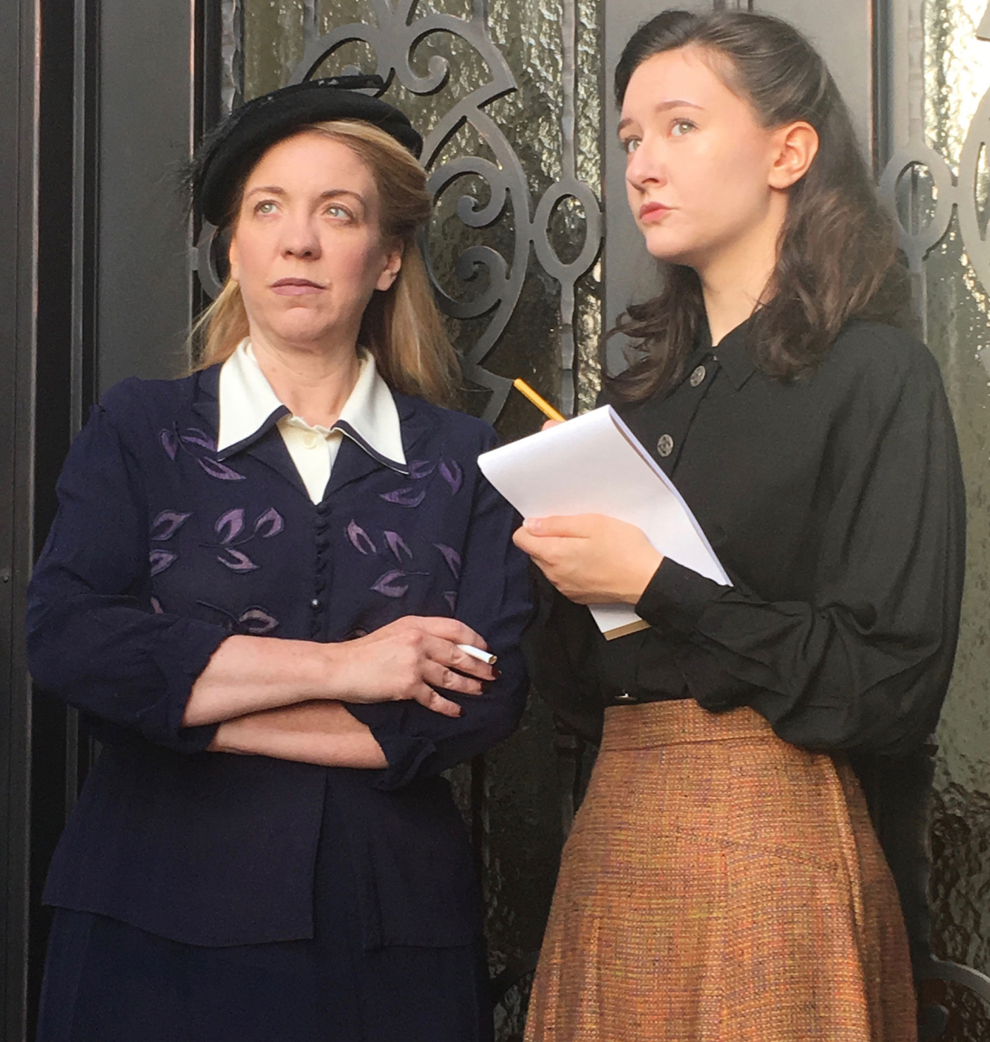 One of those programs is Tennessee Playwrights Studio, a development lab established in 2018. Working in residence at Actors Bridge Studio, TPS hosts monthly workshops from February to November, with participants sharing new pages and receiving feedback from both writers and a dedicated pool of actors. 
"Ours is definitely a long-term focus," says Kenley Smith, who first arrived in Nashville in 2011 as an Ingram New Works playwright. Smith founded TPS with Molly Breen, and serves as its director. "We want to help writers dig in and develop a full play. We help them get that first draft ready through peer feedback and table reads with strong actors. … Then at the December reading, you get the work in front of an audience for the first time, which is so critical to the process."
This year's fellows — Arabelle Pollick, Briana Cox, Lori Fischer, Alicia Haymer and Jessica Lynn Suchon — will present their work at TPS' 2019 Reading Festival Dec. 9-14.
"What I love about Tennessee Playwrights Studio is that Kenley and Molly are absolutely committed to the work," says Pollick. "There are no egos — it's all about the process and the work. And there's nothing more empowering for new and emerging writers."
Nashville Story Garden is also passionate about encouraging new voices. Founded in 2015, NSG produces established works, but also serves as an incubator for original projects, including theater, film and new media. Its monthly workshop, the Greenhouse, invites writers to bring up to nine pages of work, and pairs them with actors for a cold reading.
"It really came from a desire to create community with other professional artists," says Aaron Muñoz, NSG's founder and artistic director. "You can only get so much done sitting by yourself, looking at the computer screen. So we invite writers and actors to come out, draw names for a cold reading, and then have a short discussion. It's not prescriptive. There are other workshops that break down a script, beat by beat. We're just looking for that little spark of what grabs our attention. Our model is definitely different, a little more casual. And there's always a nice mix — we might have a play, a podcast, a screenplay. I call it a gateway drug to playwriting."
Evelyn O'Neal currently serves as NSG associate artistic director and Greenhouse director. She first became involved with the organization as an actor, reading the work brought into the Greenhouse. She later decided to dip her toe into writing and brought in her own pages. "As an actor," says O'Neal, "it's a great way to flex your muscles and connect with other artists. I was hooked that very first night. … It was kind of scary, but what a gift to have a safe and welcoming place to bring those pages. It allows you to make big choices and try things."
The Salon offers another prime example. Curated by Pipeline-Collective's producing artistic directors David Ian Lee and Karen Sternberg, along with Studio Tenn associate artistic director Benji Kern, The Salon meets twice monthly, allowing playwrights, directors and actors to "shape theatrical works-in-progress." 
"We didn't want to replicate what was being done so well elsewhere," says Lee. "We lightly curate the evening to ensure that writers are partnered with the right directors and actors. We break into groups for a little rehearsal, just to get the material on its feet. We gather again to share the work, and have a brief discussion. It's pretty laid-back, yet so informative. And it's really gratifying to see some of Nashville's busiest artists come in just to be part of that process. They come to The Salon one week, they head over to the Story Garden another week. I think that cross-pollination of artists is a great indicator that we're on the right track."