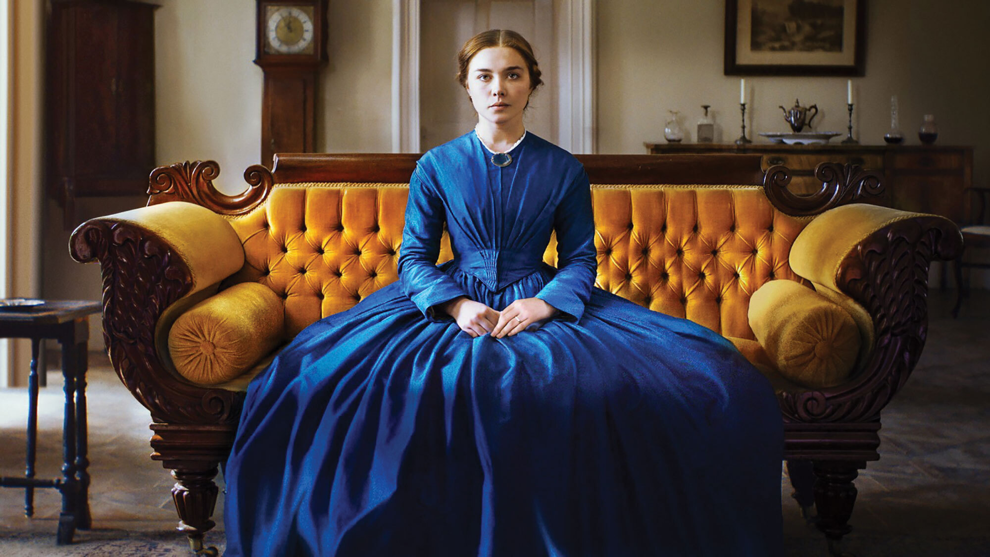 Another week of social distancing means another week of recommended viewing from yours truly. Be sure to look back at the past four issues of the Scene for more examples of films to stream while you're in quarantine (March 26, April 2, April 9, April 16), and read on below for some kaiju chaos, body horror and much more, complete with links to each film's trailer.
If the combination of last year's Midsommar, Little Women and Fighting With My Family got you on board the Florence Pugh train — and you've caught up with her AMC/BBC One television series The Little Drummer Girl with Park Chan-wook — there's still another incredible Pugh performance awaiting you: Lady Macbeth (not a Shakespearean adaptation). This movie, Pugh's grand arrival on the global film scene, is a brutal masterpiece. It never played in Nashville theatrically because of how wrecked it left the press-screening audience, and it is a perfect, ruthless blend of realism and heightened drama. This film will not make you happy, but you will feel a lot of emotions. With this performance, then-20-year-old Pugh let the world know up front she was going to be running things.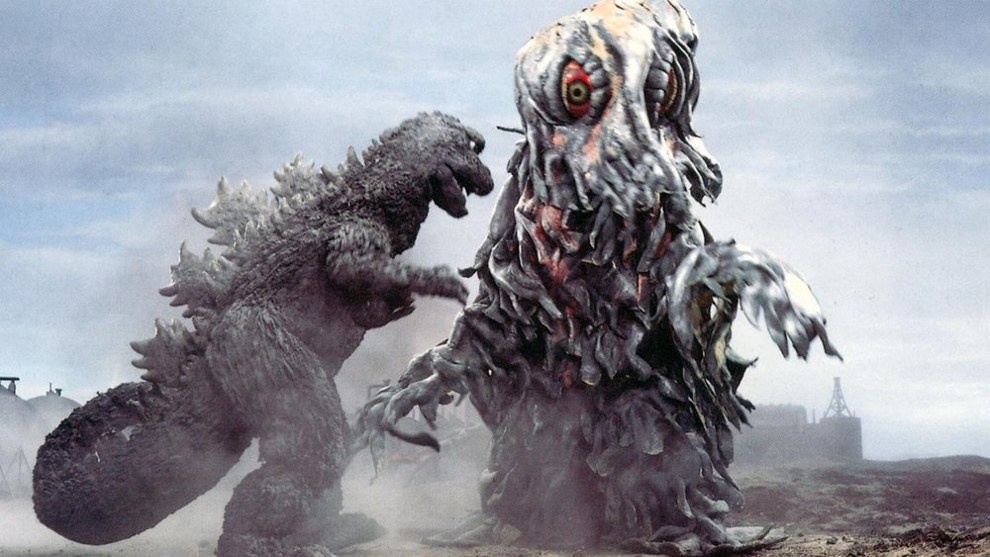 This psychotronic freak-out is one of the best (and oddly least successful) offerings in the Godzilla series. Godzilla vs. the Smoke Monster is weird, surreal, hallucinatory and upsetting in a way that only some of the series aim for. Conscious of environmental chaos decades before it became part of the mainstream discourse, this 1971 offering has a great villain and grand kaiju chaos. That said, "Save the Earth" — the English-language theme song from the old vintage American International Pictures dub — is not here. But you can't beat this film for sheer imaginative fantasy terror.
Friday the 13th (The Paramount Eight) on Shudder
If you're in a pandemic position of having a lot more time to catch up on media — or you're just pushed to your limits by what's happening on a daily basis — the time might be right for you to catch up on the Friday the 13th movies. (Well, the first eight of them anyway — the ones distributed by Paramount Pictures in the U.S. between 1980 and 1989.) You can do your own USA Up All Night-style marathon at any point in the day, and there's a lot to be said for letting all eight of the films blend together as a continuous experience. Part I has Betsy Palmer (the best acting in the series, followed closely by Crispin Glover in Part IV). IV is the best one by the standards of real movies. V is the sleaziest and the one that doesn't get nearly enough respect, and they've all got their charms (yes, even VIII). Dead teens in abundance, the concept of the Final Girl developing in front of your eyes, and a perfect, decade-size look at the history of "spam in a cabin" cinema.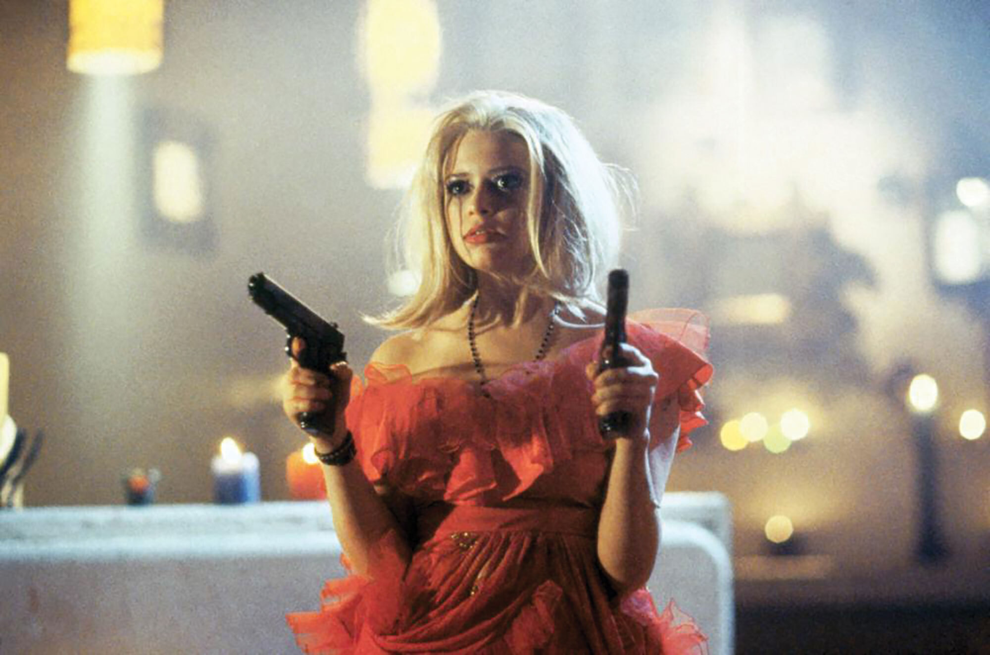 Violent, transgressive, deeply funny and upsetting to say the least, Freeway II is a meth-addled take on Hansel and Gretel — much as 1996's Reese Witherspoon-starring Freeway, also streaming on Amazon, reworks Little Red Riding Hood. It stars Natasha Lyonne as a young bulimic woman breaking out of juvie with a serial-killer friend and trying to get to Mexico to seek refuge at the home of a renegade nun (Vincent Gallo) with a cosmic secret. Matthew Bright is a very special filmmaker, and this film — while not for everyone — goes there. You already know if this is right for you.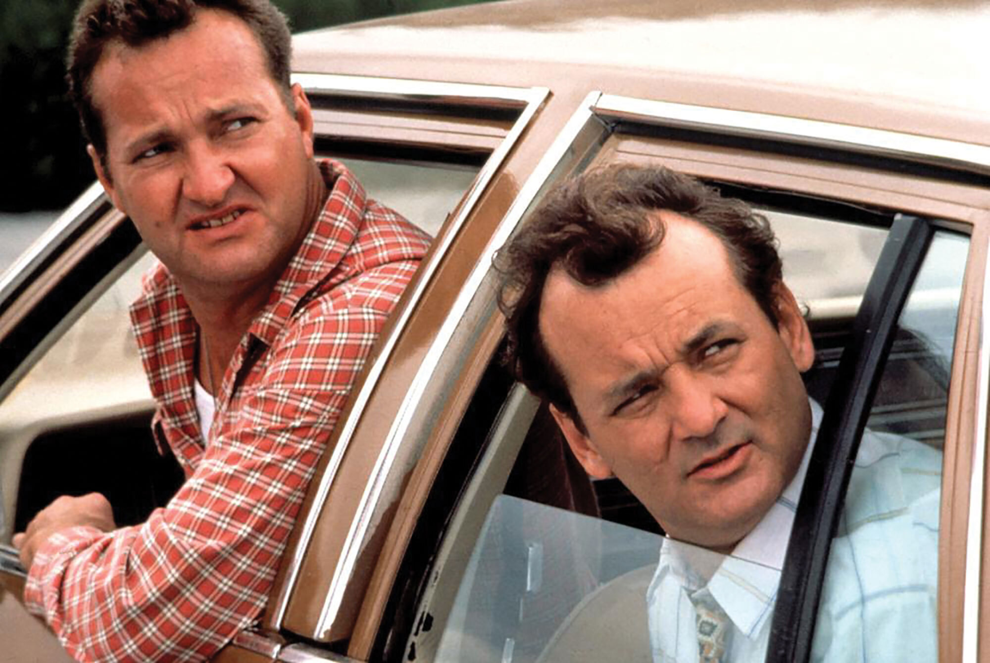 Pushed to their limits by a city that's grown uncaring and economically predatory, a trio of friends decides to pull off a bank heist. Unfortunately, in what is a most relatable twist even 30 years on, getting to the airport through a city strangled with traffic and cruelty and the reminders of one's own faded glory is a much more taxing challenge than pulling off an ingenious bank robbery. Bill Murray (who co-directed) is at his best, and Geena Davis and Randy Quaid match him. Consistently one of the funniest films ever made. Also, Phil Hartman, Tony Shalhoub and Bob Elliott!
Building on our recent Critic's Pick (Build Your Own Streaming Jennifer Jason Leigh Film Festival, in the April 9 issue of the Scene), this 1999 David Cronenberg masterpiece is one of the unheralded sci-fi classics of that decade. Leigh is majestic as Allegra Gellar, the "goddess of the game pod," a designer of video games in a future where gaming is now a biological process you stick into the base of your spine. There are deep-seated conspiracies, body horror in abundance, weird critters, bone guns that fire teeth, Willem Dafoe with a pneumatic press, and everything you could want from one of the greatest filmmakers of our time diving deep into the plasma pool.