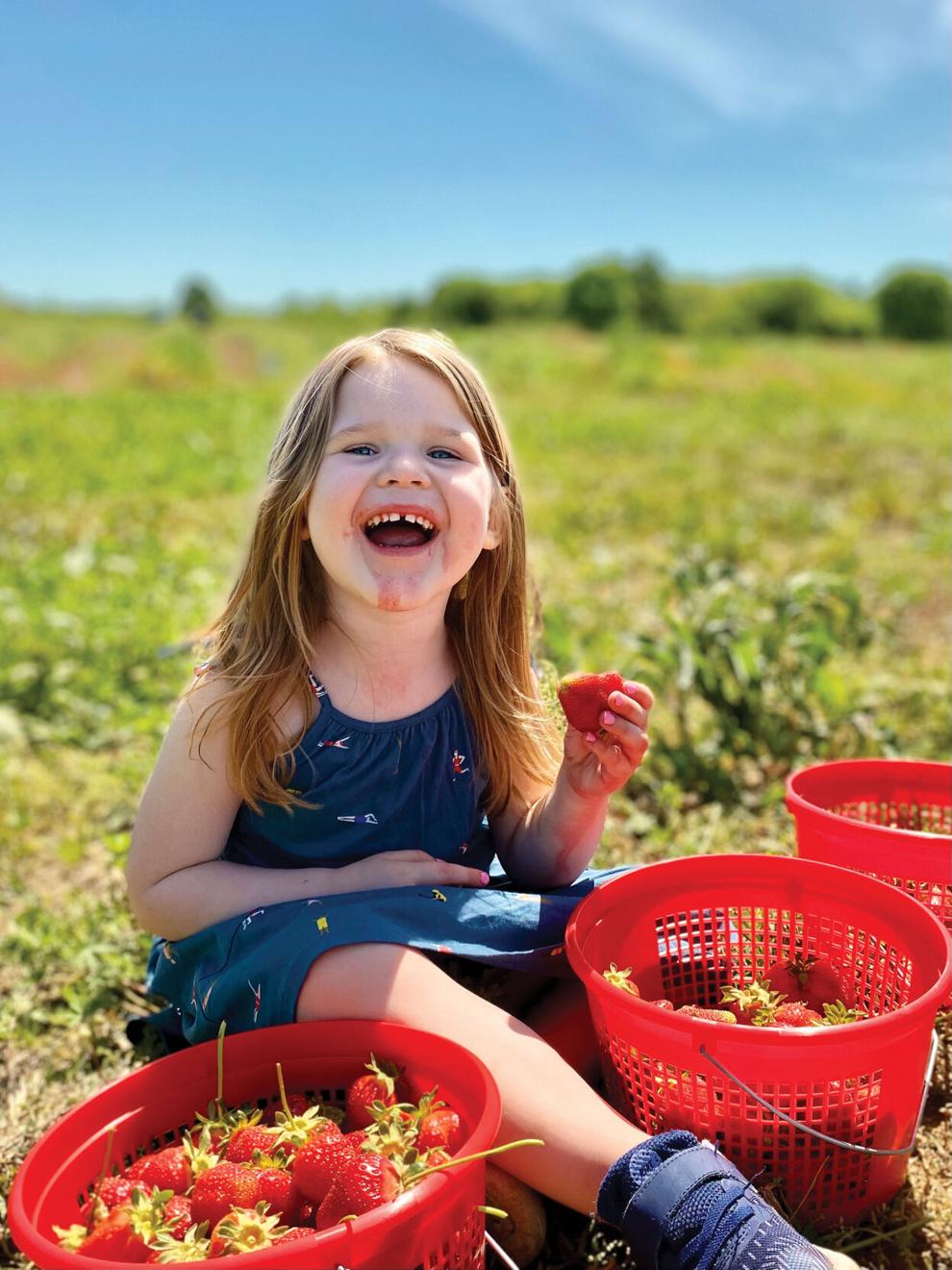 Henry James once said "summer afternoon" are the two most beautiful words in the English language. But he didn't have to contend with Super Mario. I have three kids — ages 5, 7 and 9 — and this will be the first summer I find myself not only looking for activities that suit all their interests, but also competing with a screen that is far more entertaining than I could ever be. Here are my solutions.  
---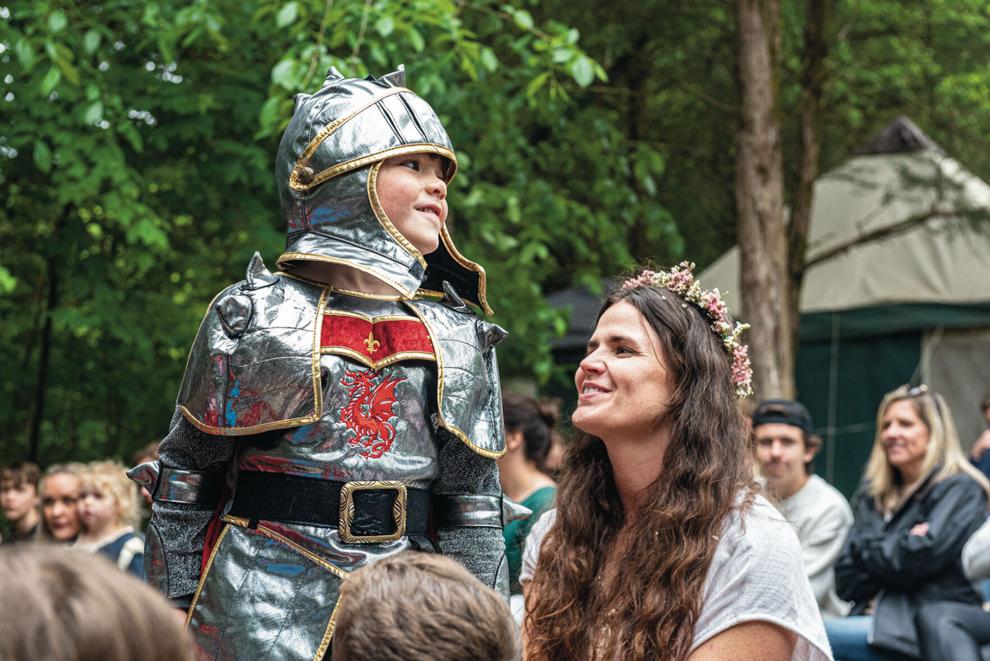 No kid (or grown-up) can resist the charms of a Renaissance fair. Travel back in time and dress up in your finest medieval ware with your fellow hobbits, elves, knights and maidens. Snack on turkey legs and Jester Chips. The annual event, which takes place in Arrington each weekend in May, features royal jousts, knife throwing, comedy, magic shows and more — not to mention people-watching at its prime. Kids love the spectacle (and souvenirs) of it all. Beat that, Nintendo! Tickets, schedule and more info at tnrenfest.com. May 20, 21, 27, 28 & 29 in Arrington, Tenn.
This hike presents a high-risk, high-reward situation. Your kids will either have a blast or they'll whine the whole way, so exercise your own judgment. If you choose to embark on this adventure, after a moderately easy hike, you'll be greeted with some of our state's most dazzling waterfalls and swimming holes. So load up on snacks, and godspeed. Open 8 a.m. to 4:30 p.m. daily in Manchester, Tenn.
I come to the Brentwood Splash Park to chill. The kids run berserk through the water slides and splash stations while I set up shop on one of the lounge chairs with a stack of magazines. Admission is only $2 per kid — and make sure to bring cash for the iced lemonade cart — which makes you Parent of the Year for less than $15. The park is open daily but hours vary; see their site for details. Open daily at 920 Heritage Way
Sometimes we leave our house screens for outside screens. The Donelson Plaza Strike & Spare is one of my kids' favorite arcades in town, and I love the bowling alley's old-school vibe. Zero frills, tons of fun. Plus I got to explain what an ashtray is. Who says there's no learning during the summer? Sadly, the nearby Donelson Bowl closed this month after 63 years in business to make way for an apartment complex — leaving the Strike & Spare as your only remaining old-school bowling option in this neck of the woods. Open daily at 2710 Old Lebanon Road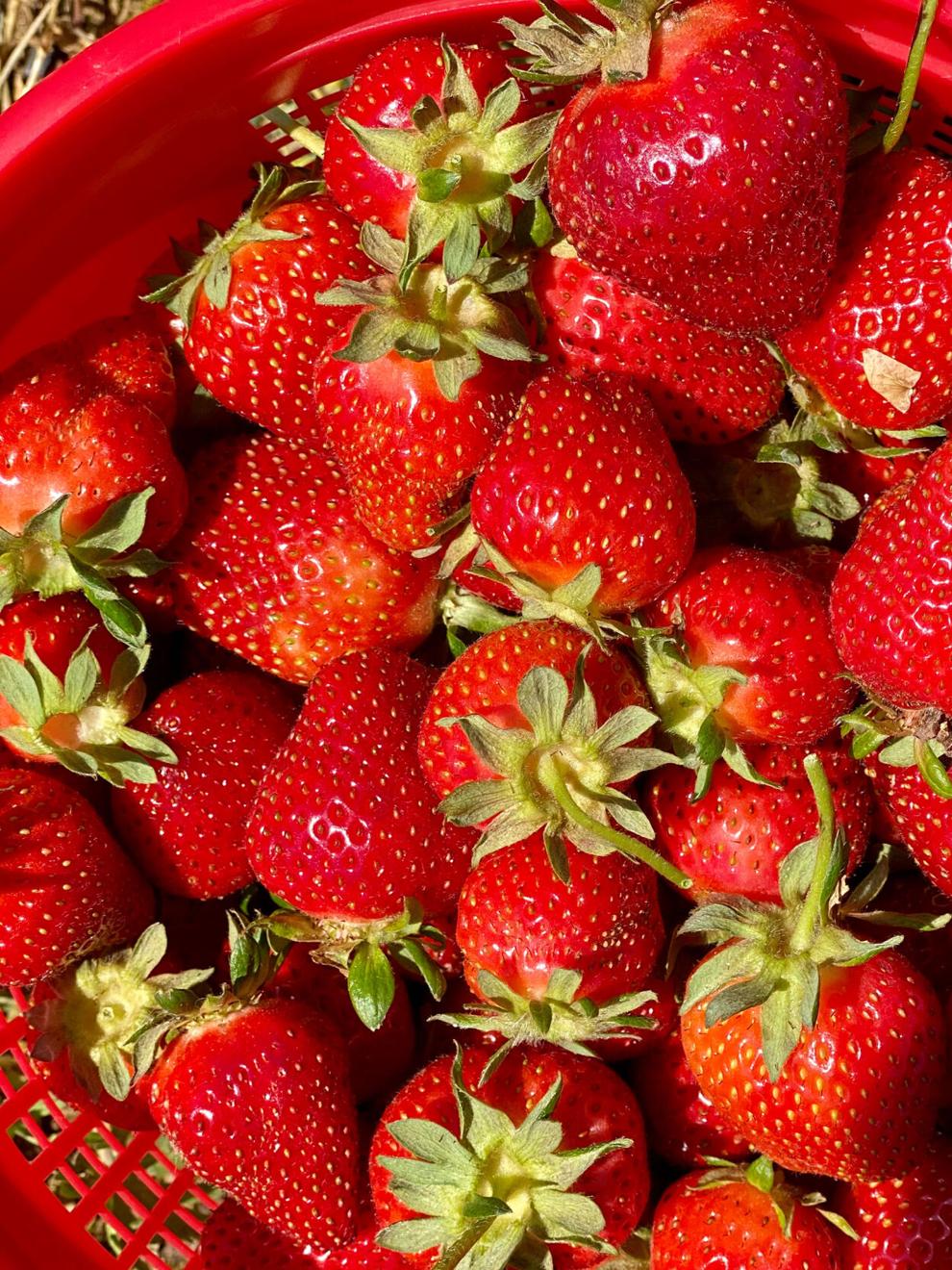 As soon as school's out, we always head to Kelley's Berry Farm, where the kids grab buckets and set to work picking strawberries. Quite a few of the berries end up in their mouths instead of the buckets. It's pure joy. However, the late-winter frost did a number on Tennessee's strawberry crops, so make sure to call ahead for picking availability. Open 7 a.m.-6 p.m. daily in Castalian Springs, Tenn.
My prescription for dwindling attention spans — for parents and kids alike — is to spend a full day on the river. Middle Tennessee is teeming with great waterways, but my crew likes the Piney River. Pinewood Canoe & Camp allows you to rent a canoe or kayak, bring a picnic lunch, and simply meander. For an added bonus, leave your phone in the car. You can do it. I have faith in you. (Whereas I did not have faith in my family not to tip the canoe and ruin my phone.) Visit pinewoodcanoecamp.com for rental information. Open 9 a.m.-3 p.m. daily in Nunnelly, Tenn.
Here's one way to cool off during the dog days of summer: Take your crew to go hang out with some cold-blooded reptiles. The Aquatic Critter is not your average pet shop. When my 9-year-old decided he wanted a turtle for his birthday, we went here for some market research. The verdict's still out on the pet turtle, but the kids had so much fun looking at the exotic fish, and the staff is super-friendly. Open daily at 5009 Nolensville Pike
From family activities to concert series and beyond, here's our roundup of great summertime stuff to do and where to do it