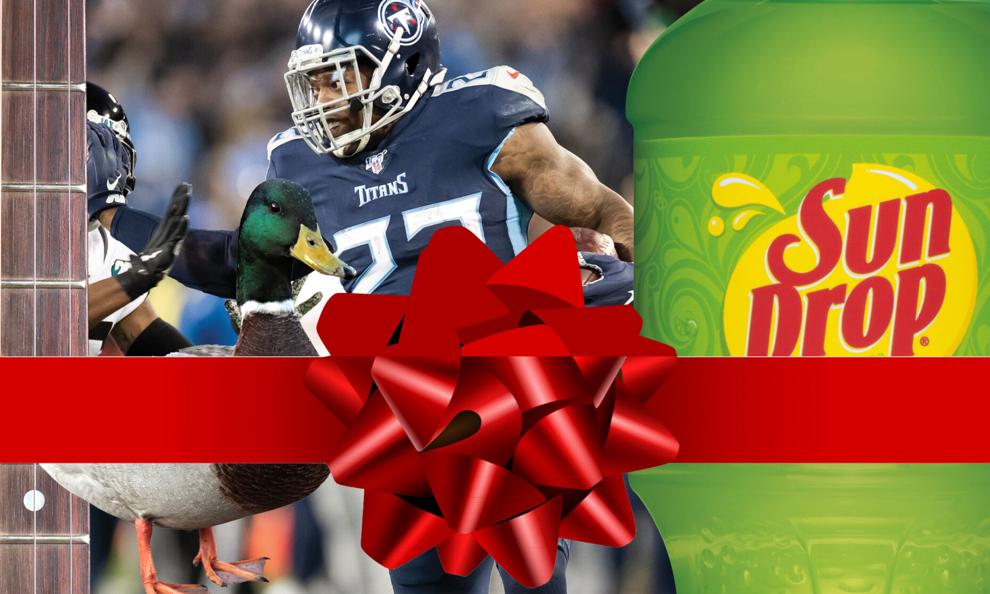 States around the country have been offering all sorts of goods to encourage people to get the COVID-19 vaccination. We've seen "joints for jabs," Six Flags tickets and even vacation packages dangled in front of the unvaccinated.
While Davidson County tried a whole "free beer or coffee" thing, the state hasn't tried a similar approach. And with the full vaccination rate in Tennessee at just 35 percent (and Nashville's rate still shy of 50 percent) it seems overdue to offer the masses free shit to get their shots.
Here are some of our incentive ideas. Feel free to suggest your own!
Dollywood tickets
Guitar strings
An opening slot at the Grand Ole Opry
Guaranteed entry to The Bluebird
Scoop: Nashville agrees to take down your mugshot
A crate of Sun Drop
Derrick Henry agrees to stiff-arm one (1) enemy
An RC Cola and a Moon Pie
Scott DesJarlais pays for your abortion
You get to pee in the cedar bucket in the 'Boro
Your own congressional district (Beth Harwell only)
You get to ban one academic field of study
Critical Race Theory Exemption Card
James K. Polk's body removed from your backyard
J.R. Lind Walks a Mile in your backyard (this will be done in laps according to acreage)
One of the ducks from that Memphis hotel
Not getting COVID