Tennessee Republicans in the state House of Representatives rejected a resolution to memorialize a slain teenager on Tuesday night. Ashanti Harris was a high school athlete who hoped to play basketball at Western Kentucky University. She was openly gay and started a support group for LGBTQ students. She worked two jobs.
On April 9, she was shot and killed. A group of representatives introduced a resolution to honor her, which came before the House after weeks of protests in Nashville and a weekend of demonstrations right outside the Tennessee State Capitol. The resolution had already passed unanimously in the Senate.
However, sentient over-watered cactus House Majority Leader William Lamberth led a charge to block the resolution because of an unproven claim that Harris was involved in a "a small marijuana sale."
"I did some research and looked up exactly what led up to her untimely demise, and due to the behavior, and I will say choices that she was involved with at the time, I cannot in good conscience vote in favor of this," Lamberth said. "I wish I could support this legislation, but I simply cannot given the activity of her demise."
Anyone who pays even a remote amount of attention to the regular cartoon-villain fuckery in the state House may be saddened, but they shouldn't be surprised.
While Lamberth is happy to wag his finger at the memory of a dead Black girl, he's been pretty quiet about working with the ghoulish Rep. David Byrd.
In 2018, three women accused Byrd of sexually assaulting them when they were teenagers — he was their high school basketball coach. Byrd never denied those accusations, and even apologized to one of the accusers. And he's still seeking re-election.  
Ultimately, Lamberth abstained from the vote, as did the majority of the GOP reps. That was enough for the bill to fail, as it fell short of the 50 votes needed to pass.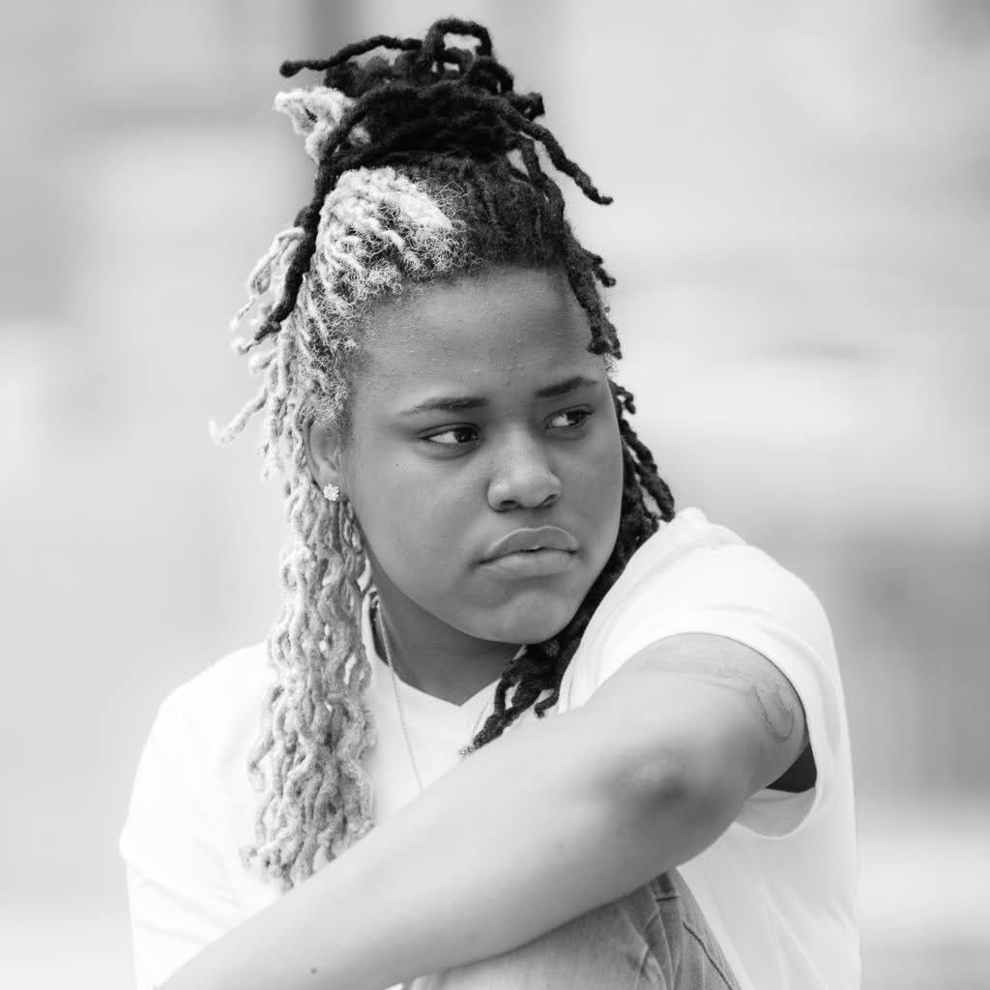 Rep. Antonio Parkinson of Memphis was quick to stand up and call bullshit. (He literally shouted "bullshit" from the floor.) Protesters watching the session from the gallery cheered Parkinson and chanted "Black lives matter!" According to WPLN, they were removed, and three were handcuffed and charged.
The strong language and outcry from protesters was also something that upset the Republicans who, again, work with a credibly accused sex pest.
The timing of Lamberth's craven maneuver feels a bit more insidious than reefer madness. The state house routinely attacks LGBTQ rights and freedoms, and in the wake of several protests against racist policing they drafted up a resolution to honor state troopers and the National Guard for defending the state Capitol from peaceful protesters.
On Wednesday morning, Lamberth addressed the previous night's incident: "I am listening. I am willing to learn. I am willing to meet, and I am willing to hear anyone who would like to not shout."
Maybe he should just read the statement from Harris' mother, Amber Posey, who had this to say in regard to the fiasco in the House:
We are so proud of the life that Ashanti lived - one that was filled with kindness, hard work and generosity. She started a support group for LGBT students at Maplewood High school, worked two jobs, and was on her way to Western Kentucky University. Her memory deserves only the highest honors.