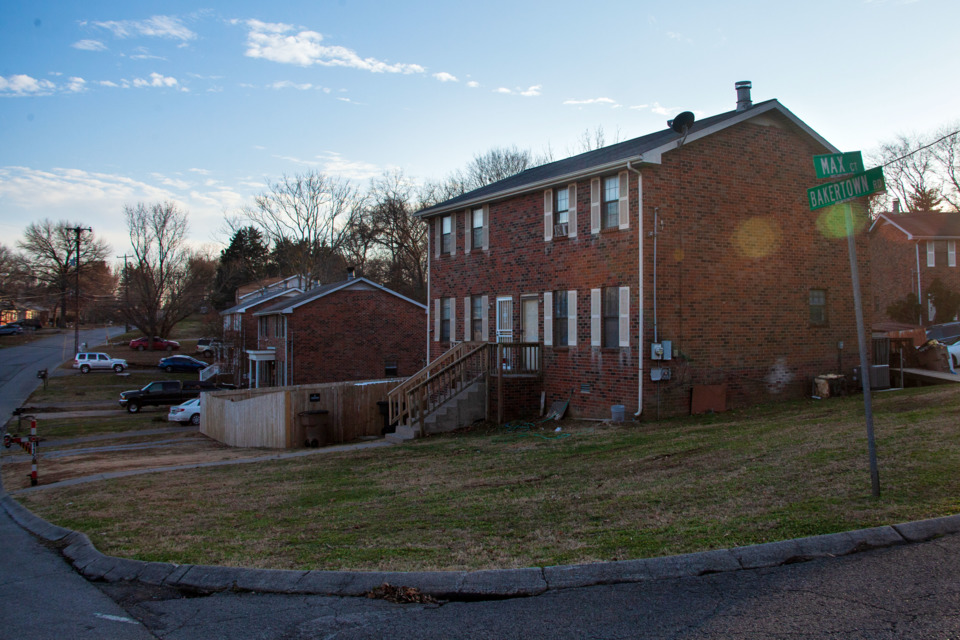 The Metro Nashville Police Department's investigation into warnings in 2019 that Christmas Day bomber Anthony Warner was building bombs at his home was insufficient, according to a report released Wednesday by the department. 
Warner detonated a bomb in an RV on downtown Nashville's Second Avenue on Christmas morning, killing himself and damaging dozens of buildings up and down the street. A warning blaring from the RV before the explosion alerted residents and allowed police officers to evacuate the area. No one else was killed in the explosion. Warner was apparently obsessed with a number of conspiracy theories, but his motives for the bombing — apart from a desire to kill himself — remain unclear. Metro police first became aware of Warner in August 2019, when his then-girlfriend told police that he was building bombs in his home.  
Metro Police Chief John Drake was not yet head of the department in 2019, but has defended the department's handling of the warning despite the fact that officers never actually spoke to Warner. He told reporters in December that the MNPD shared the information with the FBI. He acknowledged that officers could have done more to follow up on the tip but expressed doubt that they could have gotten very far. 
But the new report by the After Action Review Board says that despite claims by the department that a bomb squad detective pursued the investigation, there are no records of such an attempt. 
In all, the board made seven recommendations in light of its review, and Drake announced Wednesday that the department is implementing all of them. 
"While the committee concluded that there is no way to know for sure whether the Christmas Day bombing could have been prevented, and that patrol officers followed protocols and procedures during the August 2019 call, deficiencies were identified in the follow-up investigative process," Drake said in a statement released by the department. "It is of paramount importance to all of us that any deficiencies are corrected. A significant issue was the lack of documentation of investigative actions taken by the Hazardous Devices Unit. That has been fixed and a number of other safeguards have been implemented." 
Indeed, the board's report strained to emphasize that, in the board's view, it is impossible to know if the bombing could have been prevented.  
The After-Action Review Board concludes that there is no way to know for sure if the suicide bombing on December 25, 2020 could have been prevented. Law enforcement followed protocols and procedures regarding the 8/21/19 incident, however deficiencies were identified in how the follow up investigation was conducted. An after-action report, by its very nature, invites the examiners to employ hindsight in reaching their conclusions. But there is danger in that. One must not assume that because certain good practices were not followed or certain actions were not taken, the outcome would have necessarily been different had those proper steps been taken. All we can say for sure is that following the best practices and being diligent creates the best opportunity for a good result the next time. 
In a press conference with Drake Wednesday morning, the board's chair, former U.S. Attorney Ed Yarbrough, said that "while we do think they could have been more diligent at some times" it is "impossible" to know what officers would have found with more follow-up.
One particularly contentious point since the revelation of the 2019 report has been the fact that officers never sought a search warrant for Warner's home. Drake has contended that a judge would not have granted a warrant based on the information MNPD had at the time — a claim that raised eyebrows among defense attorneys and residents who feel that police officers often seek search warrants based on the thinnest suspicious. The board's report essentially sides with Drake. In the press conference Wednesday morning, Yarbrough said the board couldn't know whether a judge would have granted a warrant or what a search of Warner's home would have yielded. He did say, however, that there was disagreement among board members about whether officers should have sought a warrant.