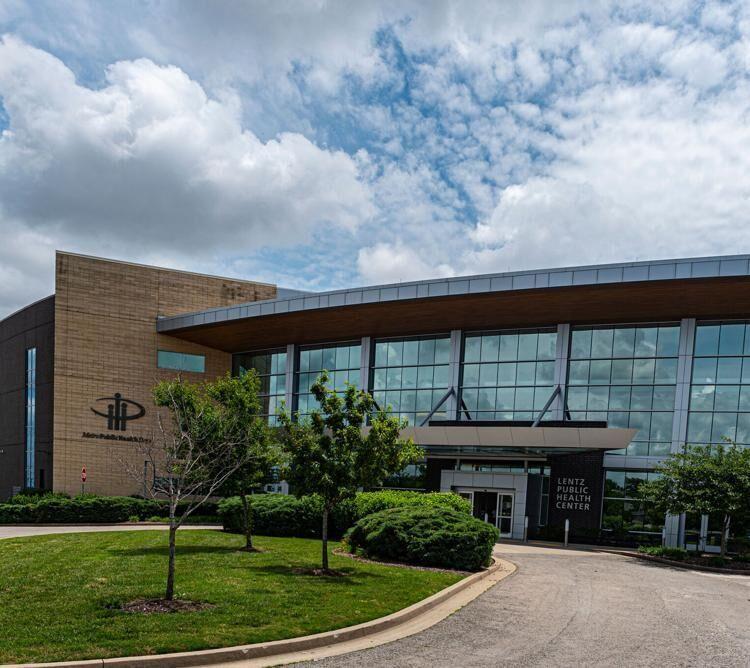 On Thursday, the Metro Public Health Department confirmed it was investigating a monkeypox infection in a Davidson County resident in coordination with the Tennessee Department of Health.
The individual recently traveled to a country that has reported monkeypox cases and is isolating at home, according to a post from the department. MPHD is conducting contact tracing for the individual. 
The virus is significantly less transmissible than COVID-19 and was first discovered more than 50 years ago. Smallpox vaccines are effective against it, as the two are closely related. The World Health Organization reports one death out of 3,413 cases internationally from January through June 22. The U.S. Centers for Disease Control and Prevention will be performing additional testing to confirm the local case.
The first case in the United States was confirmed on May 18, with case counts at around 100 in New York and California. Until now, Tennessee had not reported any cases. 
Monkeypox was historically more common in central and west African countries, though it has been spreading to other countries in 2022, with more than 1,000 cases in Germany, Spain and the United Kingdom. The United States ranks fourth globally with 604 cases.
The FDA has two vaccines approved for preventing infection, though no data is available yet on the effectiveness of these vaccines in the current outbreak.
Symptoms include a rash that looks like acne or blisters and can appear on various parts of the body. Monkeypox can also come with fever, headache, muscle aches, swollen lymph nodes, chills and exhaustion. 
According to the CDC, monkeypox can spread through direct contact with infectious rash, scabs or bodily fluids, including touching clothing or linens that previously touched the rash or bodily fluids. It can also spread from prolonged face-to-face contact or intimate physical contact, though if a person does not have symptoms, they cannot spread the virus to others.
This article first ran via our sister publication, the Nashville Post.