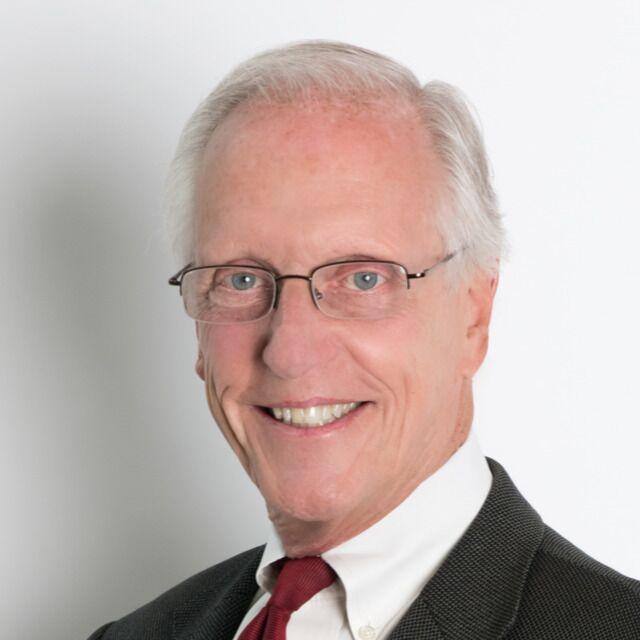 The new, extra-contagious COVID-19 variant XBB.1.5 is becoming the dominant strain in much of the country. In addition, the flu came hard and fast in Tennessee this winter. 
Dr. William Schaffner, infectious disease expert at Vanderbilt University Medical Center, sat down with Scene sister publication the Nashville Post to review what to watch out for. 
---
What do we need to know about the newest COVID-19 variant, XBB.1.5?
You can think of it as a son or daughter of Omicron. It's one of the Omicron subvariants. Its most distinctive characteristic is that it is very, very contagious, and it seems to be out-competing the other variants across the United States at the present time. It appears not to cause more severe disease. That's very good. Our vaccines continue to be effective in preventing severe illness, illness that requires hospitalization. The recommendation continues to be very strong: Take advantage of this latest updated booster vaccine, which, of course, has not been as popular as those of us in public health would have liked.
The vaccine can protect you from severe sickness, but will people still be getting sick from this variant?
Yes, I'm afraid that's the case. It's one of those paradoxes that's actually kind of difficult for the average person to understand — that these vaccines provide really pretty good protection against severe disease, but cannot prevent mild infections very well at all. 
That accounts for the fact that this variant is spreading fairly rapidly. Just on an anecdotal basis, I hear people are getting sick, but even though it is an illness that might put you in the bed for several days, give you a sore throat or runny nose, make you feel rather punk for a period of time, you're not obliged to be in the hospital. That's great. That means the vaccine is working.
What do you see as the future of COVID-19 variants? 
It's difficult to predict, obviously, but the notion is that there will be other variants that crop up from time to time. What we hope is that there's not a new "variant of concern." That's actually a designation that would indicate that the variant either causes more severe disease or might evade the protection of our vaccines. So far, in recent months, we have not seen a new variant of concern crop up here or anyplace else around the world.
Just to make the distinction clear, the occurrence and the behavior of XBB.1.5 is a variant of interest, but not a variant of concern. So that distinction is being made.
While we're talking about infectious diseases, where are we with the flu? 
The flu in late November and early December came early and it came very rigorously not only here, but around the country. We had a lot in Tennessee particularly. That seems to be now abating a little bit, but we all have our fingers crossed. We still have a lot of winter to go. There have been other flu seasons where the flu has continued at a lower level throughout the winter months so we'll have to wait and see what happens. Particularly, since we're now in the post-holiday period where an awful lot of people traveled and got together with relatives and had New Year's Eve parties and the like, we'll see if that stimulates more influenza going forward. But I have to tell you, I have gentle optimism that we're on the downslope with flu at the moment.
Is it too late to get a flu shot?
We say it's never too late. That's not to be facetious, because there's more than one strain of flu out there at the moment. So even if you've had some flu already, we would recommend that you get the vaccine because there's some people who are unlucky enough to get flu twice a season.
This article first ran via our sister publication, the Nashville Post.