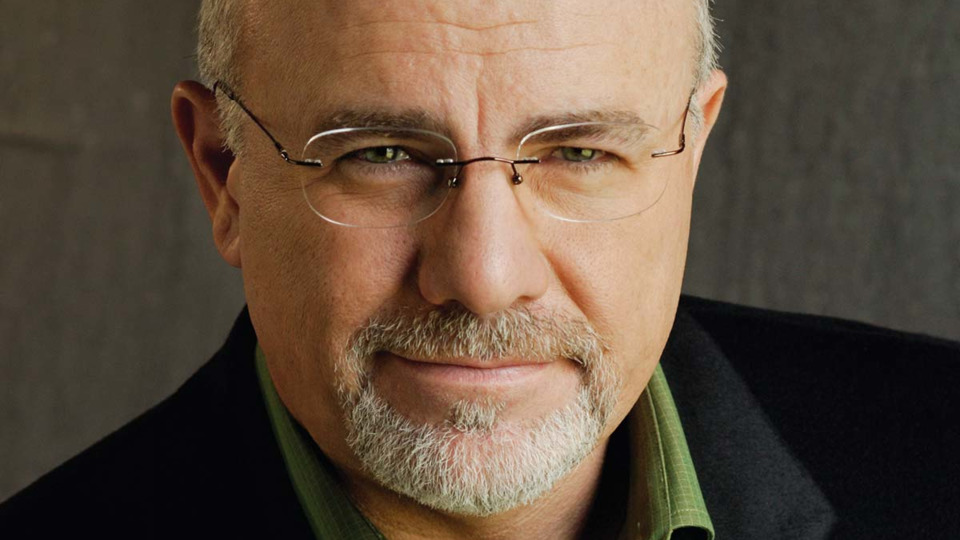 Earlier this month, the management of a Marriott hotel in Orlando made a decision that wouldn't come as a surprise to many. With COVID-19 cases in Florida and around the country rising again, the hotel decided against hosting the EntreLeadership Summit, or at least declined to do so on terms preferred by the conference's organizers — Ramsey Solutions, led by the Christian financial personality Dave Ramsey.
The decision did raise the hackles of Ramsey's leadership team, however, which has alarmed employees and community members in recent months by eschewing public health guidance and criticizing those who they see as overreacting to the coronavirus pandemic. 
In a July 2 email to the staff of Ramsey Solutions obtained by the Scene, executive vice president and company board member Daniel Tardy writes: "Today we were told by our host hotel, Marriott, that they have chosen to stop partnering with us and being solution oriented on delivering a great guest experience because of their myopic take on COVID stuff. I'll spare you the details but trust me when I say they are being immature, transactional and irrational." 
In response, Ramsey Solutions will host the conference at the company's headquarters in Franklin, preparing to potentially bring thousands of people to Middle Tennessee, where COVID-19 cases are spiking. Williamson County specifically has also been recording record-high numbers of new cases. 
"We know it's been a season of fighting," reads a message on the conference website. "Of pivoting and learning. And this year more than ever, it's going to be time to come together. To celebrate small business. To keep growing. And to get inspired to keep up the fight. So, while we're moving to a later date in a new city, Summit is still GAME ON. We'll see you there."
The conference is set for July 12-15, and while the site does offer an option to attend via livestream, there is no other information about any precautions being taken to prevent the spread of the virus. A communications staffer at the company took a phone call from the Scene on Tuesday, saying a spokesperson would get back with information about the conference and how attendees and the community will be safeguarded. They have not done so, nor have they responded to an email with questions about the conference.
A spokesperson for Marriott said in an email that "As a matter of privacy, we do not comment on any individual or group we may do business with or may have done business with in the past."
In March, Ramsey kept his company's offices open after an employee tested positive for the virus, even though large gatherings were being discouraged by public health officials at the time. Staffers and people with loved ones at the company say the company has continued to hold large in-person staff meetings in recent months and is ignoring guidance, and even mandates, about masks. 
In a July 7 email obtained by the Scene, the company's chief creative officer Luke LeFevre addresses Williamson County's new rule requiring people to wear masks in public. 
"Hey everyone, you may or may not have seen that Williamson county has issued a mandate to wear a mask in public places as of tomorrow at midnight," he writes. "If you want to wear one do it, but we are not mandating within our building."
In Tardy's July 2 email to staff, he makes no mention of virus-related precautions and writes, "We will still work regular hours on site in the building (we are not working from home because of this)."
"This is a massive undertaking in a very short time frame, but we are Ramsey Solutions and this is what we do!" Tardy writes. "There are business owners who need HOPE right now and we aren't going to let the enemy keep us from getting it to them." 
This post has been updated to include a statement from Marriott.