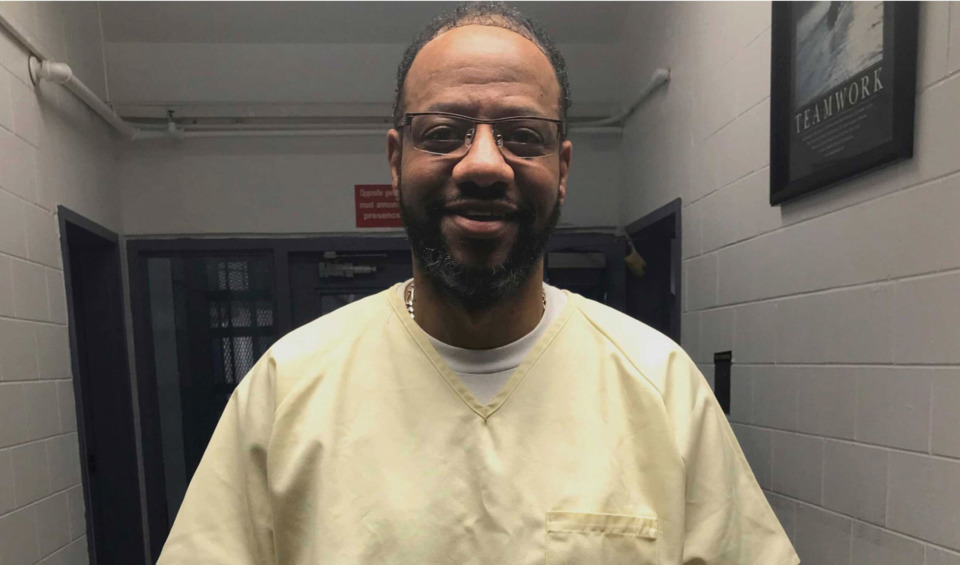 More than 30 years after Pervis Payne was sentenced to a death for a murder he has long said he didn't commit, his attorneys say the results of new DNA testing in his case are "consistent" with his innocence claim. 
Payne's attorneys — including Nashville-based supervising assistant federal public defender Kelley Henry as well as lawyers from the Innocence Project — announced Tuesday that "male DNA from an unknown third party was found on key evidence including the murder weapon." However, they say, the DNA "is too degraded to identify an alternate suspect via the FBI's database."
Payne is an intellectually disabled Black man who was convicted and sentenced to death for the 1987 murder of a white woman named Charisse Christopher and her 2-year-old daughter Lacie Jo. Payne has always maintained that he was an innocent bystander who came upon the horrific scene while checking to see if his girlfriend was at her apartment across the hall.
A Shelby County judge granted DNA testing on previously untested evidence in September, over the objection of Shelby County District Attorney Amy Weirich. Despite the serious questions about his guilt, Payne was scheduled to be executed on Dec. 3, before Gov. Bill Lee granted him a temporary reprieve until April 9. The governor delayed the execution because of concerns related to the coronavirus pandemic. 
In November, The Tennessee Black Caucus of State Legislators filed a bill aimed at preventing the execution of condemned prisoners with intellectual disabilities. The bill would create a procedure through which a court can adjudicate such claims. 
Payne's attorneys are asking the governor to commute his sentence to life in prison, citing his intellectual disability and his pursuit of his innocence claim.