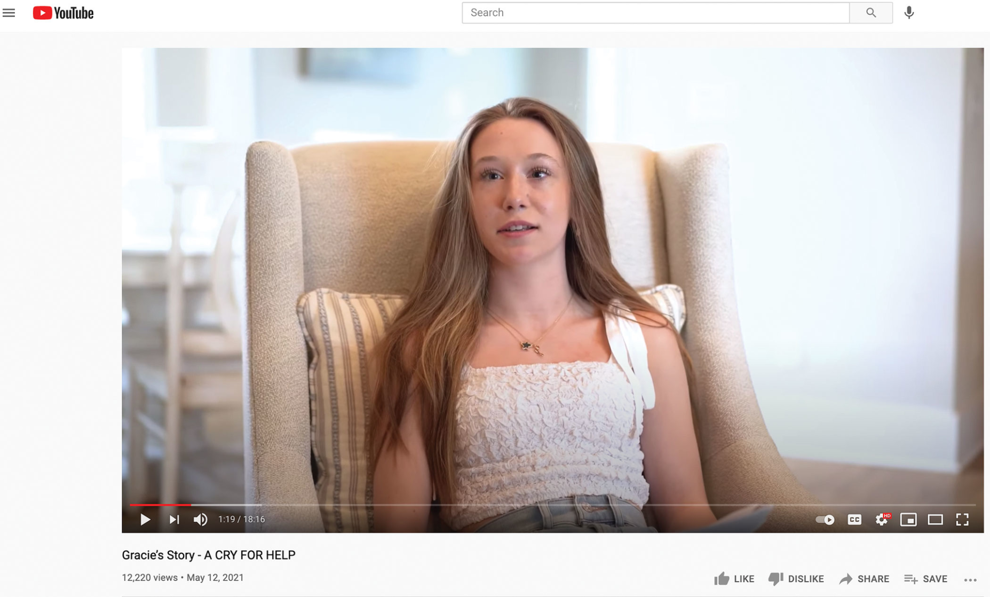 Aaron Solomon, the former WSMV morning host who has been accused of rape by his 14-year-old daughter Gracie, has dropped his defamation suit against his ex-wife and a group of Gracie's friends. There's a catch, though: His lawyers are planning to refile the same suit in federal court.
The legal action arose from a YouTube video posted in May in which Gracie Solomon, 14, accused Aaron Solomon of abuse, rape and also the murder of her older brother. Grant Solomon was 18 when he was killed in a one-car accident in Sumner County. Authorities ruled his death accidental, but friends of Gracie have asked for the case to be reopened. 
Aaron Solomon denies the allegations. Following his WSMV departure in 2011, he worked in sports radio for a couple of years before becoming a financial adviser. His Merrill Lynch office is listed as "permanently closed."
"My brother died protecting me from my father, Aaron Solomon," Gracie Solomon says in the 18-minute video. "My father is a monster. It makes me want to vomit. I've been minimalized, but now I've found my voice to be able to tell you that my father raped me, hurt me, and I'm not going to be a victim of this monster. He is a rapist, he is a molester, he is a liar, and he is a killer."
The suit was originally filed in a Williamson County court. Lawyers for Angelia Solomon, Wynn Hicks, Anna Smith, Kami Abbate and Melanie Hicks responded with a petition for dismissal under Tennessee's anti-SLAPP law. The recently enacted statute was passed to prevent so-called "strategic lawsuits against public participation," which are designed to silence speech in a public arena. 
The group's attorneys filed an objection to Aaron Solomon's nonsuit of the case and are asking a judge to award legal fees. 
"As the Court of Appeals explained less than two weeks ago, the General Assembly passed the TPPA to prevent 'forum shopping and gamesmanship,'" the group's attorneys wrote in the filing, "especially when plaintiffs employ a strategy of trying to 'to take as many bites at the apple as possible.'"
Aaron Solomon is represented by Bass, Berry & Sims; Wynn Hicks, Anna Smith and Kami Abbate by Burr Forman; Melanie Hicks by Boro Law Group; Angelia Solomon by Lowery, Lowery & Cherry.