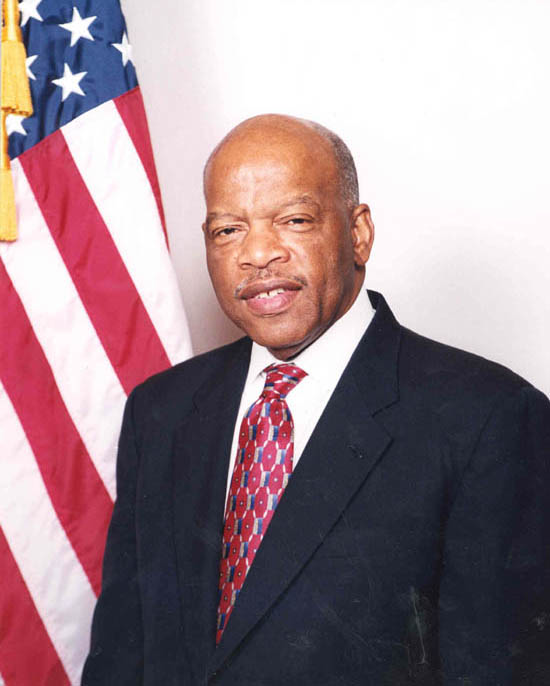 Each celebration of Martin Luther King Jr. Day stirs many memories and thoughts. Younger readers won't recall the changes firsthand, but I am proud of the progress we've made as a country since the transformative upheaval of the civil rights movement. But the pride I feel is tempered by recognition of how much we still must accomplish. 
This holiday serves as a stark reminder to me of the role Nashville and its people played in the movement. 
I was a child and young man as the civil rights movement took hold in Nashville. I was in elementary school when the Hattie Cotton school bombing occurred in 1957. I cannot forget that time. I also remember, a few years later, Nashville's upheaval during the sit-ins at downtown lunch counters and the protests on our sidewalks. And I remember tanks in the streets of downtown. 
It is with an odd mixture of pride and regret that I think about Nashville being at the center of the civil rights movement. 
Should we remark with pride that Nashville helped create such legendary civil rights figures as John Lewis, John Seigenthaler, James Lawson and Diane Nash? Or is it part of our regrettable past that we were a city that created the need for these leaders? 
Nashvillians need to know the role our city played the civil rights movement. When the Freedom Riders faced violent attacks for their protest in Montgomery, Ala., two of the young men beaten and left for dead were Seigenthaler and Lewis — one white, one black. Seigenthaler was a Nashville native and an aide to U.S. Attorney General Robert Kennedy. Seigenthaler was back in Nashville to observe the Freedom Rides for his boss. John Lewis was a young college student in Nashville, who volunteered to ride on the newly desegregated bus route from D.C. to New Orleans. 
In addition to his scars, Seigenthaler kept a piece of the pipe that was used to knock him unconscious, displaying it in his office at the First Amendment Center as a visual reminder. Lewis' forehead still bears the scars from the blows he received, serving as a reminder to all who meet him. They both grew to become legends in their own field — Seigenthaler as a champion of the press, and Lewis as a champion of democracy in the U.S. Congress. 
Twenty years ago, Seigenthaler interviewed Lewis on his Nashville Public Television show, wherein they reminisced about the horrific experiences on that day. Seigenthaler chuckled and described himself as a "one-man gang to protect the Freedom Riders." Lewis said the mob "that came out of nowhere" first attacked members of the press in Montgomery. "If you had a camera, a pencil and a pad, you were in real trouble," Lewis recounted. "They started beating Freedom Riders after they beat members of the press." Before acknowledging the danger he put himself in, Lewis commented first about the danger that others were in. 
I am proud that Nashville, with the conflicting grace and division that was apparent in the '60s, has grown to become a city that welcomes everyone, no matter the color of their skin. As Seigenthaler said, it was remarkable to witness "the courage and commitment it took to be part of this movement." 
On MLK Day 2020, we send prayers upward for John Lewis' health and recovery. Lewis was on the stage at the March on Washington when King delivered his now-famous "I Have a Dream" speech. We should remember every day King's words from that stage: "Now is the time to make real the promises of democracy."
It was true then, and it is still true today.
Bill Freeman
Bill Freeman is the owner of FW Publishing, the publishing company that produces the Nashville Scene, Nfocus, the Nashville Post and Home Page Media Group in Williamson County.